Features & Highlights
Why you should buy this product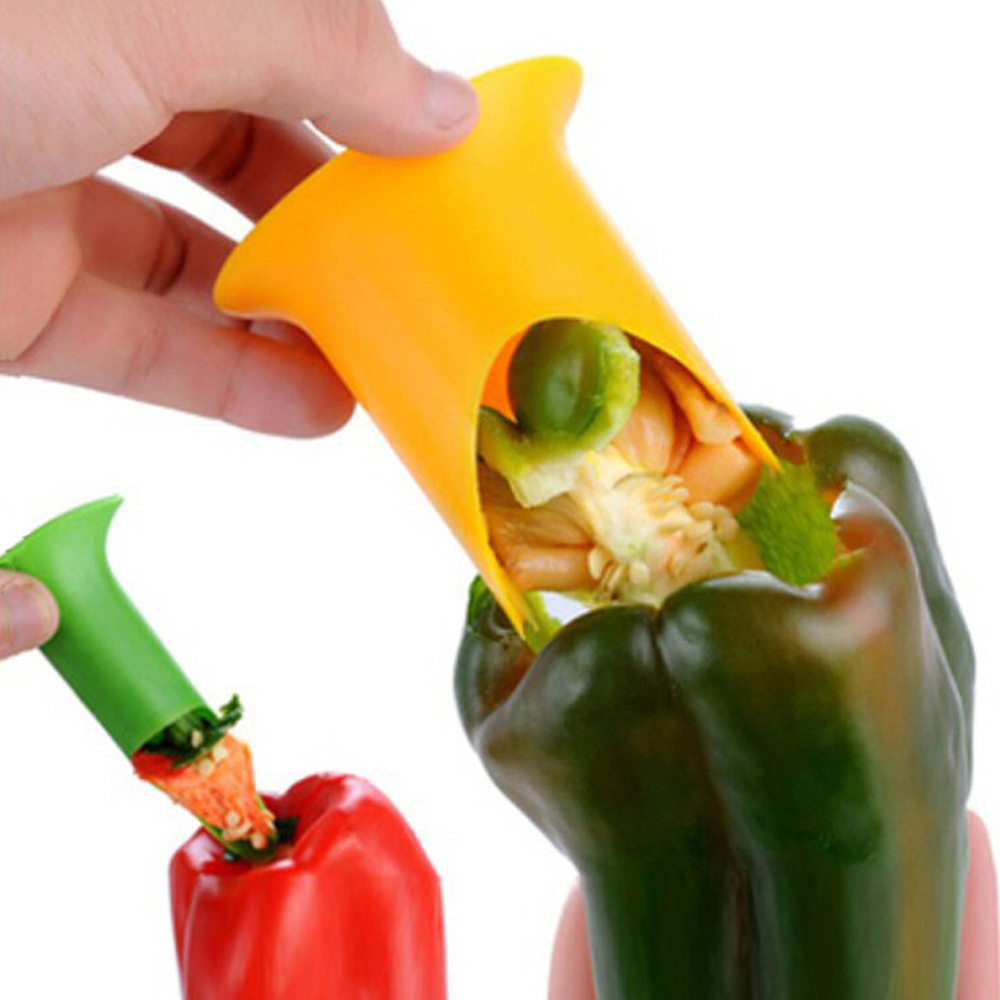 These unique corers make cooking with peppers easier than ever before. Don't get burned trying to core a jalapeno the old fashioned way. With their design, you can core and seed a pepper with a single twist. Each set comes with two sized corers; one for bell or large peppers and a small for chilis or sweet peppers so you can handle any hot situation. Made of high quality restaurant quality plastic and both corers snap together for simple storage.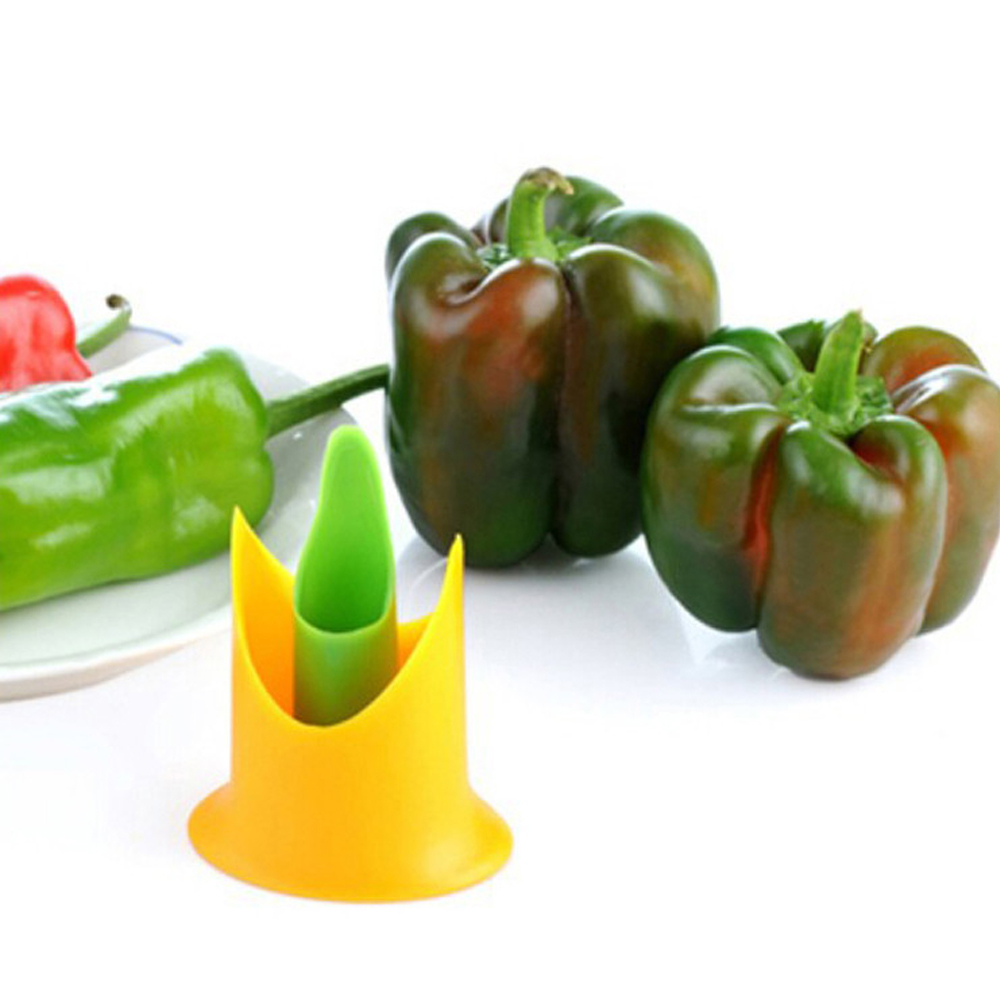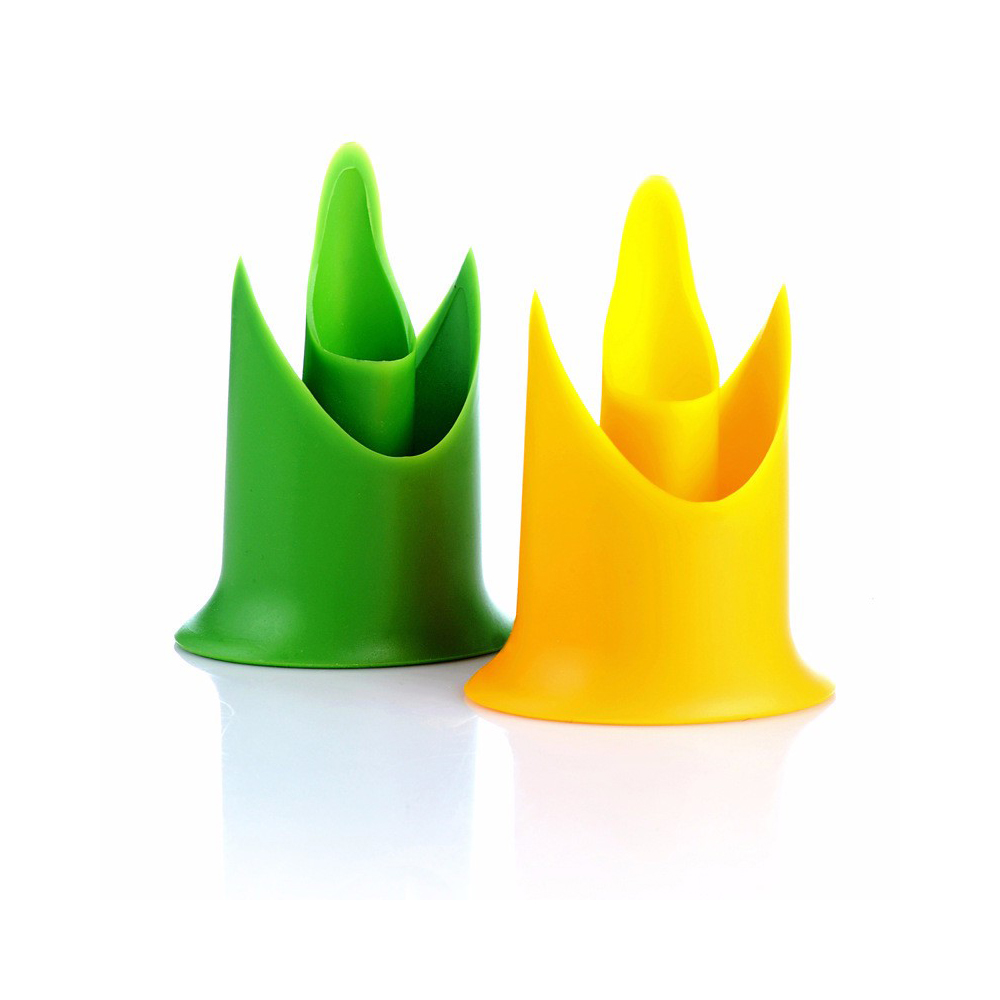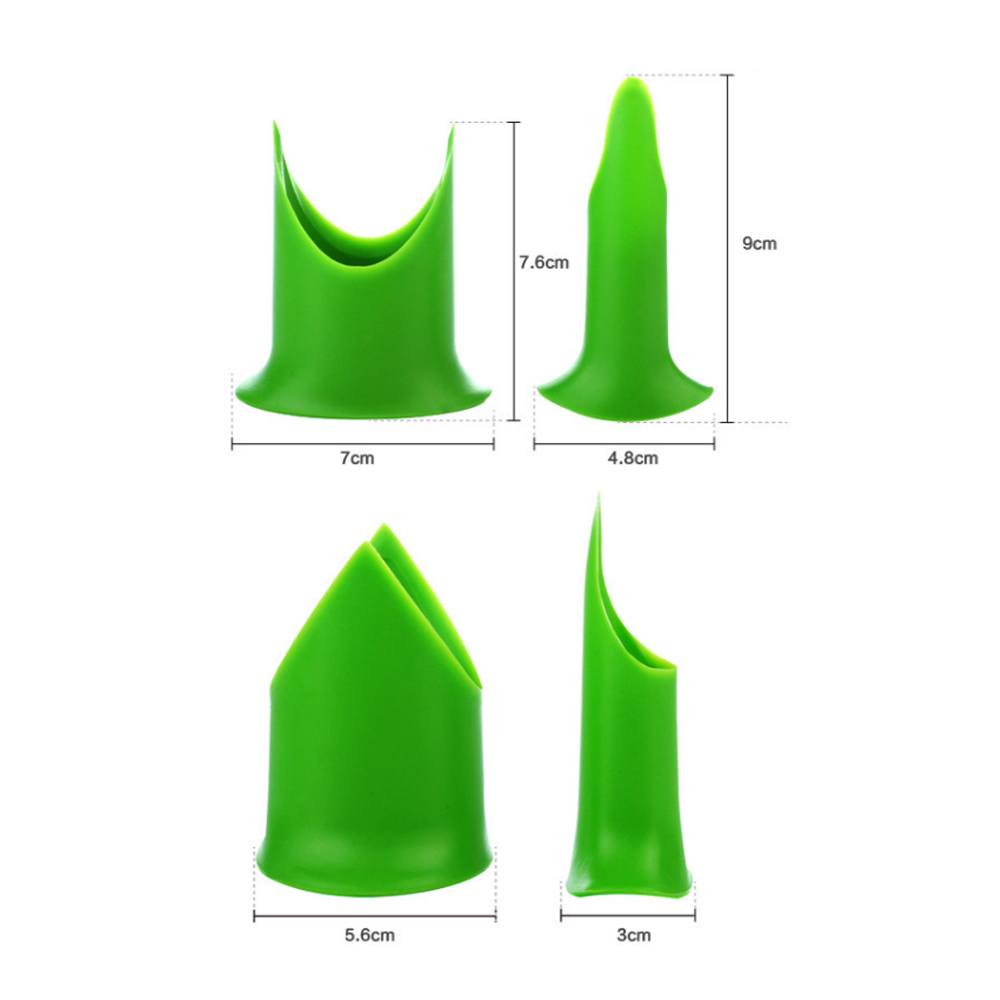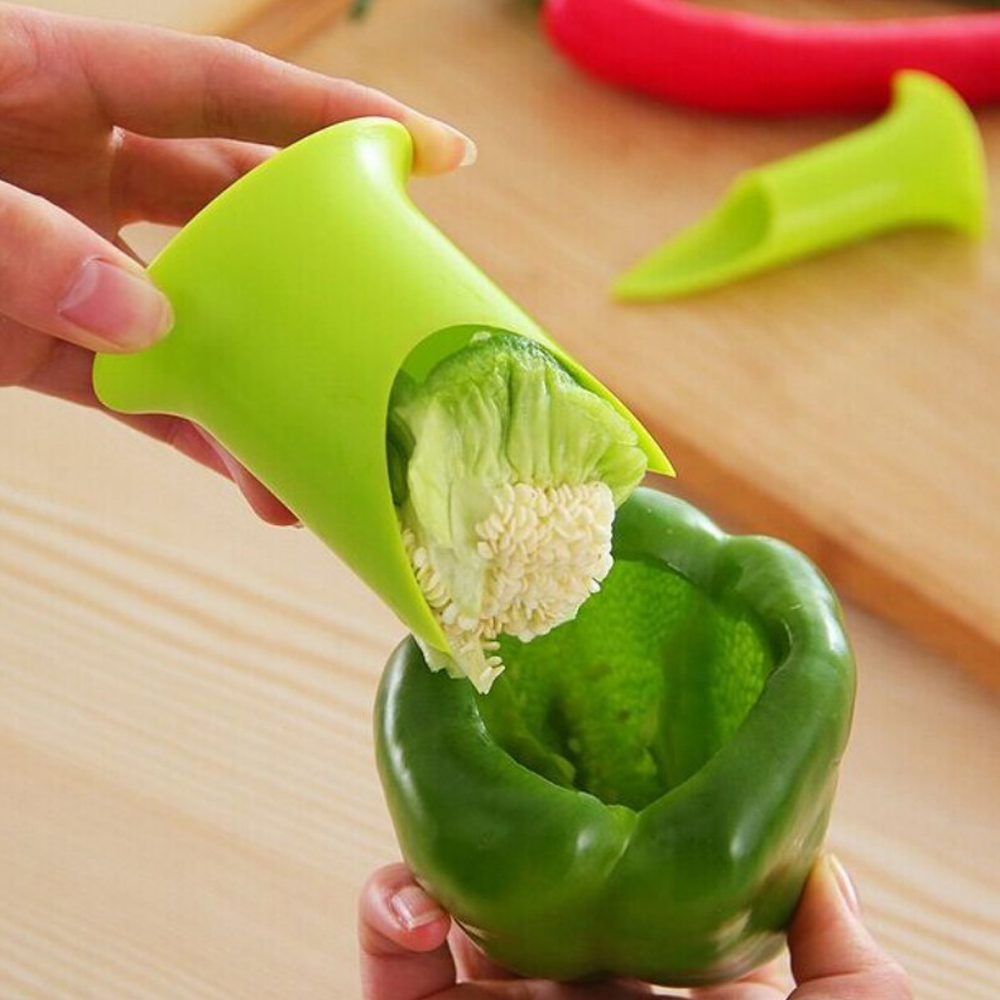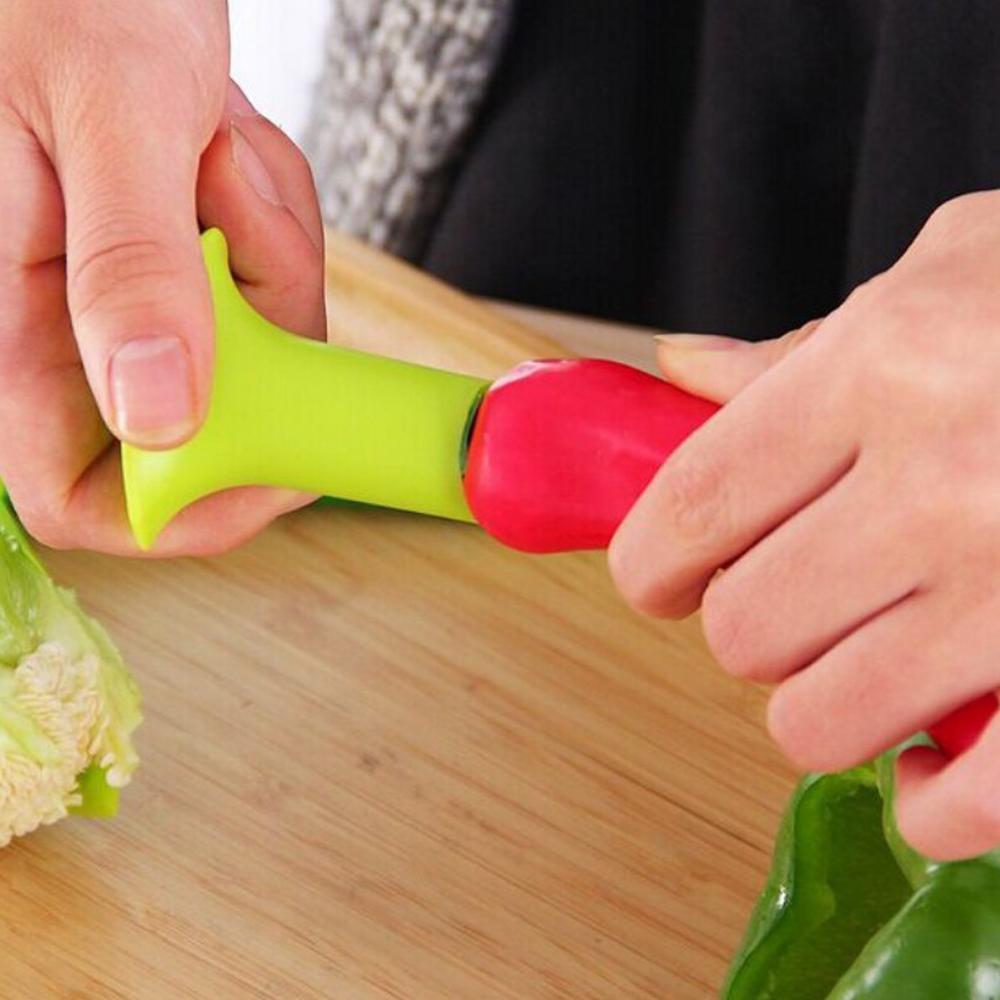 - Color:GREEN
You Might Also Be Interested
Customers Who Viewed This Item Also View
Customer Reviews
Harry Peterson
Apr 23, 2019 9:07:58 PM
great for coring peppers
It works great! I bought this one as a gift for my mother since she like mine so much:) It saves time, easy to use and prevents cutting off too much of your produce. Great for coring peppers!

Isaac Kevin
Jan 9, 2019 9:49:31 PM
fast and easy and better than knife
We use a lot of peppers and because of their shape, they are a pain in the butt to work with- Definitely, this helps a lot! Fast and easy and much better than using a knife.

Jasmine Fox
Dec 4, 2018 9:41:16 PM
gift giving
What a great and simple product. This is fast, easy to use and so cute. It saves a lot of time and mess. Definitely buy more for my friends and relatives.
Hermine Jackson
Oct 31, 2018 11:12:31 PM
very helpful
Accurate, very helpful and makes coring peppers much quicker! I like what it does and how it does it's thing well! Definitely love this corer!
Justine Miller
Oct 23, 2018 7:49:59 PM
nice and very helpful
Ingenious! Makes dealing with a pepper easily! Just push in and twist and it pops out the whole bell pepper core. Nice and very helpful it makes coring peppers much quicker!
Winnie Wilson
Sep 27, 2018 1:14:34 AM
works really well!
Works really well to quickly get the core and seeds out of a pepper. This is so useful, very handy, and I use it all the time. It's definitely worth the money!
Write Your Own Review