Features & Highlights
Why you should buy this product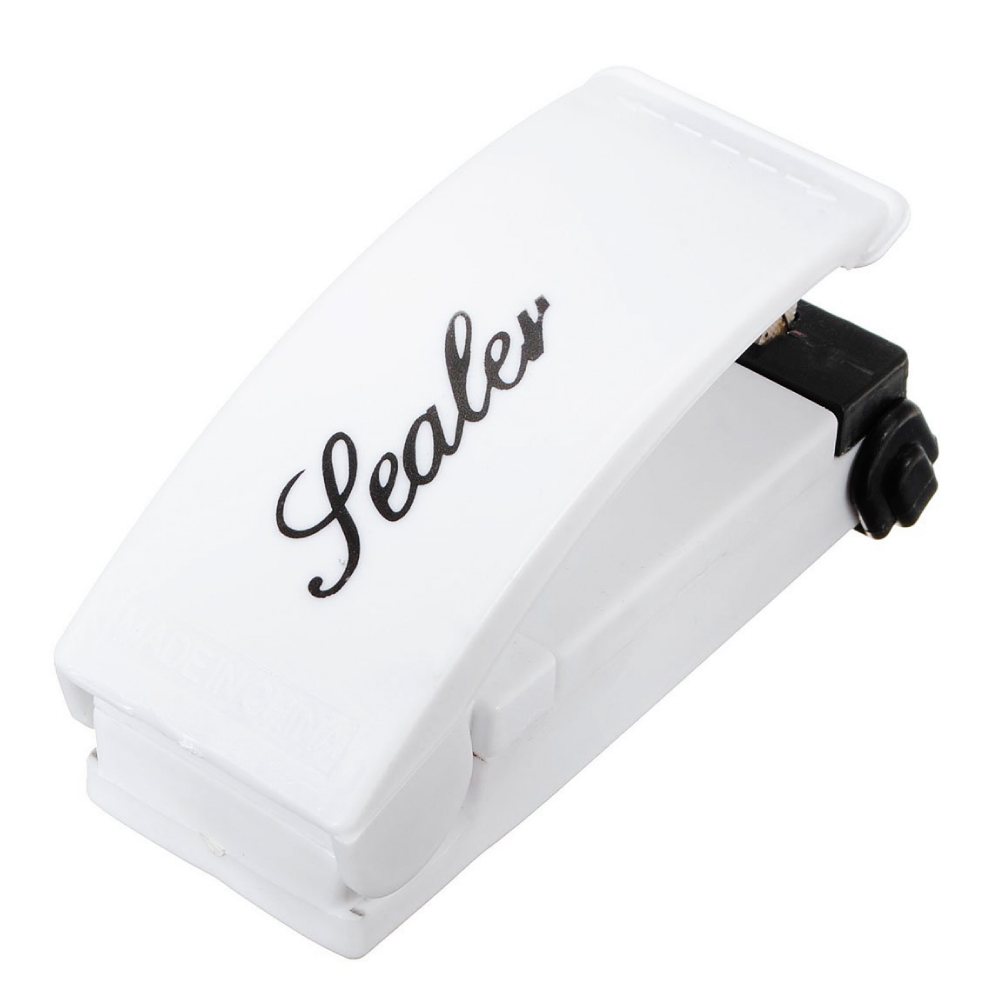 Universal Portable Electric Sealing Machine
Widely used by home or market, this sealer would be the best for collection such as all food and other articles of daily life use. Simply slides it along the edge of any bag and it's sealed airtight!
Great for everyday use plastic zipper bags with refrigerated or other foods Cordless, compact and easy to use Simply slides it along the edge of any bag and it's sealed airtight Battery: 2x 1.5V AA batteries Size: 4x1.5x1.3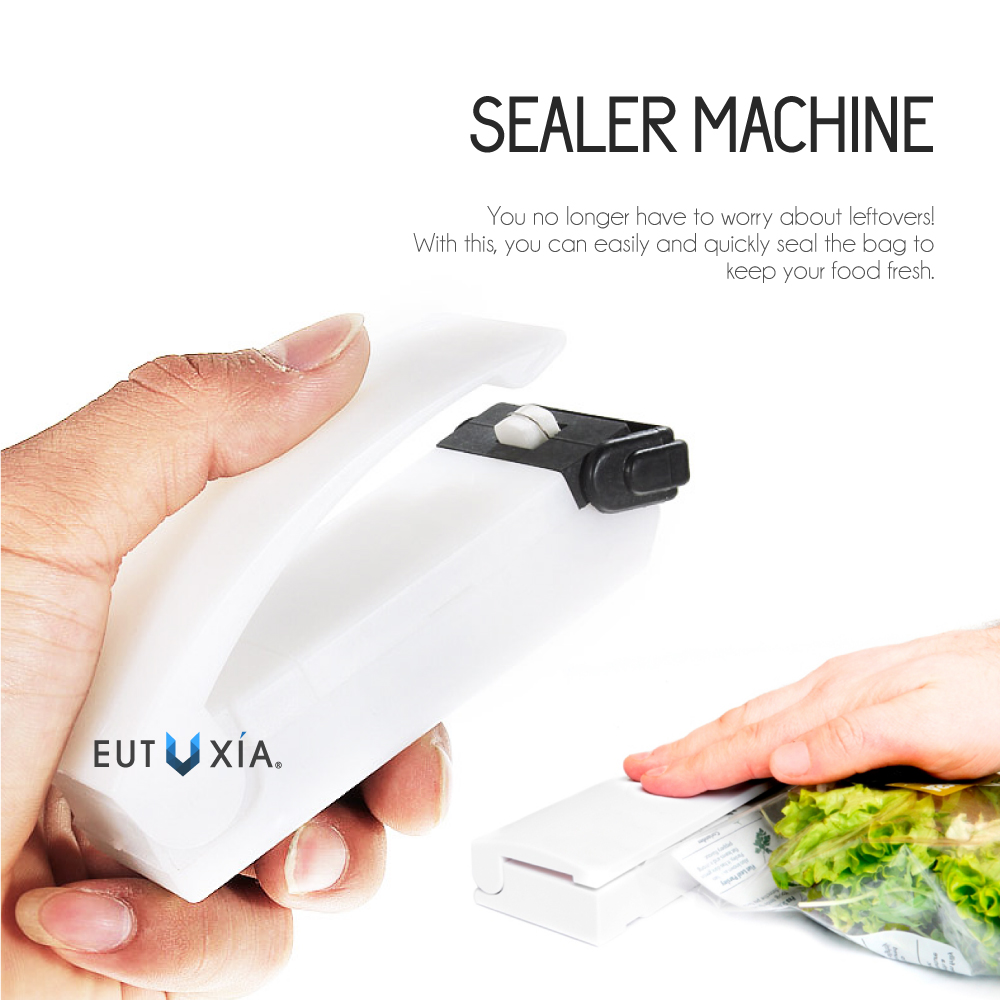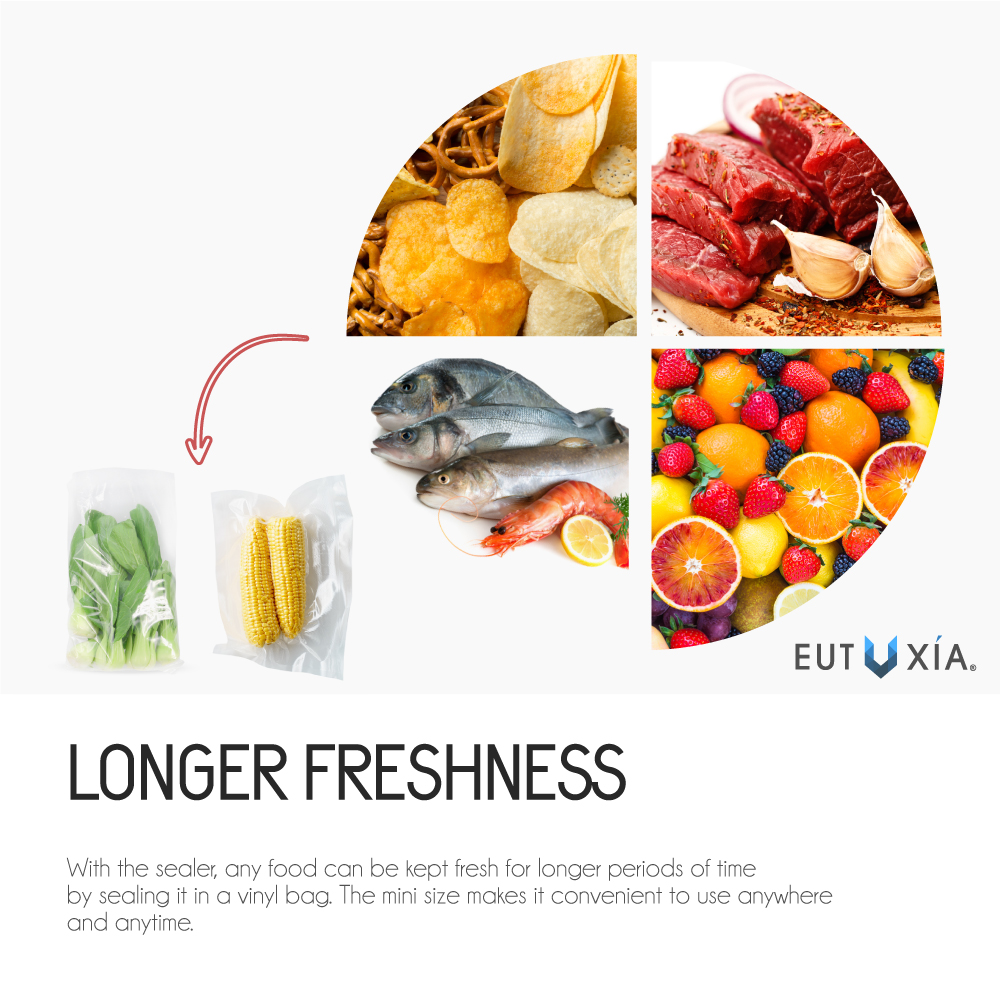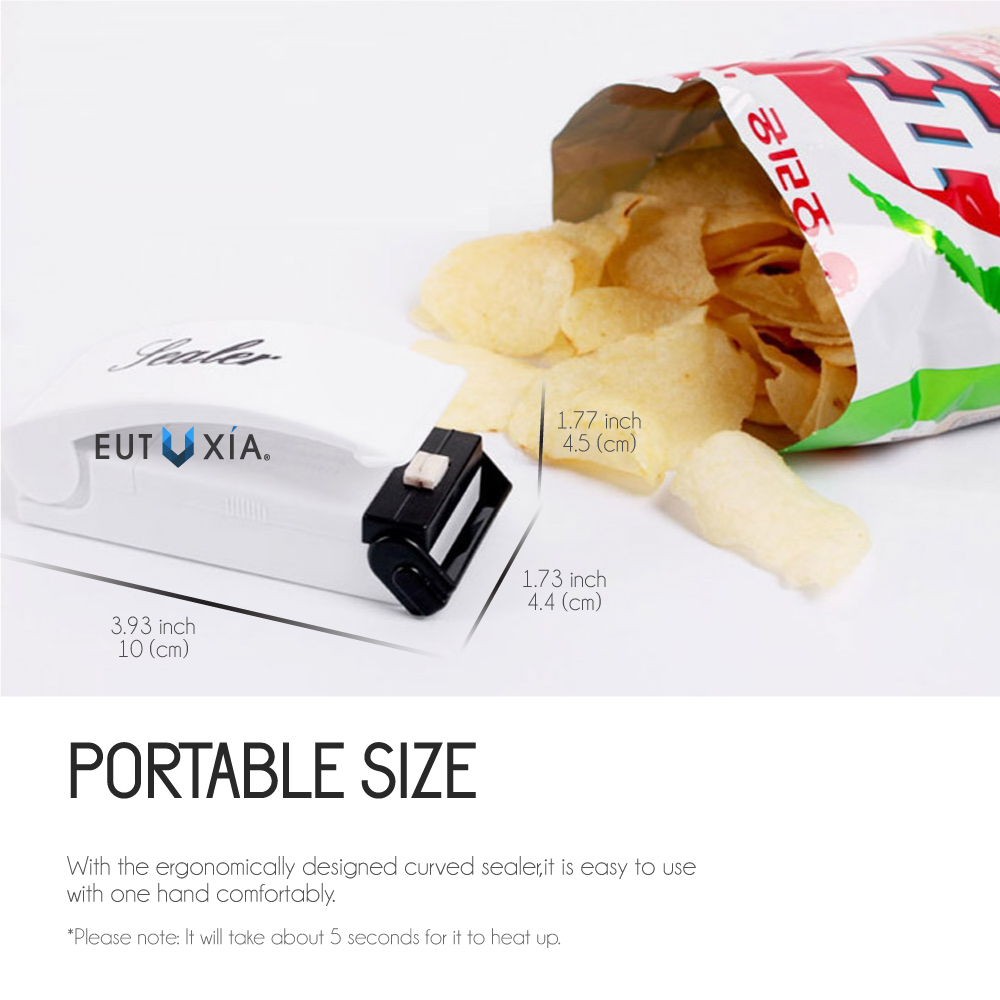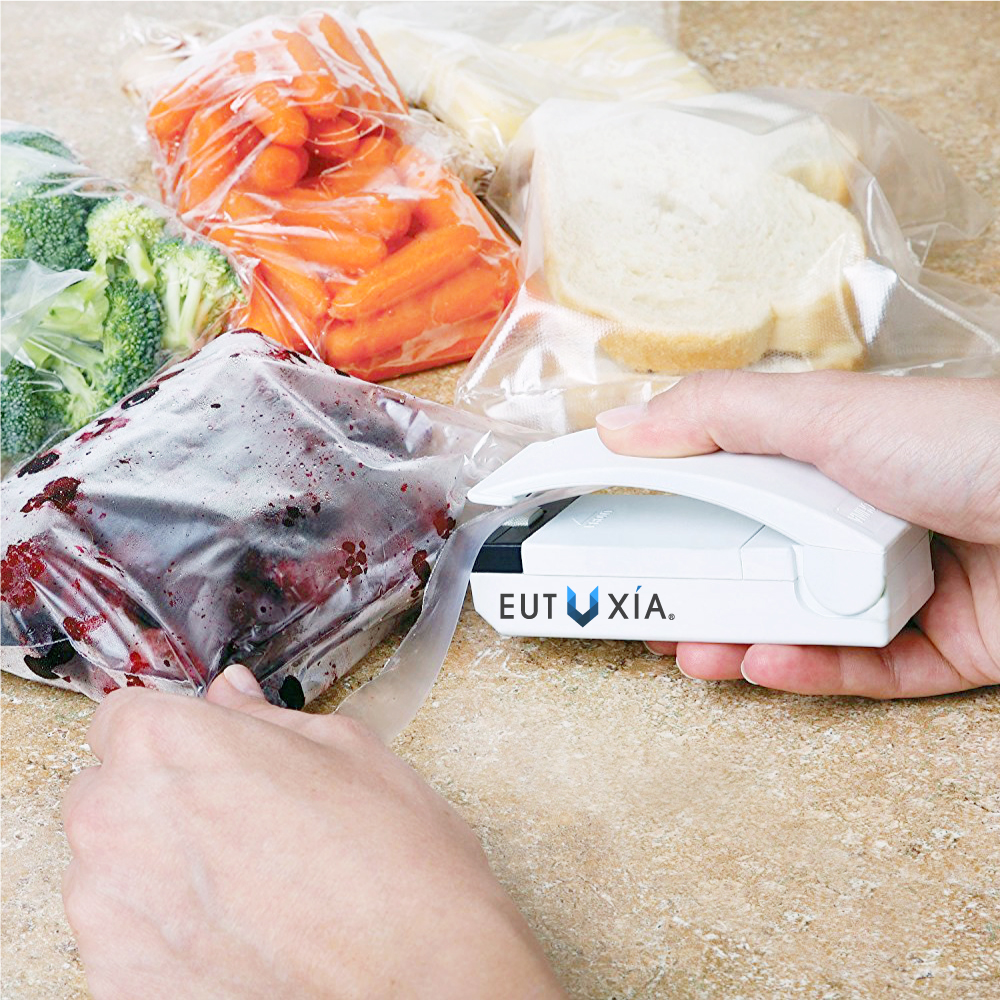 You Might Also Be Interested
Customers Who Viewed This Item Also View
Customer Reviews
Richard Rookie
Jan 3, 2019 9:37:58 PM
very user friendly
Great portable sealer machine! This is very user-friendly, with perfect heating time, and a very helpful machine. It does the job it should be.

Joan Jackson
Nov 29, 2018 11:31:11 PM
it keeps my chip fresh
This is the greatest kitchen tool and saves so much on the use of plastic buggies being able to reseal bag quickly and easily. Finally, it keeps my chip fresh!

Chi Chi Brown
Apr 17, 2018 7:08:54 PM
easy to use
Easy to use. It beats dragging out the plastic and saves on extra bags as well as on food. It seals nicely and really keeps food fresh.
Maryann Santos
Mar 1, 2018 4:06:57 PM
worked great
Works just like it says, just start slow and continue slow. Mine worked great on a bag of chips! Every kitchen need this!
Joan Murray
Nov 21, 2017 1:01:40 AM
perfect little heat sealer
Perfect little heat sealer! Works wonderfully especially once you understand how to properly use it. Such a great product!
Nica Smith
Aug 15, 2017 5:42:15 PM
great heat sealer
Great inexpensive heat sealer. It works great and very useful. Really helping on storing food.
Elly Edmunds
May 17, 2017 11:22:34 PM
it's quite amazing
It's quite amazing. I love this bag sealer. It's always ready to go, as long as you handle it. It seals perfectly.
Donna Gibson
May 17, 2017 12:29:57 AM
easy to use
Perfect little item. Easy to use and its work perfectly. It seals well and reasonable price.
Kimberly Miller
Dec 12, 2016 10:17:35 PM
simply love it
Simply love this portable heat sealer. Perfect to seal plastic bags and bring it to school. With reasonable price.
Darlene A
Jul 5, 2016 9:59:30 AM
a good plastic sealer
I just received my Magic Sealer, and am so impressed with it! It's just the right size for all of my kitchen resealing needs. No more looking for chip clips and wondering if my product is completely sealed to remain fresh. After using, it fits right into the drawer for the next item. Very reasonably priced and very, very useful!
Mousey
Aug 7, 2015 7:54:16 PM
Hand held sealer
I love it, I like you can reseal potato chip bags or any kind of bag like this or sandwich type bag. No wires just 2 AA batteries (do not come with sealer). I put on side of frig. There is a magnet on bottom of sealer. Makes this very handy.
Write Your Own Review