Features & Highlights
Why you should buy this product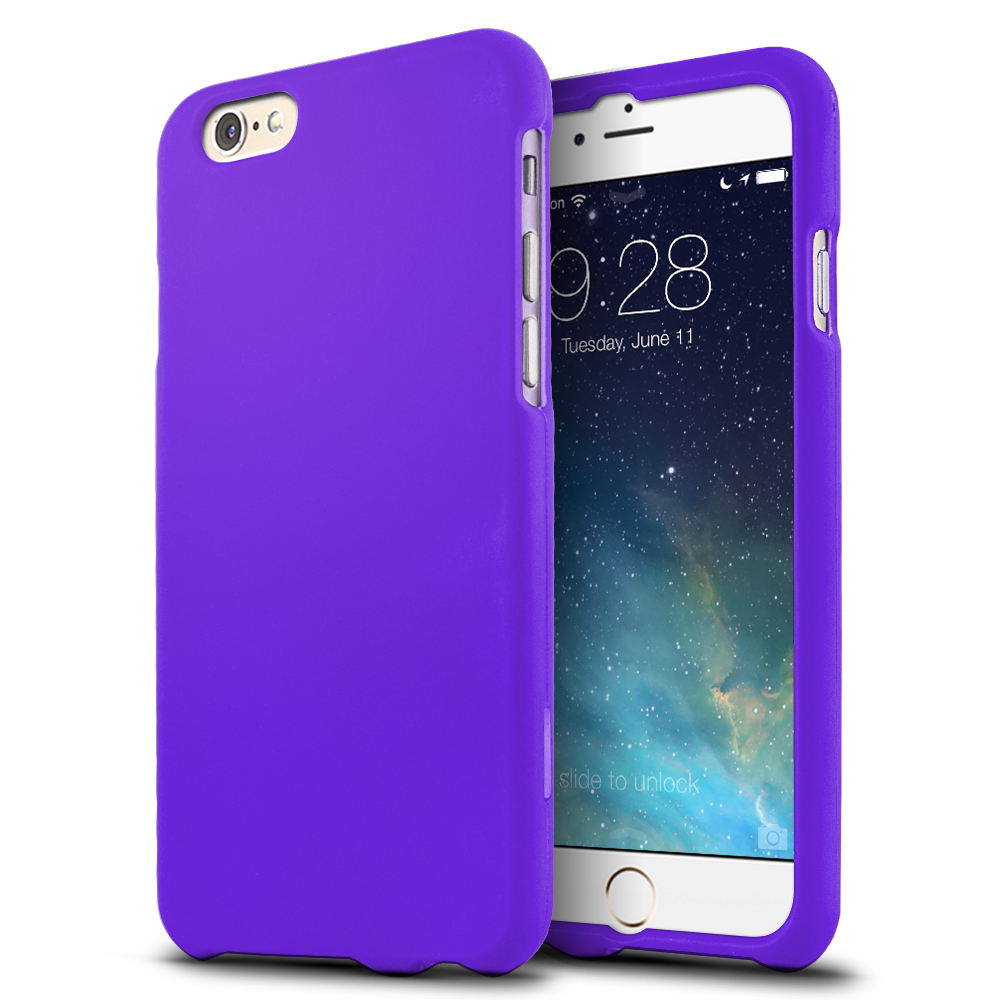 Apple iPhone 6/ 6S Case, [Purple] Slim & Protective Rubberized Matte Finish Snap-on Hard Polycarbonate Plastic Case Cover
Scratches on your Apple iPhone 6 Tired of those other bulky cases or cumbersome pouches It's time to try out a new kind of case. This STANDARD PURPLE rubberized hard plastic cover case provides excellent protection and a brand new look for your phone. Installation is a breeze, just snap on both sides and you're done! Enhance your Apple iPhone 6 now with this custom made cover case and save even more with our free shipping policy!
Custom molded to the shape of your Apple iPhone 6
Custom-cut with access to all buttons and ports
Thin design - doesn't leave your phone feeling bulky
Light weight, strong ABS plastic, and durable
Prevents scratches and damage to your phone
Simple installation - no tools required
Rubberized, Matte Finish Coating that gives you non slip surface

Color: STANDARD PURPLE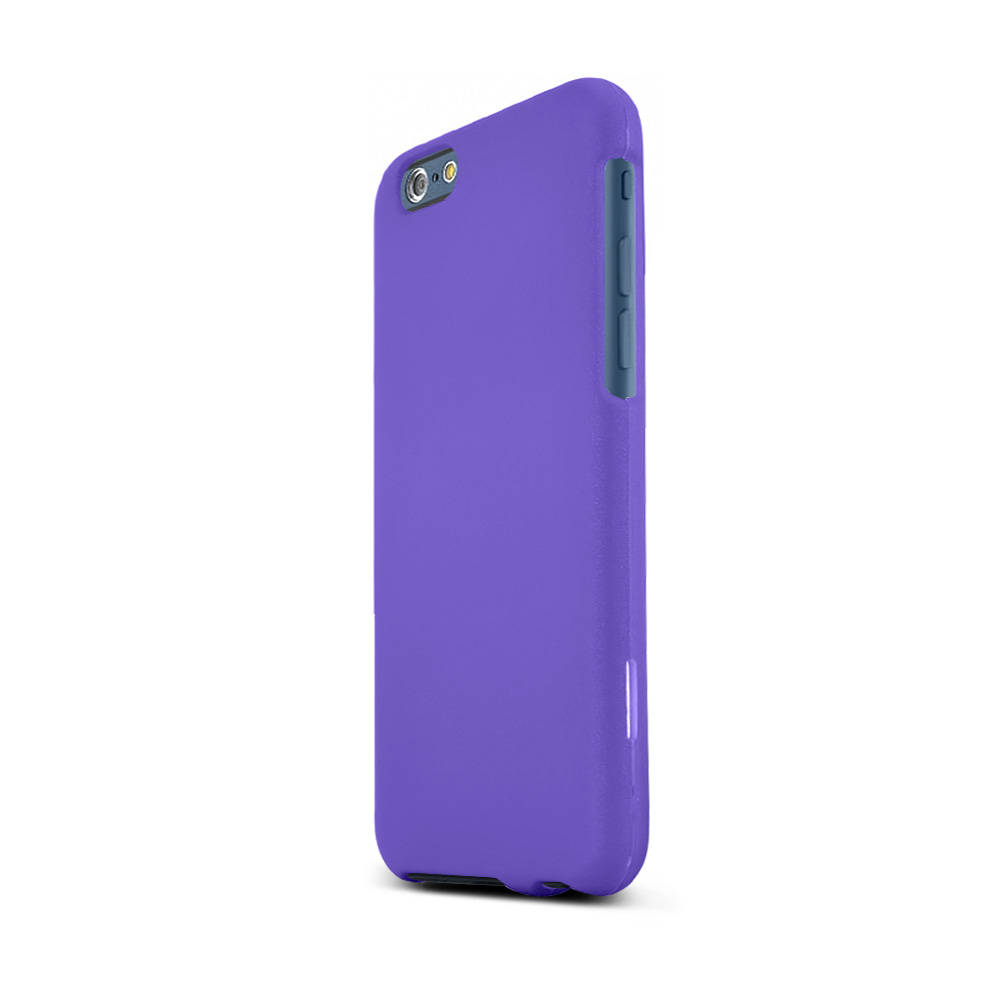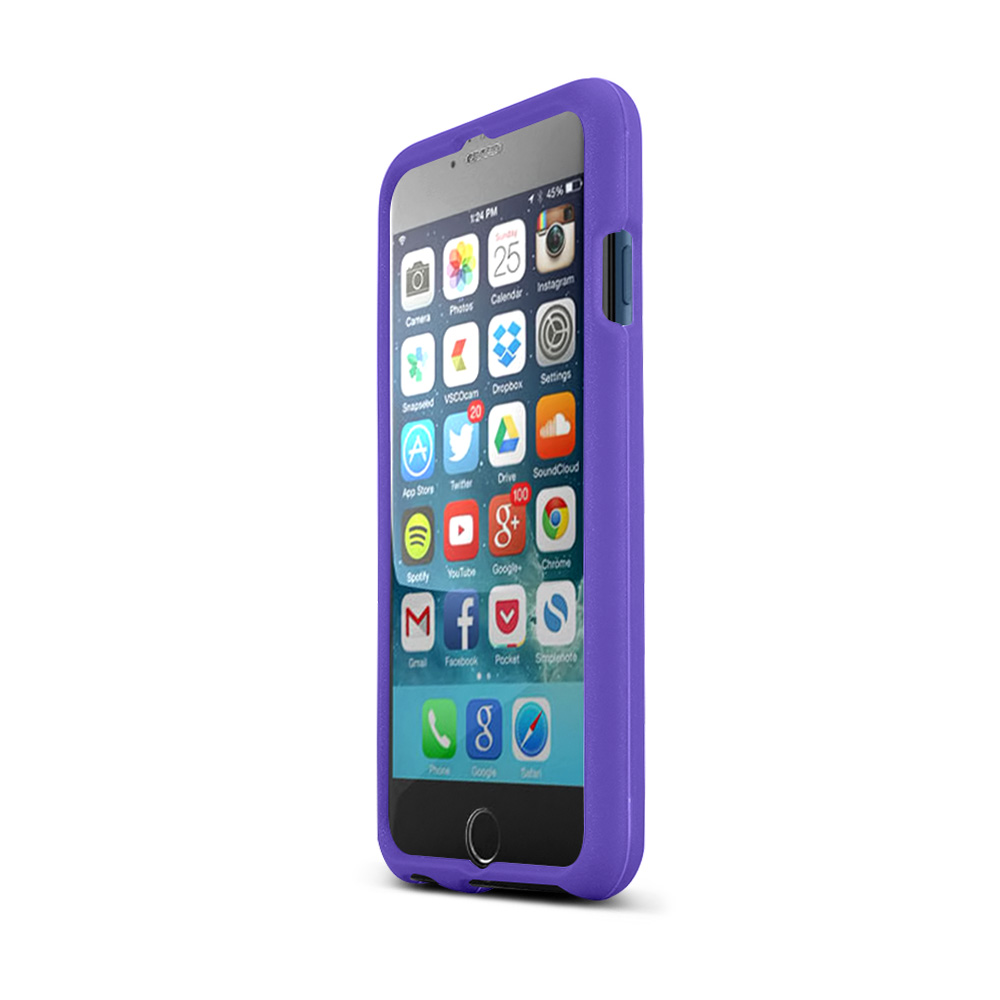 You Might Also Be Interested
Customers Who Viewed This Item Also View
Customer Reviews
Dianne Morris
Aug 30, 2018 7:06:20 PM
fits perfectly and looks beautiful
Fits perfectly and is very sturdy. Pretty easy to use, durable, it really looks great and feels like it is premium quality. Price was good!
Claire Lambert
Jul 30, 2018 11:28:22 PM
yummy purple casing
Yummy Purple casing! It seems that it is well made, strong, and it keeps my phone so tight and secure. I will definitely recommend it.
Teresa
Mar 14, 2016 4:00:58 PM
Surprisingly Great
I expected this to be a plastic type back cover. Imagine my surprise when it's a matte rubber finish with two pieces that snap together to protect the whole phone. AND it was under $5.00. I love this and would RECOMMEND, RECOMMEND, RECOMMEND!!!!!!!
Chris
Nov 13, 2015 9:38:19 PM
Deceptively Exceptional!
I was not very impressed when I first saw the case. I thought it was a 1-piece design and my initial thoughts were "The seams aren't even connected. This is some cheap Chinese knock-off" (p.s. I'm Asian, so it's okay). I was disappointed and almost wrote this off as a $5 loss. However, I soon realized that it was a 2-piece design that snapped together to form a near perfect fit. Everything in the description above is accurate. There is a "lip" that protects the screen when the phone is placed face down on a surface. I also liked the matte feeling of the case. I bought this case for my mom because purple is her favorite color, and it's so hard to find a decent purple-colored case. In the end, I do not regret this purchase at all and would recommend it to others. The free shipping is just icing on the cake!
Debbie
Nov 5, 2014 9:42:31 PM
Fast shipping and Nice case
This item arrived the same day as my iPhone. I am so pleased with the design and how slim it is. I have already had several compliments on the look.
Write Your Own Review