Features & Highlights
Why you should buy this product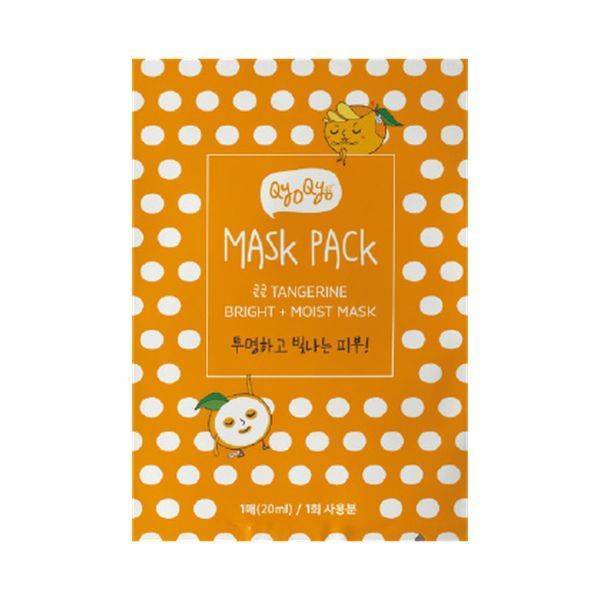 Tangerine peel contains 4 times more vitamin C than the fruit itself and helps to brighten the complexion, firm the skin and strengthen the skin barrier, moisturize, soothe and so much more.
MultiEX BSASM (Plant Extracts Complex)(Patented ingredient) provides moisture & nutrition & soothing effect to the skin. Hypoallergenic natural cellulose mask sheet concentrated with plant extract provides intensive skin care for sensitive skin.
HOW TO USE
1. For the best result, use toner after cleansing your face.
2. Get the sheet out of its sachet and place it on your face, place mask to fit eye and lip area.
3. Make yourself comfortable and relax.
4. Remove the sheet after 15 ~ 20 minutes and tap the remaining essence into your pores for a better absorption.
5. Enjoy your soft and radiant face.
TIPS!
Use the sheet after moisturizer in the evening, and experience the wonders of essence and moisturizer.
Use the remaining essence on the sheet for your hands, neck, elbow and any other dry areas on your body.
Use the remaining essence in the sachet for the day(s) after, as essence (after toner).
Refrigerate the mask (inside sealed packaging) until desired temperature is achieved. This will help to de-bloat and stimulates bloodcirculation.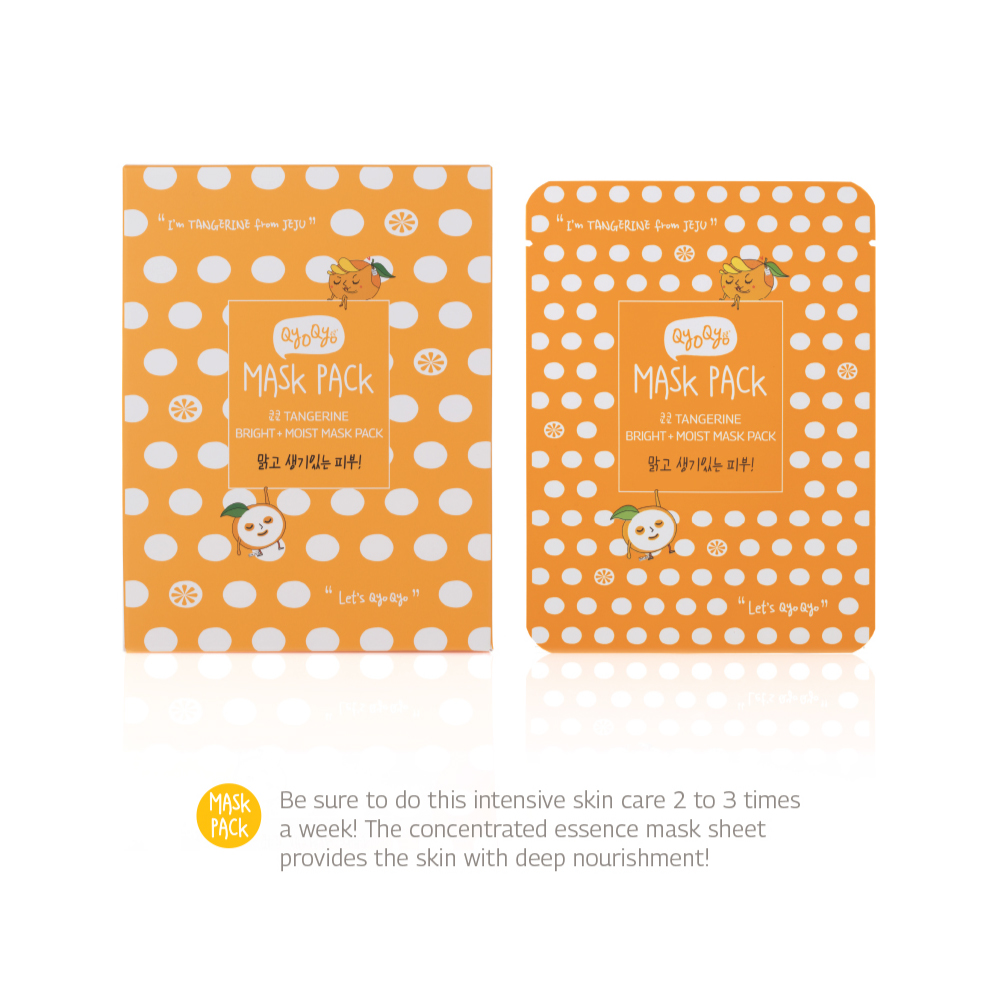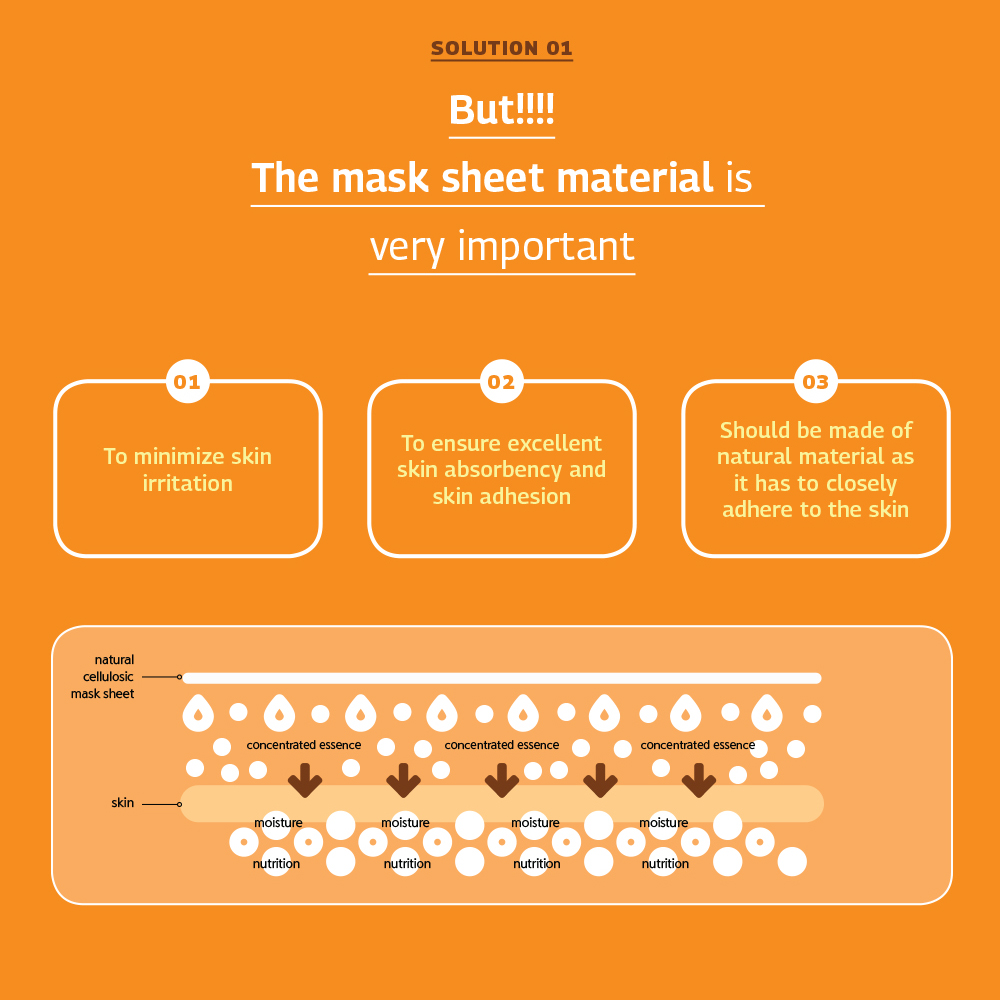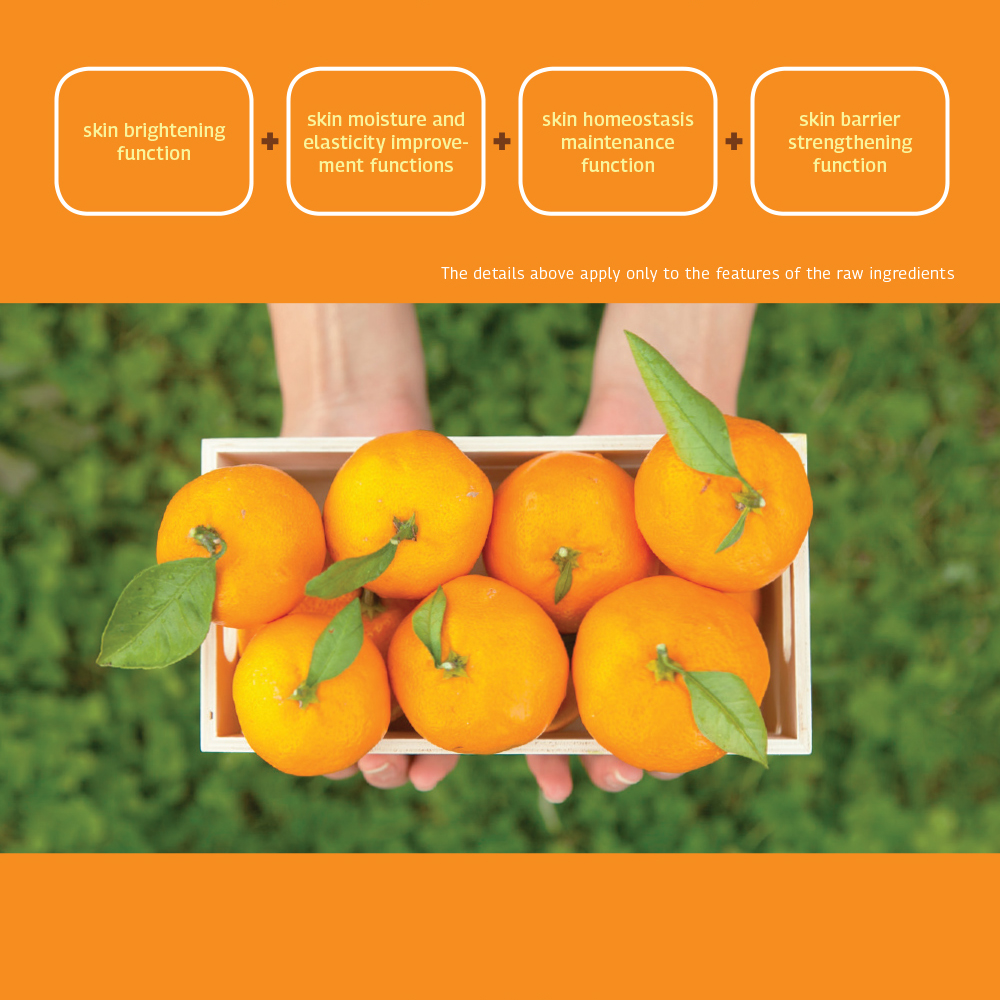 - Color:WHITE
You Might Also Be Interested
Customers Who Viewed This Item Also View
Customer Reviews
Megan Young
Dec 9, 2018 11:29:03 PM
my skin feels soft and smooth
These sheet masks are great! They feel fantastic on the skin and are very relaxing. They are all very hydrating and leave my skin feeling soft and smooth.

Write Your Own Review