Features & Highlights
Why you should buy this product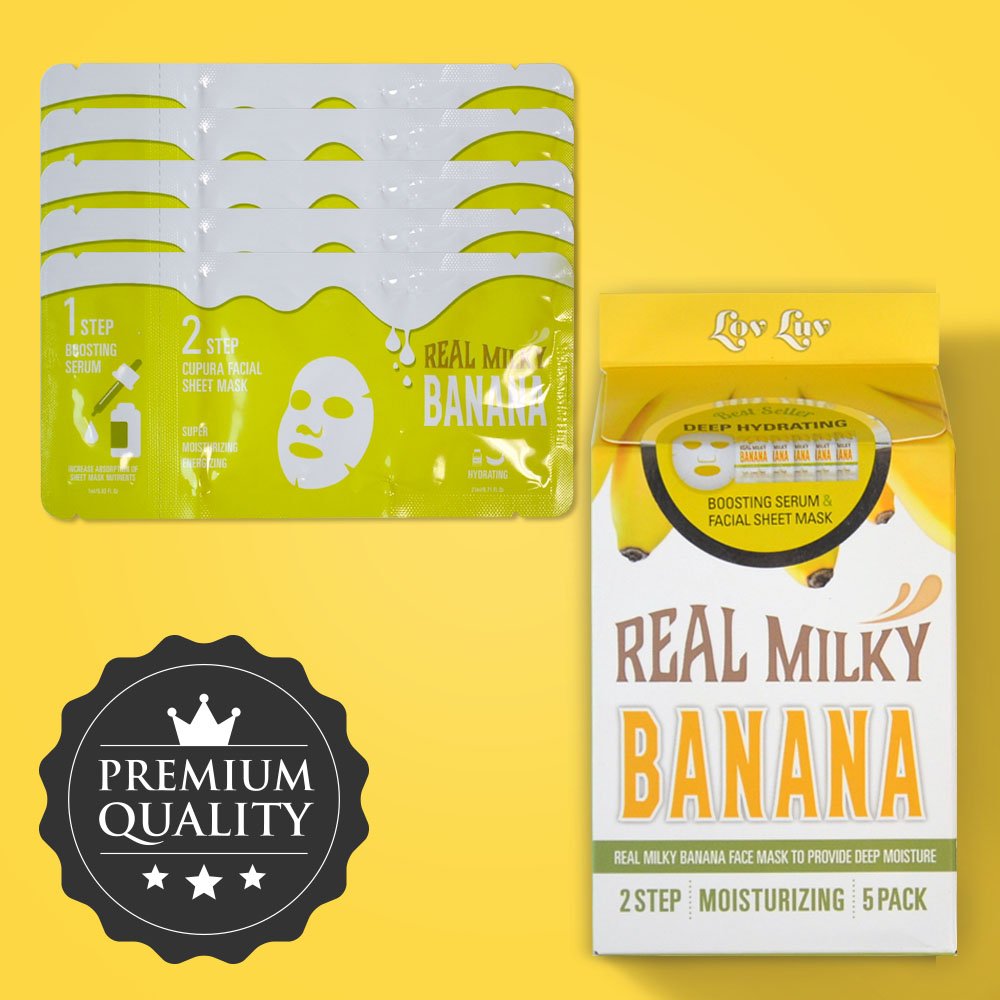 LOVLUV Real Milky Banana Face Masks, K Beauty Moisturizing and Hydrating Facial Sheet Set, Two-Step Skin Care Essence [5 Pack]
LOVLUV Milky Strawberry Facial Mask PackAre you looking for a pore care mask pack Do you have sensitive skin Do you want to get a clean skinLook no further! This Korean Milky Mask Pack is a perfect for you.It protects your skin from fine dusts and other pollutants with pollustop ingredient.The ingredients are from real milk and chemical free, which mean it doesn't matter what type of skin you have. Don't worry about those troubles on the face.
REAL MILK Do not drink! This mask contains 87% milk. It holds nutrition and moisture on your skin to help keep your skin healthier and fresh. Make up made from real milk extract helps you look more beautiful and flawless.
SKIN PORE CARE It's guaranteed! Your skin will become clean after using this Korean mask pack. Booster serum is also included with the mask pack. The booster serum has a sweet aroma, which will put you in a better mood.
PROTECT YOUR SKIN FROM POLLUTANTS Pollustop ingredient creates a barrier on the skin to block out fine dusts and other pollutants. It's safe to use even for sensitive skin.
FOR ALL SKIN TYPES It's Chemical-Free! This milk extract allows all skin types to have healthier and brighter face. It works well with oily, dry, and combination skin.
TWO-STEPS There are skin boost serum and a mask in each pack. First, apply the serum after washing your face. Put the mask on your face then peel off the mask in 10 to 20 minutes. After taking off the mask, pat your face lightly with your hands to help your skin absorb remaining ingredients. You will notice and feel that your skin is smooth and moist!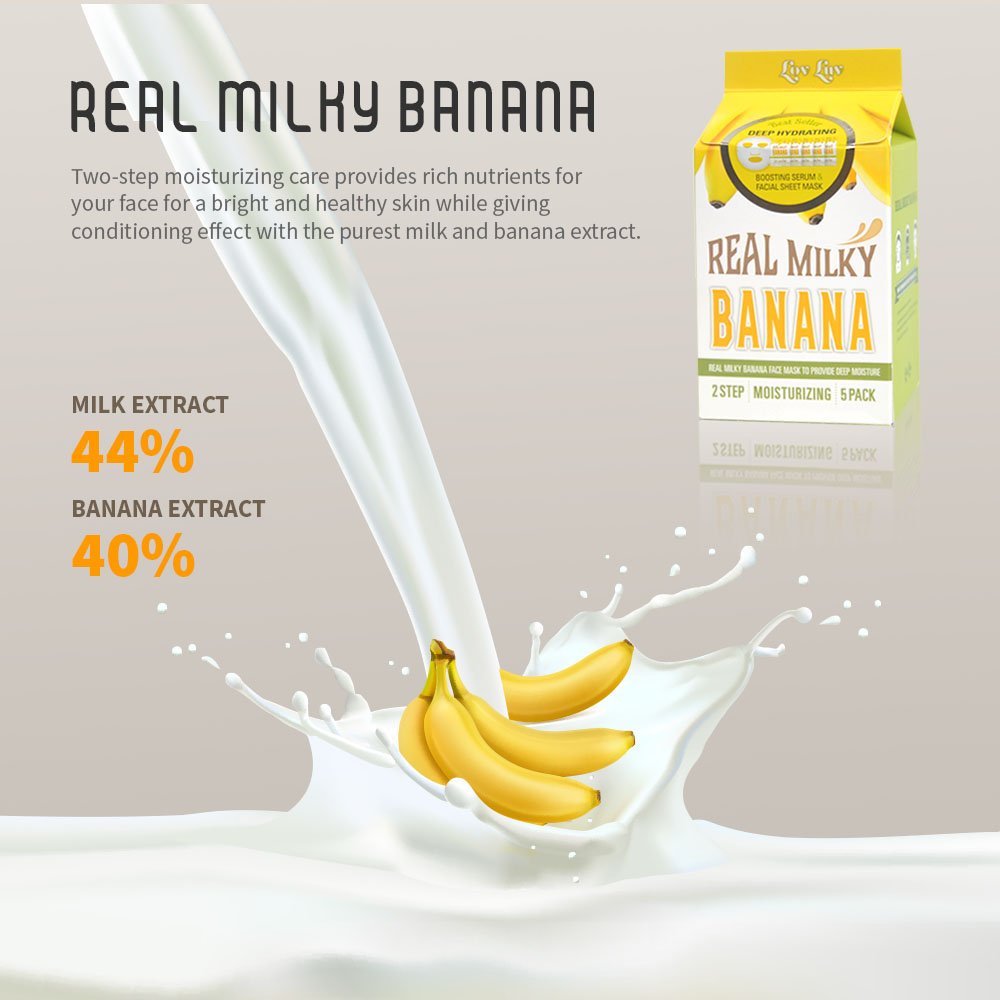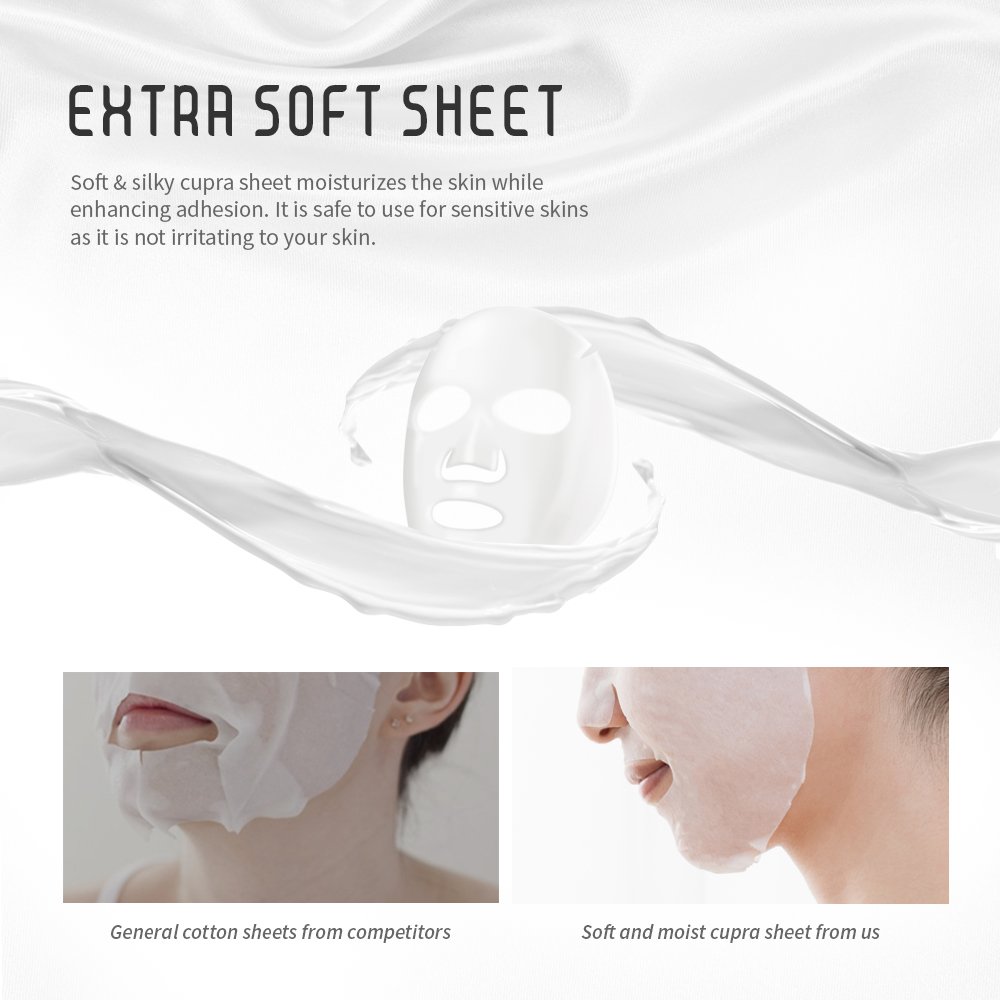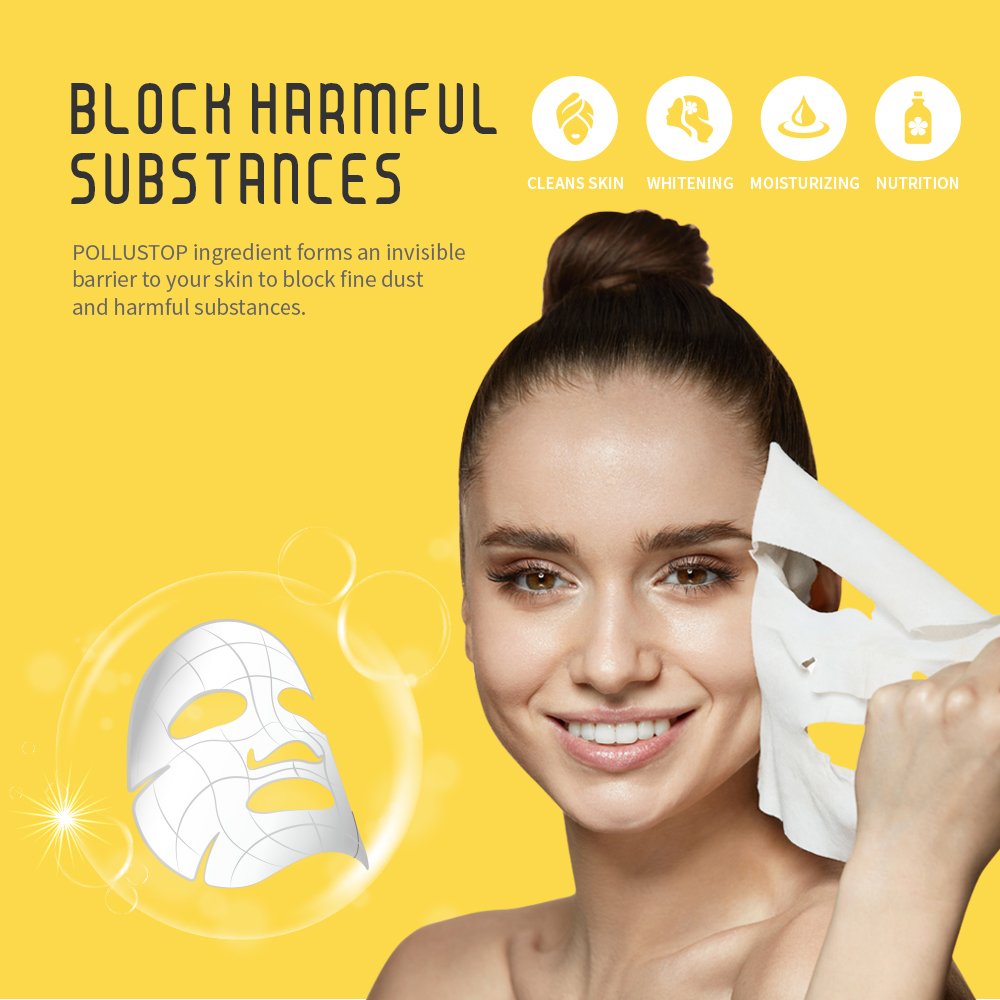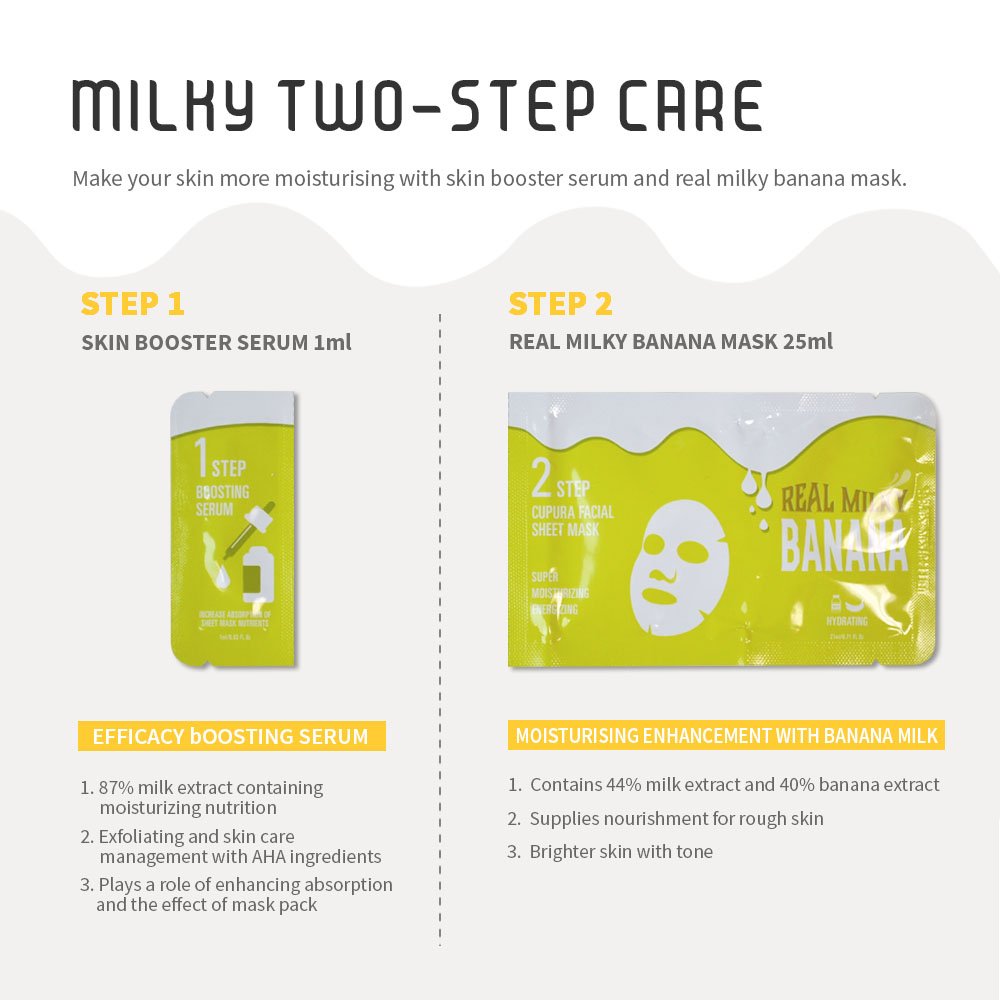 You Might Also Be Interested
Customers Who Viewed This Item Also View