Accessories for Your Vehicle
Features & Highlights
Why you should buy this product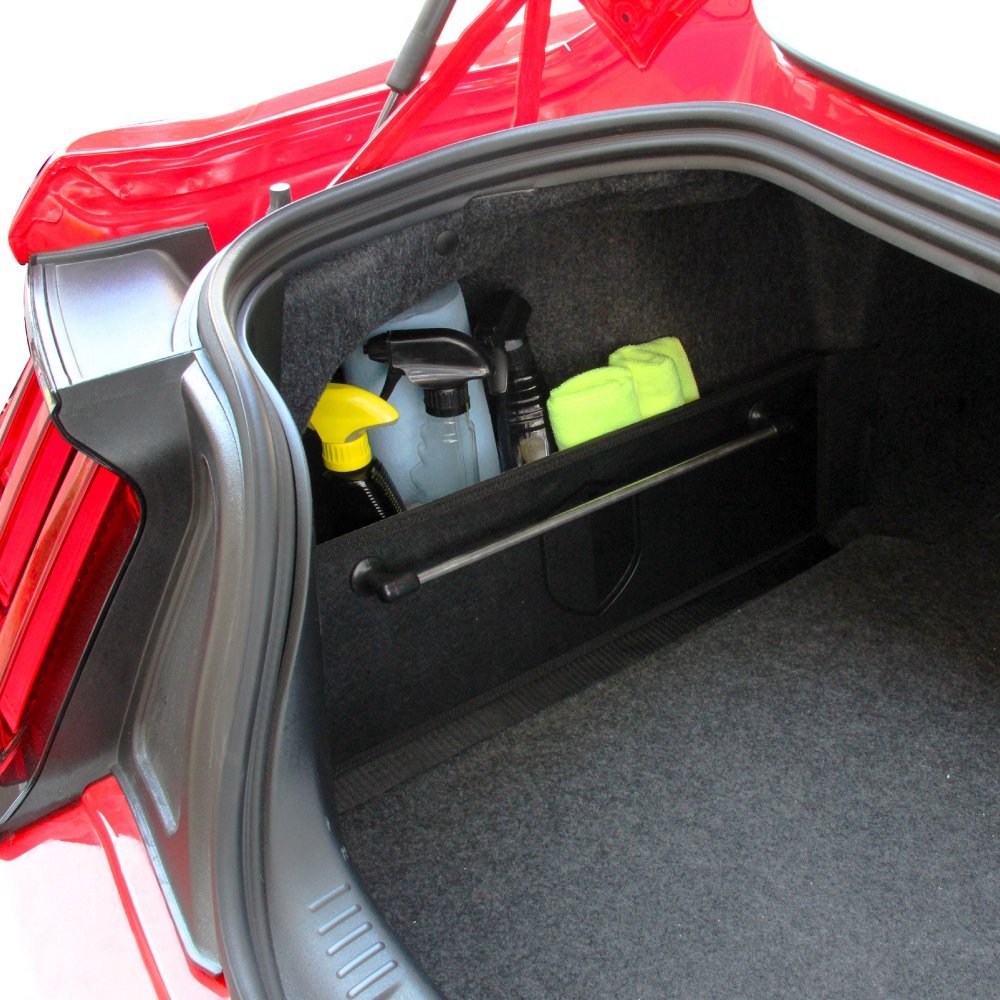 This simple and easy to install product is great for everything from your car care products to reading materials for those longer stints on the road. For many commuters, keeping your car organized can be a bit of a nightmare. There are countless of items in the trunk for most people, and yet there never seems to be that perfect place available for any of it. No one ever likes to look disorganized. Thanks to these trunk organizers, there is now a SOLUTION! Make use of side spaces in your trunk to make the trunk more practical and spacious. Our trunk organizer keeps things together, has an easy access to all your items, and has a band to keep things from moving. It fits most cars, minivans, and SUVs. This trunk organizer is stylish, durable, and versatile way to tidy your car.

Block those weird angles in your trunk and make them more useful
Easy to install and easy to clean
Banded side helps you organize anything from bottles to toys
Velcro adhesive helps you install just about anywhere
This updated version has a handy towel rack attached


MESSY TRUNK? Worry no more! With this trunk organizer, you can block off the weird angles on the sides your trunk to create shelves. This model features a towel rack.
EASY TO CLEAN. Spilled something on the trunk organizer? Simply unattach the velcro, then use mild soap and water to wipe away the mess. Dry then simply reattach.
MATERIAL & DESIGN. The open design is simple to use, and applicable to all carpet lined trunks. Attach, and store. The trunk organizer is made with polyurethane, a waterproof material.
SIMPLE & EASY. The trunk organizer is very easy to attach and detach. There is velcro on the sides and the bottom to hold onto its place.
TOWEL RACK. Don't you hate it when there are loose items rolling around in the trunk? This trunk organizer also has a towel rack so you can dry your wet towels or just have a place to hang your towels.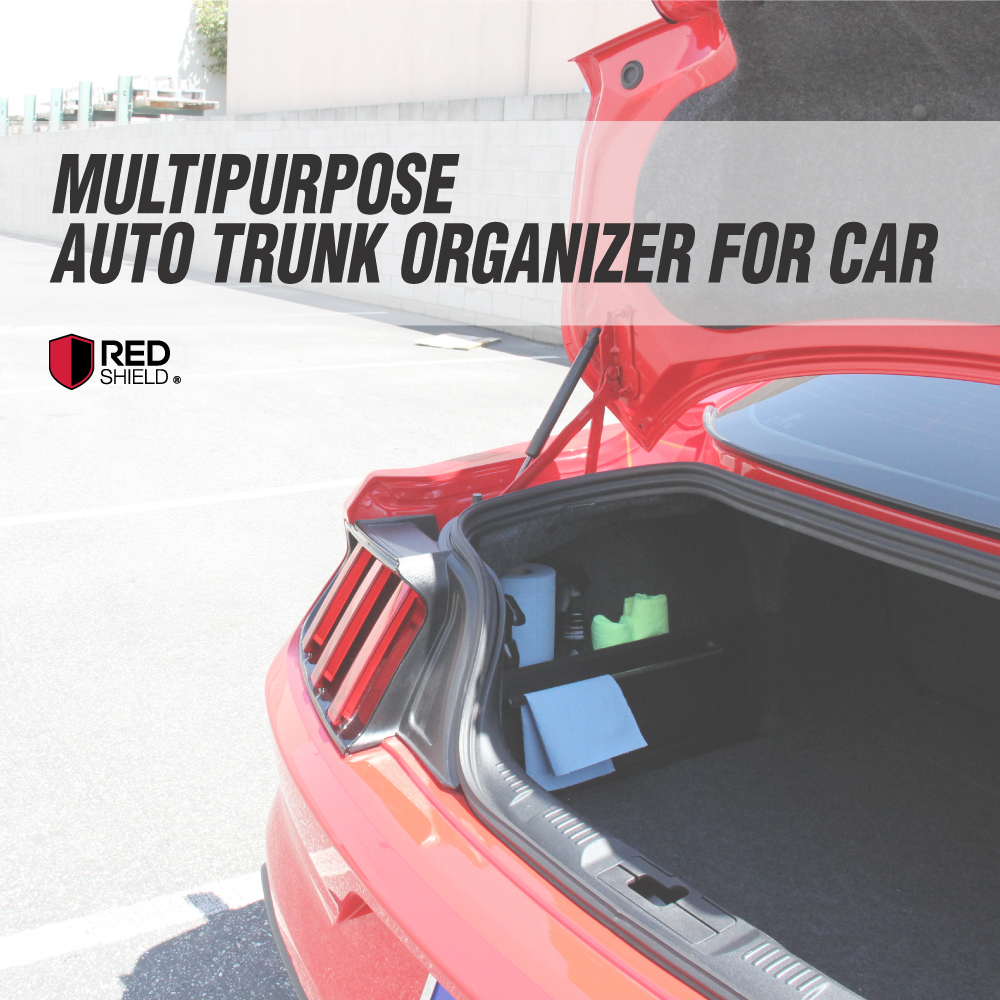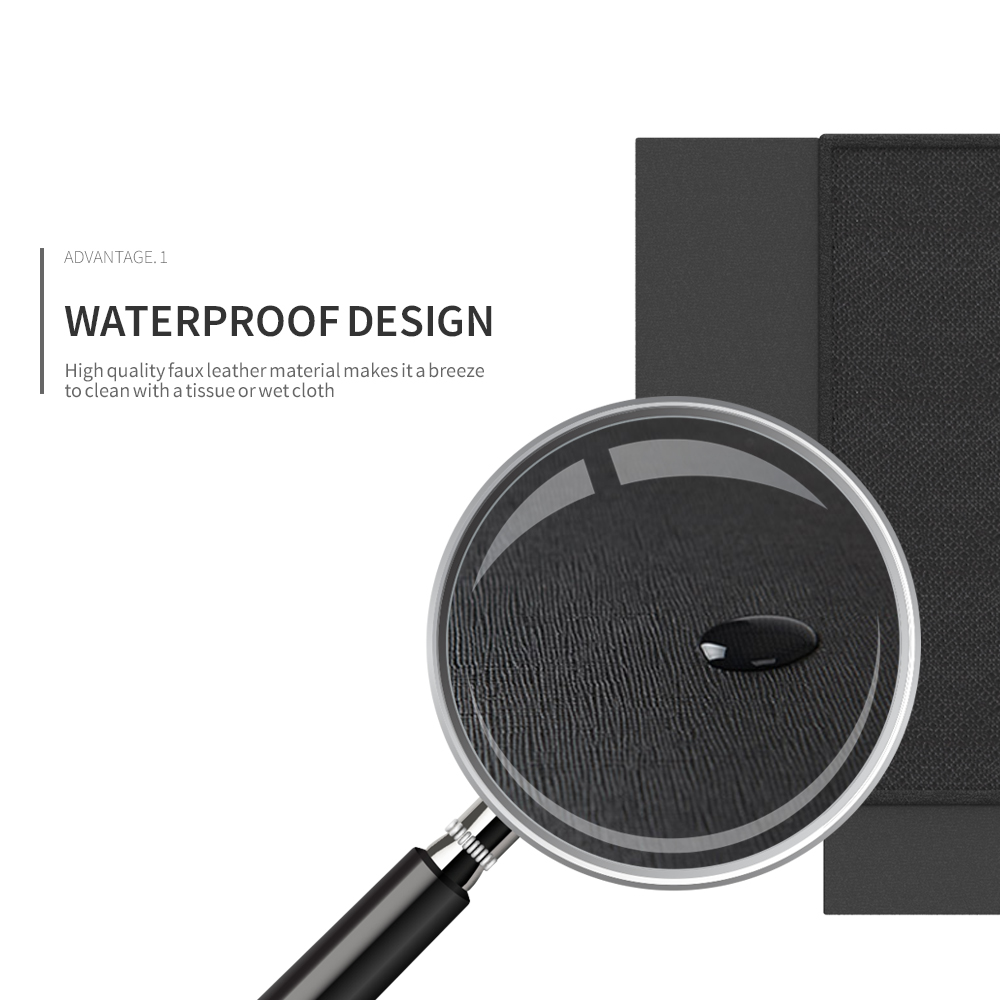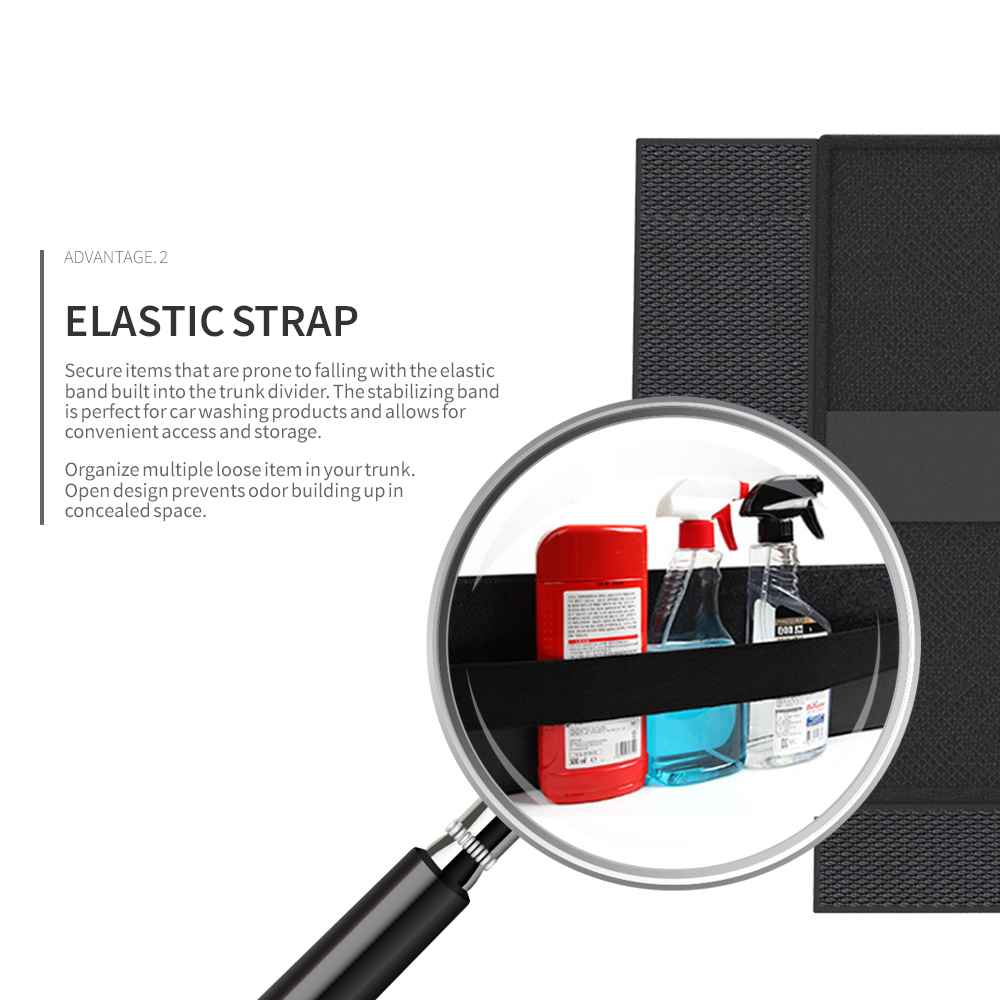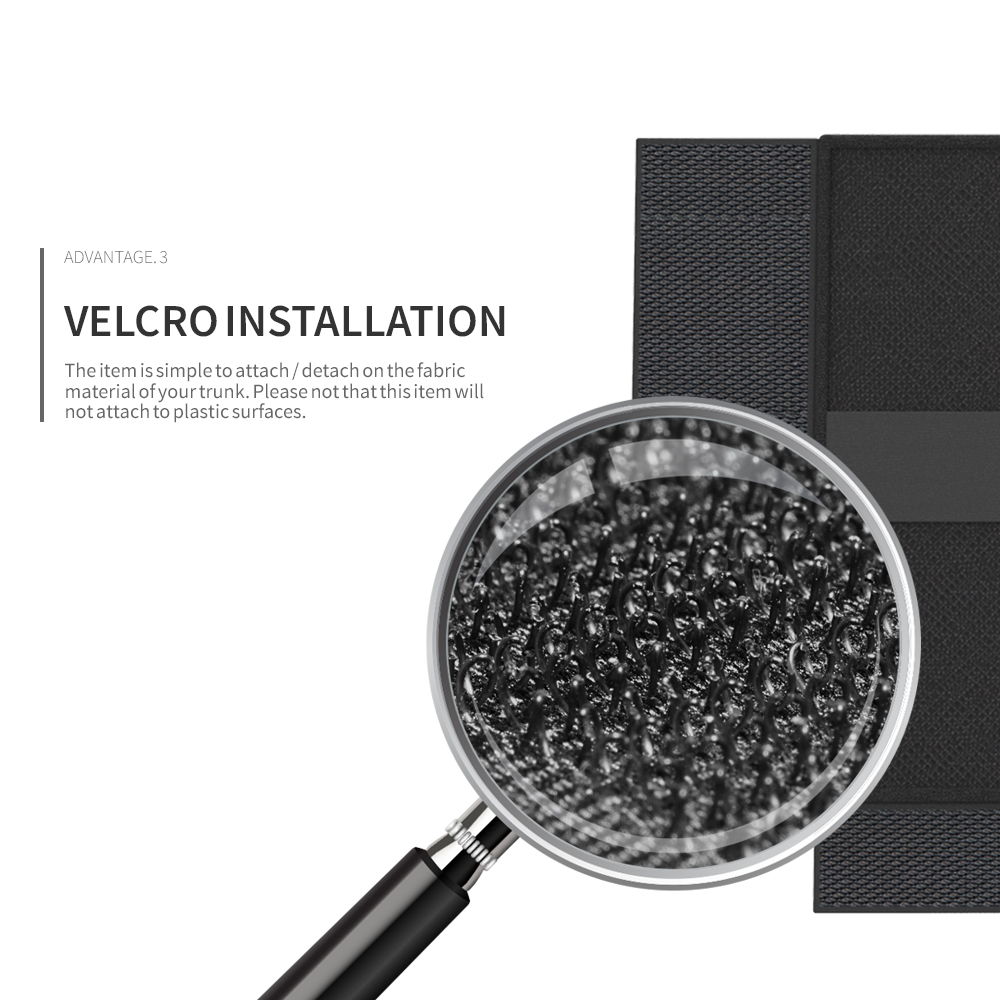 - Color:BLACK
You Might Also Be Interested
Customers Who Viewed This Item Also View
Customer Reviews
Allan Murray
Dec 19, 2018 7:13:40 PM
very useful item
It attaches with Velcro to the material in your trunk and sections off a small area in the corner. Very useful or basically anything you don't want rolling around in your trunk. Price is great too!
Jane Reeves
Dec 13, 2018 9:27:15 PM
with good quality
Finally, I have space for my small items, bottle, and towel rack. Very sturdy, easy to re-arrange, simple design with good quality. It gives my trunk a clean look! Thanks, Geeks!

Michelle Simpson
Oct 23, 2018 10:43:37 PM
love them so much
They can help you to use trunk space more efficiently. I use it to hold a bottle of spray and also has a towel rack. Very easy to attach in the trunk of the car. Love them so much!
Harry Dickens
Sep 26, 2018 5:13:39 PM
keep my trunk neat and organized
Keeps my trunk neat and organized. This is strong, premium feel, and the velcro's inside flap is super cool. Importantly, stops my tools from rolling around the trunk.
Jane Gibson
Jun 27, 2018 10:20:53 PM
easy to use
Easy to attach, easy to detach, and easy to use. This trunk organizer provides enough room that I can put stuff in it and a towel rack on the side. Very useful!
James Langdon
Jun 20, 2018 7:02:51 PM
great to hold several car care products
It fits perfectly and worked great holding several bottle of car care products. Keeps everything contained so it doesn't slide around plus a place to hang a towel.
Melanie Roose
Jun 19, 2018 6:15:04 PM
a clever idea
A clever idea! Keeps my trunk neat and organized. One of my favorite things I bought for my car. I can store all my cleaning supplies in a way that they don't roll around the trunk!
Write Your Own Review