Features & Highlights
Why you should buy this product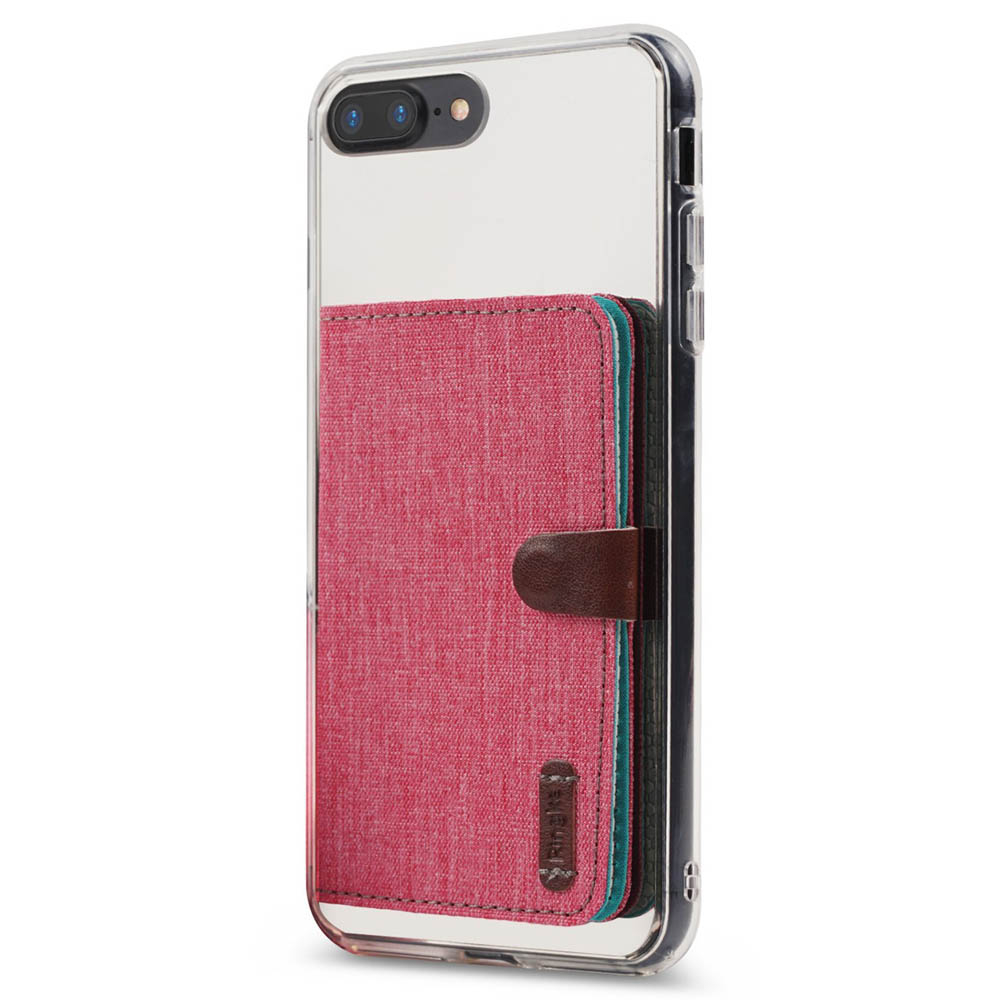 Ringke Flip Card Holder is uniquely designed to be the slimmer and vibrant way to carry your card and cash necessities while on the go! Improve the way you carry comfortably and leave behind bulky wallets in favor of the ultimate slim flip wallet accessory for your smartphone. Stun the crowd with premium slim Flip Card Holder offering easy and ample multi-card storage solution to keep all your shopping necessities in one hand. Now features a wide variety of color options available to fit your perfect style and wallet storage needs!
Durable and colorful fabric cover is soft to touch and lets you show off your one of a kind style with a fully functional and vibrant statement accessory for your phone to display your smarts with unforgettable style to boost! The Flip Card Holder wallet attachment is a unique dual-slot solution that allows useful card and cash management with multi-card storage while staying impressively slim compared to other wallet attachments for your device.
Magnetic front clasp securely encloses your cards in a firm hold and moves fluidly for easy use while still staying slim on your case or smartphone. Surface gripping pad also offers convenient use as a kickstand for viewing videos or movies on your screen with ease at a comfortable angle. Full and universal compatibility with flat back panel or flat surfaced case and smartphone models..
Installation: Clean the surface of the device to remove oil and dirt so the adhesive securely sticks directly to the device. Position the Flip Card Holder in the ideal location and double check it will fit properly on the device. Once confirmed, remove the backing and align the adhesive side of the card holder to the ideal location. Press firmly. Now you're ready to just grab and go!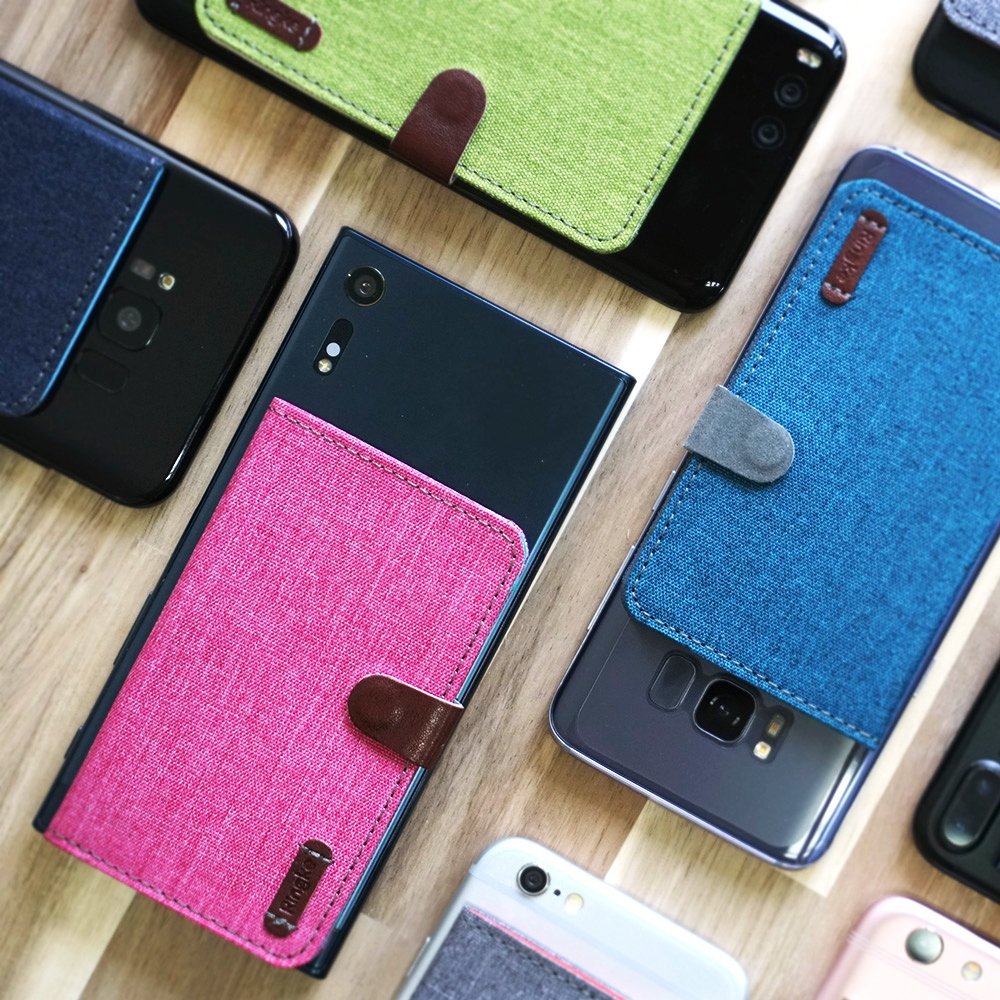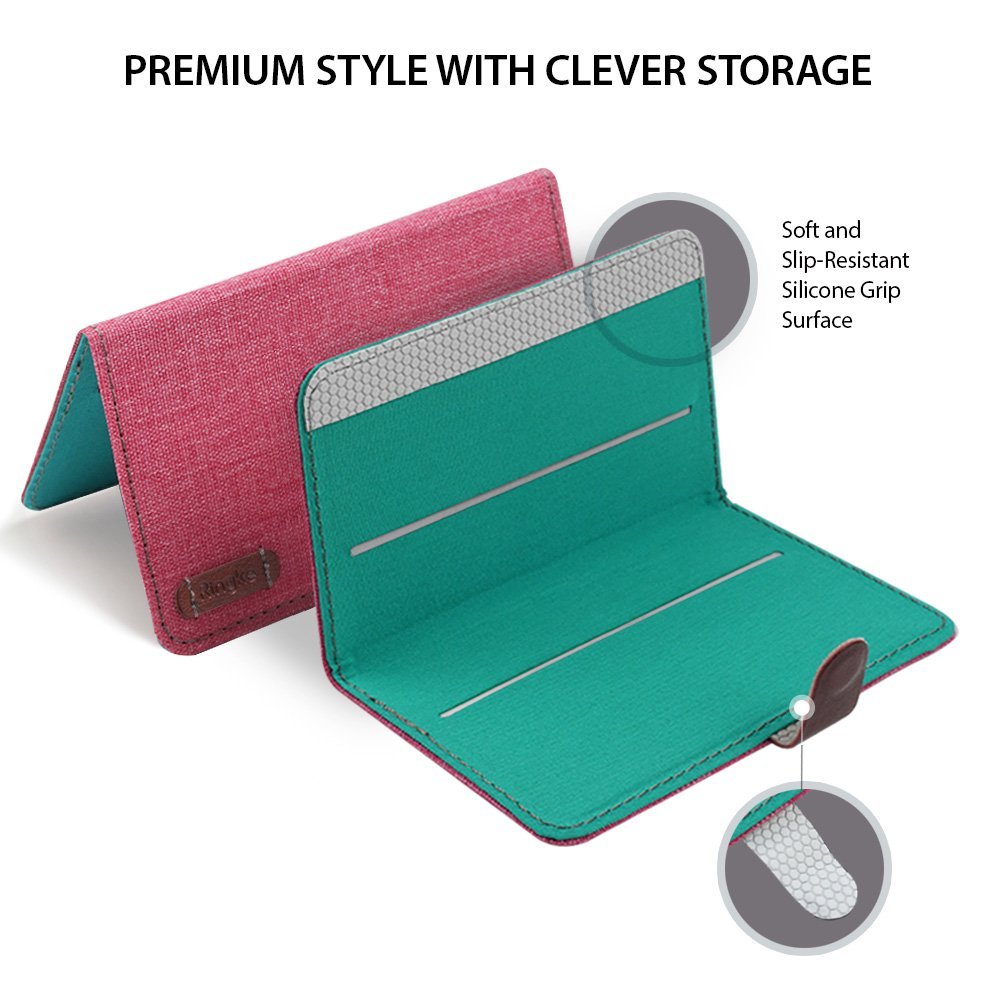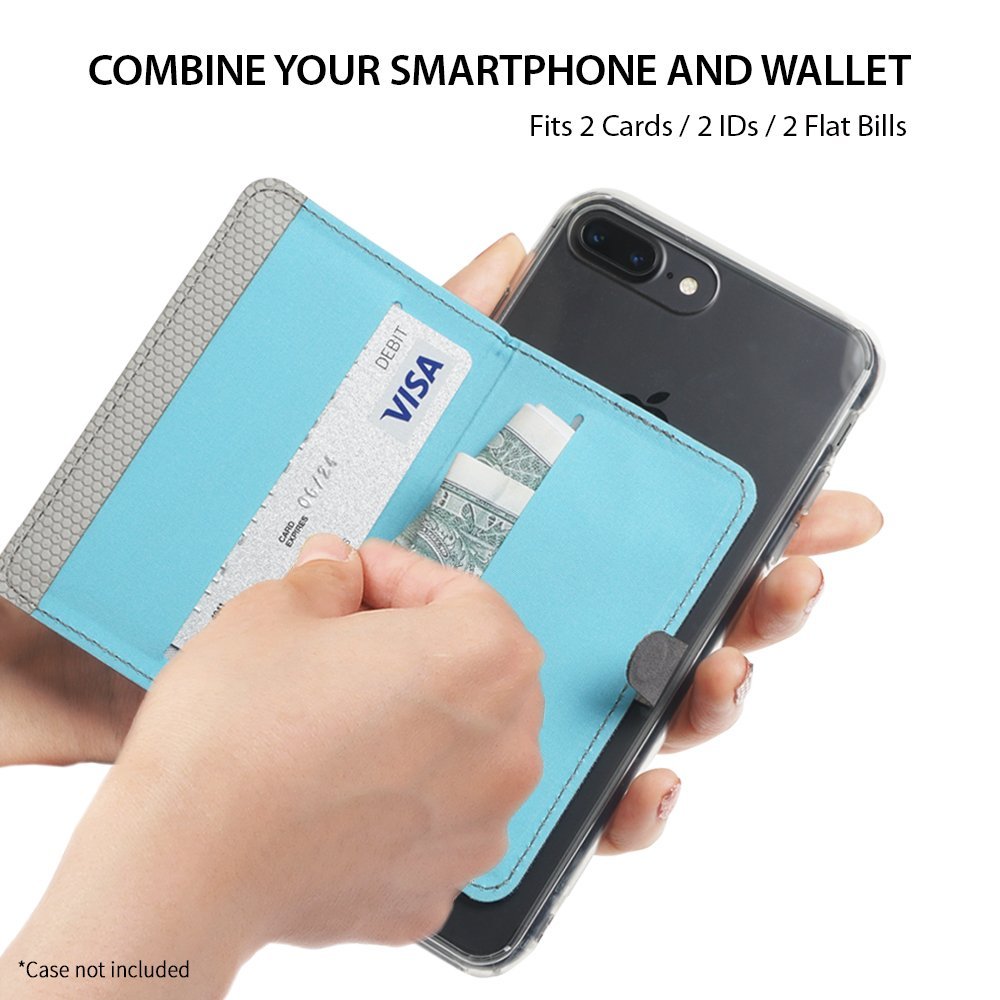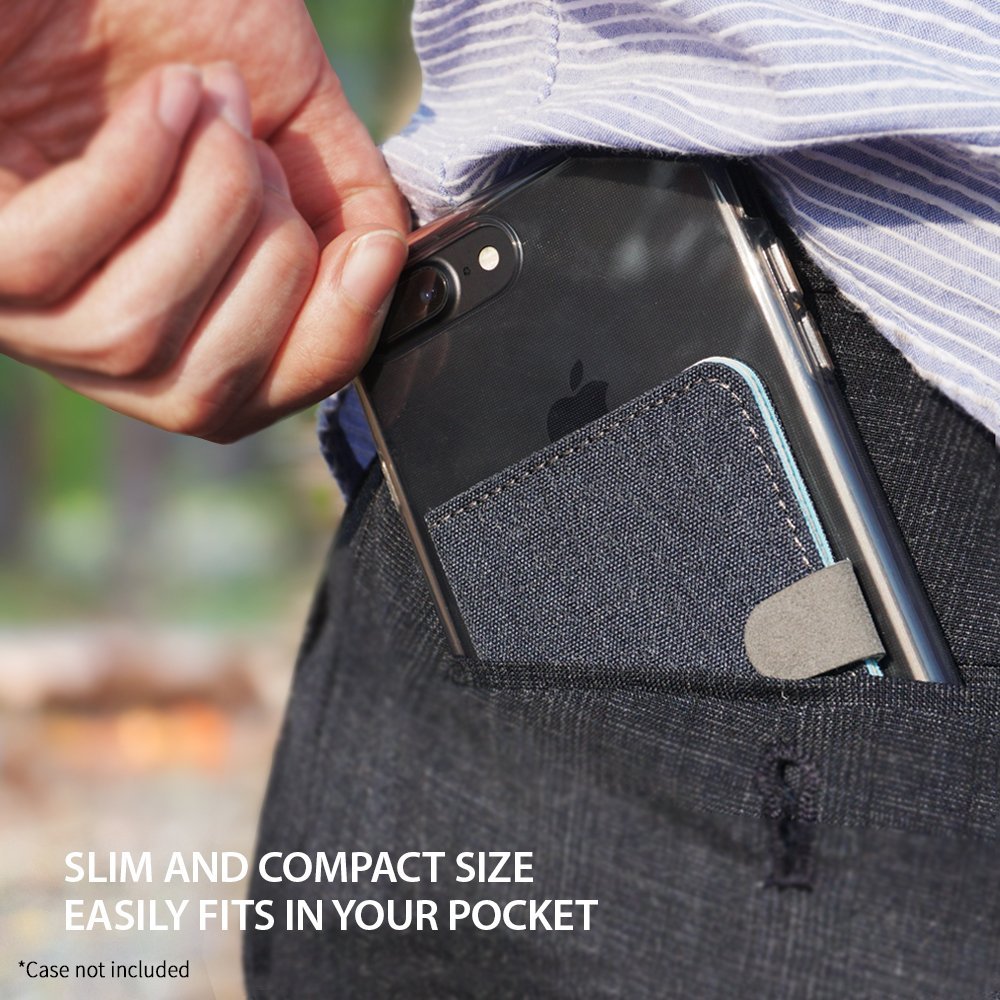 - Color:PINK
You Might Also Be Interested
Customers Who Viewed This Item Also View