Office Products & Supplies
Features & Highlights
Why you should buy this product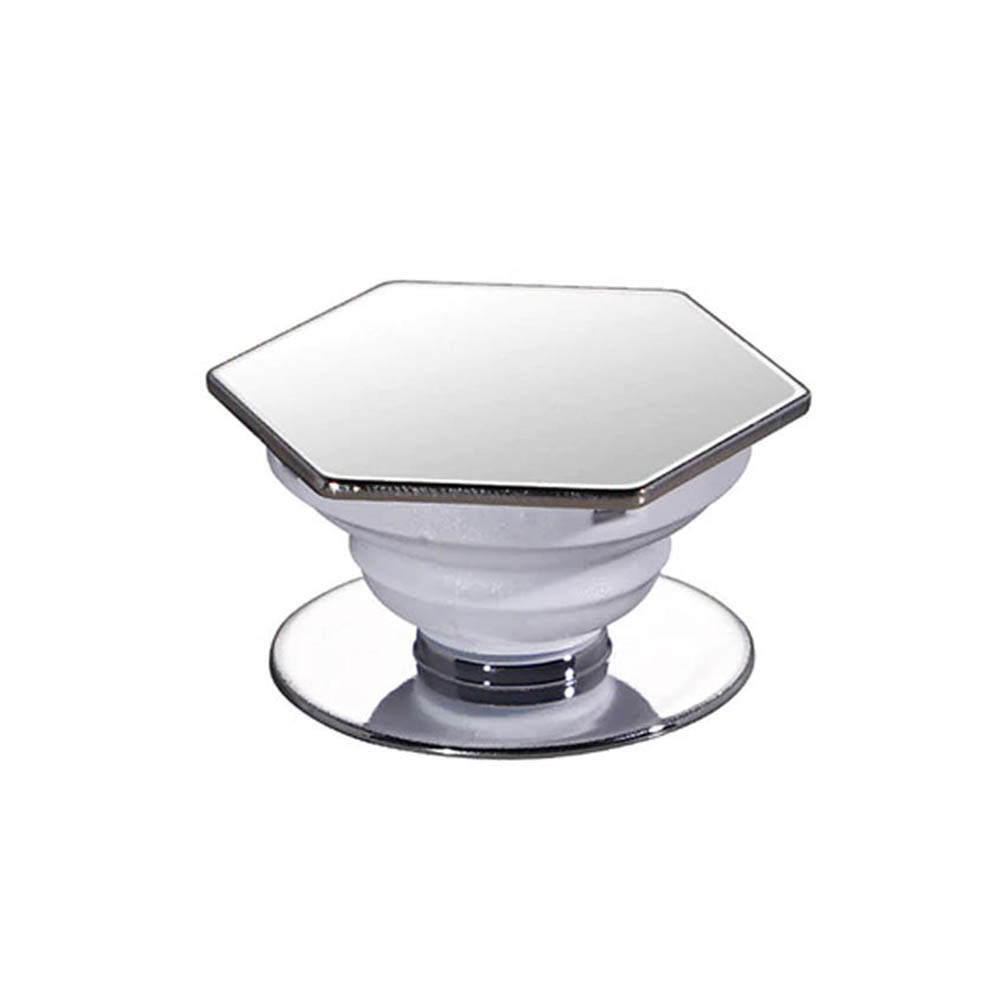 Redshield Hexagonal Pop Up Phone Ring Stand Holder. Expanding Stand & Grip Mount for Smart Phone. [Silver]
This ring stand holder provides an innovative design that combines security and functionality. The metal ring is used as a finger support cradle while using your device to hold your phone securely with a safe, tight grip and prevent costly accidental drops. Almost completely eliminates dropping accidents from happening with your phone, tablet and other small devices. Which means: No longer worrying about dropping your phone and cracking the screen. No longer worrying about dropping your phone in the toilet. No longer worrying about your phone accidentally shooting out of hands due to poor grip. Use it as a Hands-free stand for horizontal or vertical viewing. Just set it in portrait or landscape position as the ring rotates 360 degrees and swivels 180 degrees. Example: Set it on the counter when cooking in the kitchen as you view your online recipes or set it on a desk and watch your favorite shows and movies or read hands-free. The sticky end you use to attach the mount is very strong and will hold the mount in place with no issues.
Multi-functional application: Anti-drop, anti-theft clasp, which frees hands and holds devices firmly and well, also doubles as a kickstand.
Flexible usage: This ring stand rotates 360 degrees and 180 degrees.
Doubles as a kickstand: A perfect solution to place your phone or tablet anywhere you want, to watch videos, listen to music, make a video call or use as alarm clock.
Reusable self-adhesive: Uses advanced and sticky 3M pressure sensitive adhesive. Dust can be washed off using clean water to restore the strong adhesiveness. Perfect phone ring holder, use for any smartphone or tablet with a flat and non-textured rear surface.
Note: For first time use, please clean your phone/ tablet or phone/ tablet case, keep the surface clean and flat then stick the ring holder with high pressure. Hold for 5 seconds then pull up to test.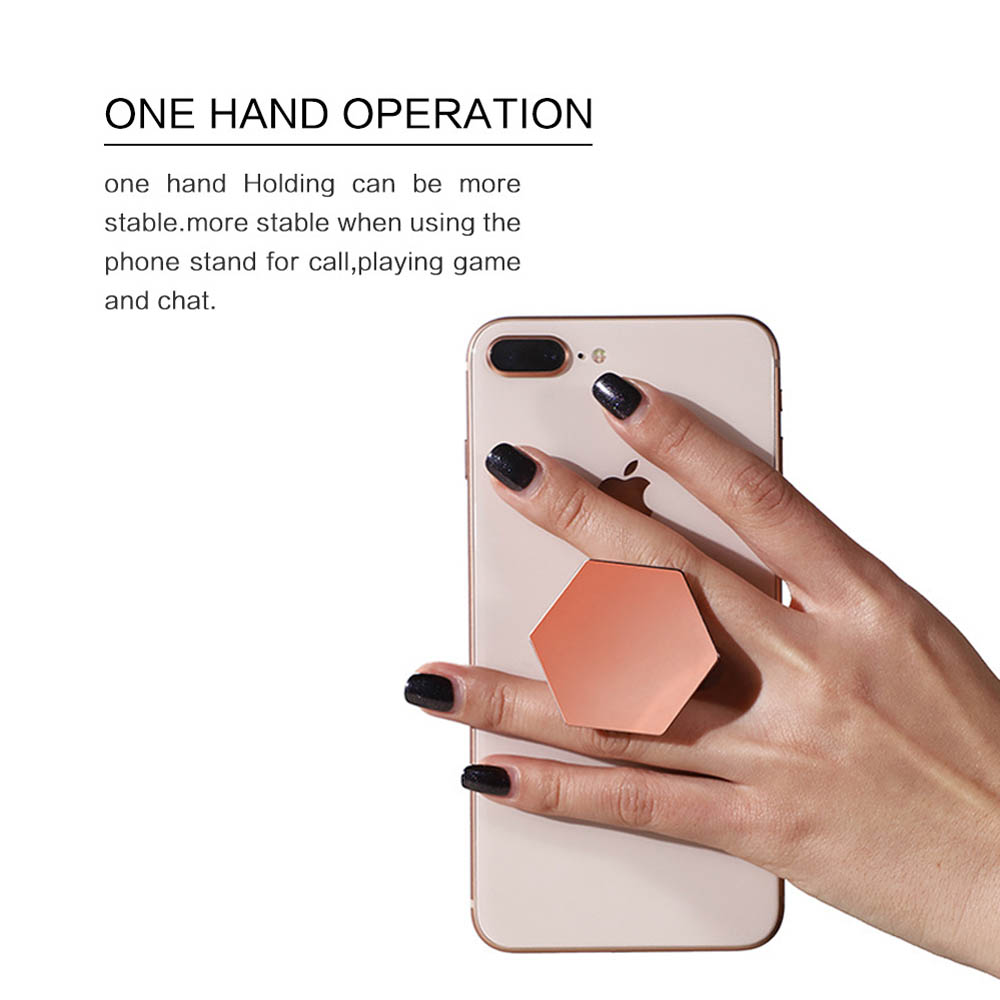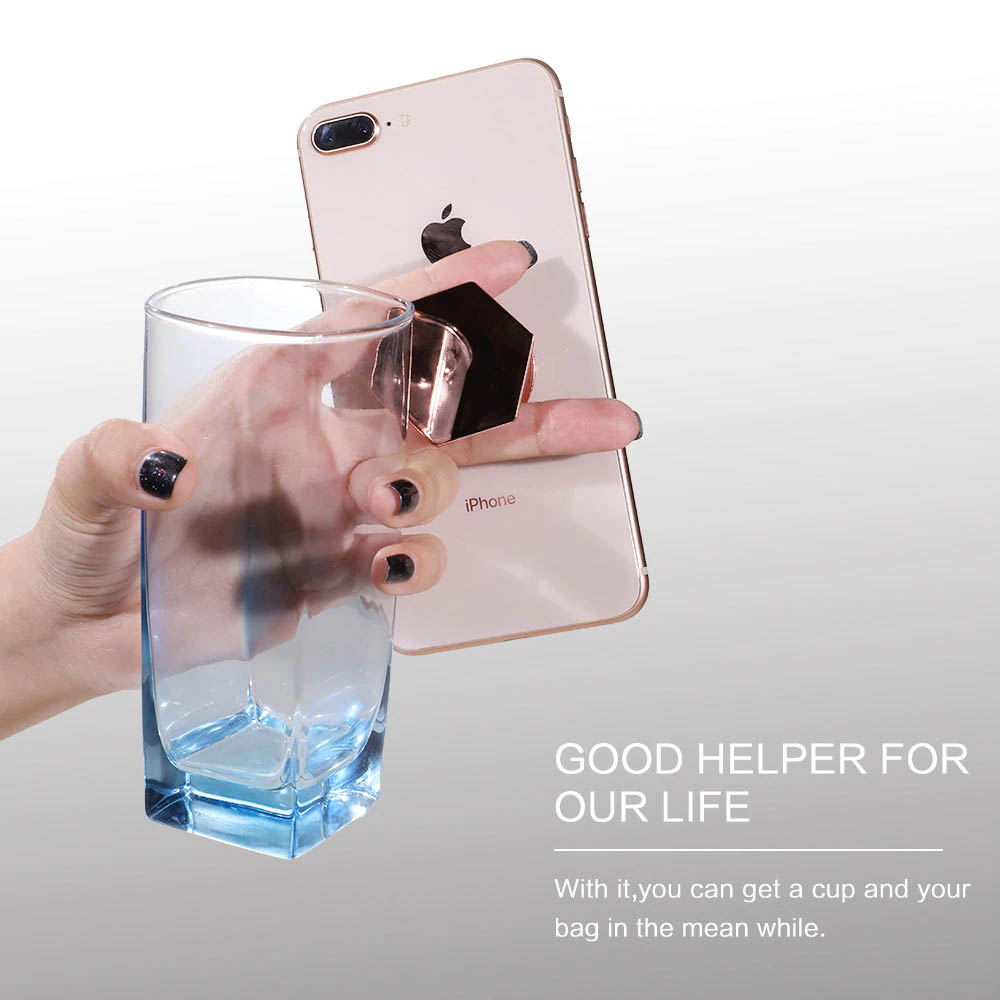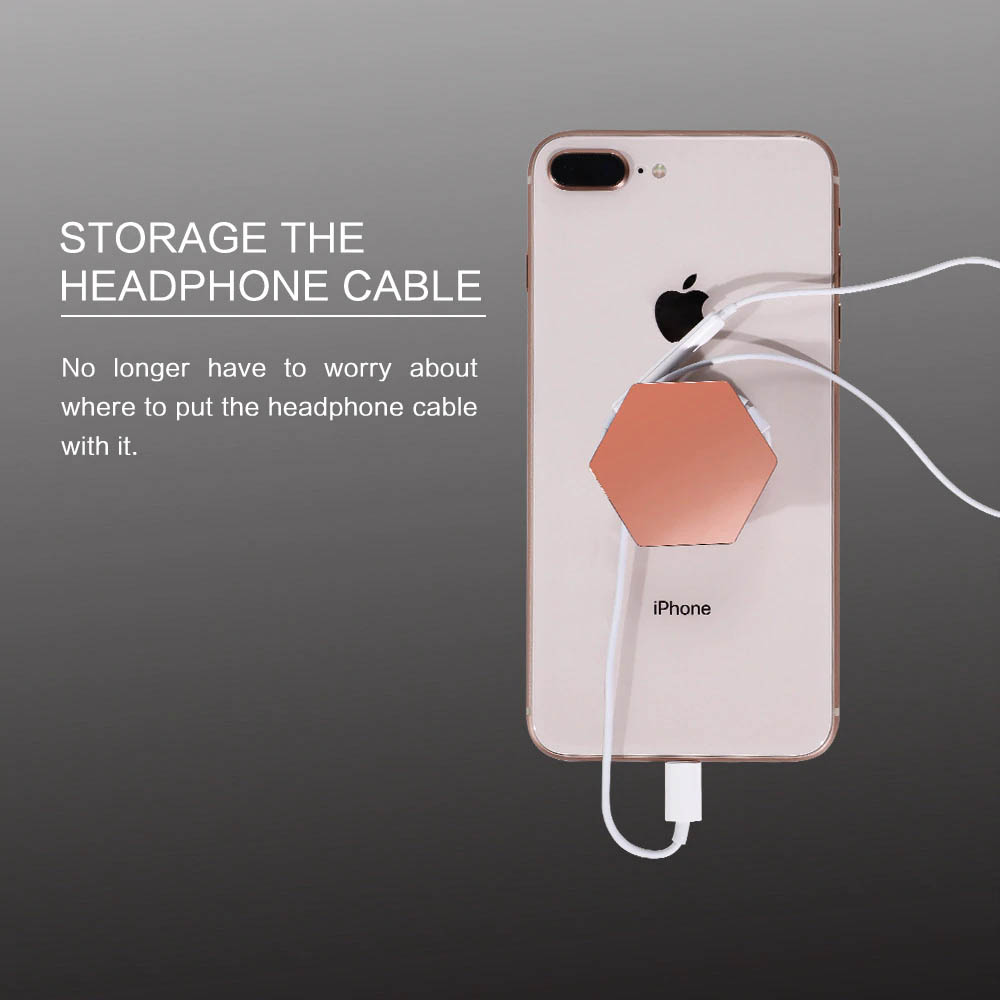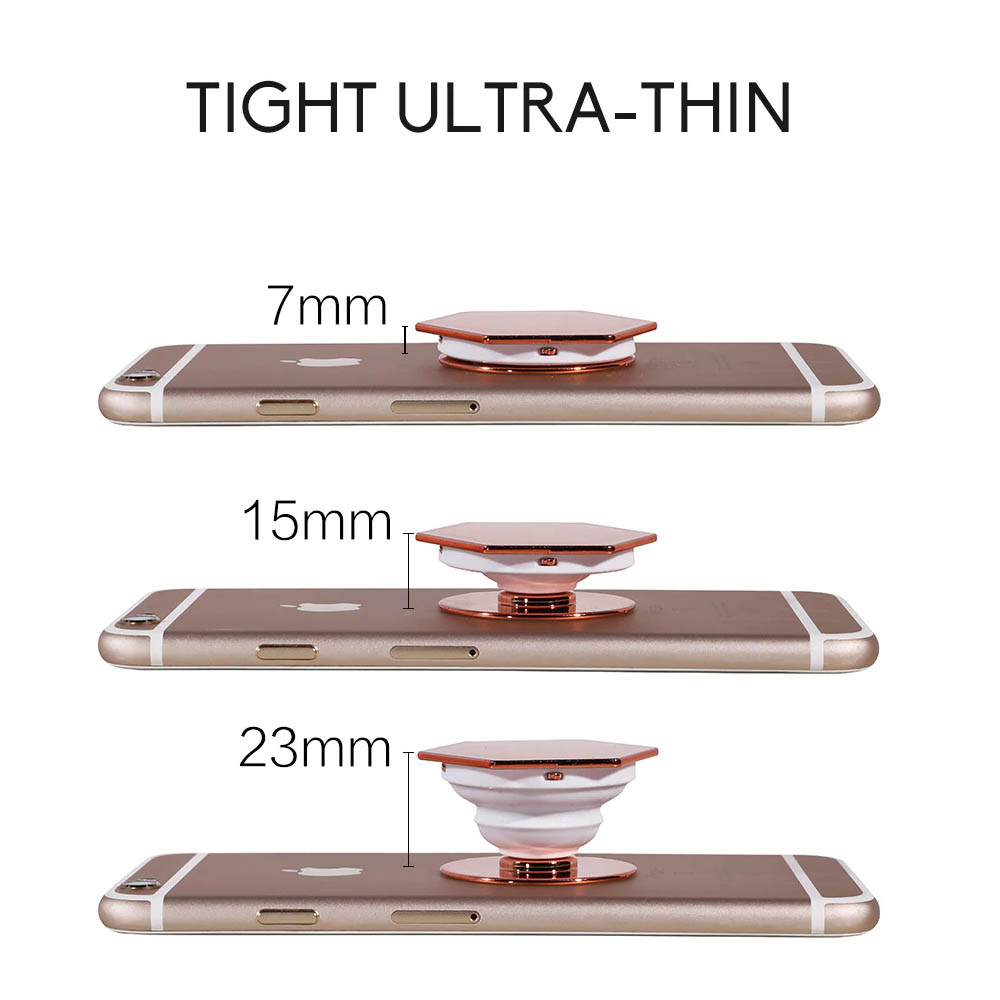 You Might Also Be Interested
Customers Who Viewed This Item Also View