Features & Highlights
Why you should buy this product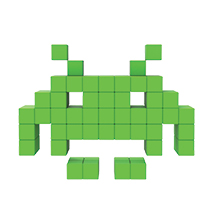 Geek's Reviewed
As a person who spend a majority of their time on their phone, I find the RedShield Lazy Bracket Flexible Holder Mount to be quite handy. Wherever I am in the house, whether its in the bedroom, kitchen, living room, or even the bathroom, the RedShield Lazy lets me watch videos from my smartphone hands-free! Whats also neat about the Lazy stand is that it can also be adjusted to any angle that I like.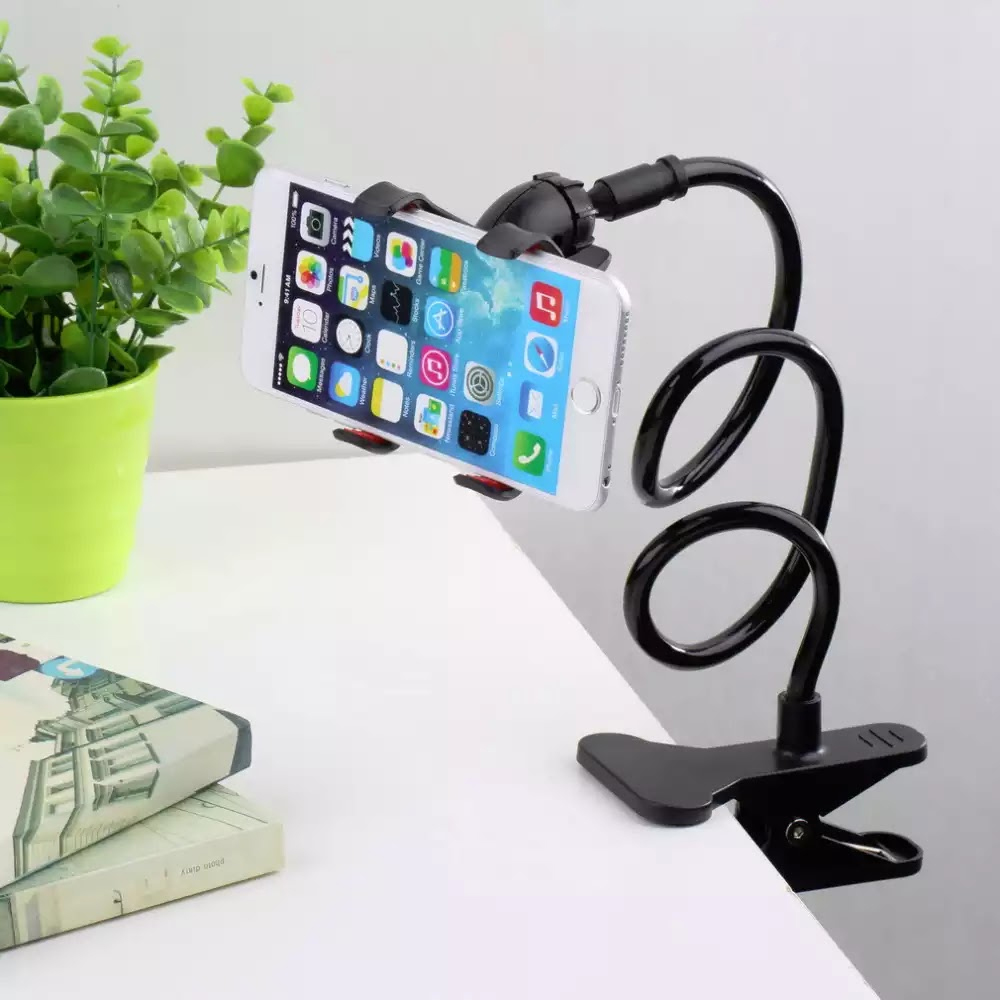 [Black] RedShield Lazy Bracket Flexible Holder Mount [Be lazy in bed or sofa while on your phone, no more phones falling onto face!]
Are you the type of person who enjoys spending their day in bed or on the sofa playing on their phones If you are, then we have the right accessory just for you! This RedShield Lazy Holder can be clamped onto a desk or table next to your bed or sofa so you can enjoy playing on your phone while lying down! The phone clamp can fits all phone models and the stem of the stand can be adjusted to however way you want it. You will no longer need to worry about having your smartphone drop on your face ever again!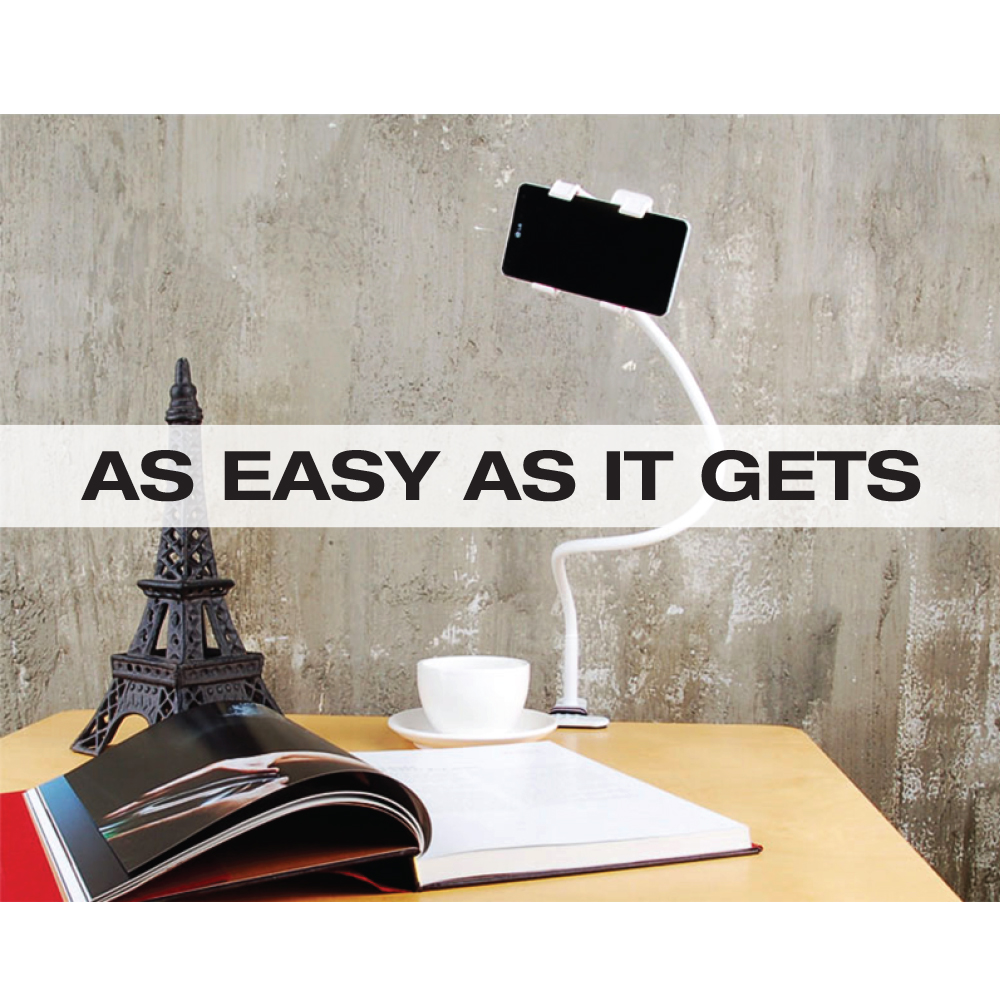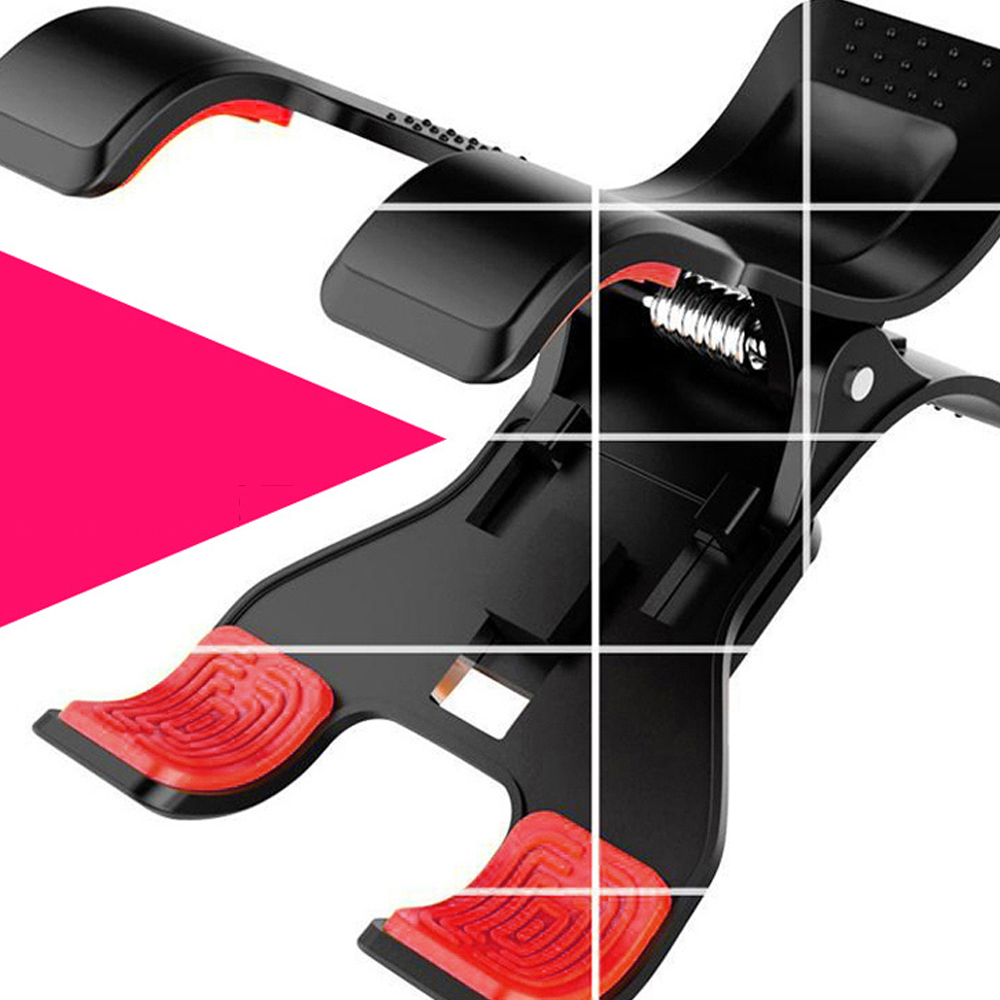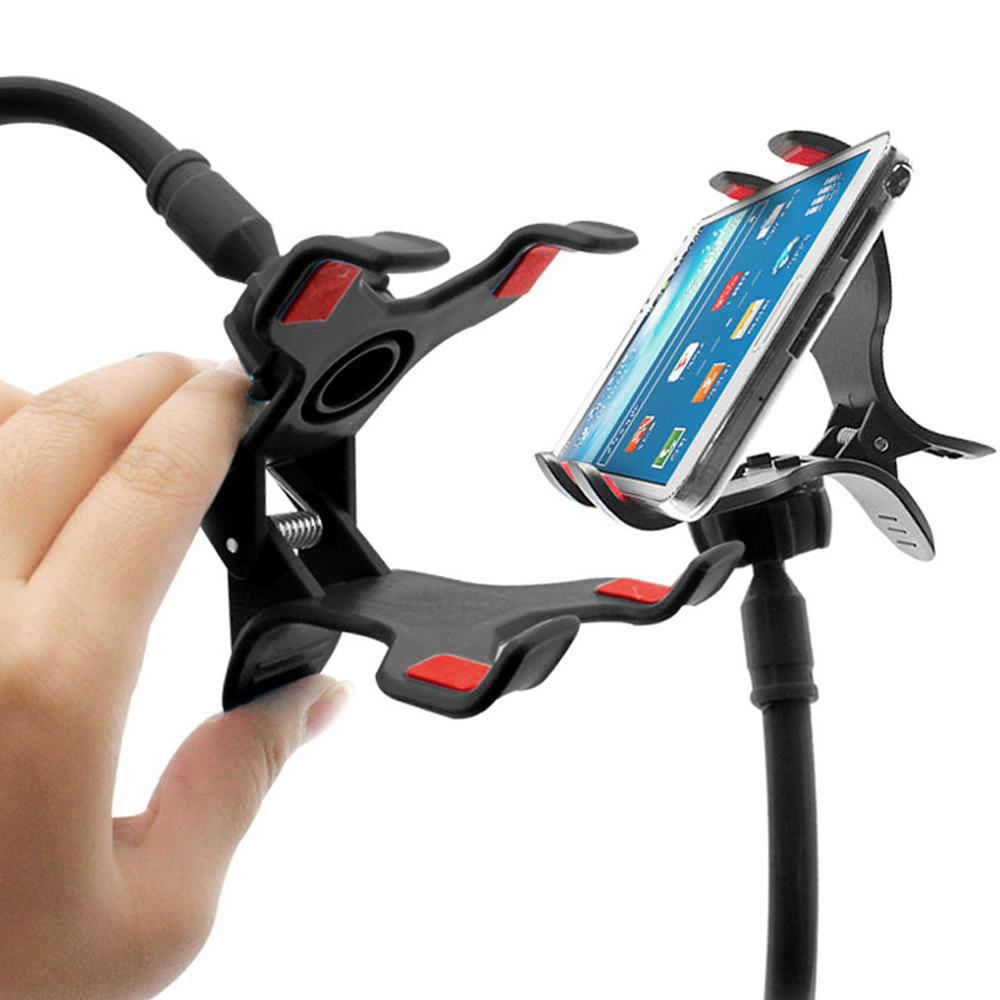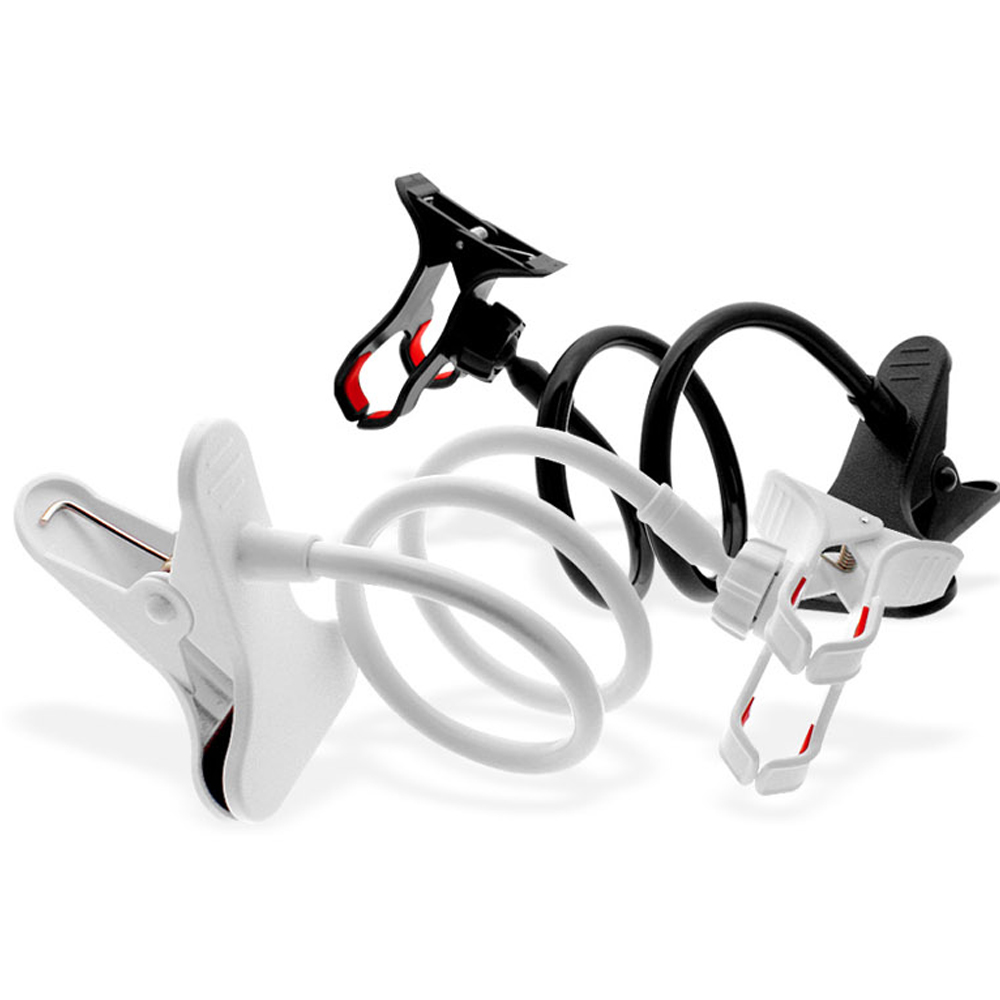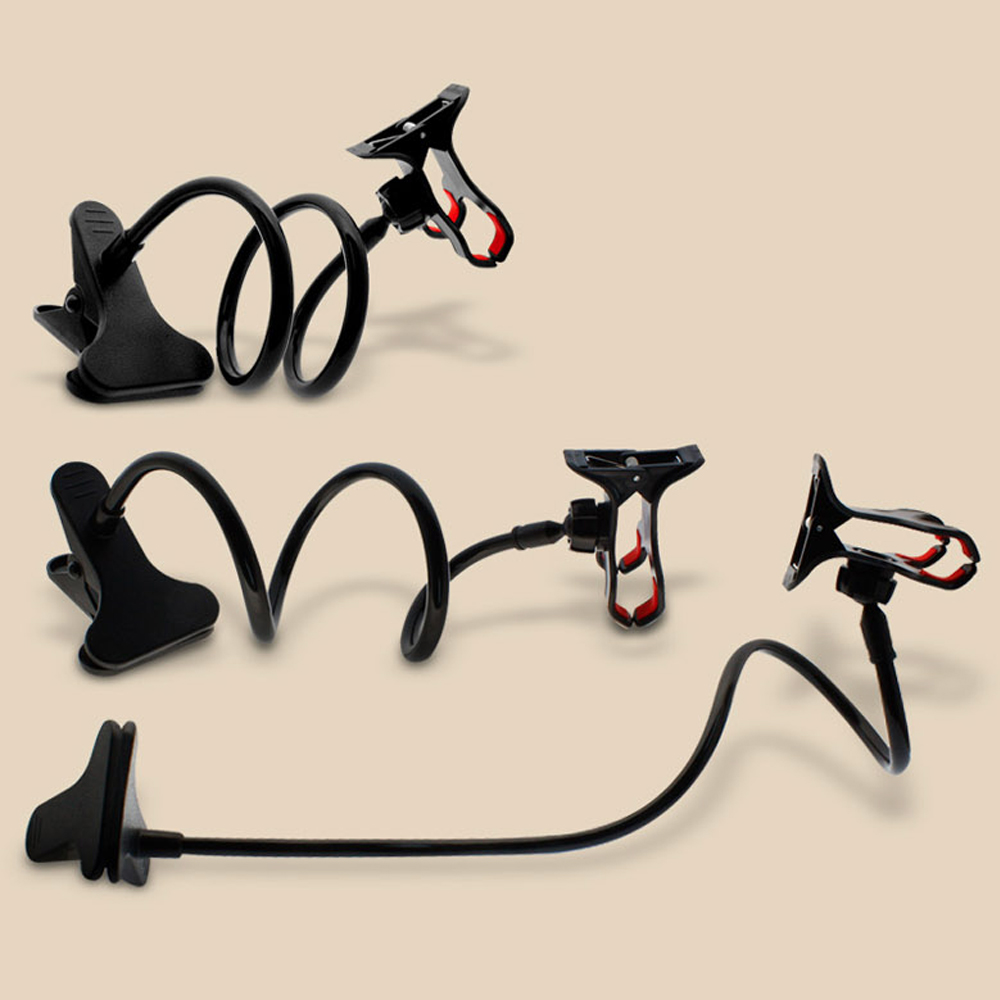 You Might Also Be Interested
Customers Who Viewed This Item Also View
Customer Reviews
Angie Moore
Feb 26, 2019 9:43:38 PM
easy to attach and detach
Works perfectly attached to my bed frame when I watching movie on my phone. It holds my phone tightly and doesn't sag. It's easy to attach and detach quickly. Love it!
Marlene Bang
Feb 18, 2019 9:19:15 PM
hold my phone so tightly
Using it as a clip on tripod for my phone to video. As I am baking for video to feautre on my website. Nice, clips secure to the cabinets and hold my phone tightly.

Audrey Park
Jan 13, 2019 6:24:11 PM
perfect for my needs
Wonderful! I set the clip so it is well supported and won't slip off, and it works fine. Clip is well spaced and holds the phone nicely. Perfect for chatting while cooking, so this is perfect for me!
Gary Reeves
Dec 25, 2018 10:00:46 PM
happy hands
Absolutely genius! It works and fit my phone perfectly. Easy to clamp and adjust to just the right view! My hands no longer cramping. Happy hands!
Eric Buckland
Nov 19, 2018 10:23:51 PM
love this lazy bracket holder
I set the clip so it is well supported, won't slip off and it works just fine! I like chatting while I cook so this is perfect for me. Great price too!

Margie Murray
Oct 31, 2018 10:39:39 PM
convenient to use
Such a convenient item to use while watching movies, so I can be relaxing and enjoy our snacks at the same time. I also can mount it at my kitchen table and watch the cooking videos.
Michael Mcdonald
Oct 29, 2018 1:37:46 AM
works great
Works great! Clamps to the edge of the table, shelf, and chair. I can watch movies with hands-free viewing and the rod holds tightly, not loose. So far, I'm very happy!
Jean Russell
Aug 28, 2018 7:00:46 PM
good quality
Simple and brilliant idea! I watched YouTube videos on my cell phone or tablet, sometimes I need to be hands free. It works very well for me. Good quality.
Royce Belen
Jul 29, 2018 7:29:17 PM
excellent product
Excellent product! Very easy to adjust, the clamp is very secure and the phone holder is also very easy to open/close and holds my phone securely. Very useful when I watching movies on my phone!
Yvonne Mcdouglas
Jul 24, 2018 10:55:05 PM
i use it almost everyday
I use it almost every day. The clip holds my phone securely and will not allow the phone to slip even with my bulky gadget on it. Works great and hold very strong.
Noah Walker
Jul 8, 2018 8:08:42 PM
great for hands free viewing
Great for hands free watching movies/YouTube on my phone. It also connects to the bed frame or table etc. Super like the design, very sturdy and it seems well made.
Joanna Smith
Mar 21, 2018 7:21:43 PM
very flexible
Awesome! I'm so glad I got this! It works well holding my phone when I'm live and I clip my phone in place and have Netflix streaming. Very flexible!
Gian McDonald
Mar 8, 2018 12:59:47 AM
best gadget
absolutely the best gadget I've ever gotten! I love to use this when laying in bed or simply just getting stuff done around the house.
Write Your Own Review