Features & Highlights
Why you should buy this product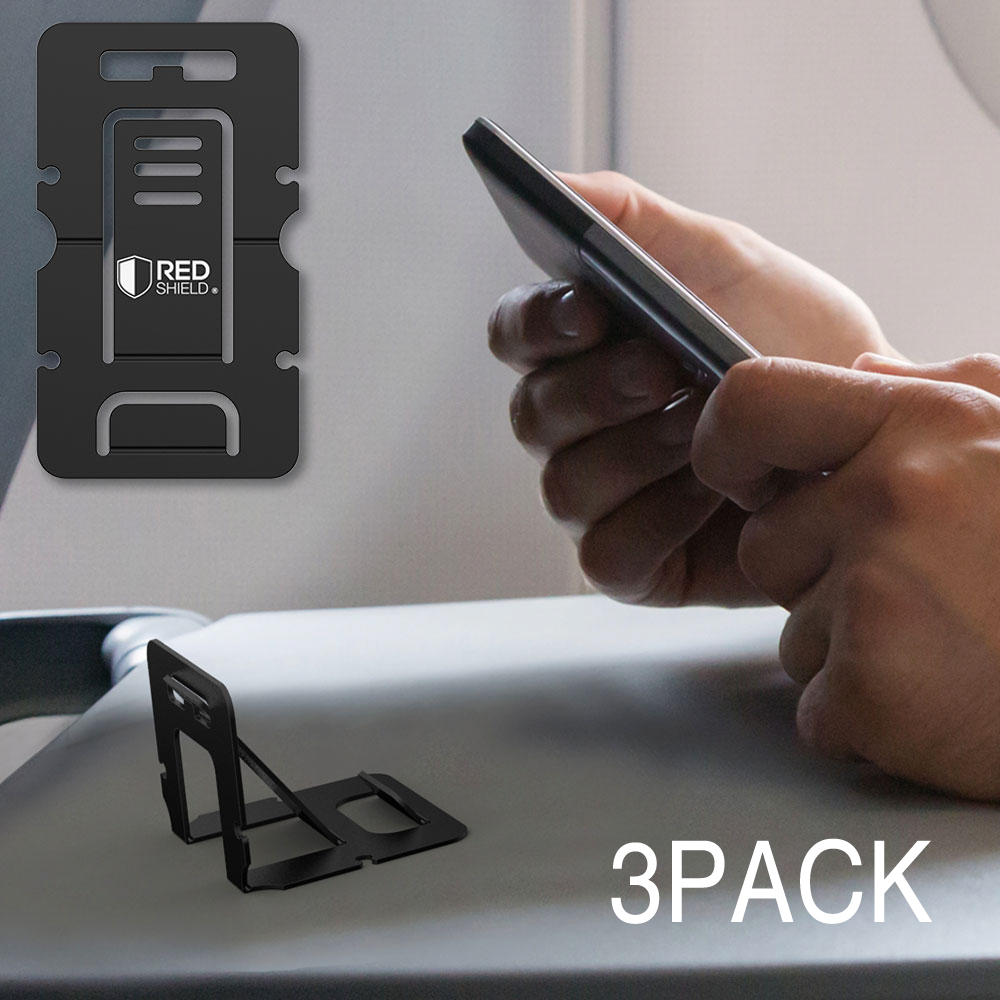 This RedShield Universal Phone Stand is just so convenient to have around! It literally takes up no space and saves you the hassle of needing to hold onto your phone to watch a video or view photos. This bundle includes 3 of these great stands!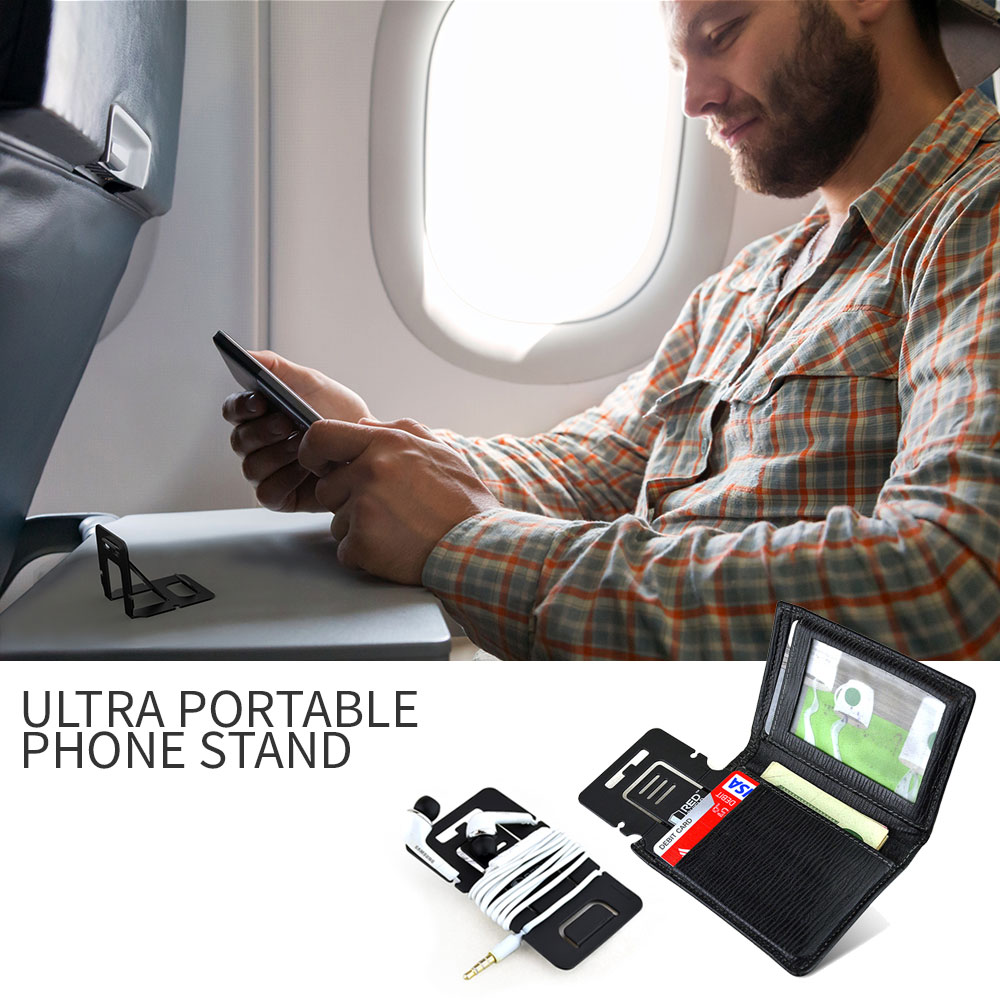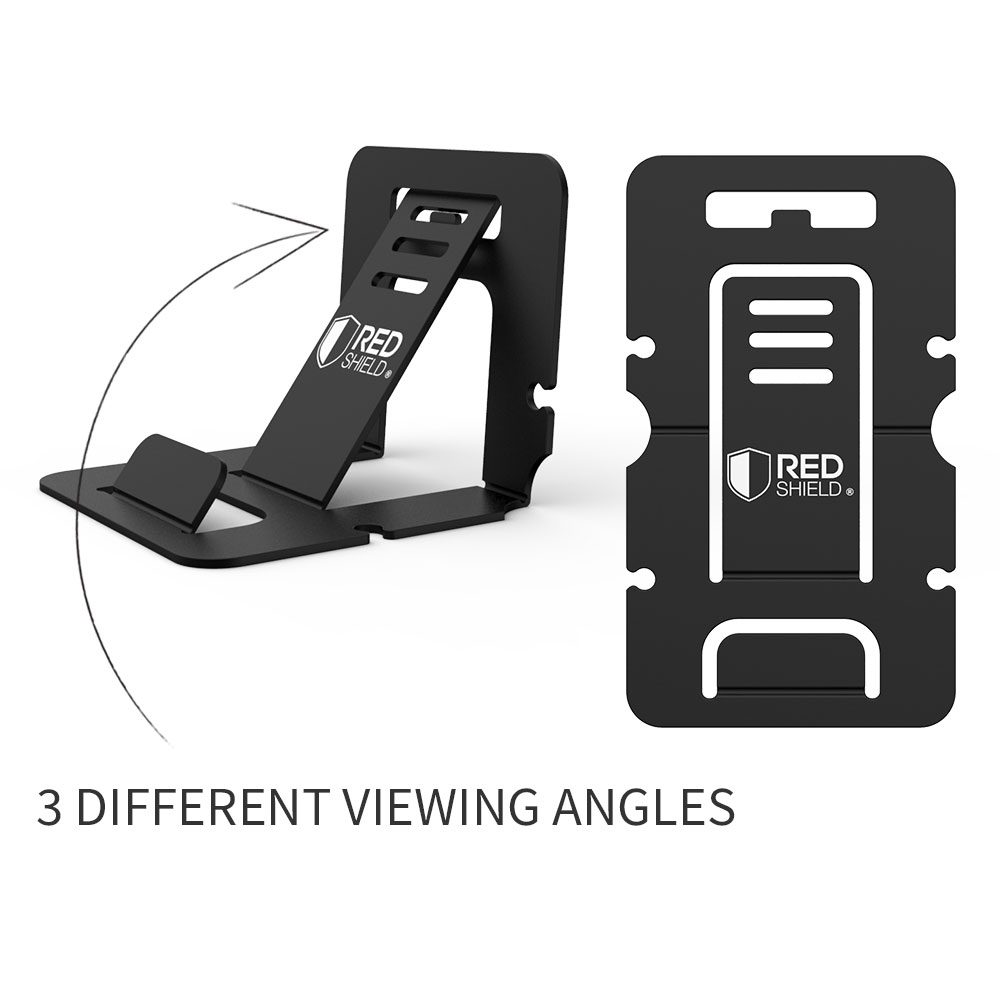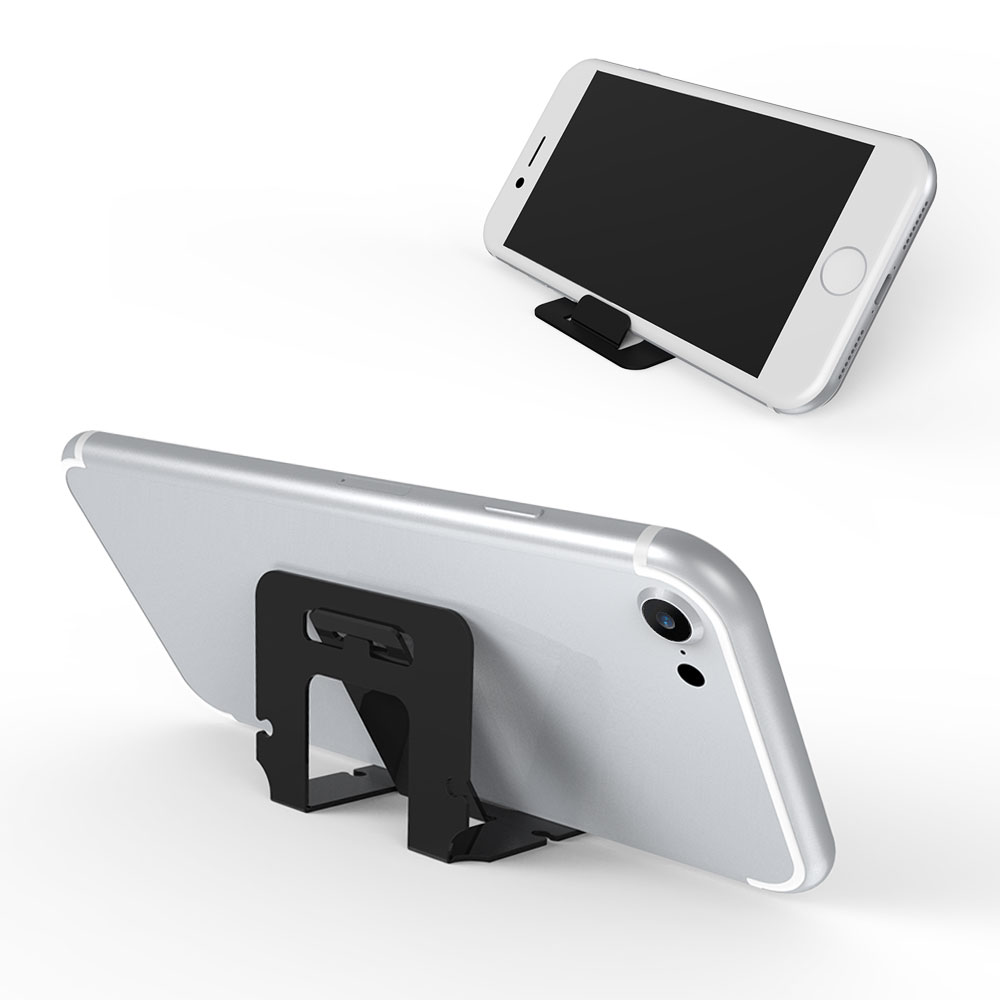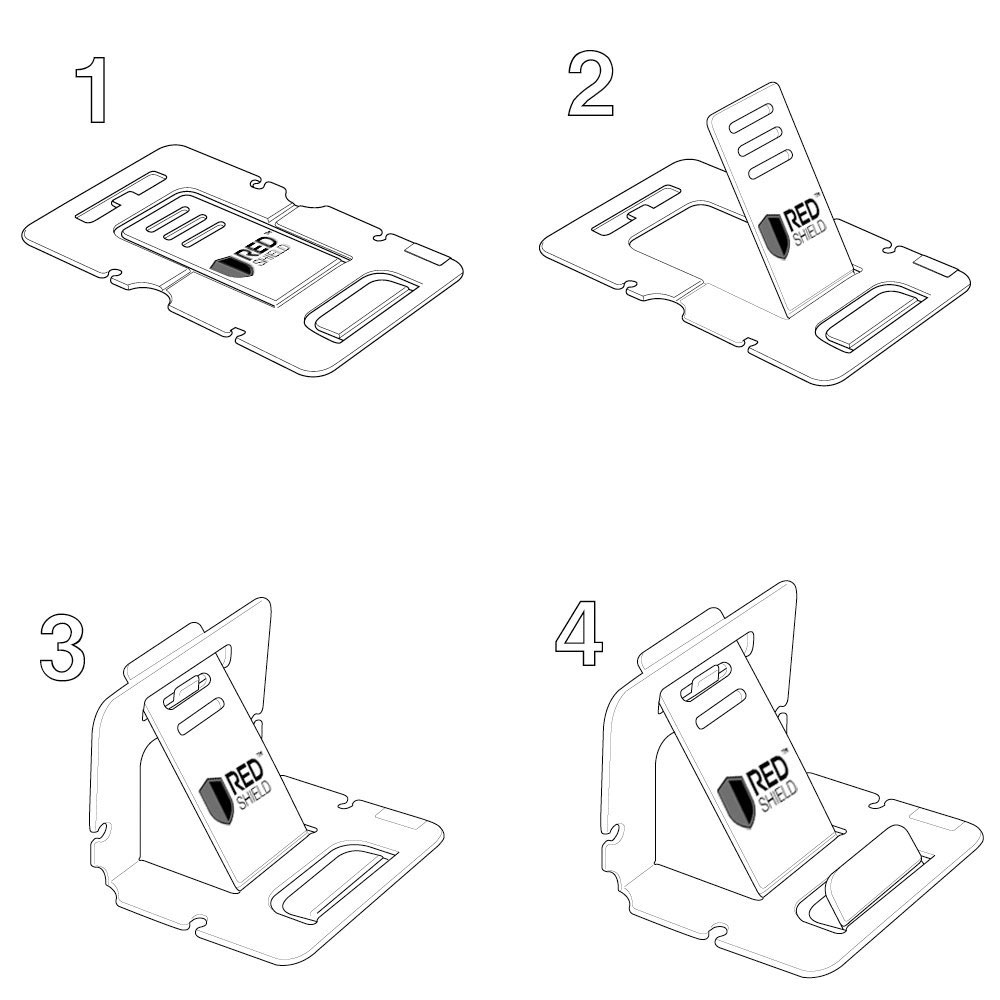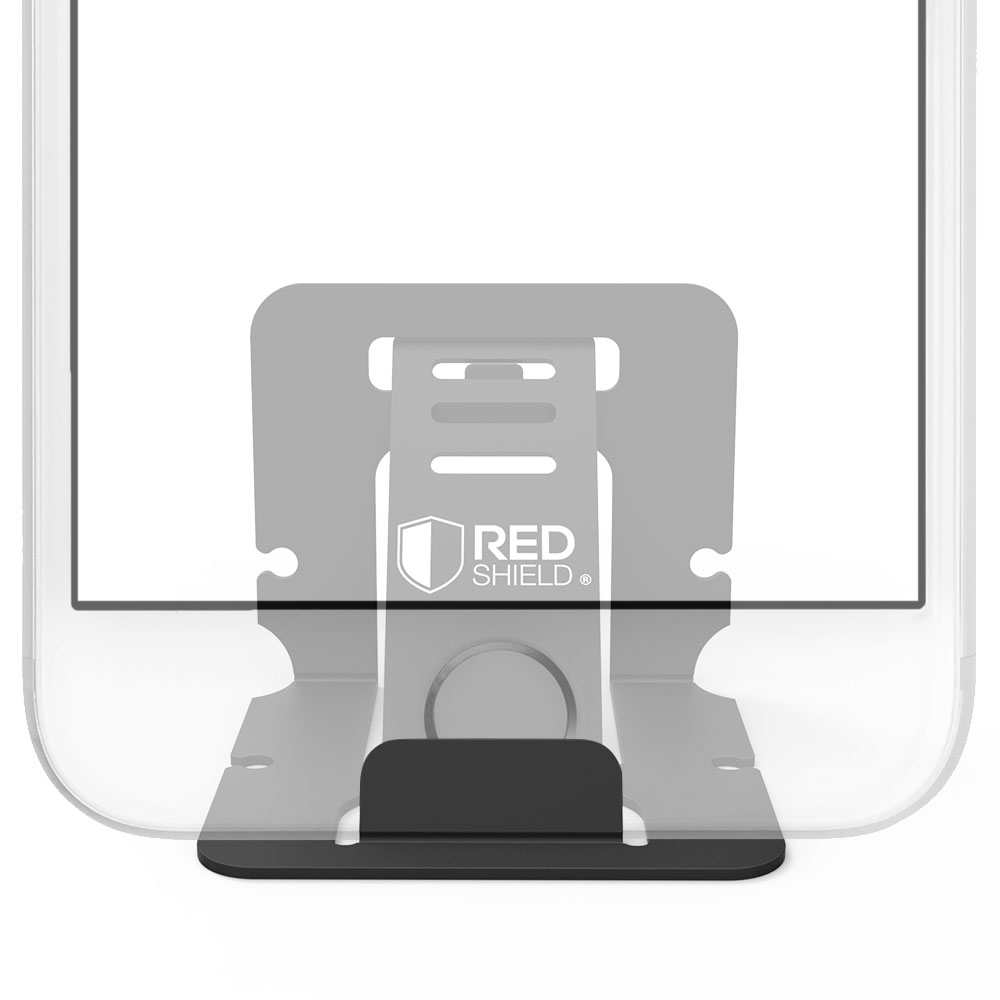 - Color:BLACK
You Might Also Be Interested
Customers Who Viewed This Item Also View
Customer Reviews
Michelle Brown
Jun 3, 2019 10:31:15 PM
hold my phone all the time
Great way to keep my phone in perfect view on my desk. It is so nice to hold my phone all the time. Comes in handy when I'm in the kitchen or when on the computer watching hands-free viewing.
Queenie Smith
Feb 14, 2019 10:02:58 PM
super great quality
I love to use this to prop my phone when I want to watch a movie or tv! Very compact can take anywhere! Super great quality for the price, especially a three pack.

Joeffer Lee
Jan 13, 2019 6:10:37 PM
strong enough to hold my gadgets
The design is nice and compliments my desk well and most importantly the stand is sturdy. It's strong enough to hold the weight of my gadget without tipping or collapsing. 3 pack was wonderful!
Joshua Clarkson
Dec 25, 2018 9:44:41 PM
worth buying for 3 pack
What a great little stand! It was an inexpensive and very useful item. It has been working out great, it is easy to adjust and hold my phone securely. Worth buying for 3 pack!
Kate Hudson
Dec 20, 2018 10:57:12 PM
very satisfied customer
High-quality phone stand! This is very strong, lightweight but very sturdy. I had to take off the leather cover off my kindle to use the stand. Hold it upright to read or on its side for games. Very satisfied for three!

Joenard Ferguson
Oct 17, 2018 10:15:05 PM
very happy
Small, compact, and will hold my tablet perfectly. I got this to use on a couple of long flights and put it on the tray table and it worked as designed and fully satisfactory. Happy for 3 pack:)
Joenard Parker
Oct 2, 2018 8:20:50 PM
a clever device
This is a clever device with flawless engineering. I used all of the devices in the stand, swiping horizontally and vertically always remained secure in this stand! Happy for 3 pack and give one for my wife!
Natalie Brown
Apr 23, 2018 1:56:53 AM
great for 3 pack
Great functional phone stand! Does exactly what it's supposed to do and extremely portable. Great for 3 pack!
Josephine Lambert
Jan 30, 2018 7:53:39 PM
best deal ever!
Best deal! This is such a versatile stand. I love how I can see the screen clearly, strong and adjustable. I got three pack of this item and I was very happy:) One for me, hubby and for my son. Awesome!
Harry Butler
Oct 2, 2017 5:35:46 PM
worth the money
Worth the money! I got this for amazing 3 packs! Happy for the function and purpose. It's great, simple and well made phone stand! Perfect!
Write Your Own Review