Features & Highlights
Why you should buy this product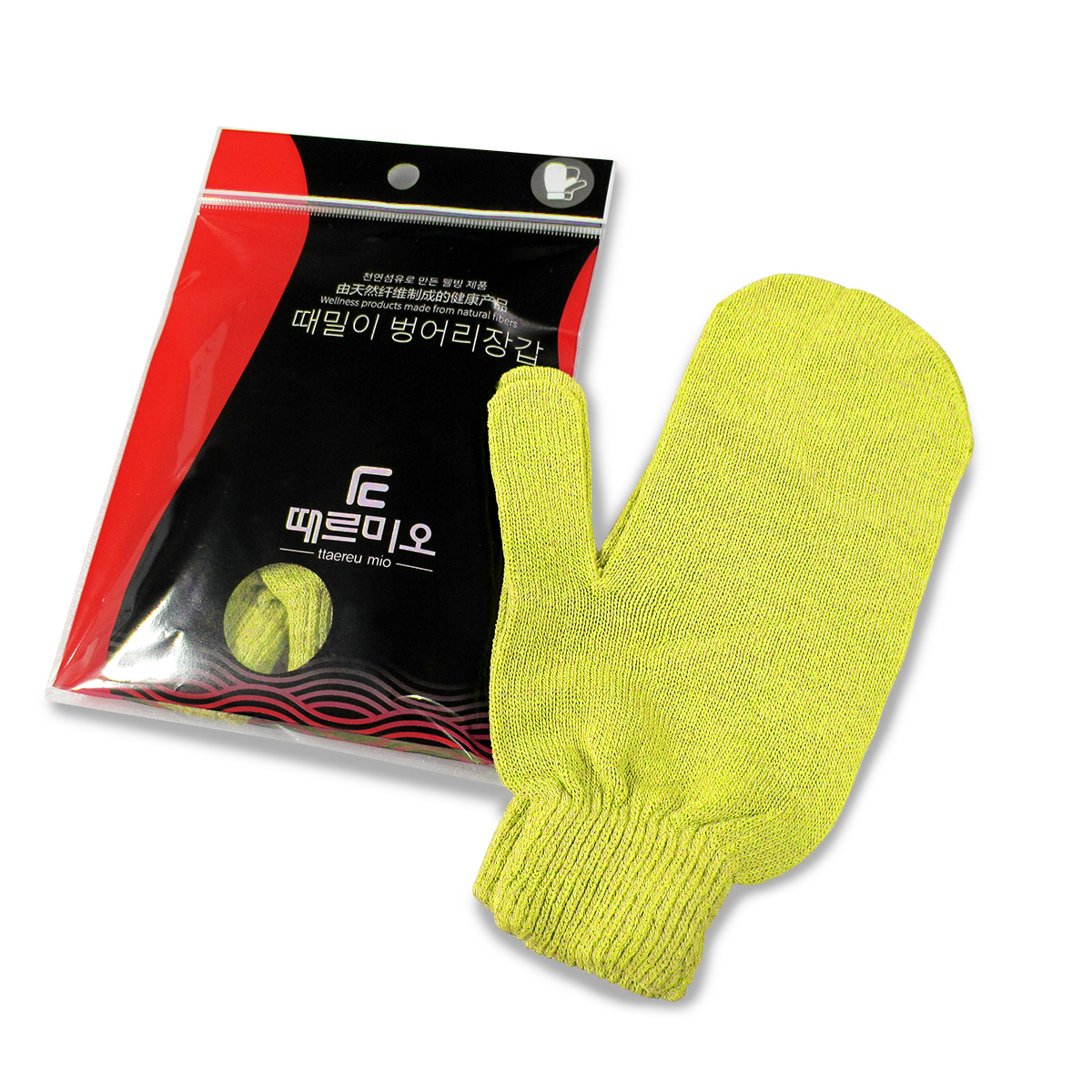 Investing in a pair of these shower gloves is a great way to take care of your skin and general health. Regularly exfoliating dead skins cells unclogs your pores and removes impurities on the surface of your skin in the process. In addition, the external massage while exfoliating stimulates blood circulation and removes toxins. Keep yourself looking clean and healthy by purchasing your shower gloves today.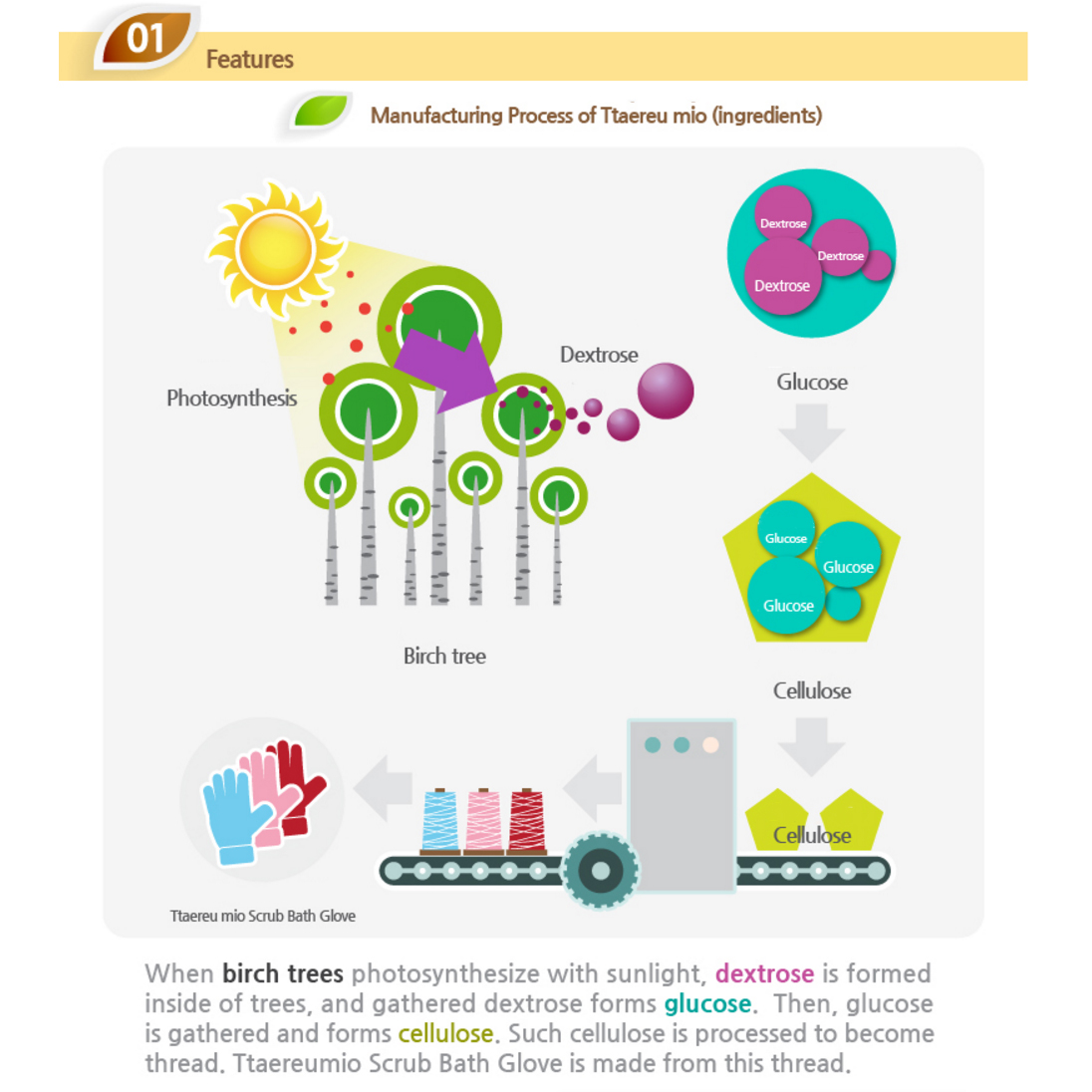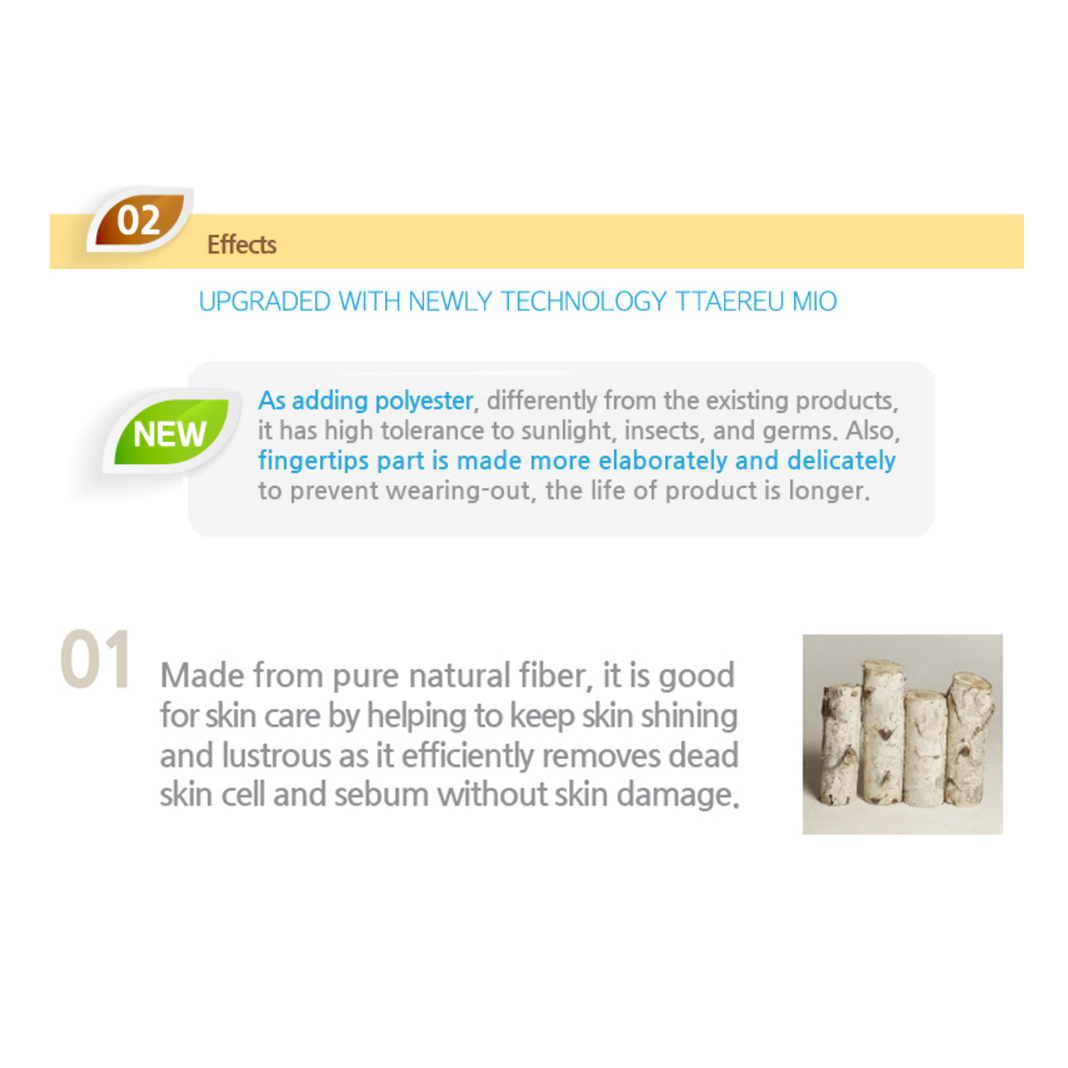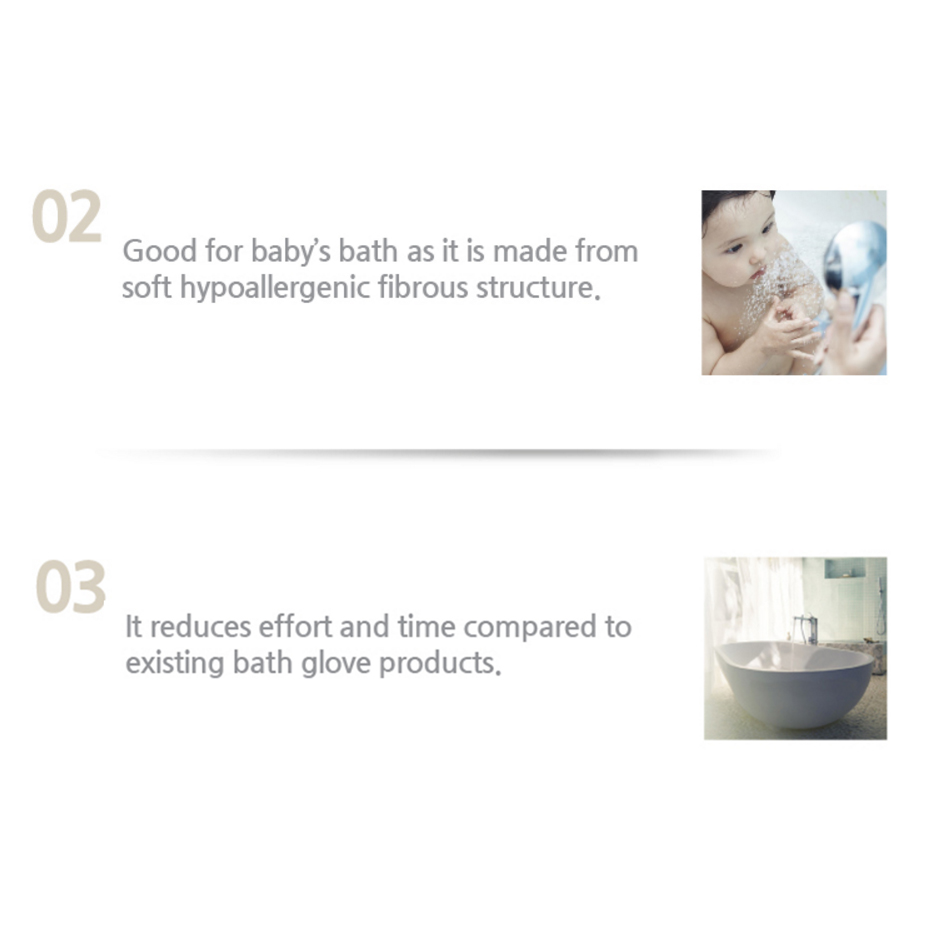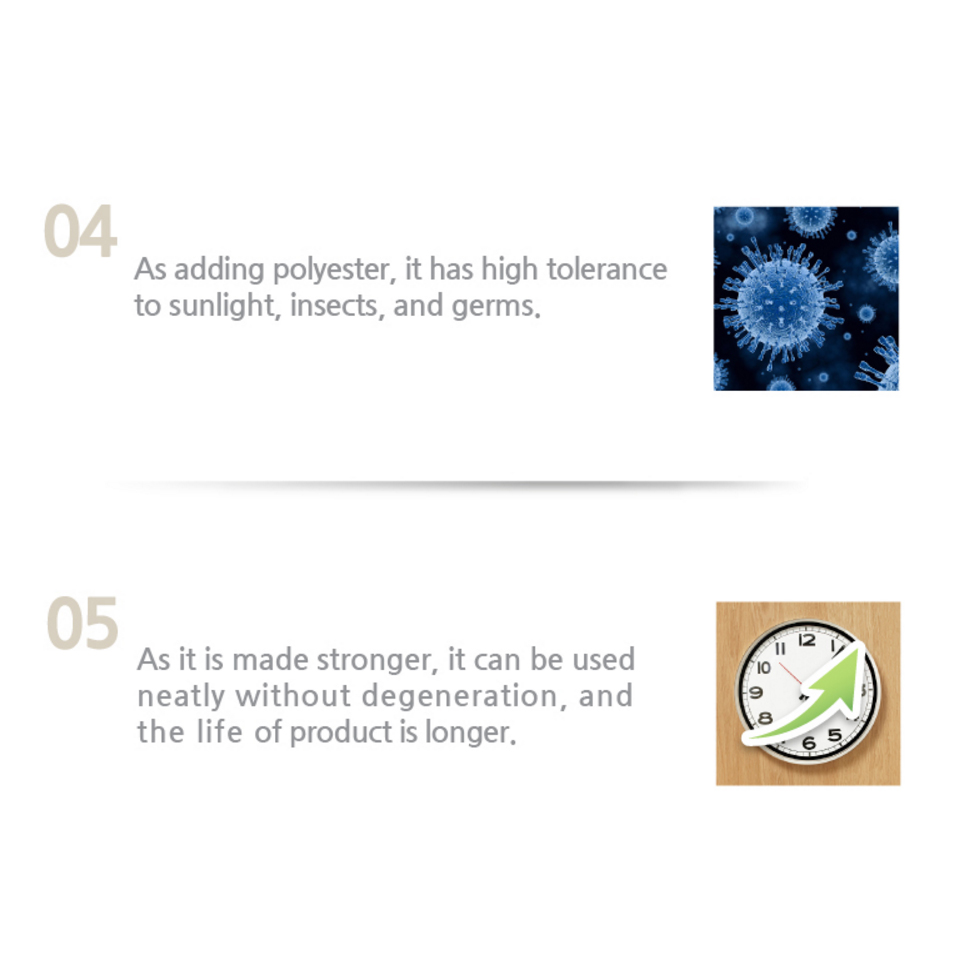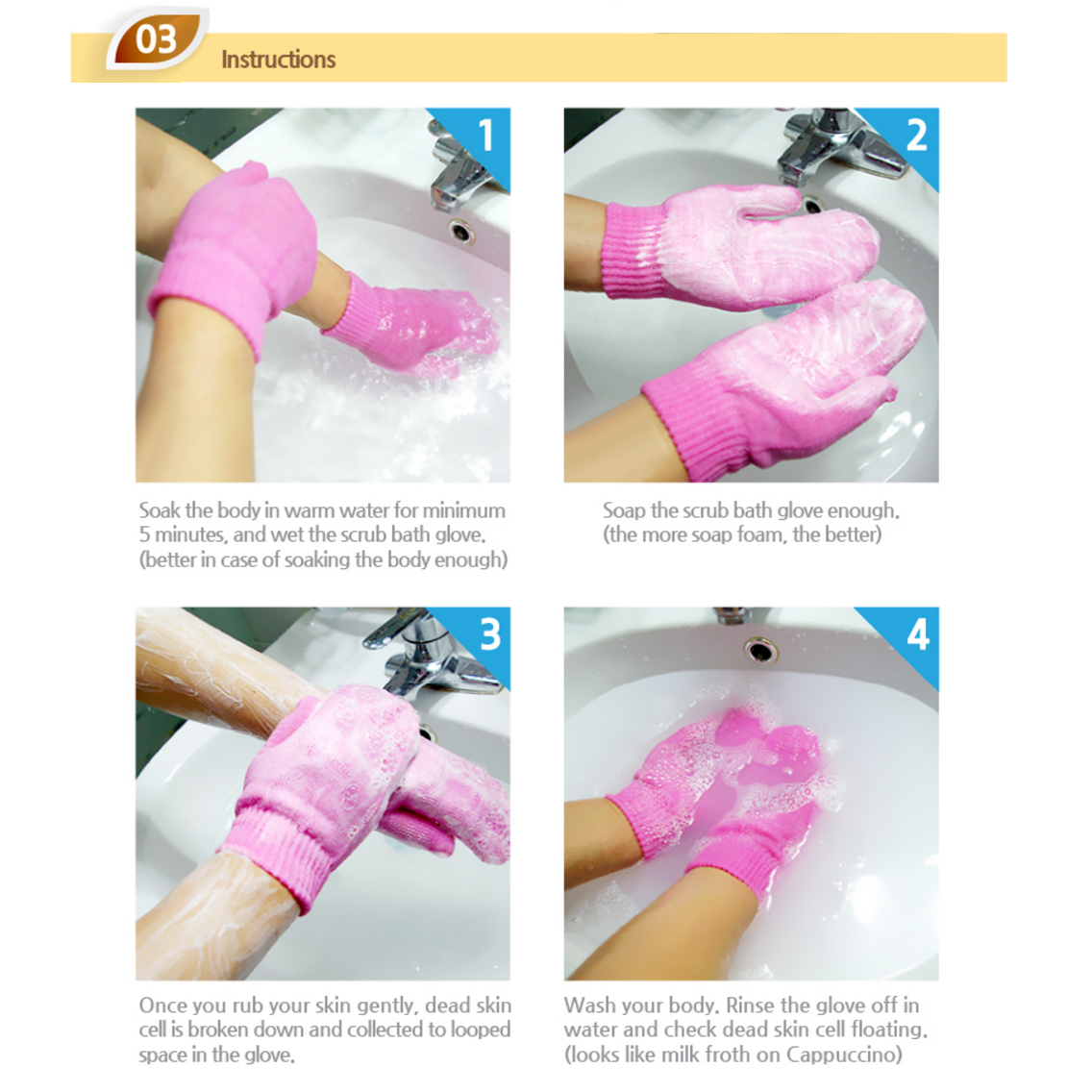 - Color:YELLOW
You Might Also Be Interested
Customers Who Viewed This Item Also View
Customer Reviews
Jacki Reeves
May 21, 2019 10:55:01 PM
well done
Great product! The gloves are a great choice for exfoliation in the shower. They are really handy for buffing off dry skin. I am impressed with how easily they rinse out and how easy they are to wash. Well done!

Julie Santos
Dec 10, 2018 9:38:53 PM
feel more refreshed
These feel wonderful and invigorate the skin and I definitely feel more refreshed and more thoroughly cleansed. They also help retain the soap while washing. Thanks!
Michelle Howard
Oct 8, 2018 2:02:29 AM
so happy I found these
So happy to have found these! It feels wonderful and I definitely feel more refreshed and more thoroughly cleansed. Great product for the price.
Christopher Howard
Oct 4, 2018 11:30:38 PM
love these gloves
Love these glove! They are soft yet exfoliate without being scratchy at all. These worked great! I am definitely going to order them again.
Write Your Own Review