Features & Highlights
Why you should buy this product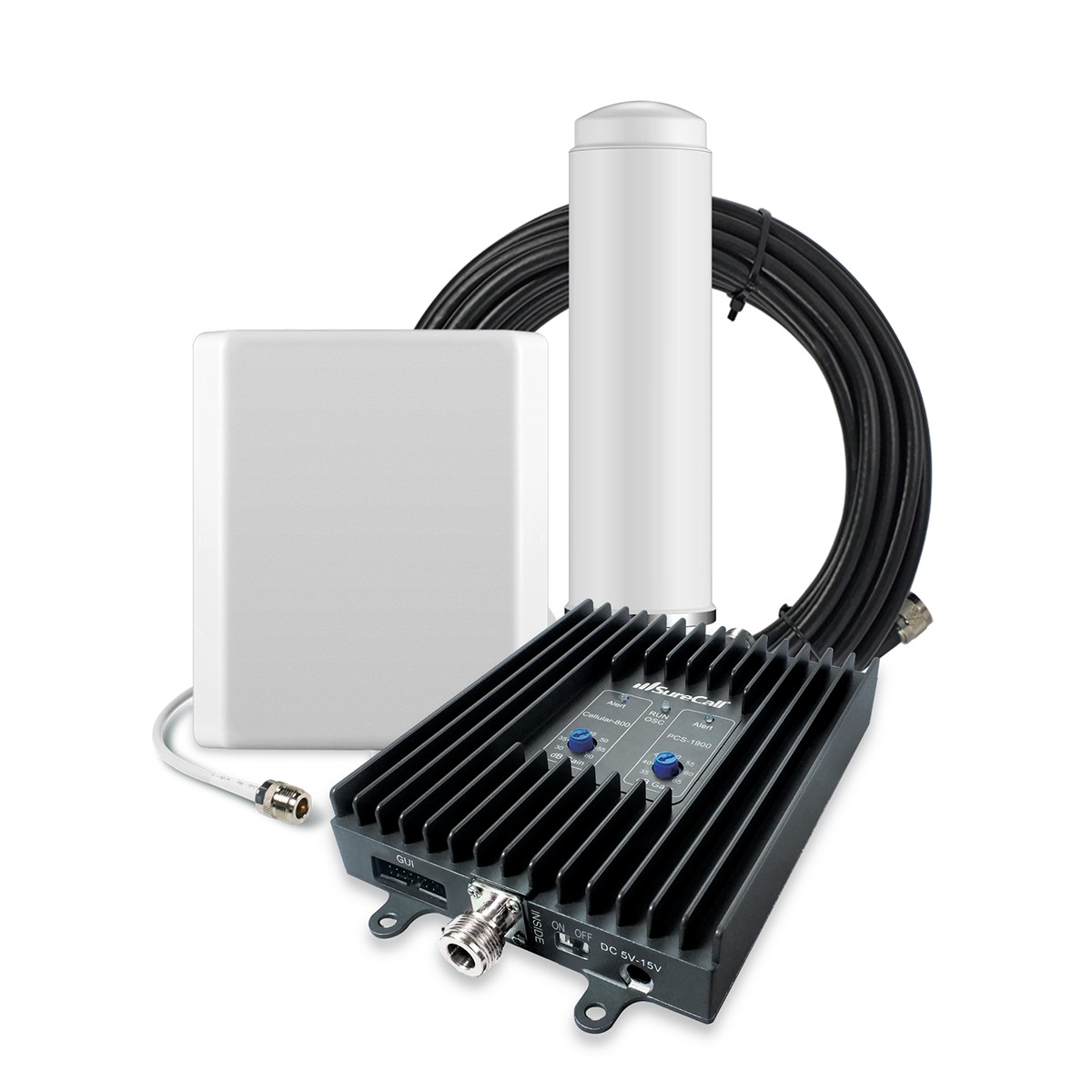 SureCall FlexPro Voice & 3G Home/ Building cell phone signal booster kit.. Sure-Call Flex-Pro cell phone signal booster increases cellular signal strength for voice, text and 3G data for all North American cell carriers, including AT&T, Verizon, Sprint and T-Mobile. SureCall Flex Pro delivers unrivaled performance with cutting-edge technology, reducing dropped and missed calls and extending battery life for multiple simultaneous users on all cellular networks. Dropped calls are history, as the FlexPro provides clear and consistent coverage for all cellular devices in a home or office.
SureCall FlexPro Omni Exterior Antenna with Panel Interior Antenna. Covers a home, up to 4,000 square feet (may increase or decrease depending upon strength of signal outside). Omni external antenna as included in this kit is suggested when signal outside the home or building is strong. Exterior omni-directional antennas are ideal for topographies with minimal obstacles. Therefore, they are best when installed higher than surrounding obstructions such as higher buildings. This type outside antenna is an omni-directional antenna which means it draws signal from all directions and from all carrier's cell towers. This also makes it easy to install as there is no need to point it to the nearest cell tower. Panel internal antenna as included in this kit is suggested when coverage needed inside the home or building is across long rectangular spaces like a corridor and/or multi levels. For covering long rectangular spaces, the panel antenna can be mounted on the wall facing the length such long narrow spaces. For covering multiple floors, the panel directional antenna can be mounted on the ceiling facing downwards so it boosts reception to the spaces on the floor below as well. In-building unidirectional panel antennas allow for optimum reception to targeted areas..
This cell phone booster for home kit includes: SureCall FlexPro Booster, outdoor omni-directional antenna, indoor panel antenna, 50 feet of RG-6 cable and power supply.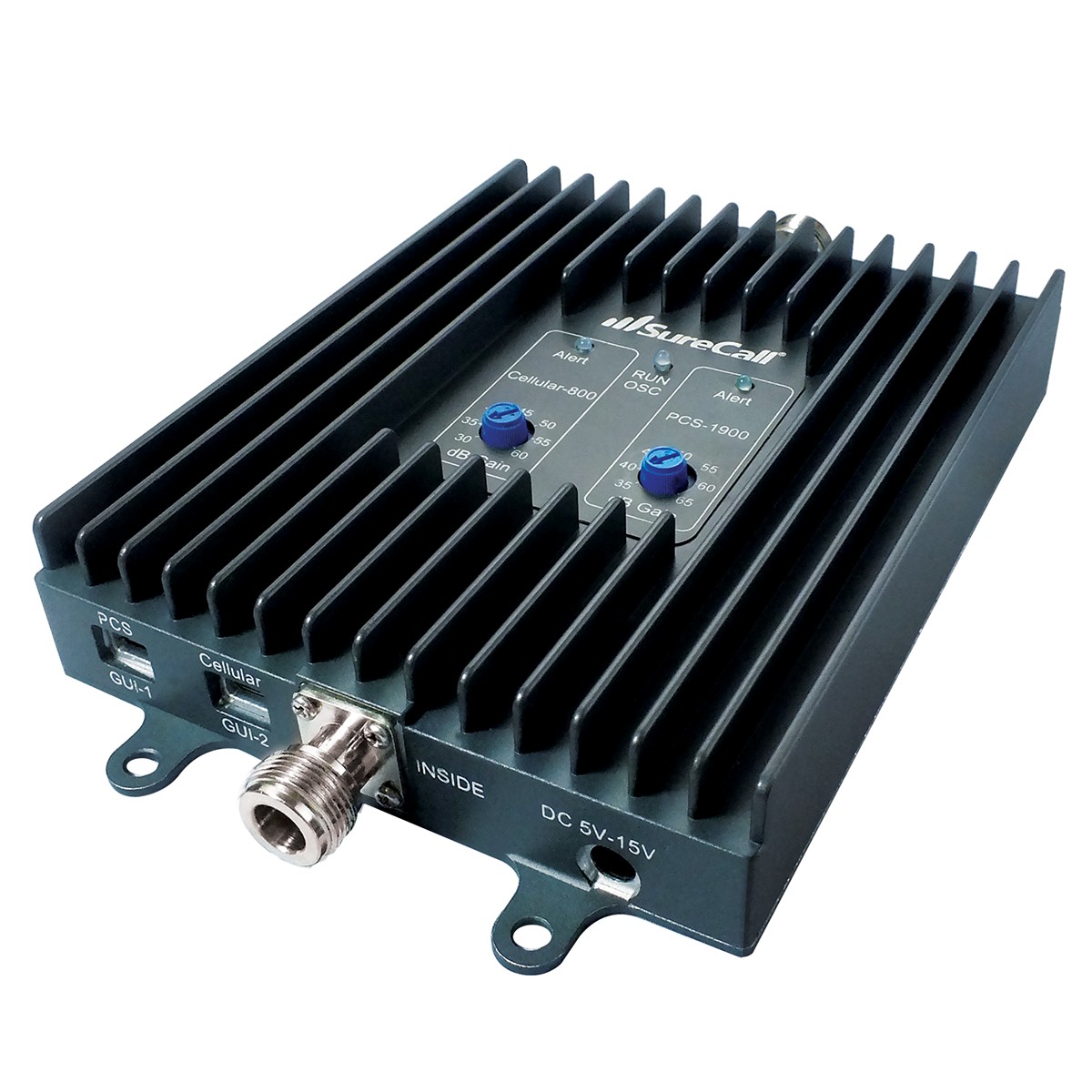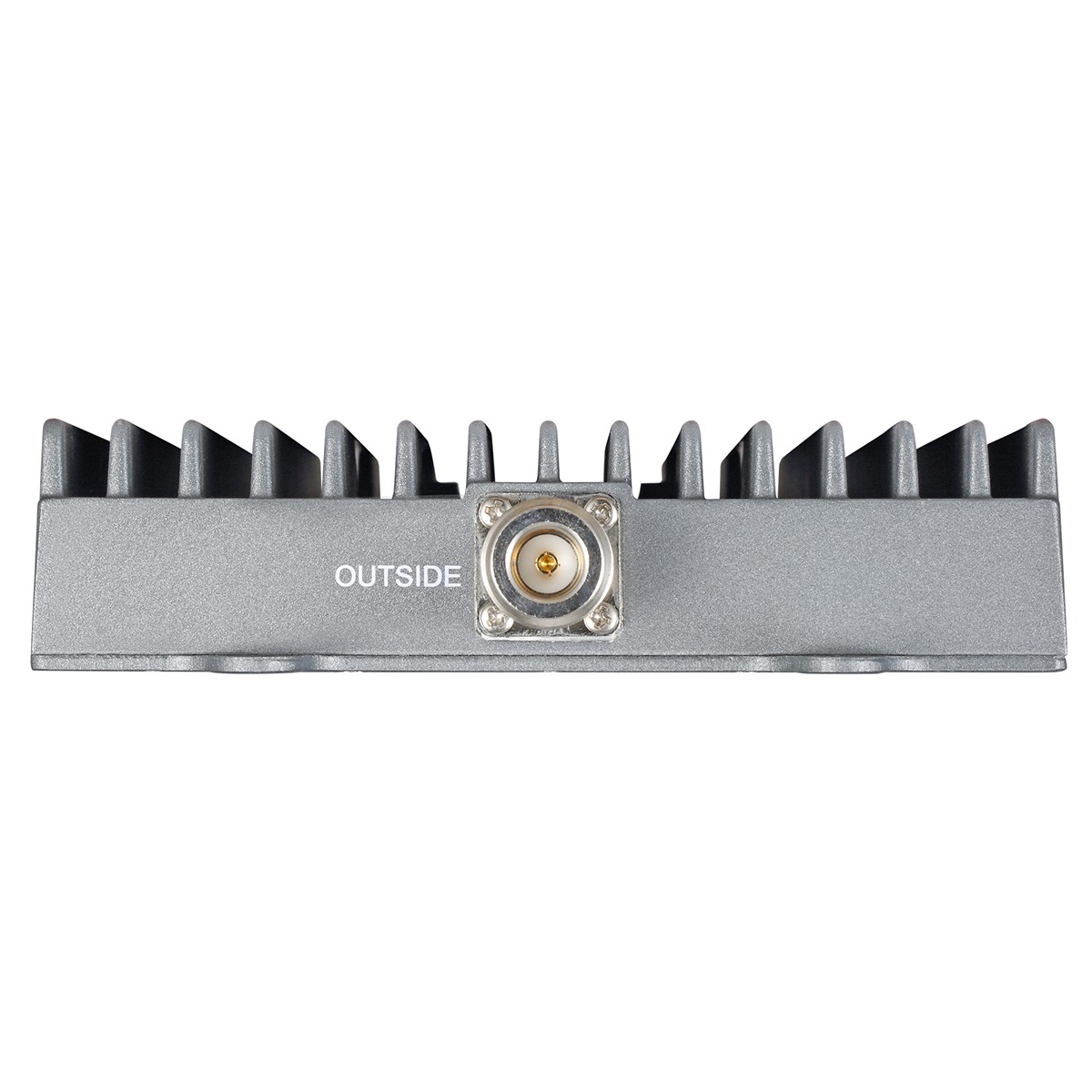 - Color:BLACK
You Might Also Be Interested
Customers Who Viewed This Item Also View