Features & Highlights
Why you should buy this product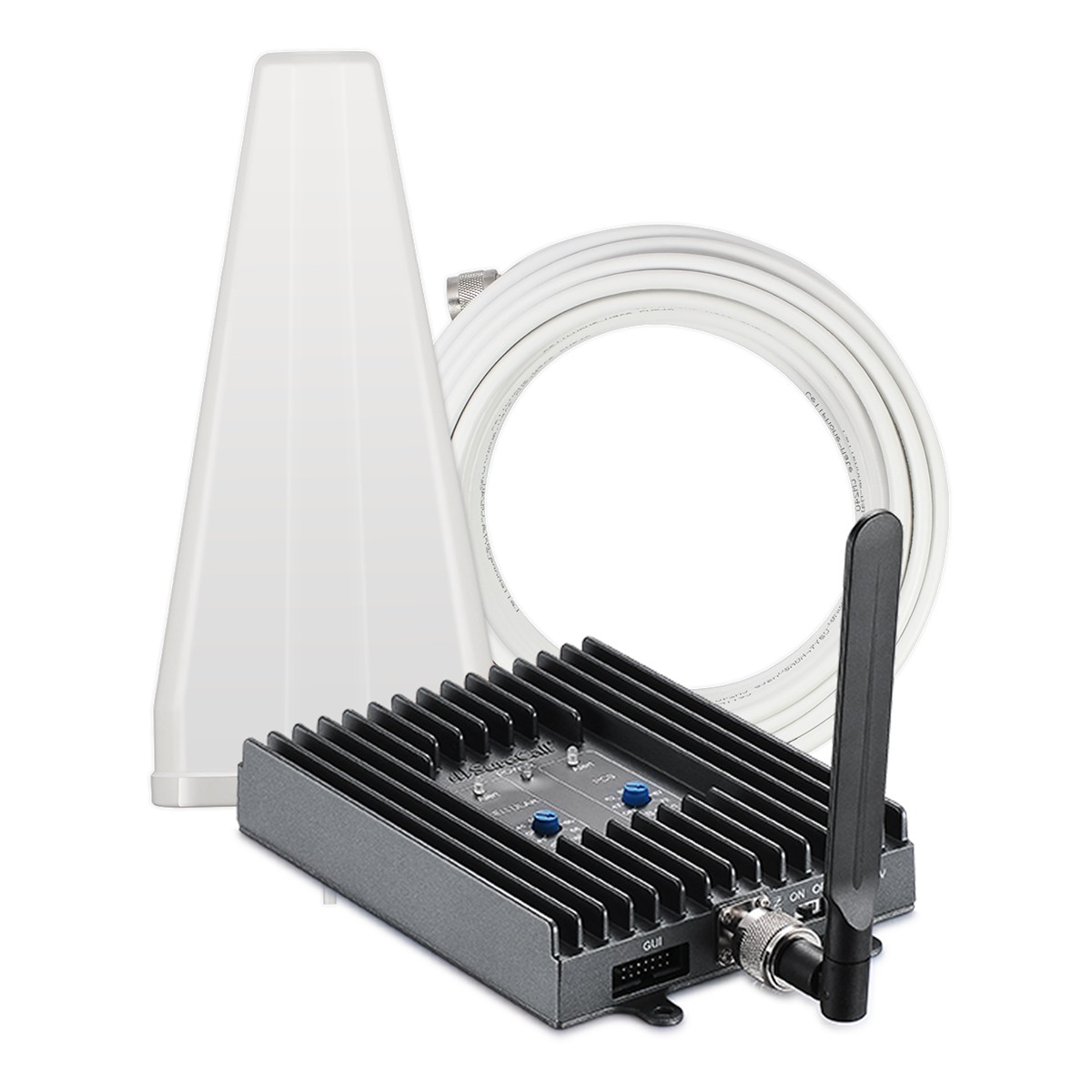 SureCall FlexPro Voice & 3G Home/ Building cell phone signal booster kit. Sure-Call Flex-Pro cell phone signal booster increases cellular signal strength for voice, text and 3G data for all North American cell carriers, including AT&T, Verizon, Sprint and T-Mobile. SureCall Flex Pro delivers unrivaled performance with cutting-edge technology, reducing dropped and missed calls and extending battery life for multiple simultaneous users on all cellular networks. Dropped calls are history, as the FlexPro provides clear and consistent coverage for all cellular devices in a home or office.
SureCall FlexPro Yagi Exterior Antenna with Whip Interior Antenna. Covers 2 to 4 rooms, up to 3,000 square feet (may increase or decrease depending upon strength of signal outside). Yagi external antenna as included in this kit is suggested when signal outside the home or building is weak. Uni-directional yagi exterior antennas are designed to reach towers that are up to 30 miles away. This type outside antenna is a uni-directional antenna that needs to be pointed in the direction of the nearest cell tower of the carrier whose signals need to be boosted inside. It then draws signals from much farther away than an omni-directional antenna would be able to attract.
Whip internal antenna as included in this kit is suggested when coverage needed inside the home or building is across a single floor level. This cell phone booster for home kit includes: SureCall FlexPro Booster, outdoor directional yagi antenna, indoor whip antenna, 50 feet of RG-6 cable and power supply.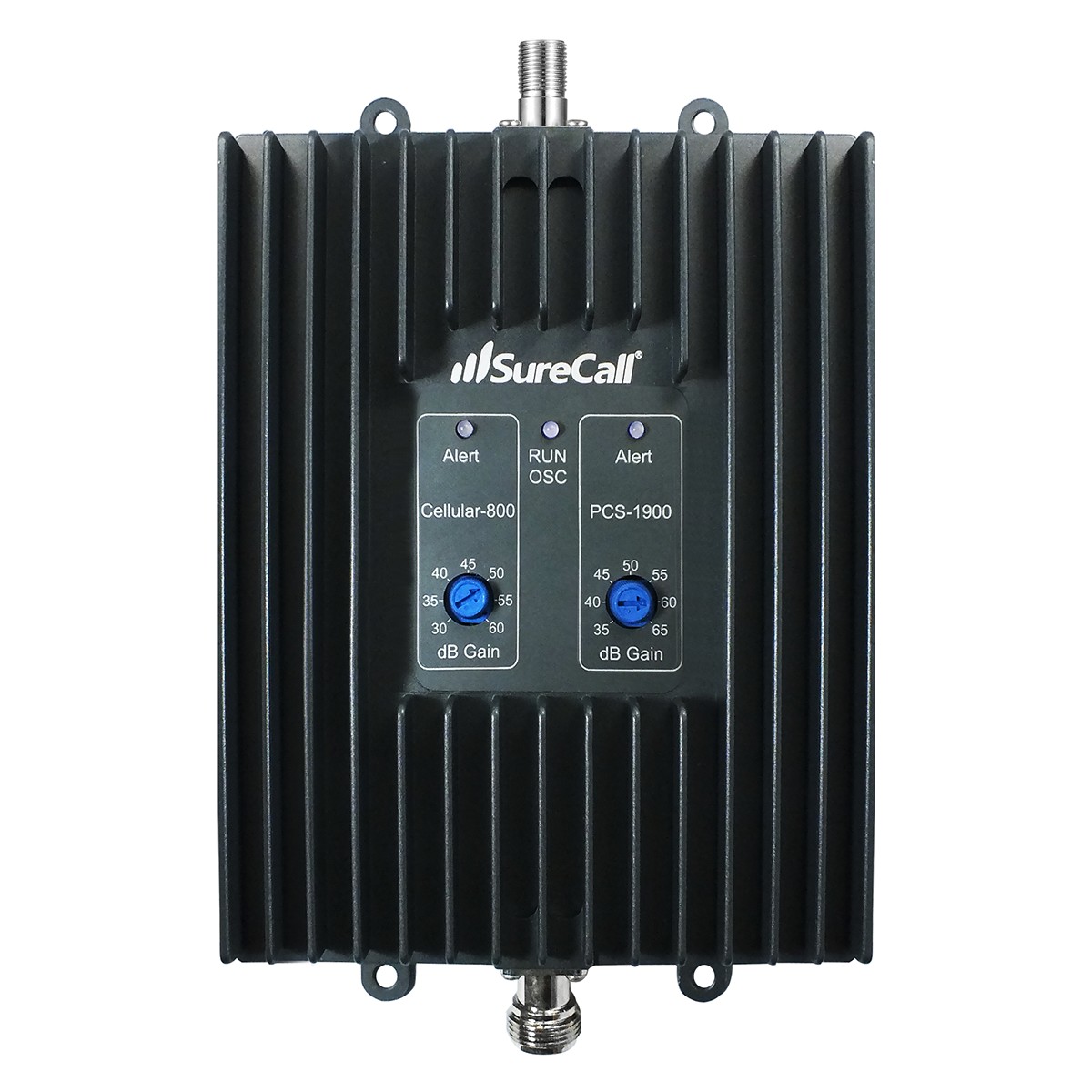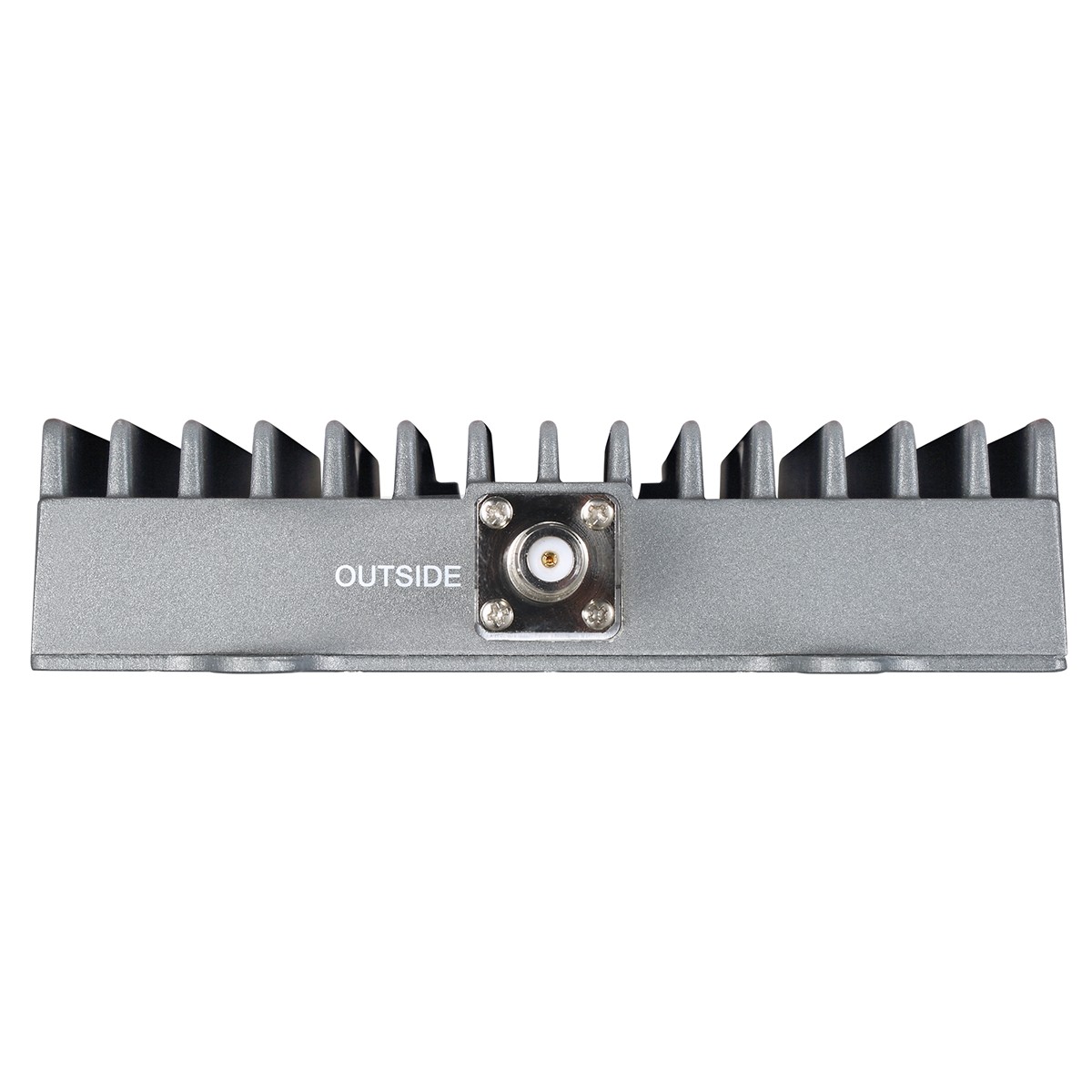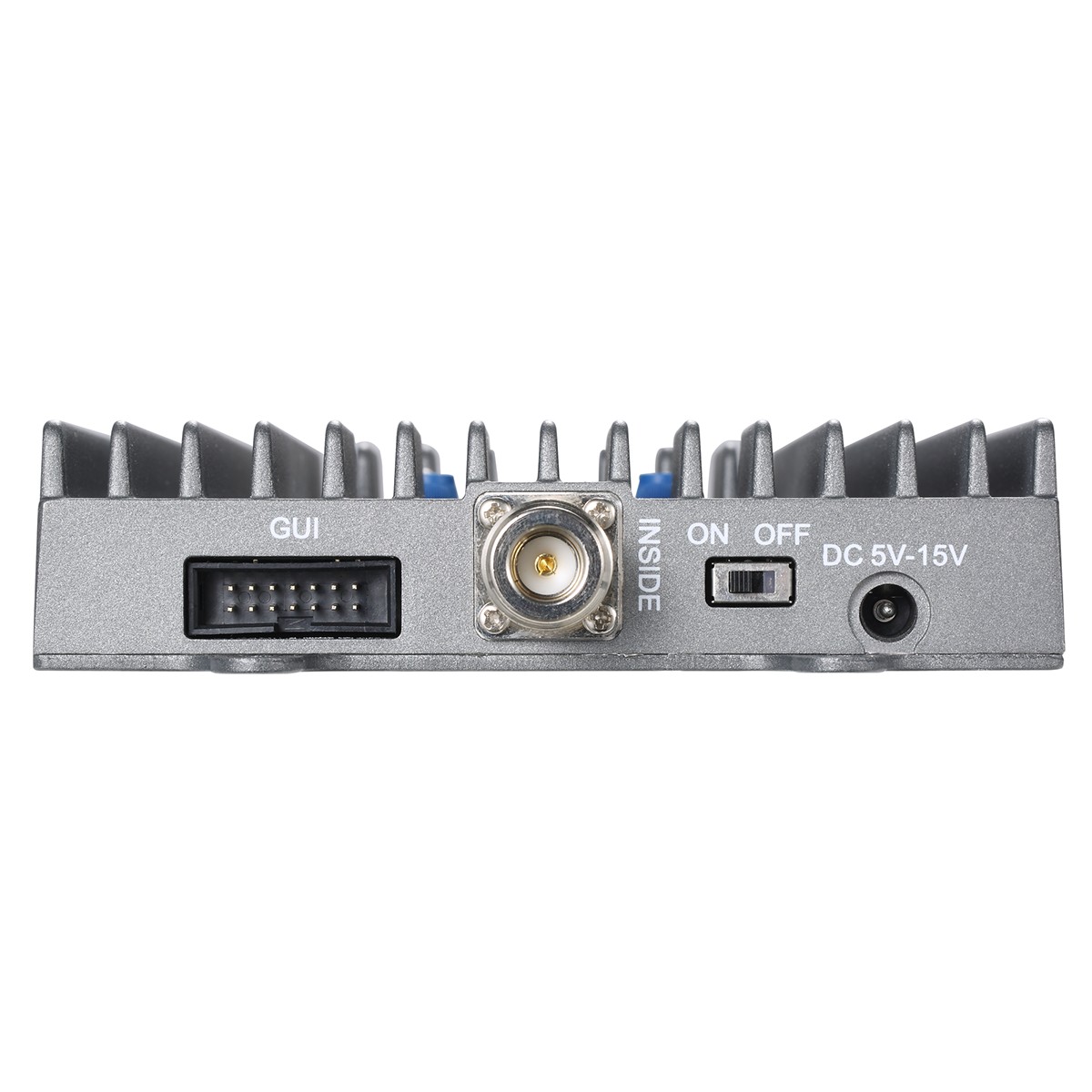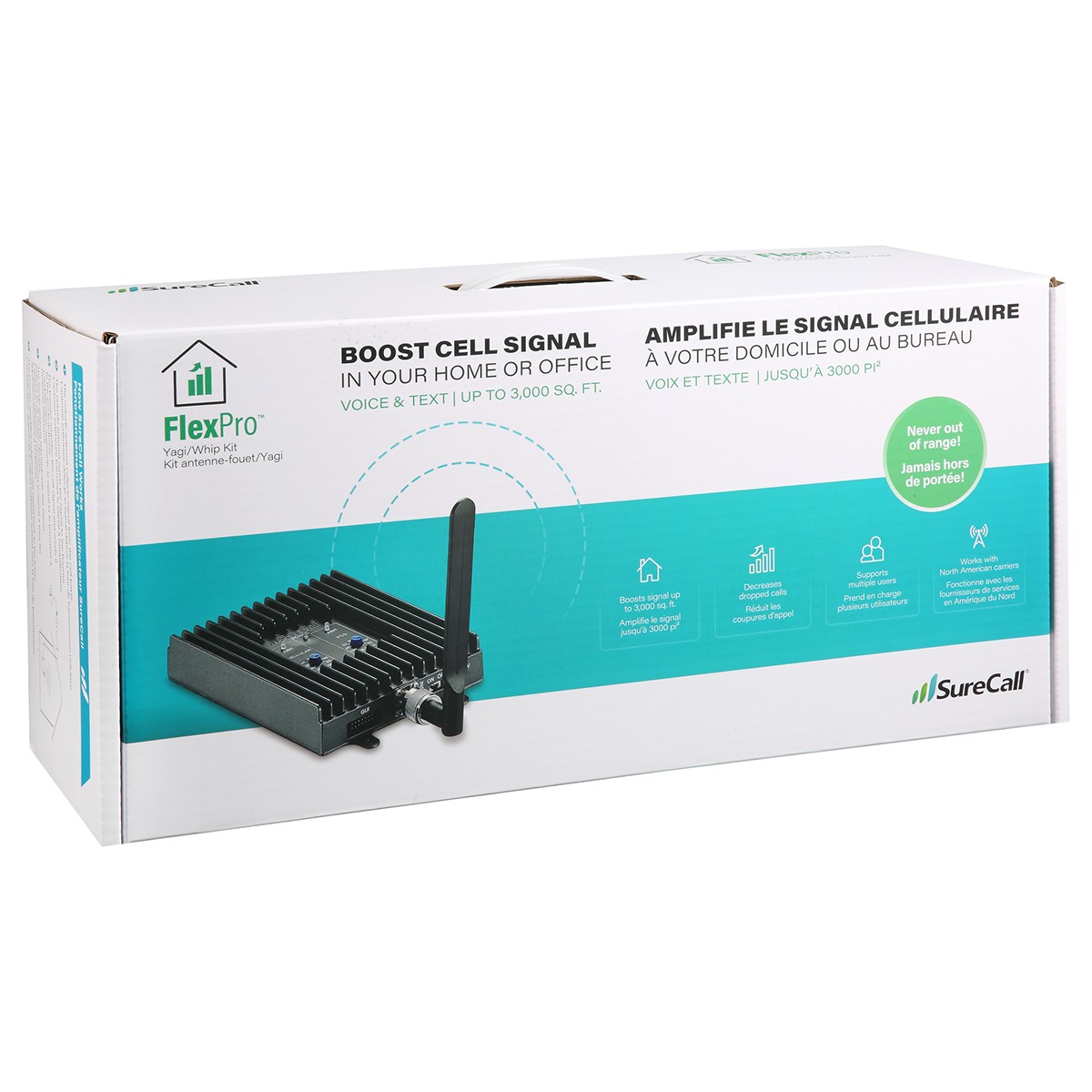 - Color:BLACK
You Might Also Be Interested
Customers Who Viewed This Item Also View