Features & Highlights
Why you should buy this product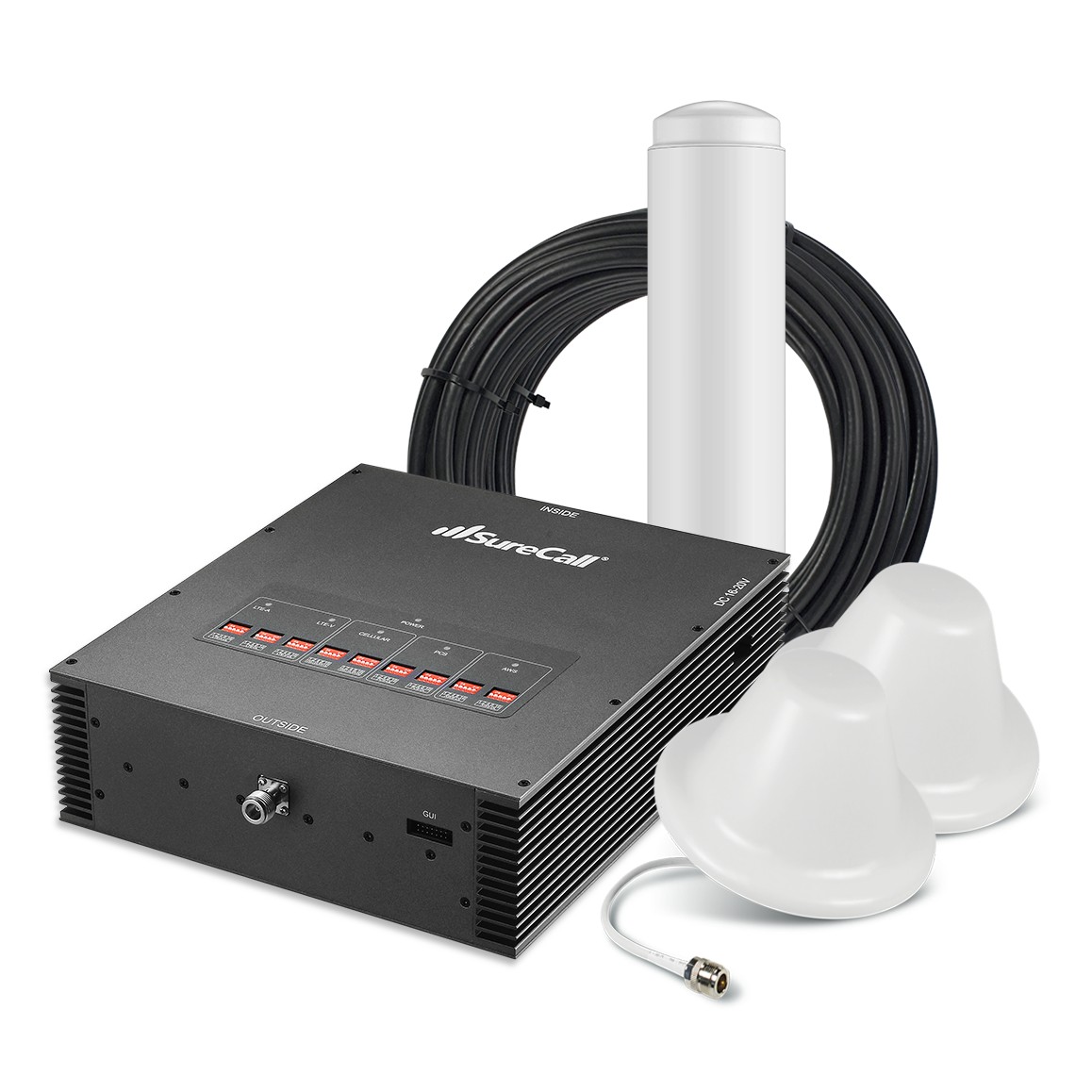 SureCall Force5 with exterior Omni-directional antenna and dual interior Dome multi-directional antennas is a commercial cell phone signal booster kit from SureCall that has a 5-band, 72 dB manually adjustable amplifier. It is certified by the FCC and meets all FCC standards and regulations relating to new cell phone signal boosters.
It is a cost-effective alternative to the DAS system. Sure Call Force 5 Omni plus two Dome booster kit consists of SureCall 400 low loss coax cable of lengths 30 ft. and 75 ft., a 2-way splitter, an outdoor Omni antenna and a couple of indoor dome antennas. It has a modular design and is made from a sturdy and durable material. The device improves cell phone reception in hard to access areas and regions with a complex topography. It is largely used in big commercial establishments such as malls and hotels and supports over a hundred users at a time.
The Force5 has a three year manufacturers warranty. It is independently reconfigurable for all five bands and comes with a digitally adjustable downlink and uplink. It goes dormant when not used, which is a great way to conserve power.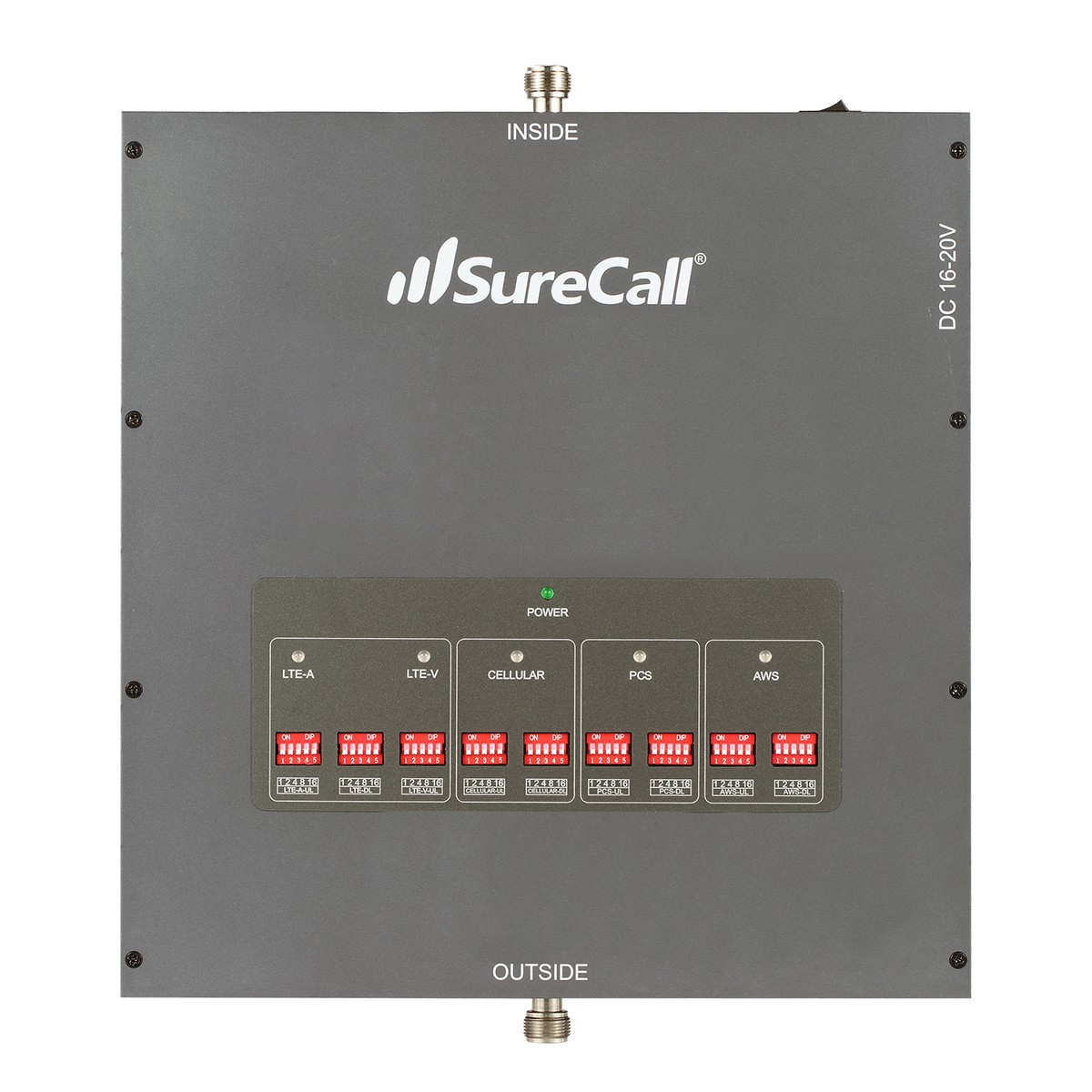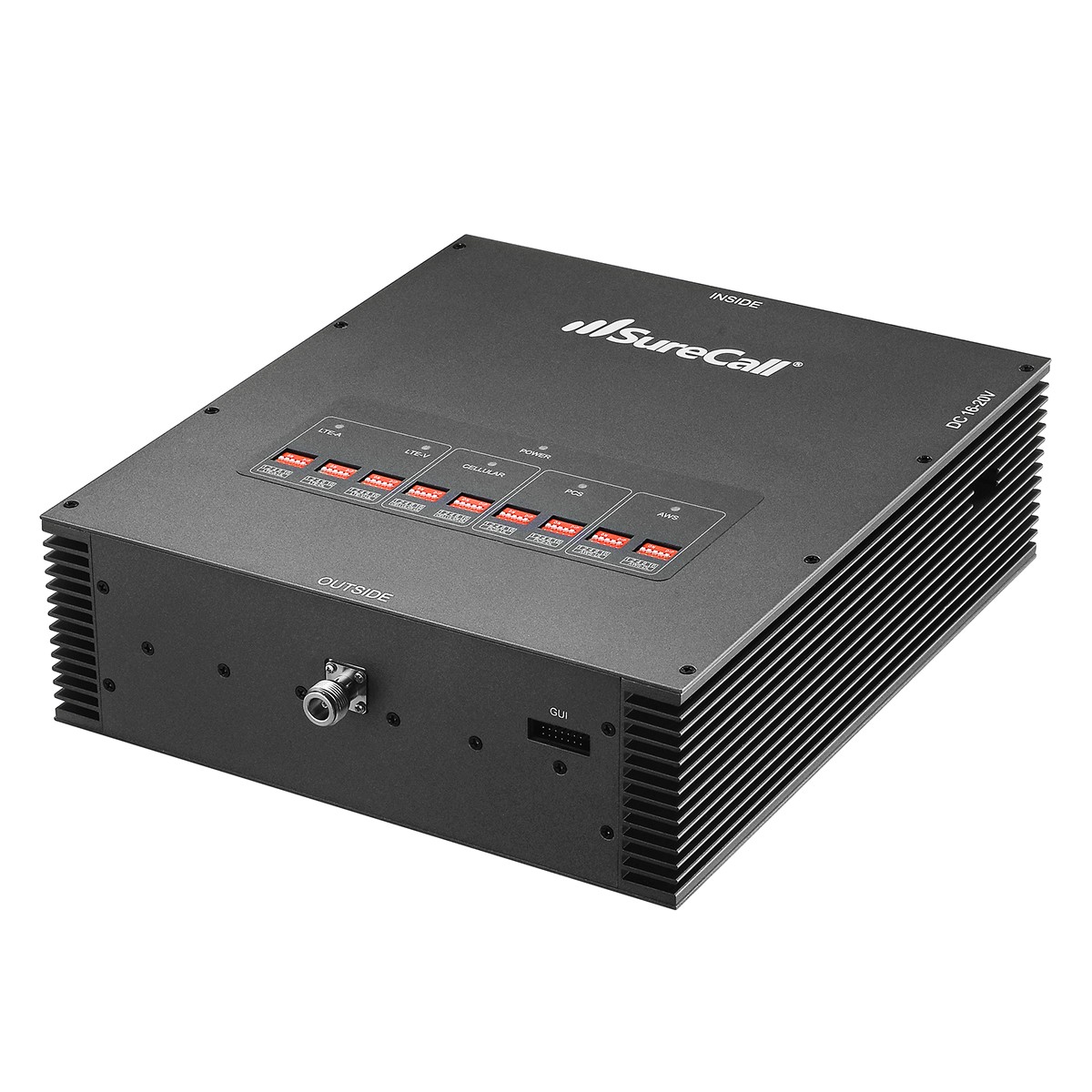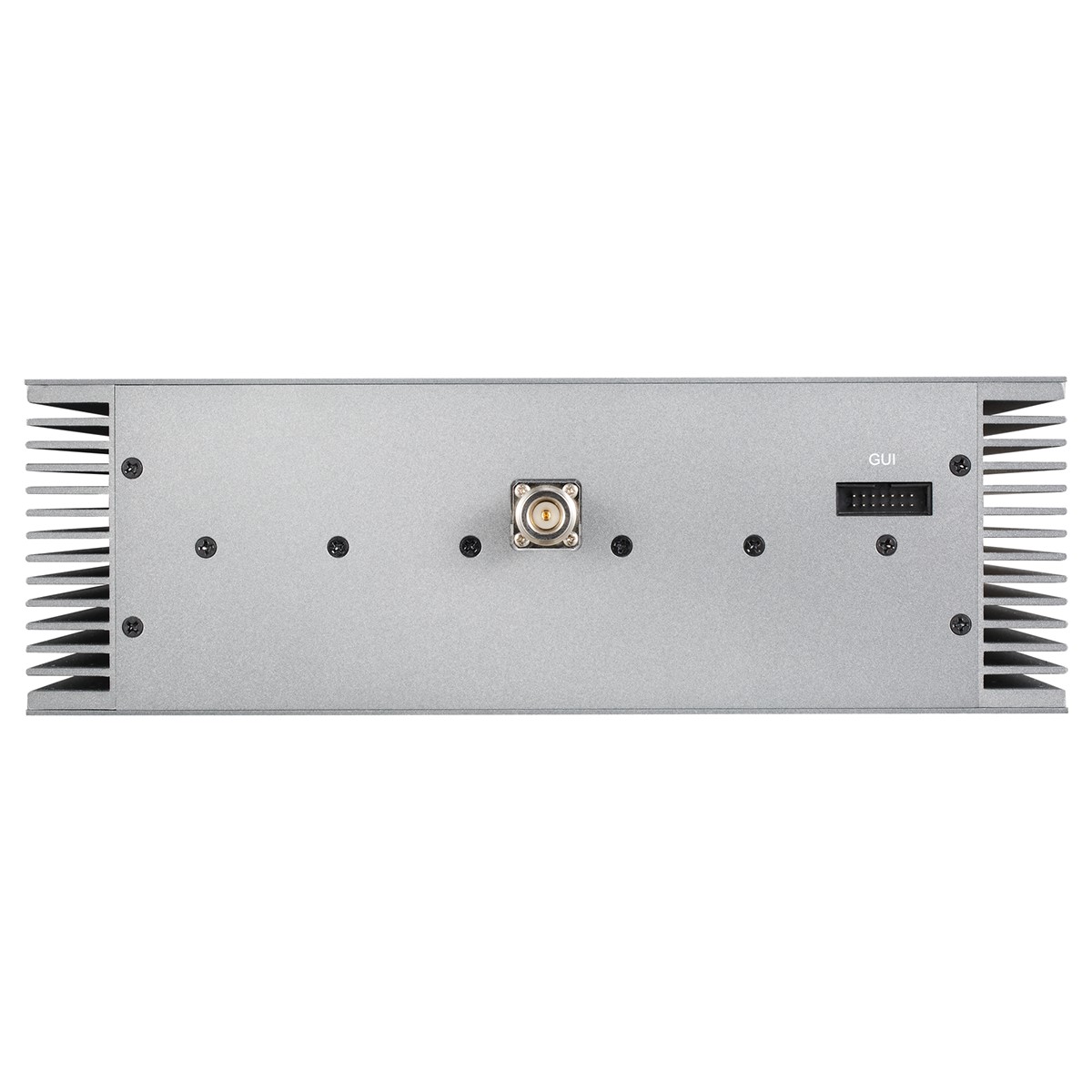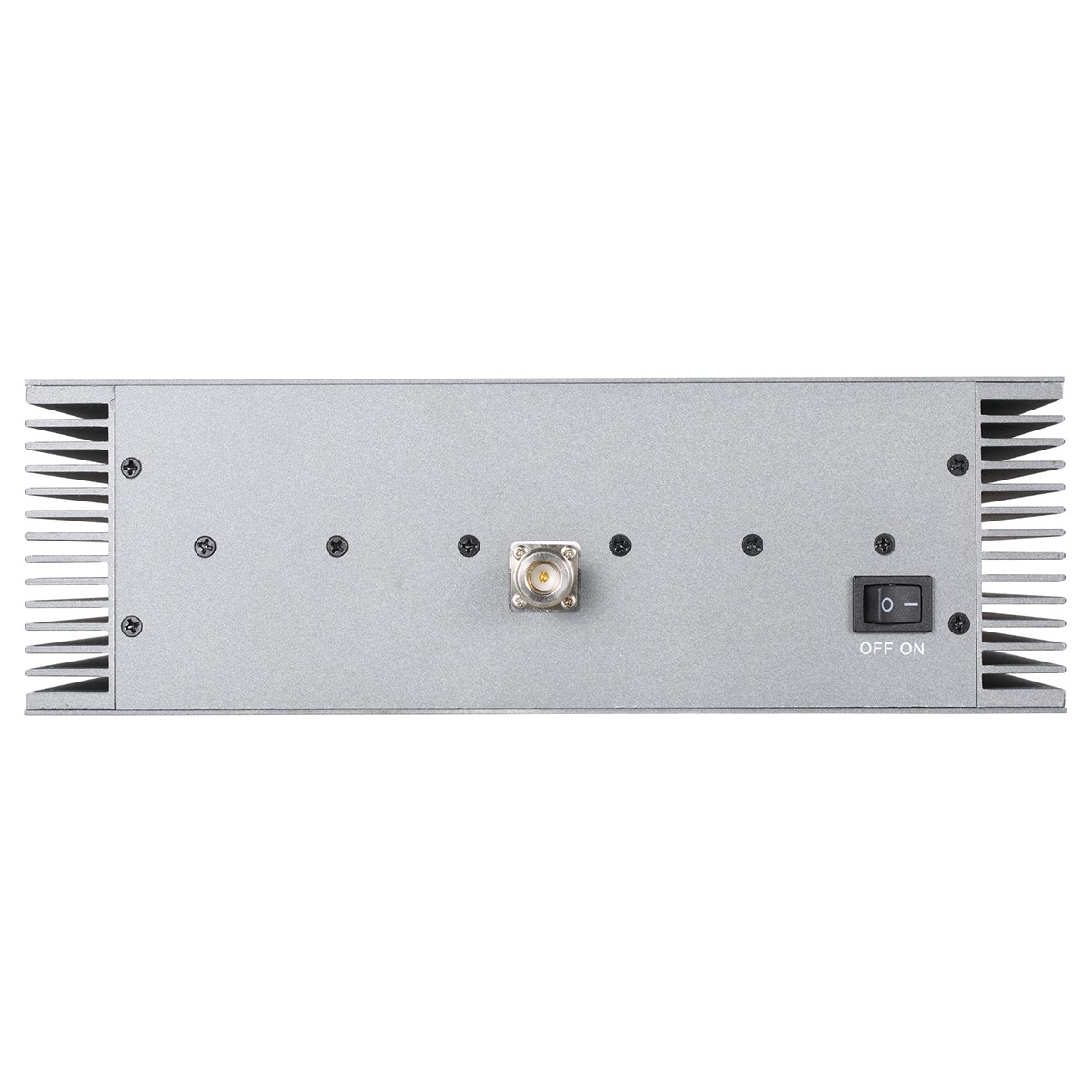 - Color:BLACK
You Might Also Be Interested
Customers Who Viewed This Item Also View