Features & Highlights
Why you should buy this product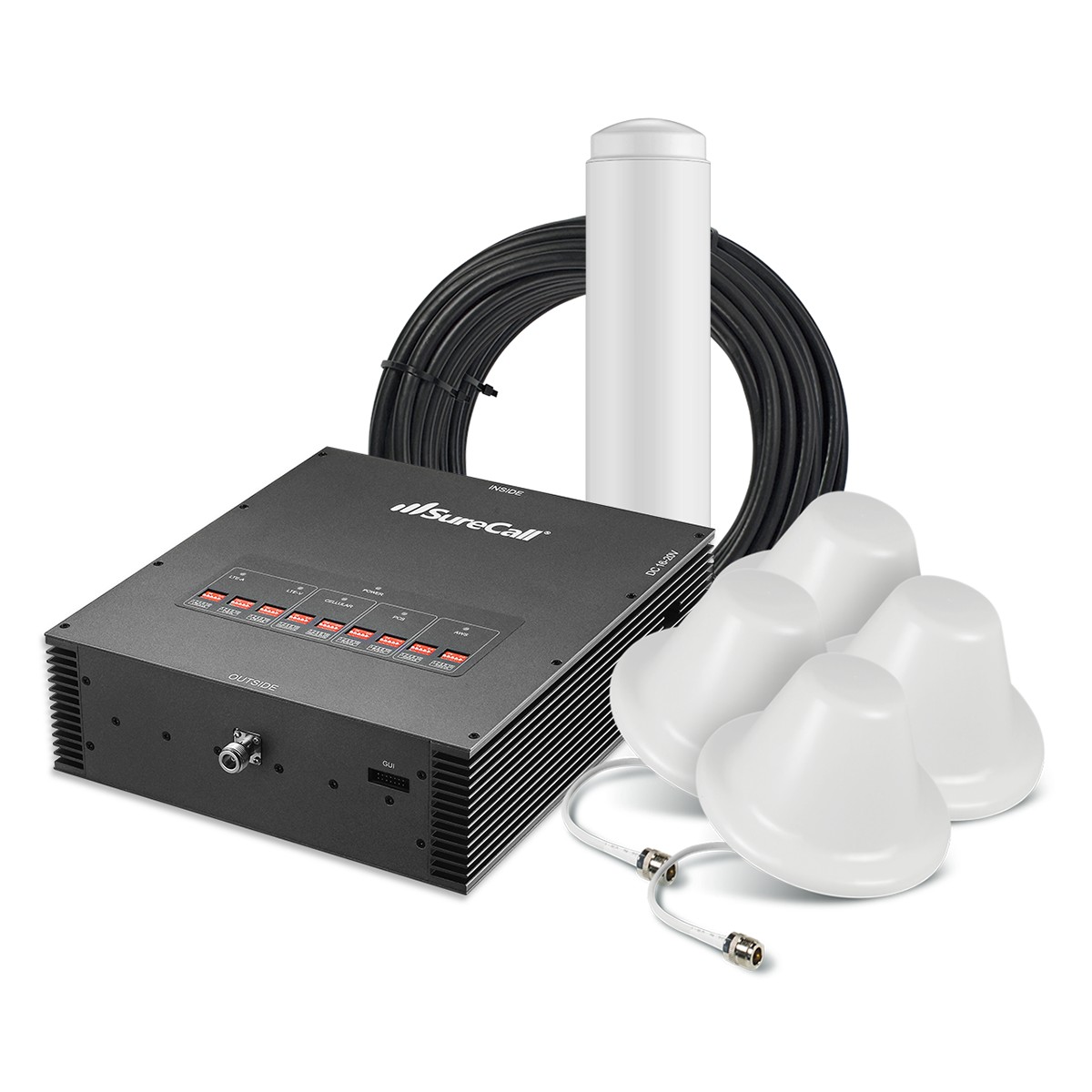 SureCall Force5 commercial cell phone signal amplifier system with an Omni directional exterior antenna and four omni-direction Dome antennas is a highly linear 5-band, manually adjustable cellular signal booster. Sure Call Force 5 supports the LTE and AWS frequencies for all carriers in the United States and Canada. It combines the PCS and Cellular dual-bands and improves voice and data reception substantially.
This enterprise cell phone signal amplifier kit is specifically targeted at large businesses and major commercial establishments and supports better cellular reception for hundreds of people at the same time. It is considered to be a far superior alternative to the traditional DAS (or distributed antenna system) system and at a fraction of the cost of equipment and a fraction of installation cost..
What comes with the kit Sure-Call Force-5 Omni external antenna plus four internal Dome antennae kit consists of SureCall 400 low loss coax cable with five 75 ft. lengths and one length of 30 ft. It also comes with a 4-way splitter, outdoor Omni antenna and four indoor dome antennas to cover all interior areas that need the boosted reception. It is a very powerful device and supports a signal strength of 72dB, besides being able to offer coverage to an area of between 20,000 sq. ft. and 25,000 sq. ft.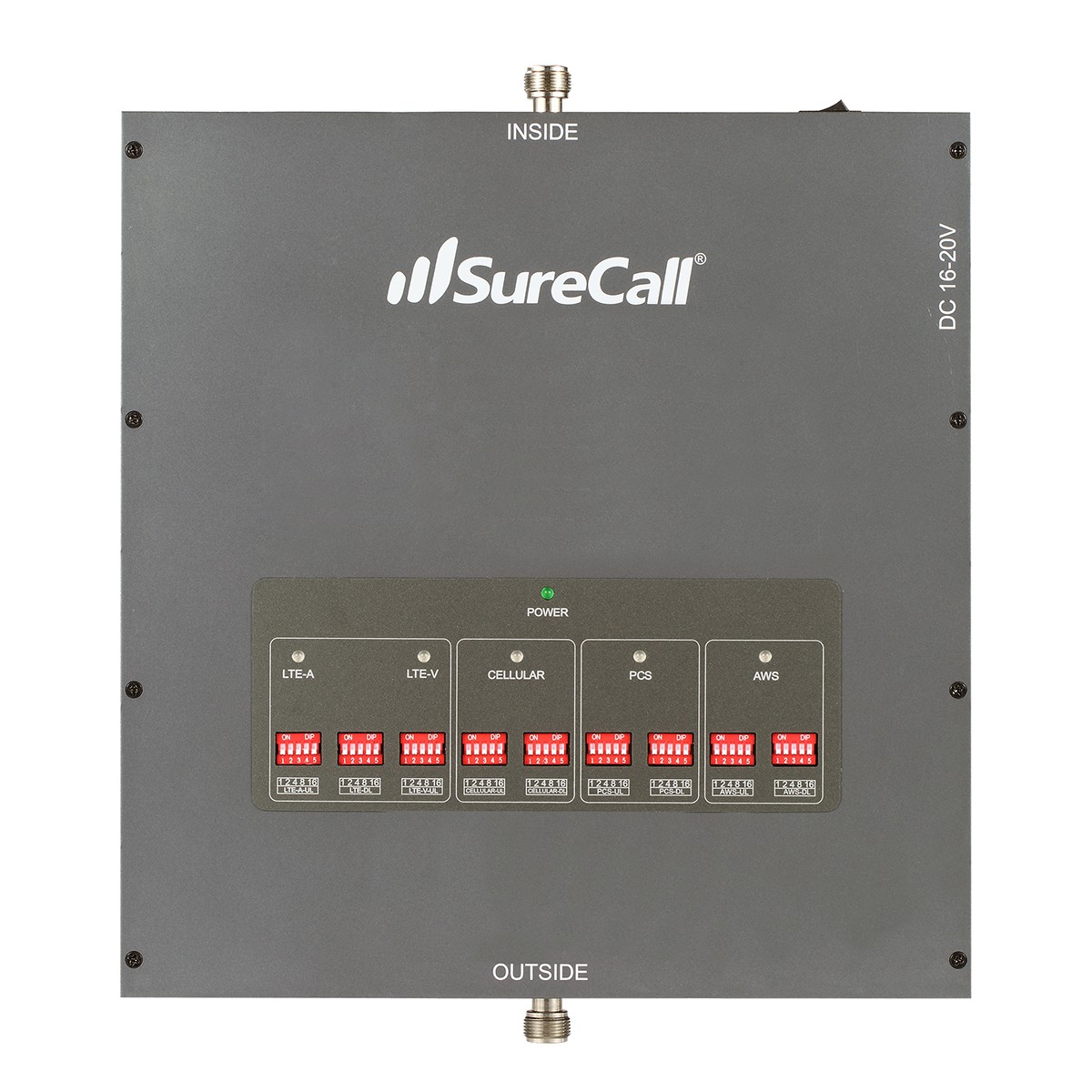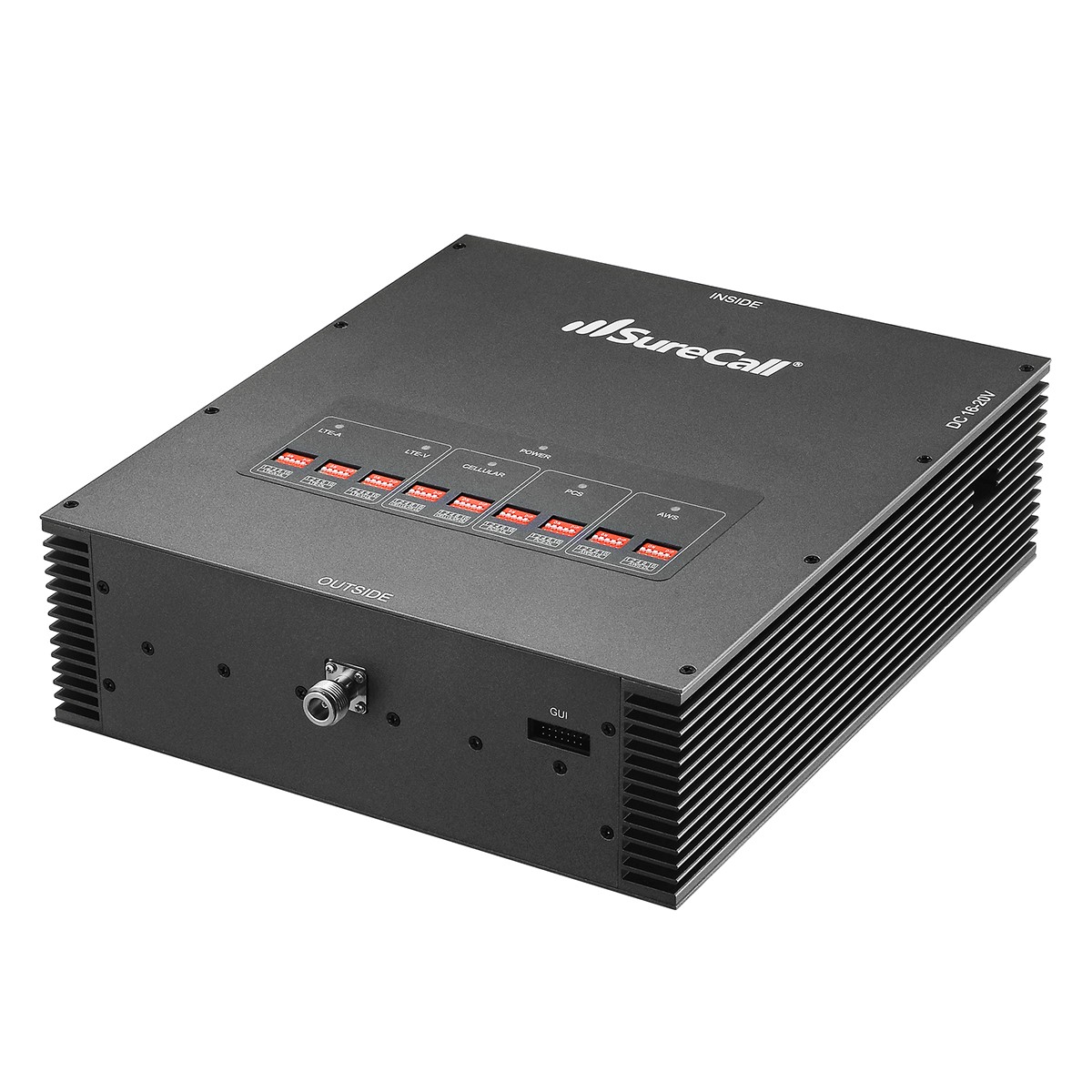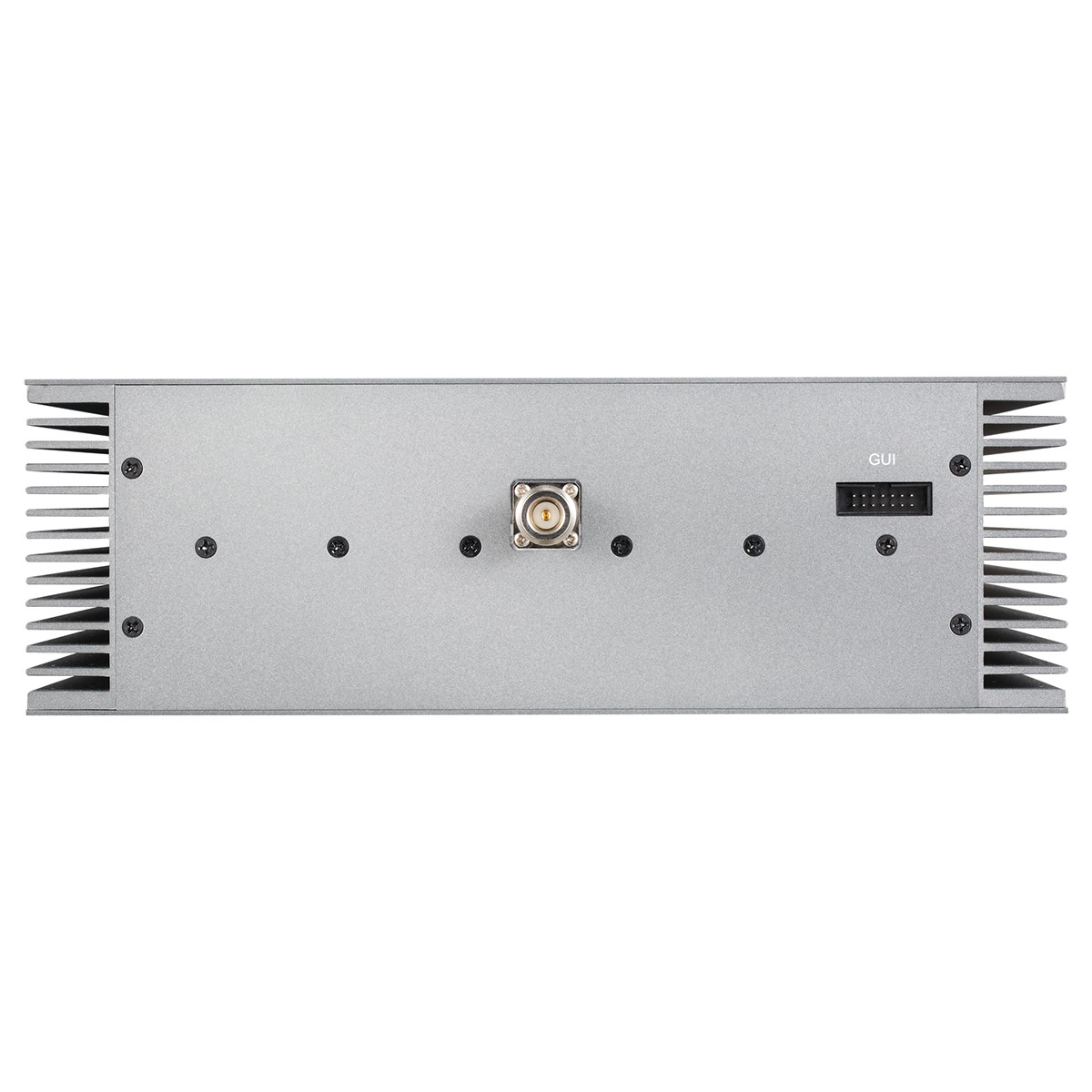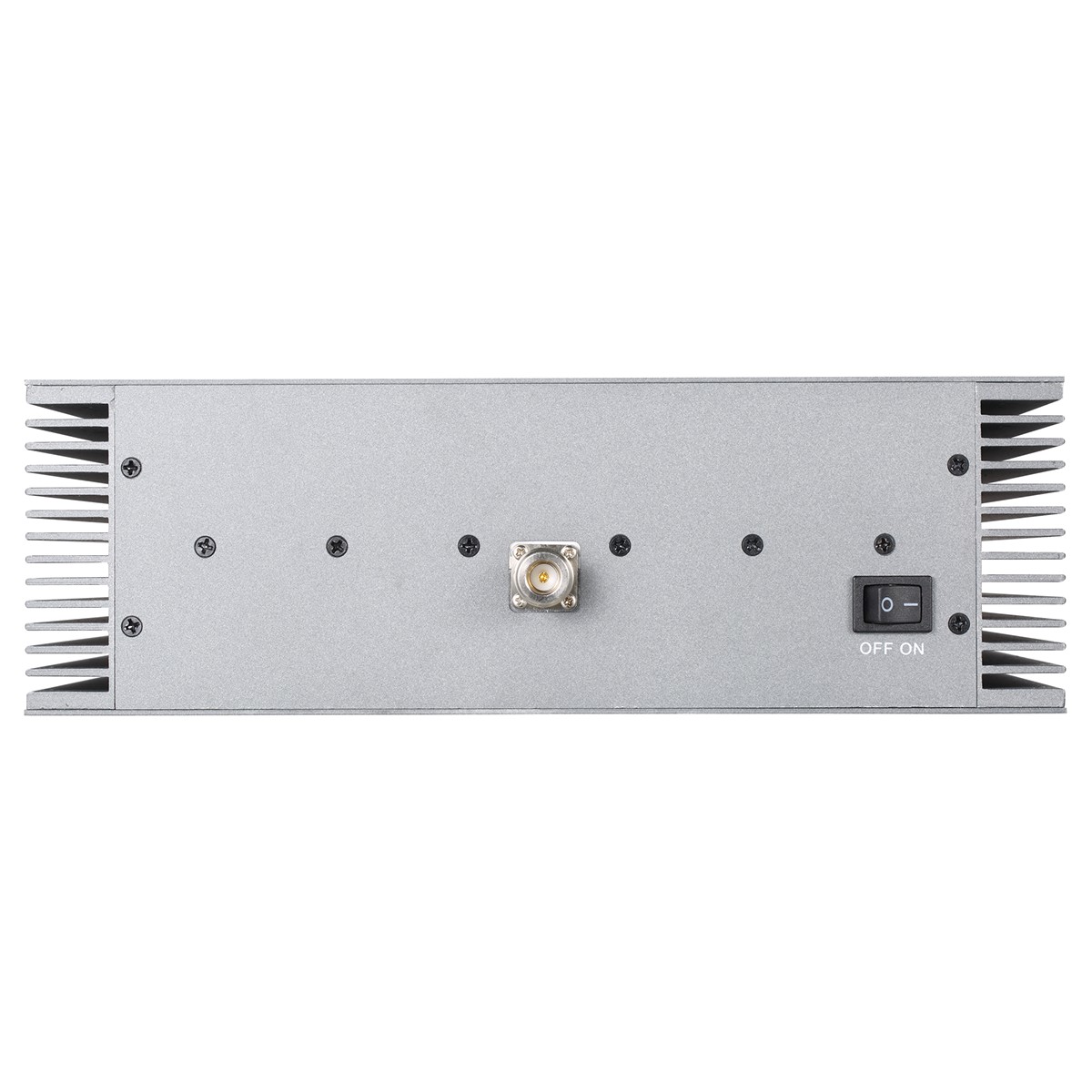 - Color:BLACK
You Might Also Be Interested
Customers Who Viewed This Item Also View