Features & Highlights
Why you should buy this product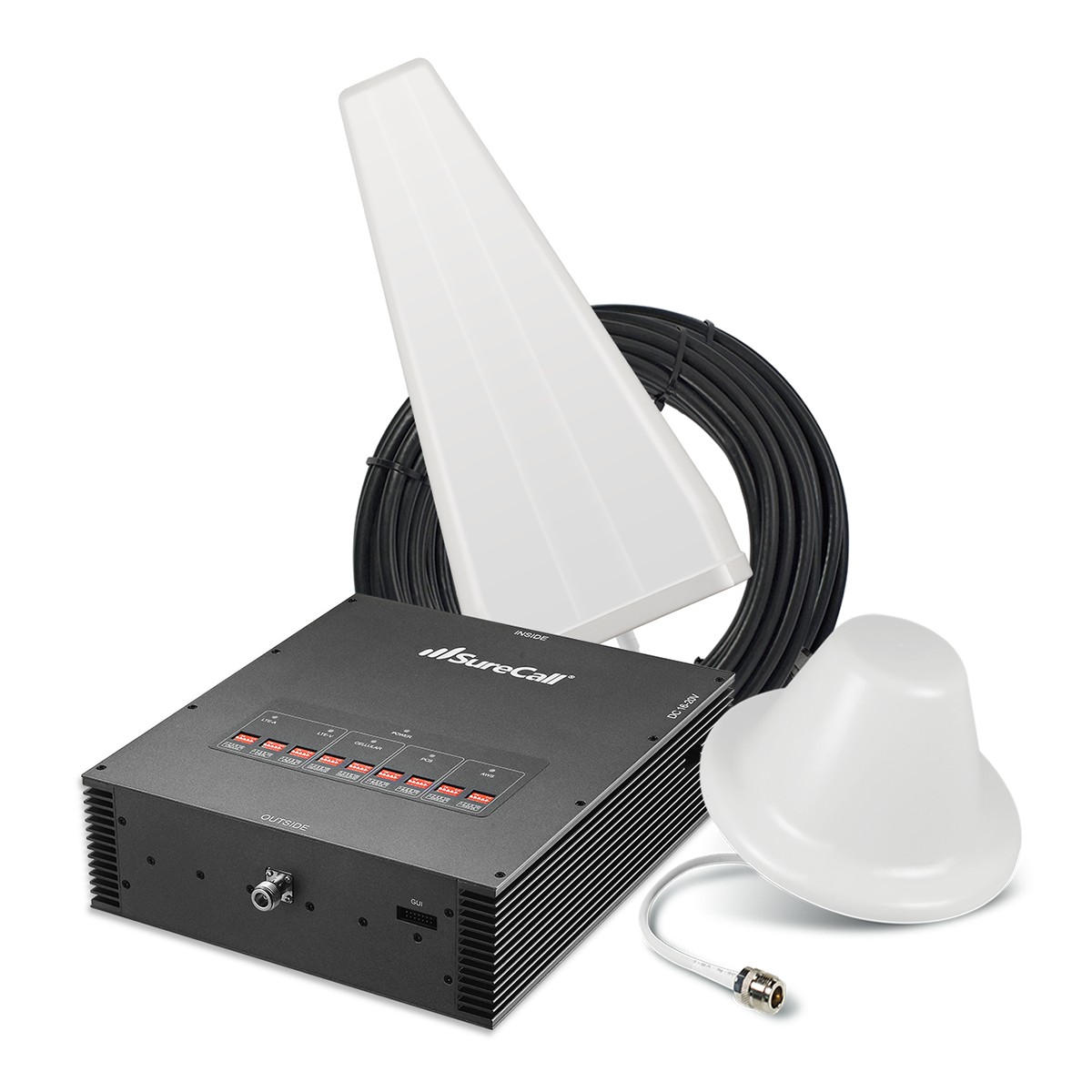 SureCall Force5 Yagi/ Dome Kit is a powerful 72db cellular phone signal boosting kit which provides enhancement for phone calls, texts, and 3G and 4G LTE wireless connectivity. The kit includes a yagi outdoor antenna, indoor dome antenna, as well as 30 feet and 75 feet of SureCall 400 low loss coax cable. Once Sure Call Force 5 Yagi/ Dome cell phone signal booster kit is installed, you can expect improved signal for all cell phone users within a 20,000 to 25,000 square feet range, for up to 100 users. The highest linearity allows for improved performance, and data speeds, and the yagi antenna can offer a powerful boost even when existing signal is very weak, as low as 1+ bars.
Sure-Call Force-5 also has the lowest noise rating in the industry, so along with less missed and dropped calls, you can expect your conversations to be clear as day. It works as an affordable and viable commercial business or enterprise cell phone signal booster solution to a DAS system at fraction of the cost..
Sure-Call Force-5 Yagi external antenna plus Dome internal antenna kit is a very powerful five-band, 72dB device that supports voice, text and 4G LTE signals for all carriers in the United States and Canada. Sure Call Force 5 is the only product line in the industry of highly linear booster kits. It is a much better and cheaper alternative to the DAS system. Force5 is a commercial cell phone signal booster that is a sturdy, durable, with a modular design.
The kit consists of two SureCall 400 low loss coax cable with lengths 30 feet and 75 feet. It also consists of an outdoor Yagi antenna and an indoor dome antenna.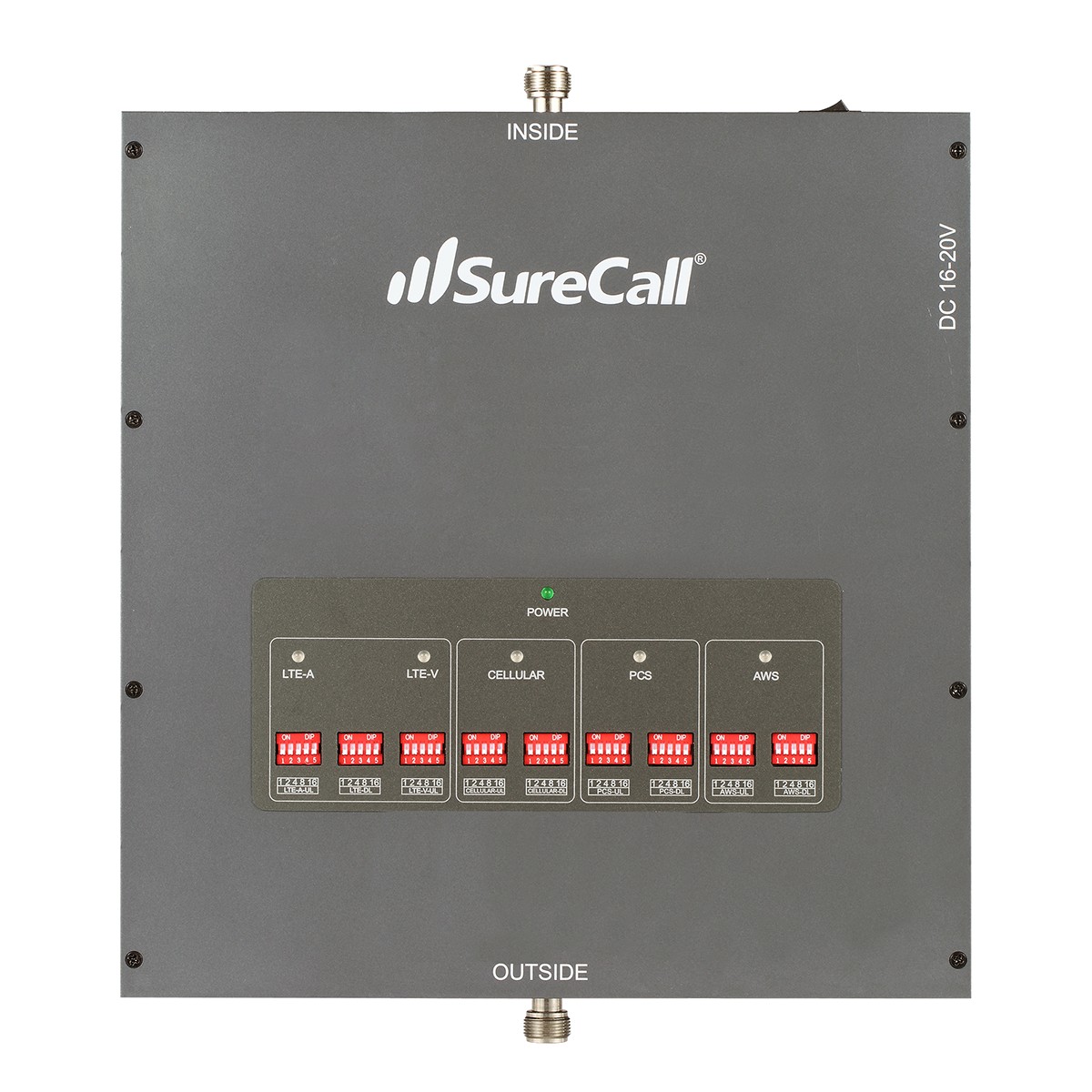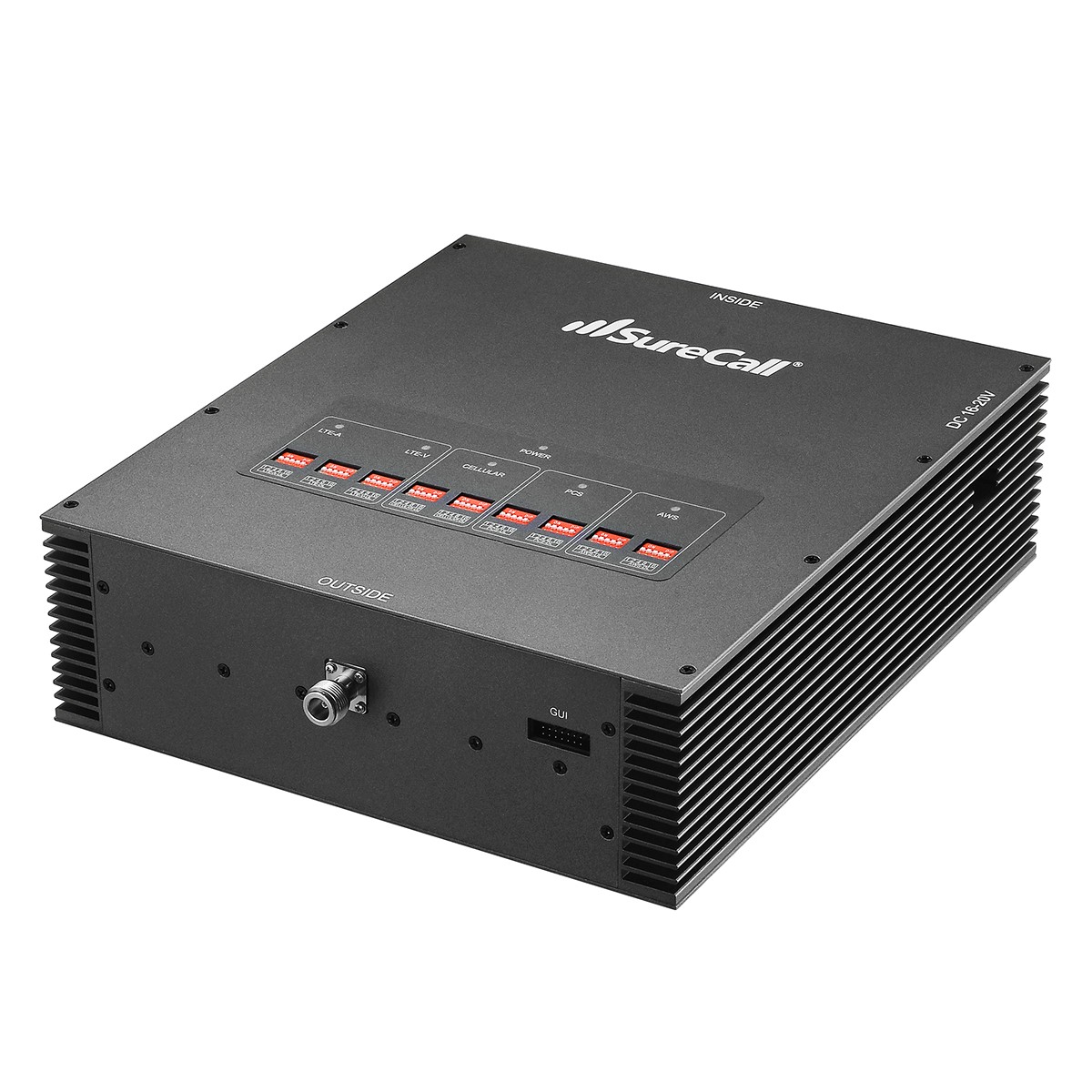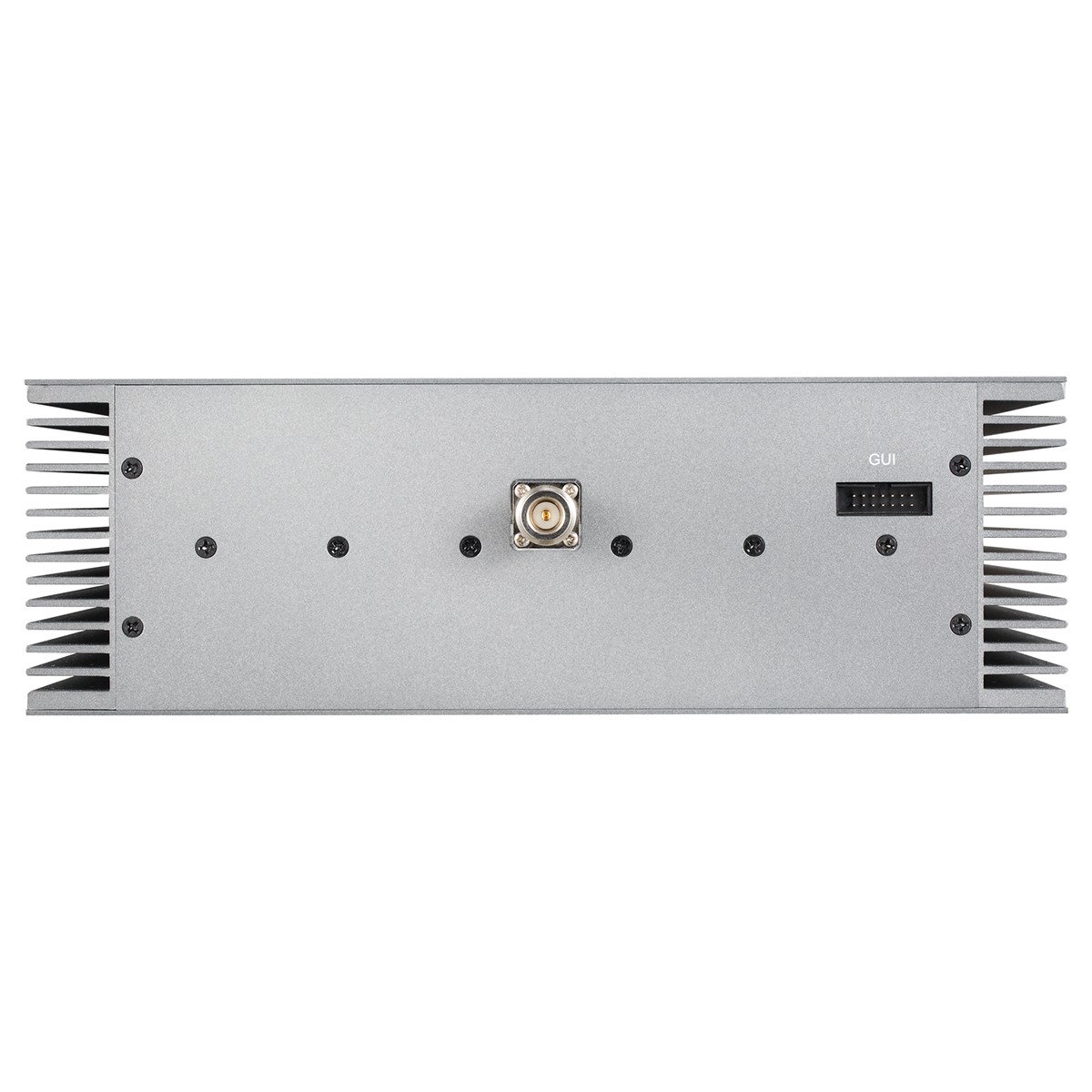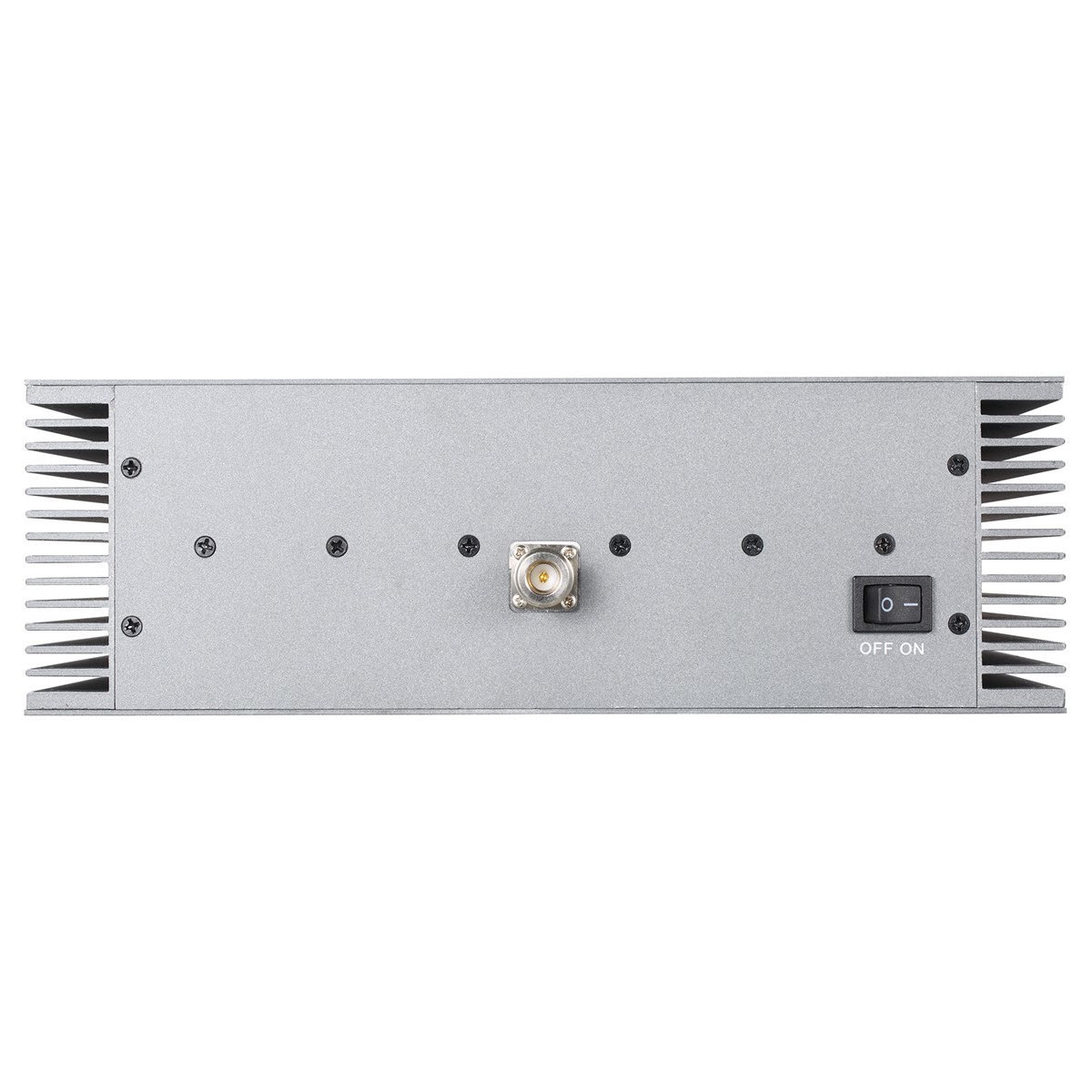 - Color:BLACK
You Might Also Be Interested
Customers Who Viewed This Item Also View