Features & Highlights
Why you should buy this product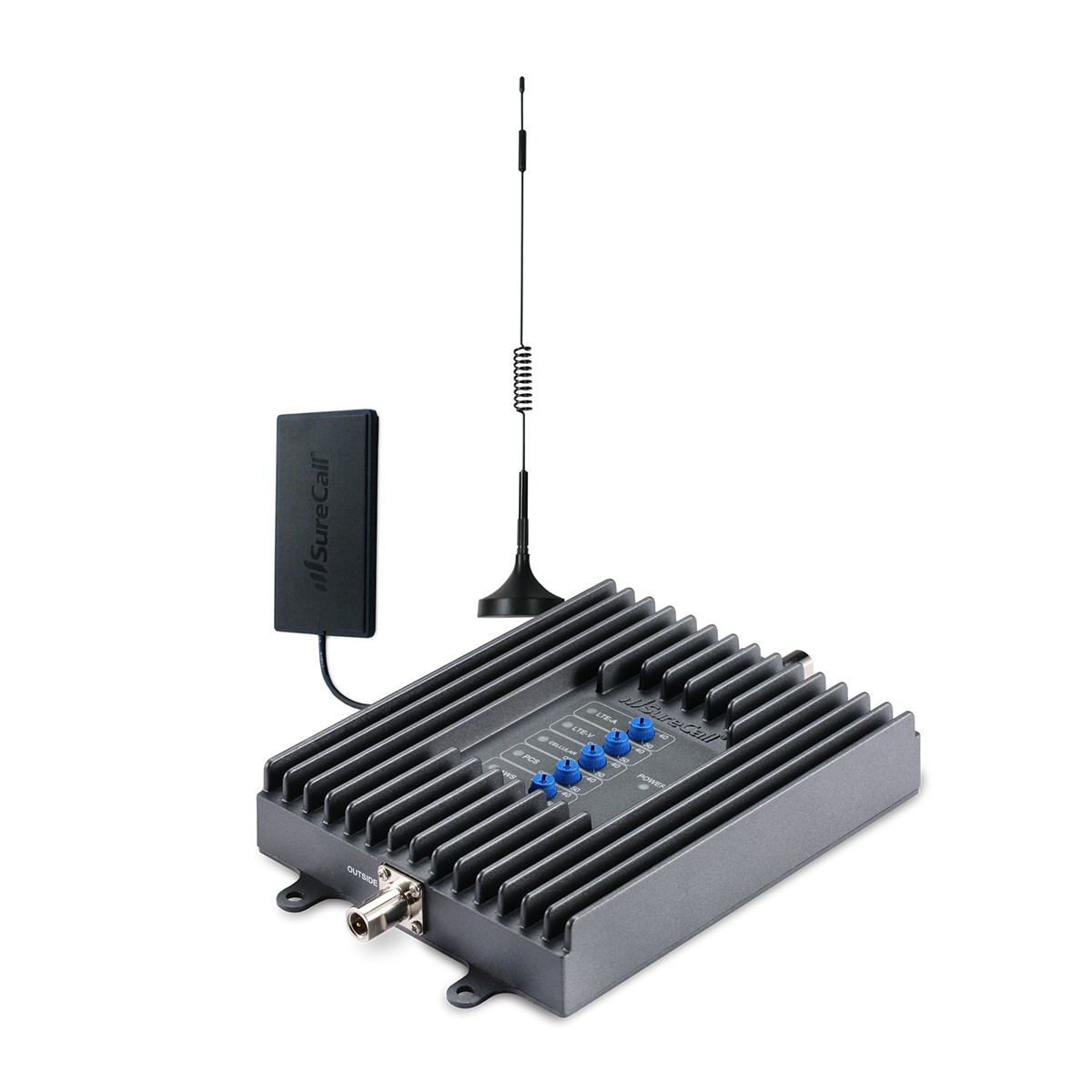 SureCall Fusion2Go vehicle cell phone signal booster increases cellular signal strength for voice, text and 4G LTE on all North American cell carriers. Sure-Call Fusion-2-Go 12 volt booster reduces dropped and missed calls and extends battery life for multiple simultaneous users. Dropped calls are history, as the Fusion2Go provides clear and consistent coverage for all cellular devices inside vehicles. This twelve volt amplifier kit includes an easy plug-in power adapter that is a standard for all cars and trucks worldwide.
The SureCall Fusion-2-Go provides powerful signal boosting capacity in vehicles such as cars and trucks for phone calls, texts, and mobile internet, including 3G and 4G LTE on all wireless provider networks in USA and Canada.
Within just minutes you can have the Sure Call Fusion 2 Go installed in your vehicle, and provide every mobile carrier's cell phone, tablet, hotspot, or other mobile device with extra signal. It dramatically reduces the chances of missed and dropped calls, improves data speed, and allows you to enjoy lighting fast internet and text message speeds.. The kit is also built for maximum convenience, and you do not need to attach your device to a docking station. When not in use, the Fusion2Go kit's signal becomes dormant, so no power is wasted.
With the Sure-Call Fusion2Go, you will be able to use your mobile devices to the fullest when you're on the road, and increase your reception by up to 50 decibels while you drive. Simply install in your vehicle, and enjoy better connectivity for all passengers in the vehicle. Say goodbye to dead zones!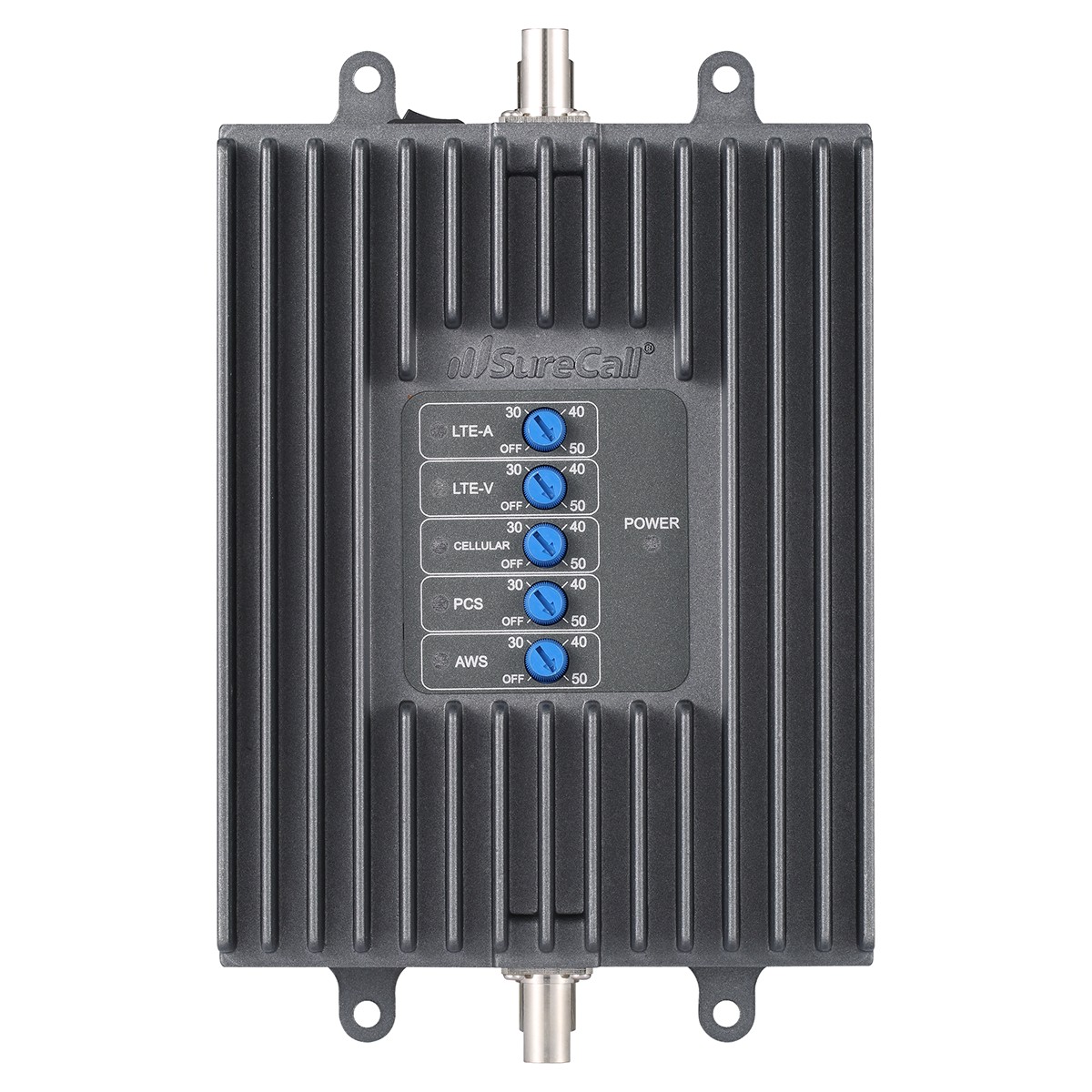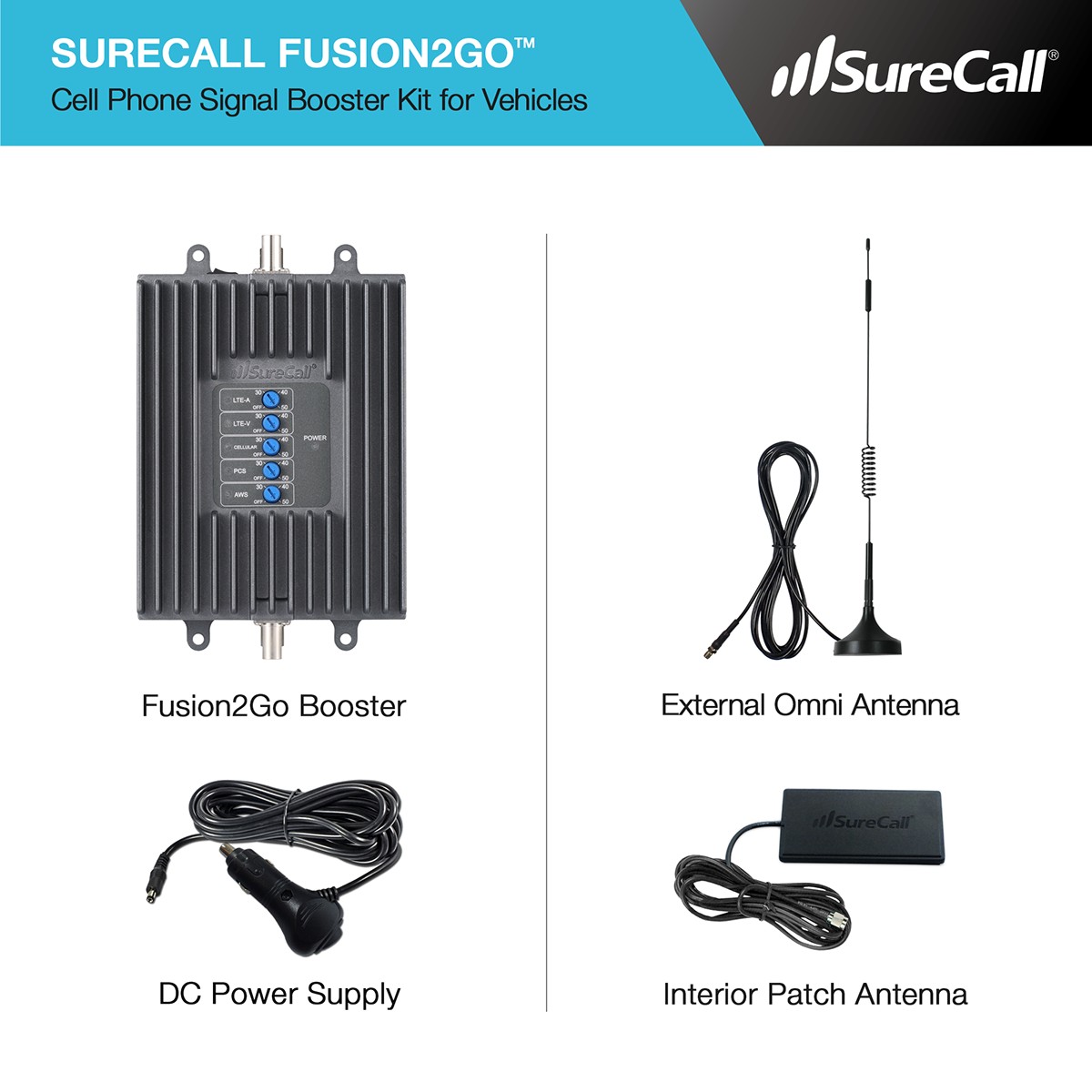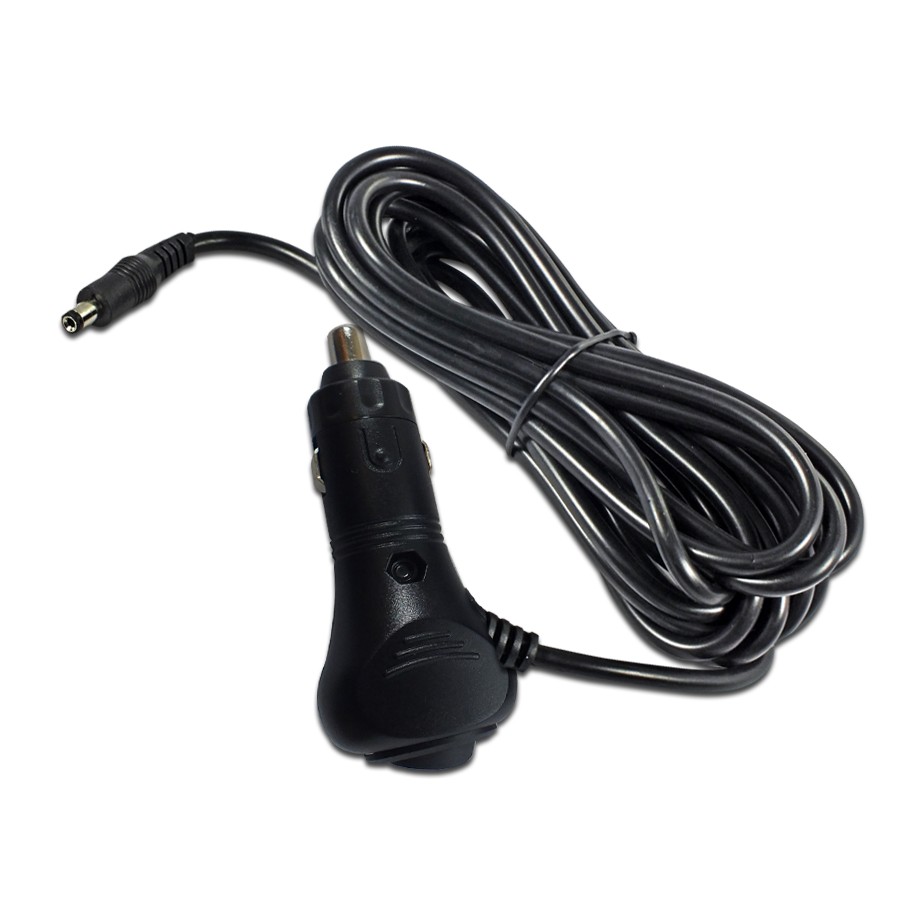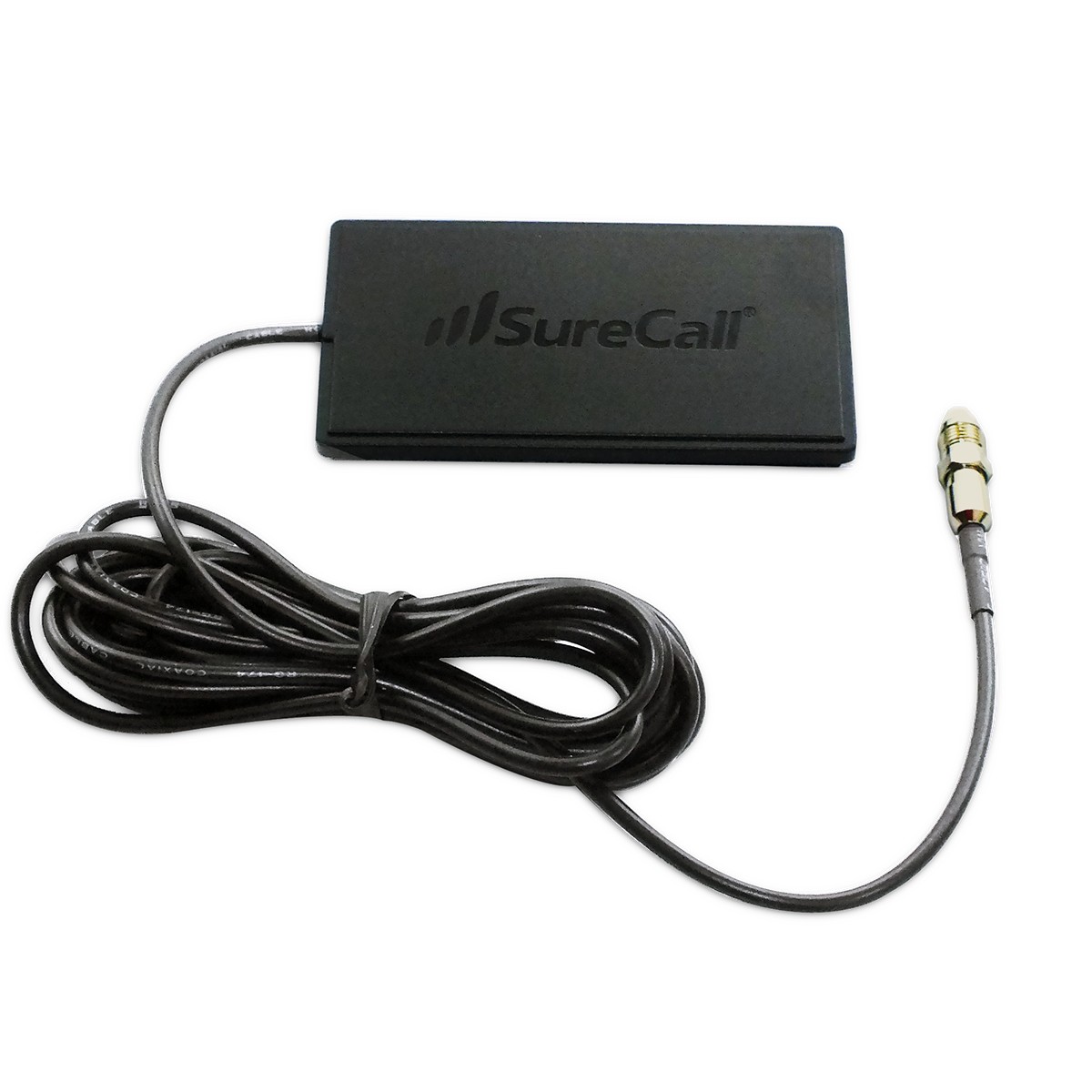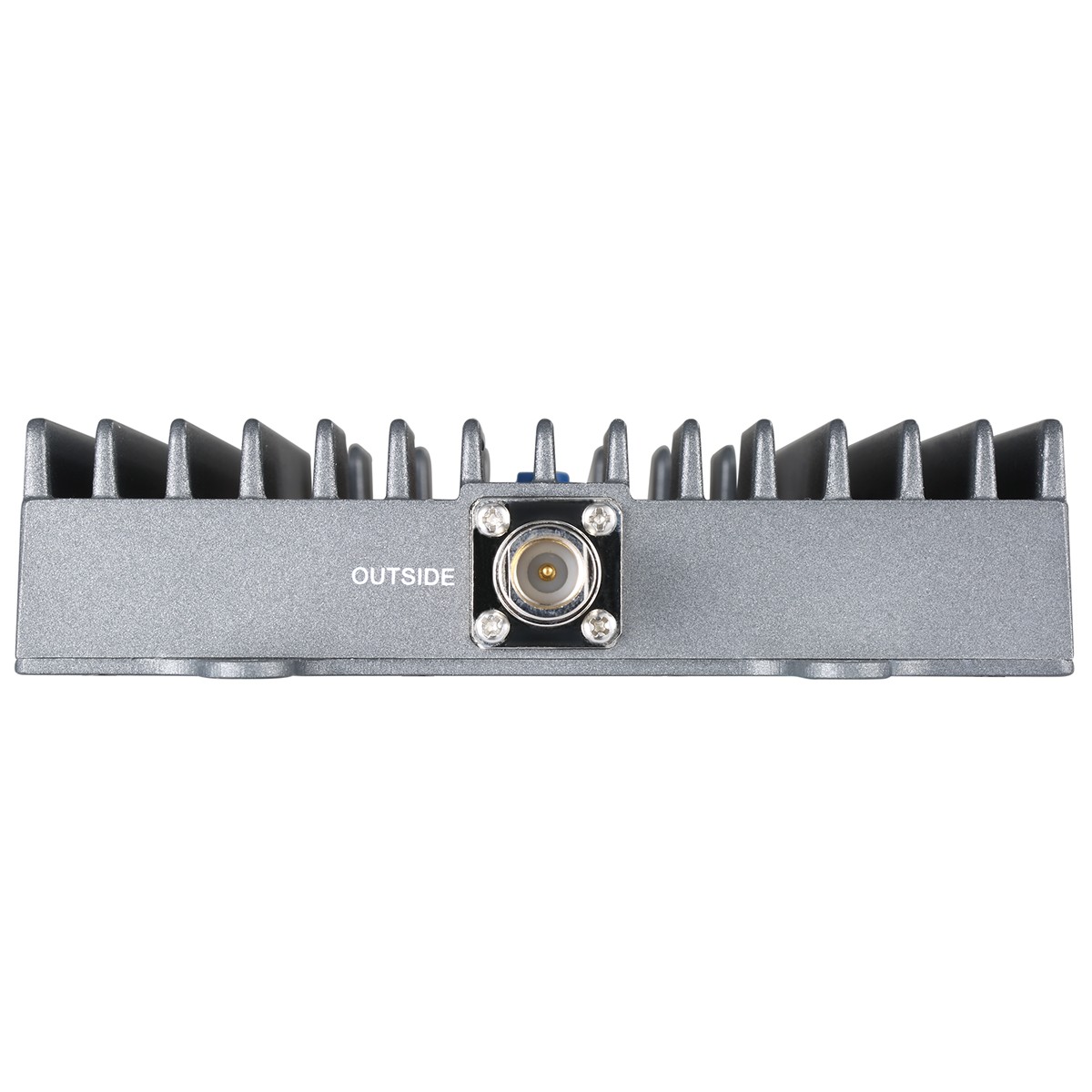 - Color:BLACK
You Might Also Be Interested
Customers Who Viewed This Item Also View