Features & Highlights
Why you should buy this product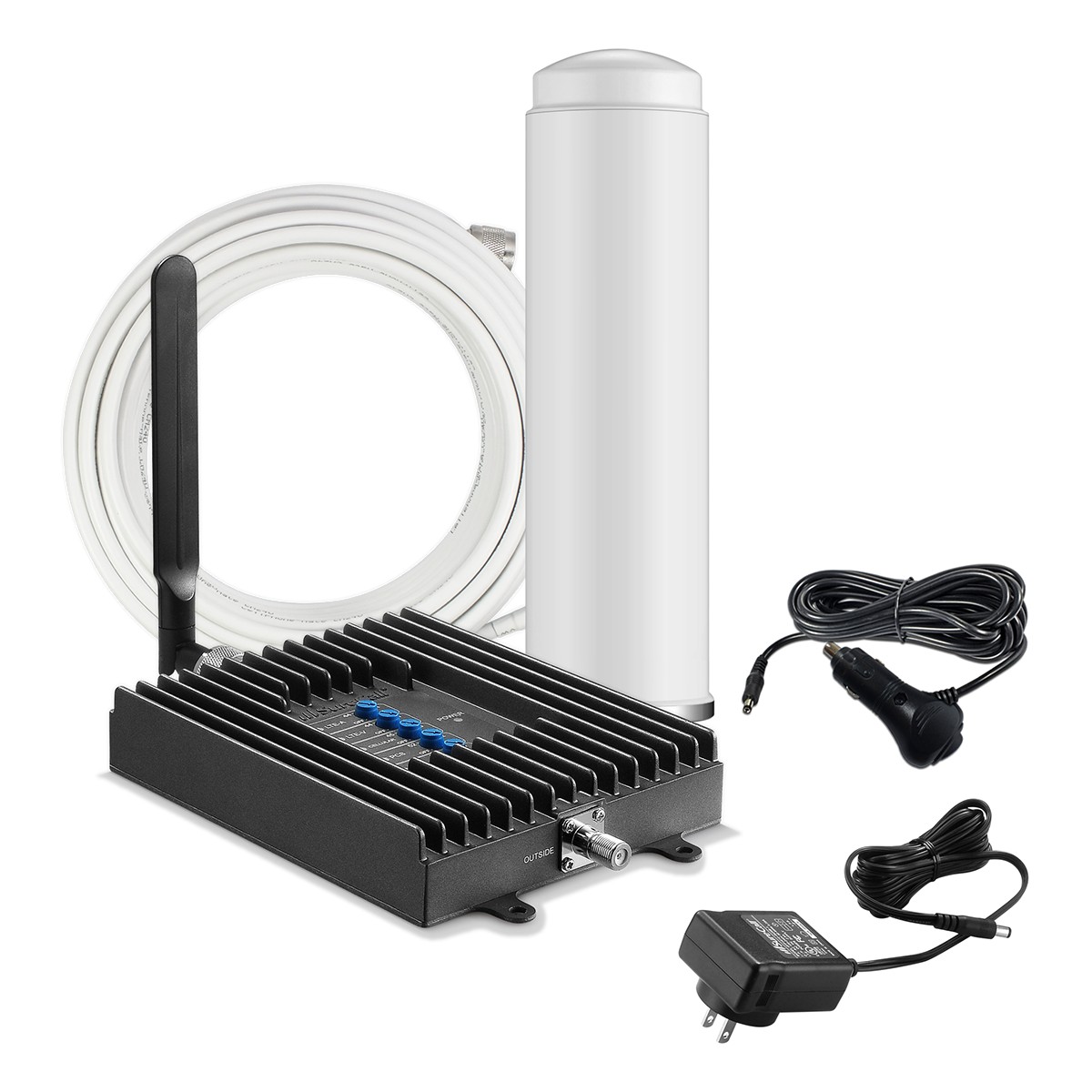 SureCall Fusion2Go-RV cell phone signal booster increases cellular signal strength for voice, text and 4G LTE on all North American cell carriers. Sure-Call Fusion-2-Go-RV reduces dropped and missed calls and extends battery life for multiple simultaneous users. Dropped calls are history, as the Sure Call Fusion 2 Go RV provides clear and consistent coverage for all cellular devices inside an RV. SureCall Fusion To Go RV kit is designed for use in oversized vehicles such as buses and recreational vehicles. It provides 50db dual-band signal boosting for voice and text messages, and improves data and connectivity for all mobiles and devices within the vehicle..
Sure Call Fusion-To-Go RV cell phone signal booster kit for recreational vehicles includes Fusion2GoRV cell phone signal amplifier, omni roof-mounted antenna, interior whip antenna, standard 12V DC power adapter and standard wall-outlet AC power supply. It is easy to install, manually adjustable, and you don't even need a docking station for your mobiles.
With this cell phone signal booster for RVs, you never have to miss or drop a call or text again when in your R.V. It is perfect for improving connectivity in large vehicles.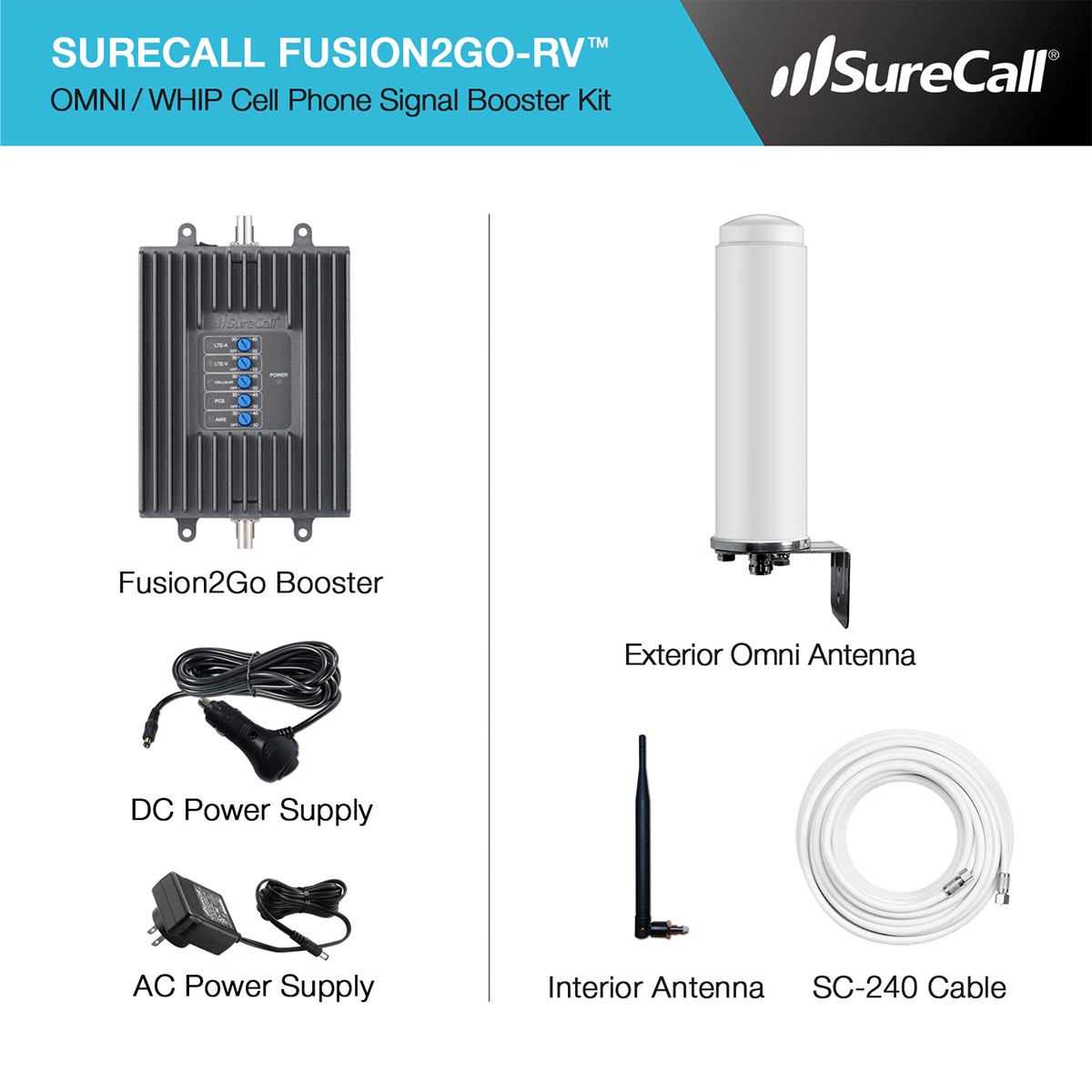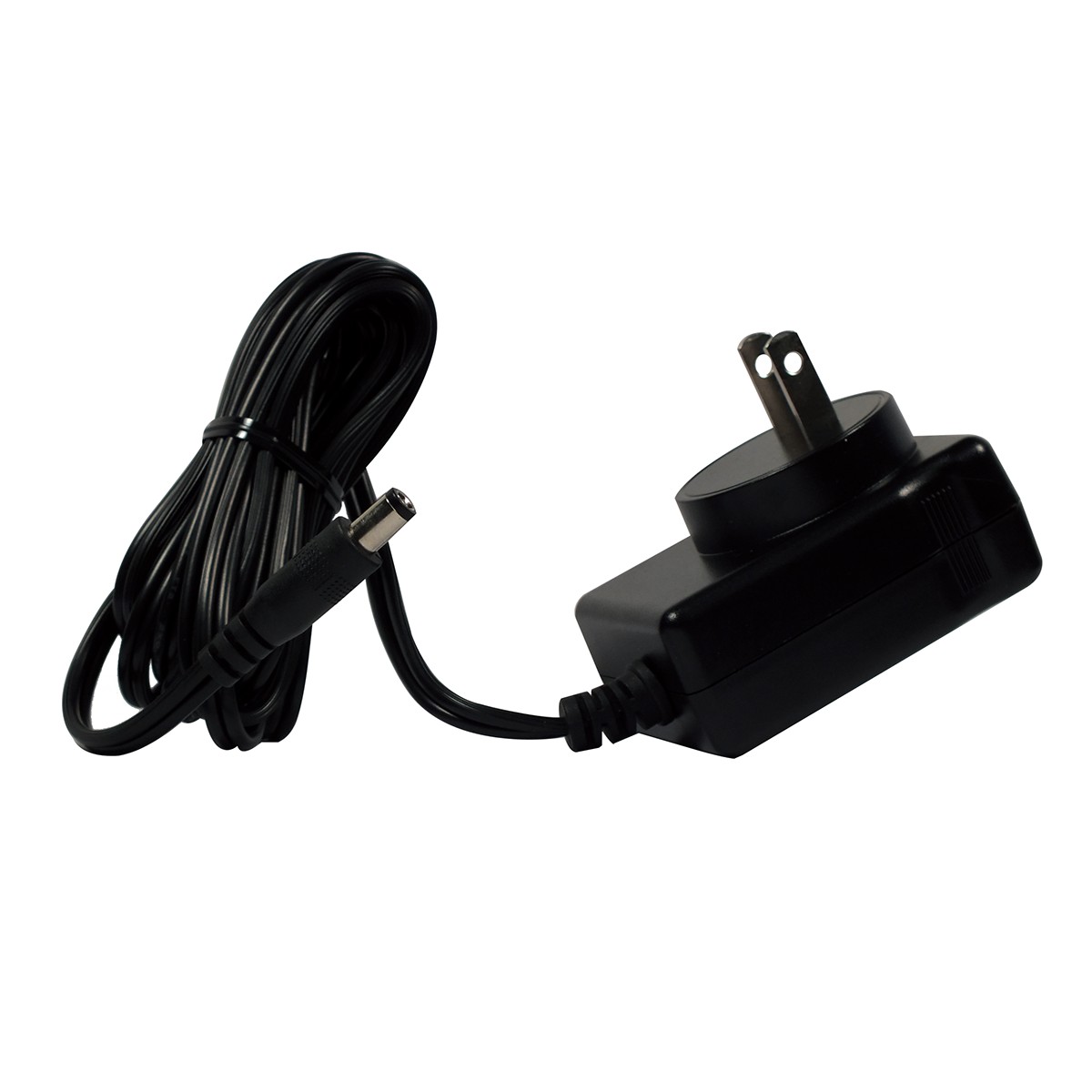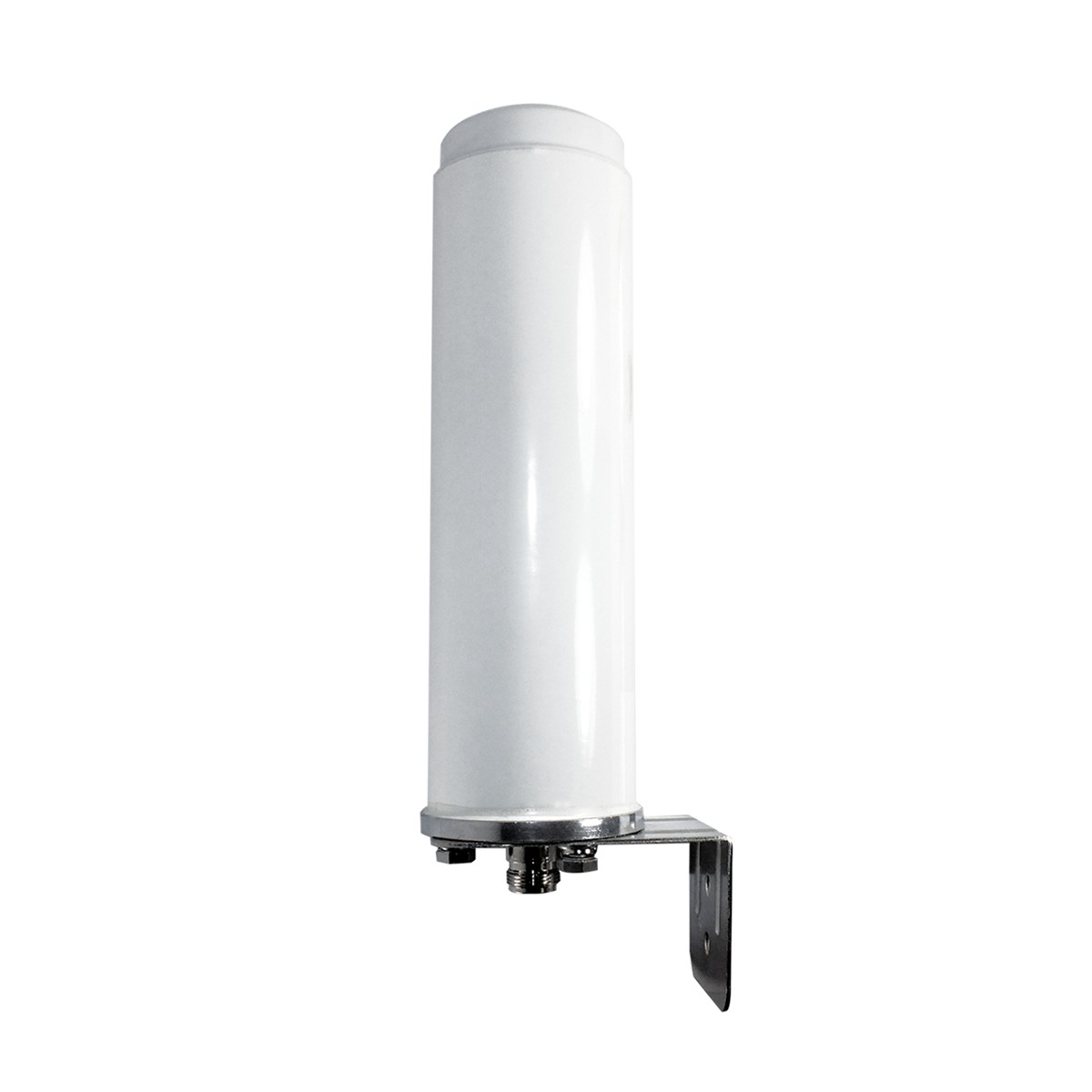 - Color:BLACK
You Might Also Be Interested
Customers Who Viewed This Item Also View