Features & Highlights
Why you should buy this product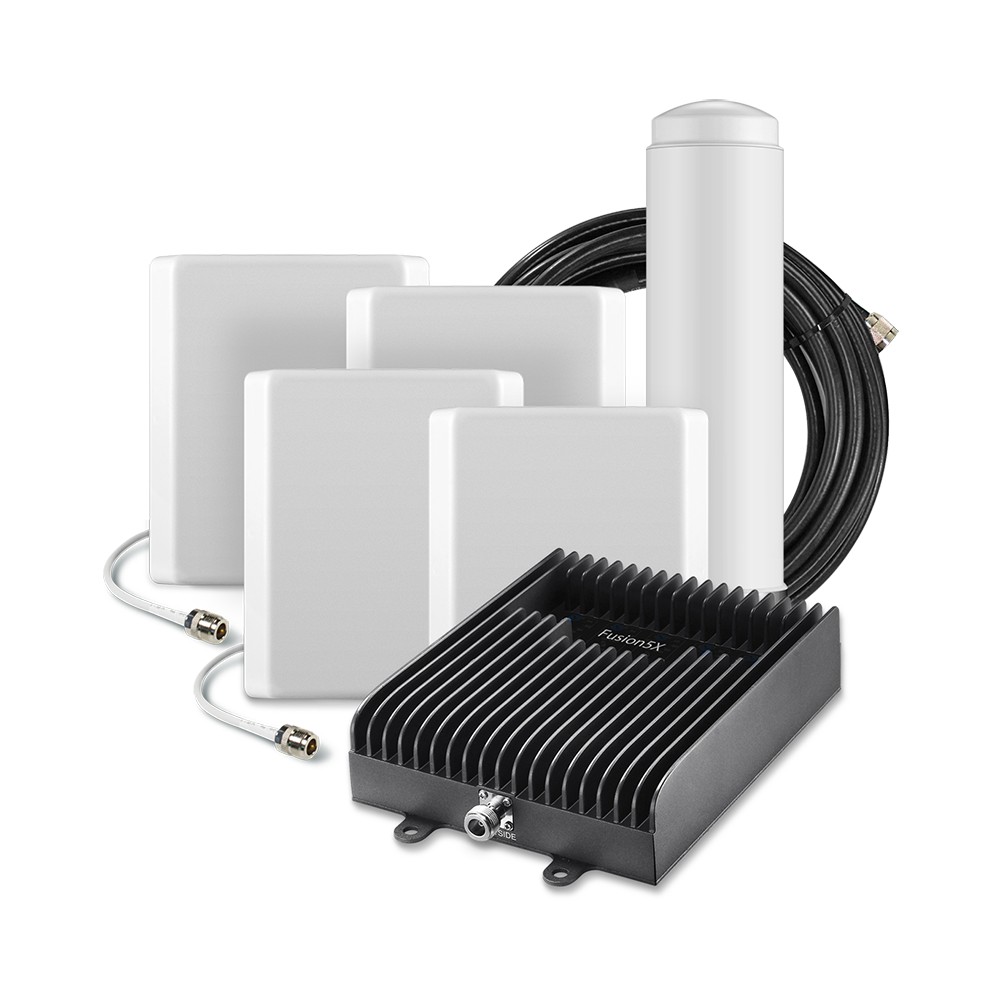 SureCall Fusion 5X Voice, 3G, 4G, LTE Home & Building signal booster kit with an omnidirectional outside antenna and four inside Panel antennas boost reception to up to 20,000 sq. ft. SureCall Fusion 5X's omni directional exterior antenna draws signal from all directions, and from all USA and Canada carrier cell towers in the vicinity.
Four panel interior antennae distribute boosted reception from Fusion 5x amplifier uni-directinally in a targeted fashion. Cellphone Mate/ Sure Call Fusion 5X fills the gap between the Fusion 5s and the Force 5 models. SureCall's Fusion-5X is the first booster from Cellphone-Mate/ Sure-Call that does not include knobs! Instead, sophisticated software automatically controls the gain ensuring the cell amplifier is operating at maximum performance at all times.
SureCall Fusion5X provides up to 72 dB Gain in signal reception. Sure Call Fusion 5 X cell phone signal amplifier kit encompasses and boosts signals on five bands. It provides up to 20,000 square feet of coverage. It boosts reception for all North American carriers voice, text, 3G, and 4G LTE signals. U.S.A. cellular carriers include AT&T Wireless, Verizon, Sprint, and T-Mo. Canada wireless carriers include Rogers, Telus, and Bell Mobility. It is very reasonably priced to boost maximum possible area for lowest cost per square foot when compared to Distributed Antenna Systems (DAS). It is compatible with Sentry Remote Monitoring System. It boosts reception to up to 15 simultaneous users or mobile connections.
Four Panel internal antennas as included in this kit are suggested when coverage needed inside the home or building is across long rectangular spaces like a corridor and/or multi levels. For covering long rectangular spaces, the panel antenna can be mounted on the wall facing the length such long narrow spaces. For covering multiple floors, the panel directional antenna can be mounted on the ceiling facing downwards so it boosts reception to the spaces on the floors below as well. In-building unidirectional panel antennas allow for optimum reception to targeted areas.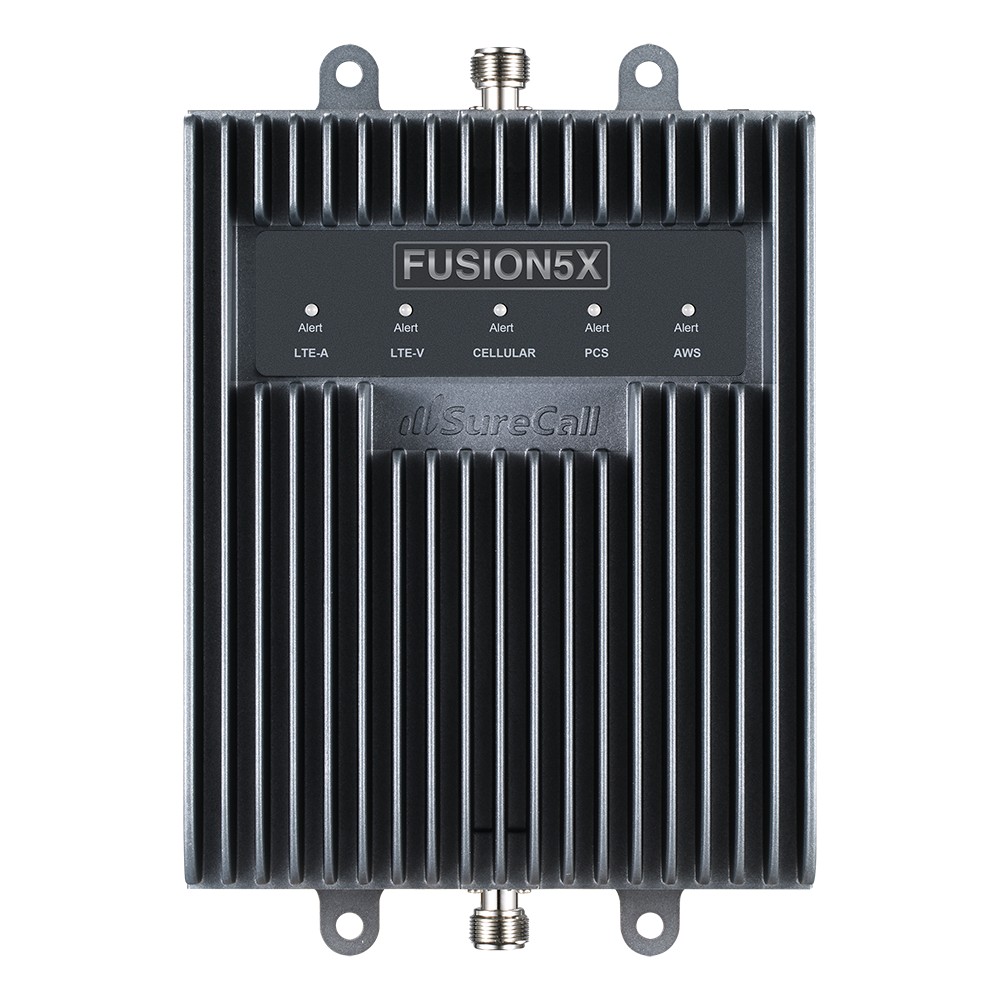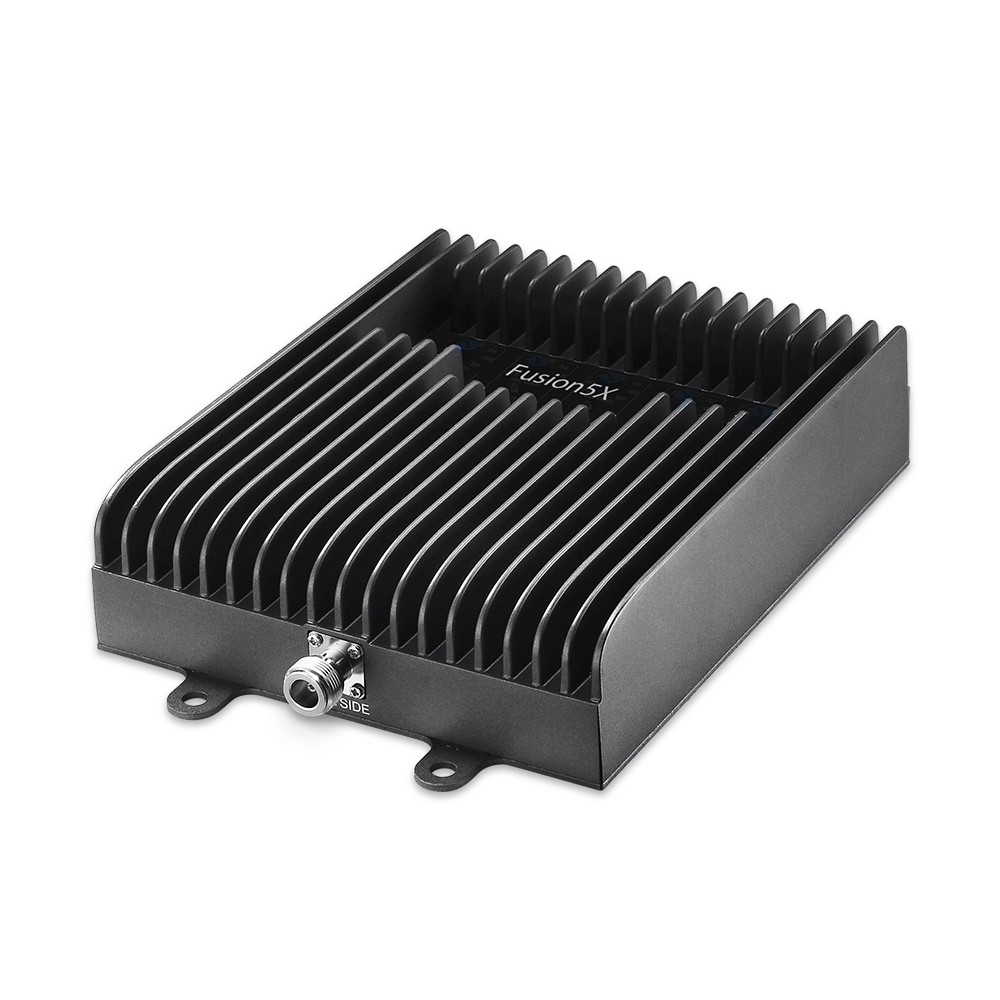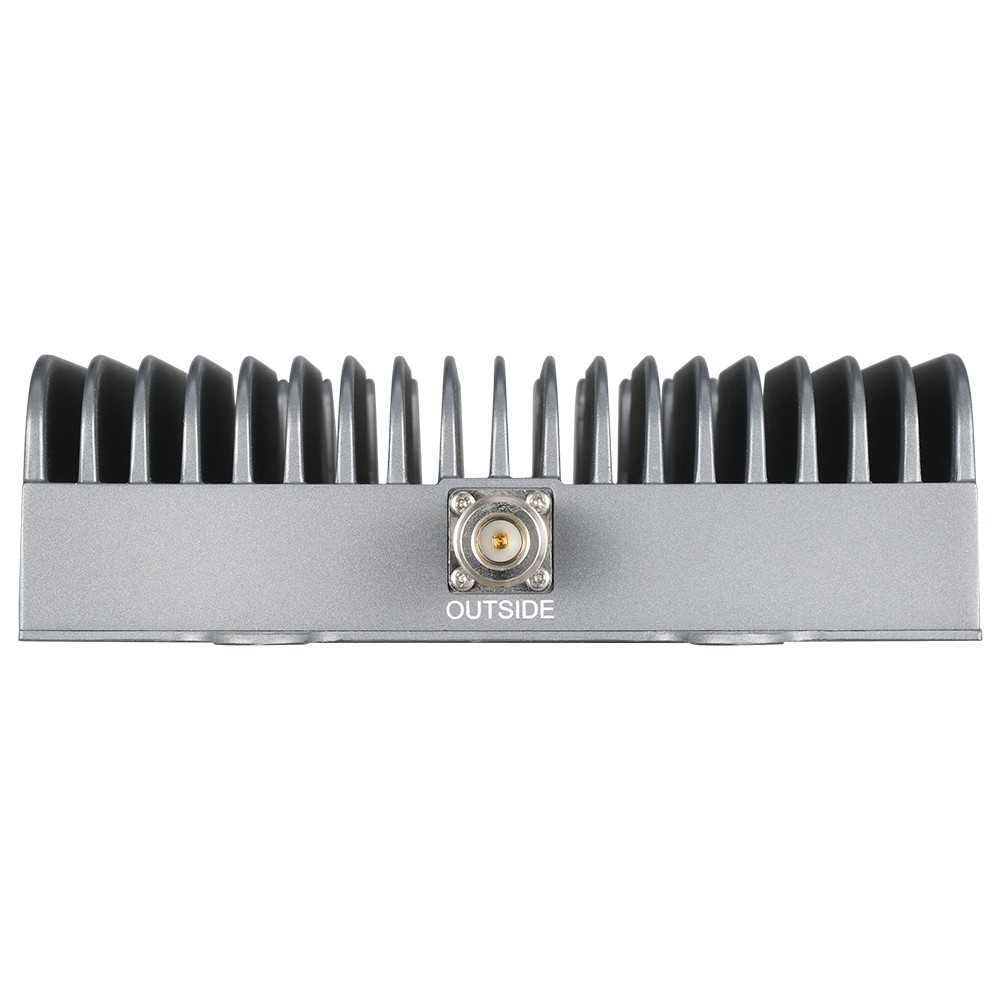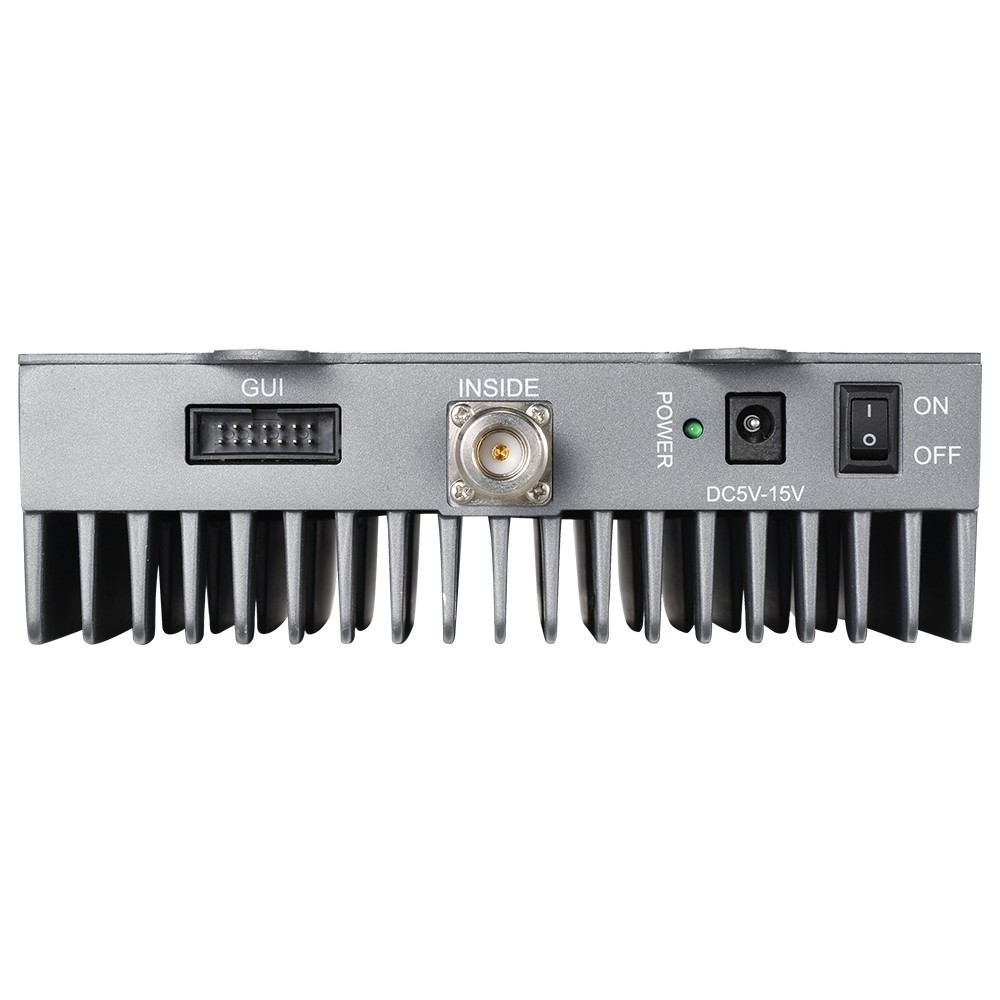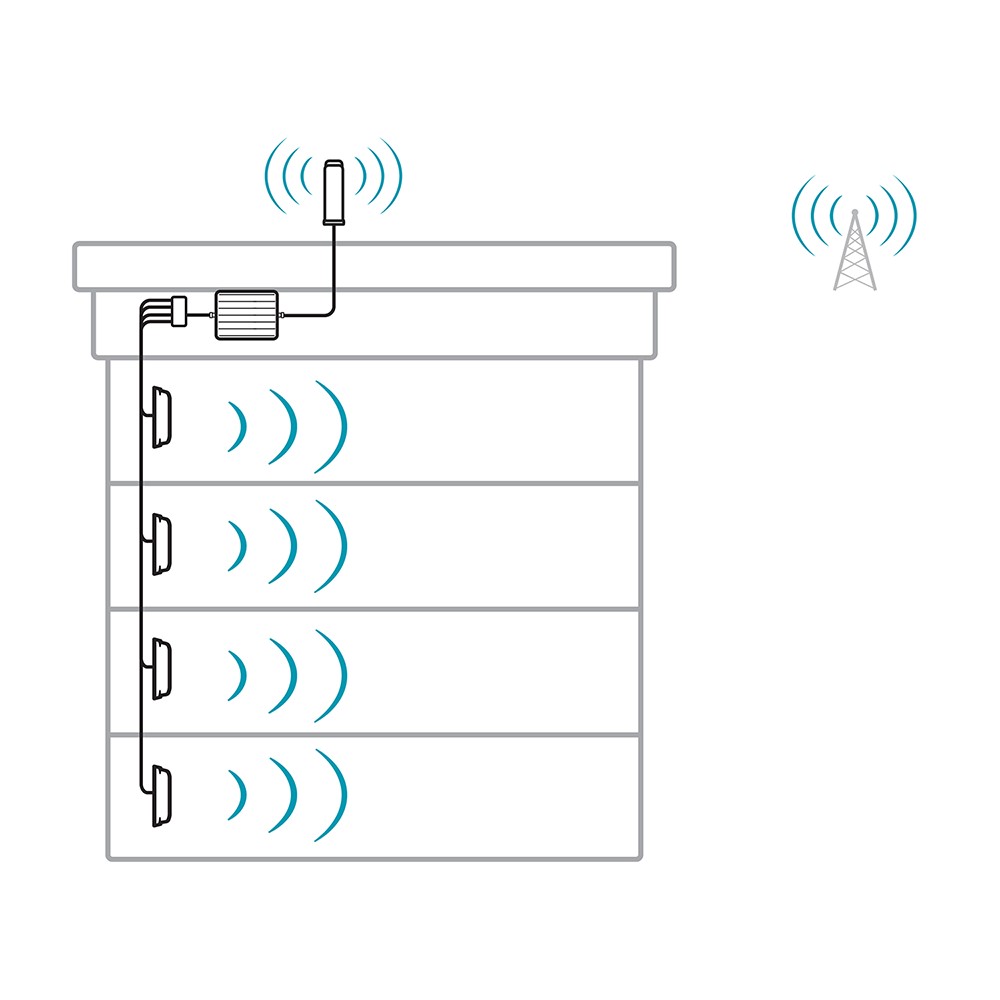 - Color:BLACK
You Might Also Be Interested
Customers Who Viewed This Item Also View