Features & Highlights
Why you should buy this product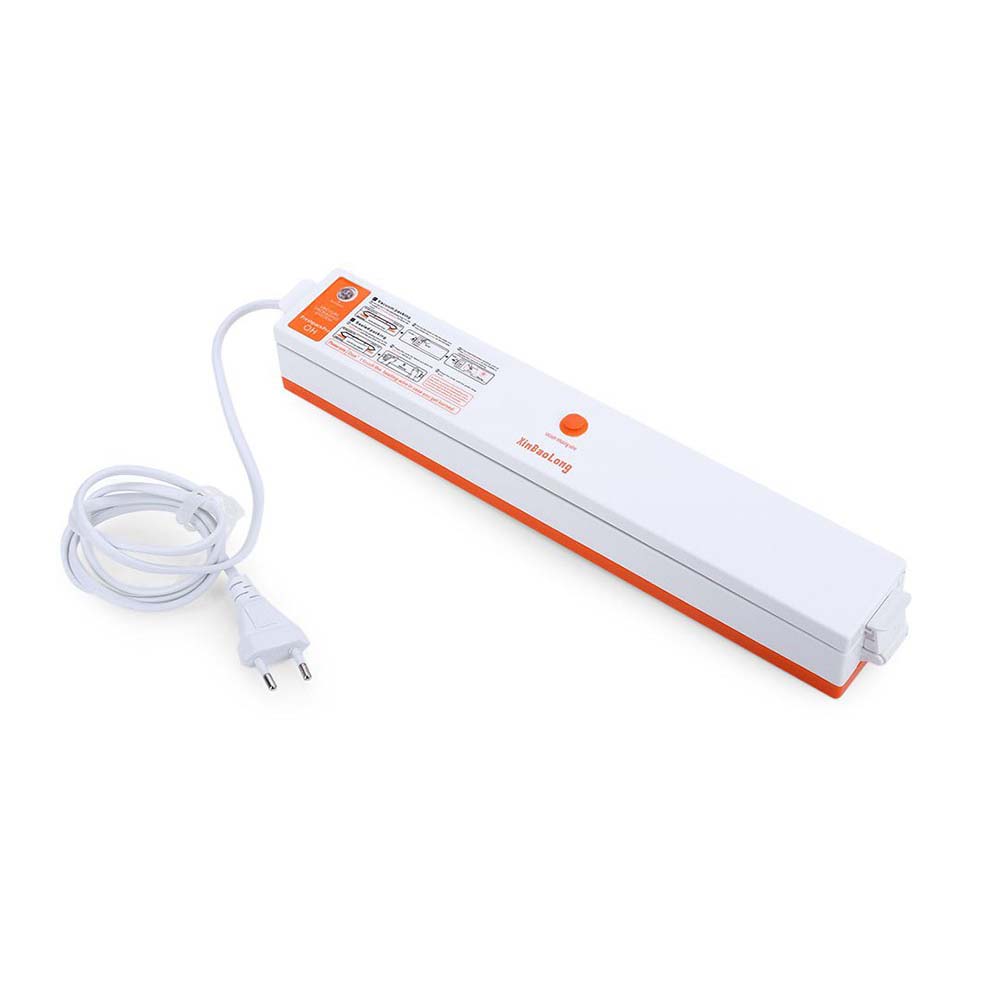 Keep your busy kitchen running smoothly with help from this easy-to-use vacuum sealer. With its sleek, straightforward design, the compact appliance effectively removes air from inside a bag, then uses heat to create a reliable seal, which means stored food not only takes up less space in the fridge, freezer, or pantry, but it also stays fresh for longer compared to traditional storage methods (like zipper bags, aluminum foil, plastic wrap, and bulky containers).
Whether portioning food after buying in bulk, planning meals for the week ahead, or storing leftovers from dinner, the vacuum sealer helps preserve the taste and healthy nutrients of all your favorite foods. Use it to store fresh summer fruits and vegetables, cuts of meat, freshly caught fish, shredded or blocks of cheese, or dry goods like party crackers or homemade cookies. It can even be used to vacuum seal important documents, jewelry, silverware, and other household items.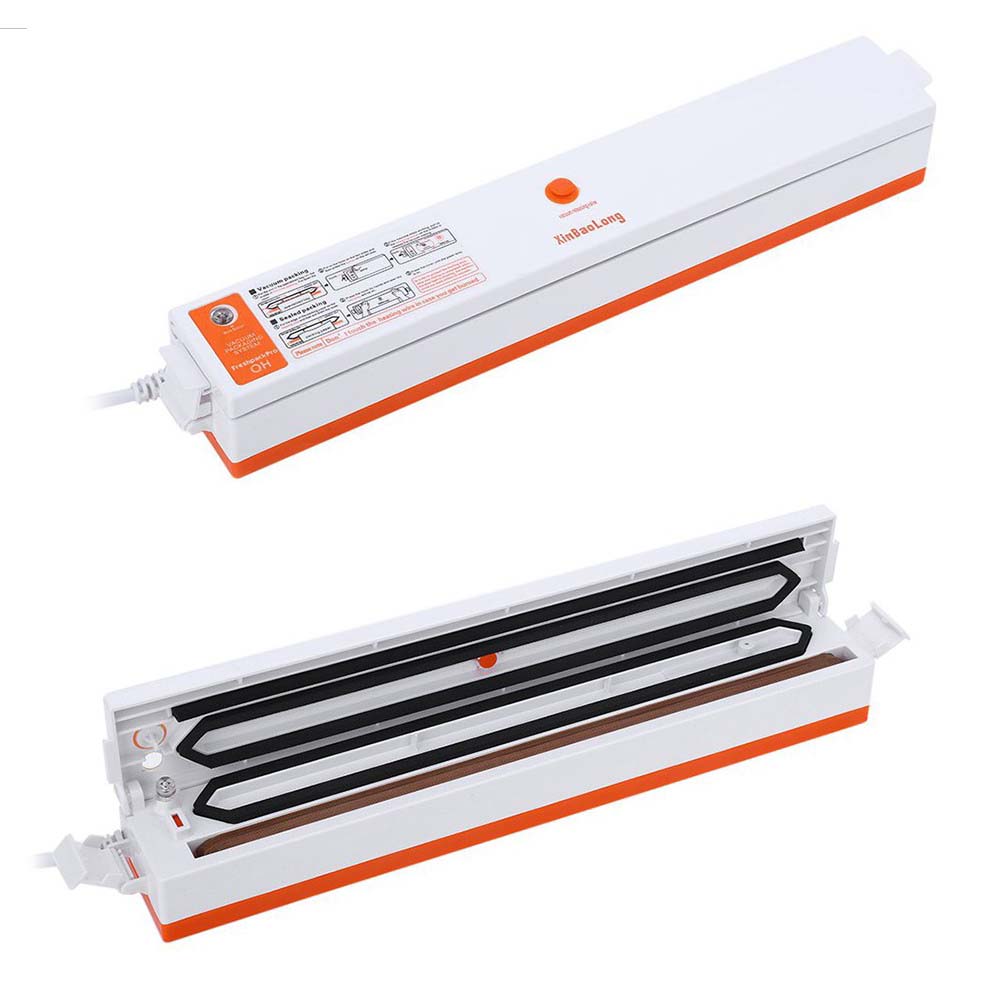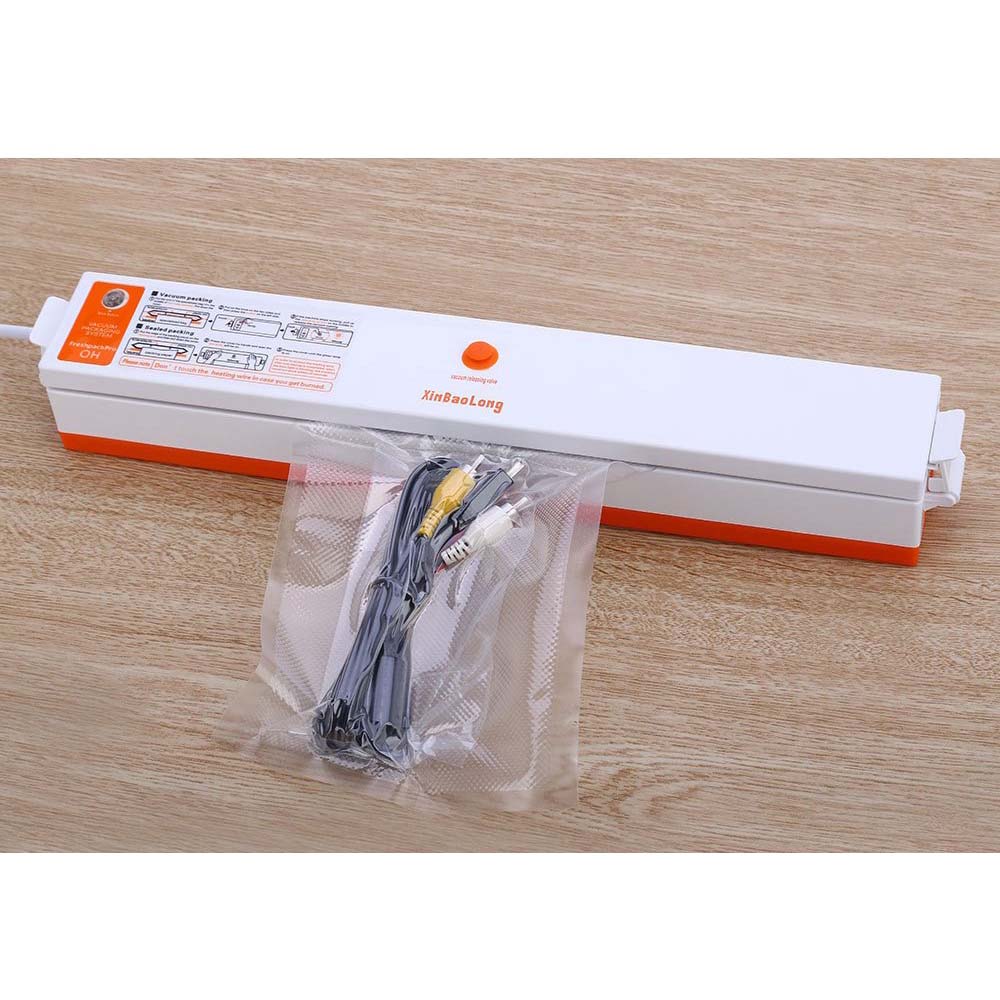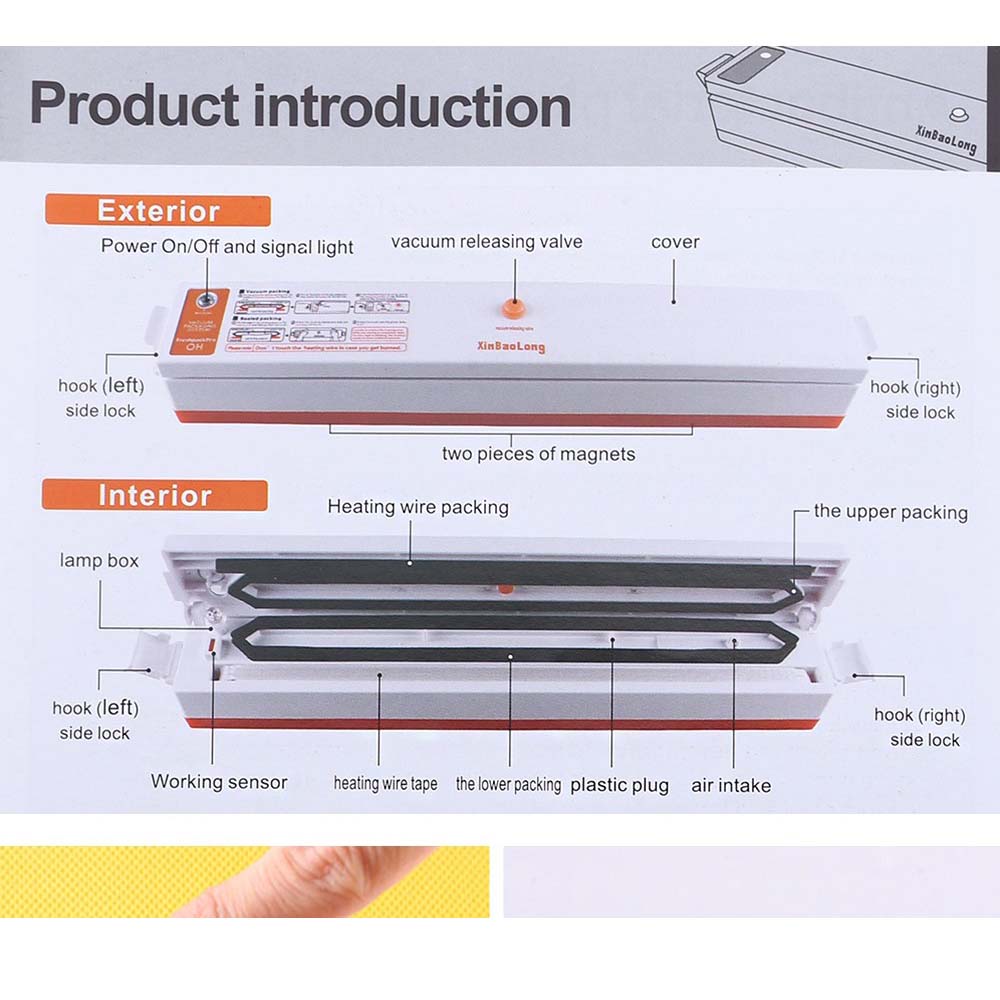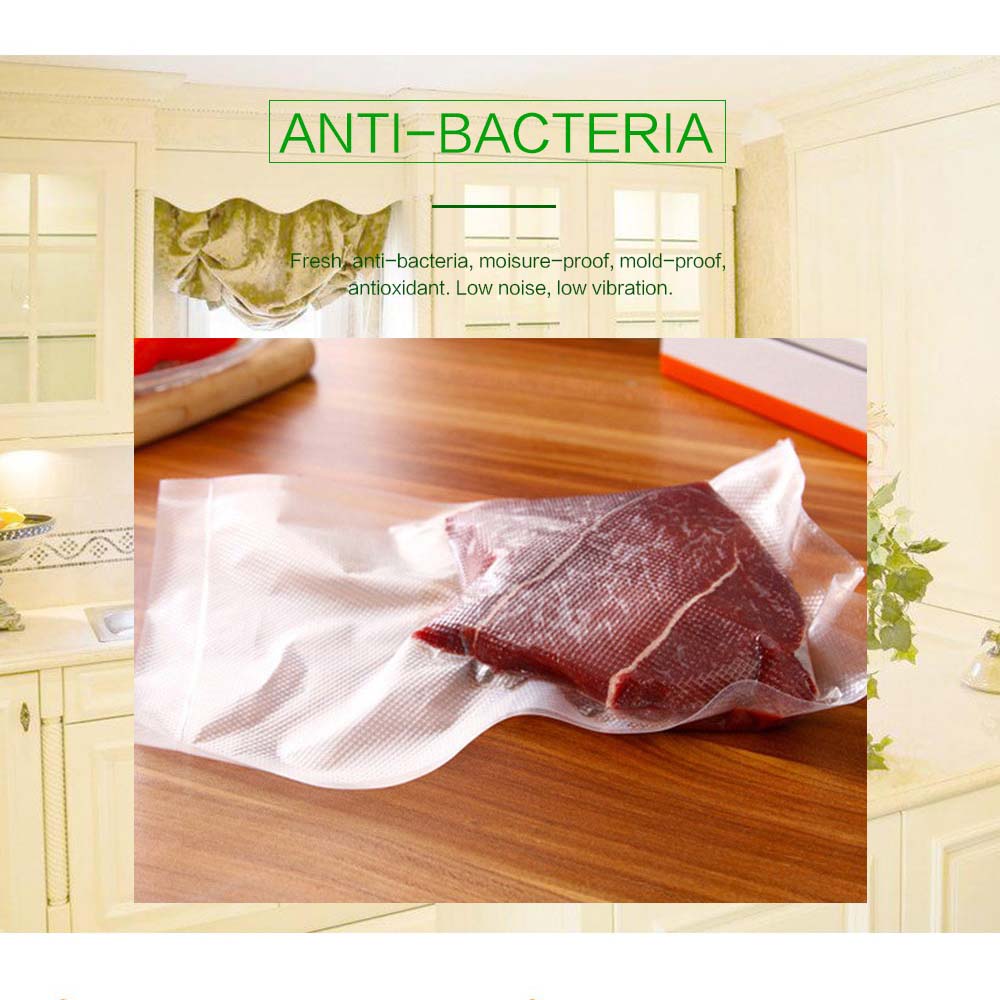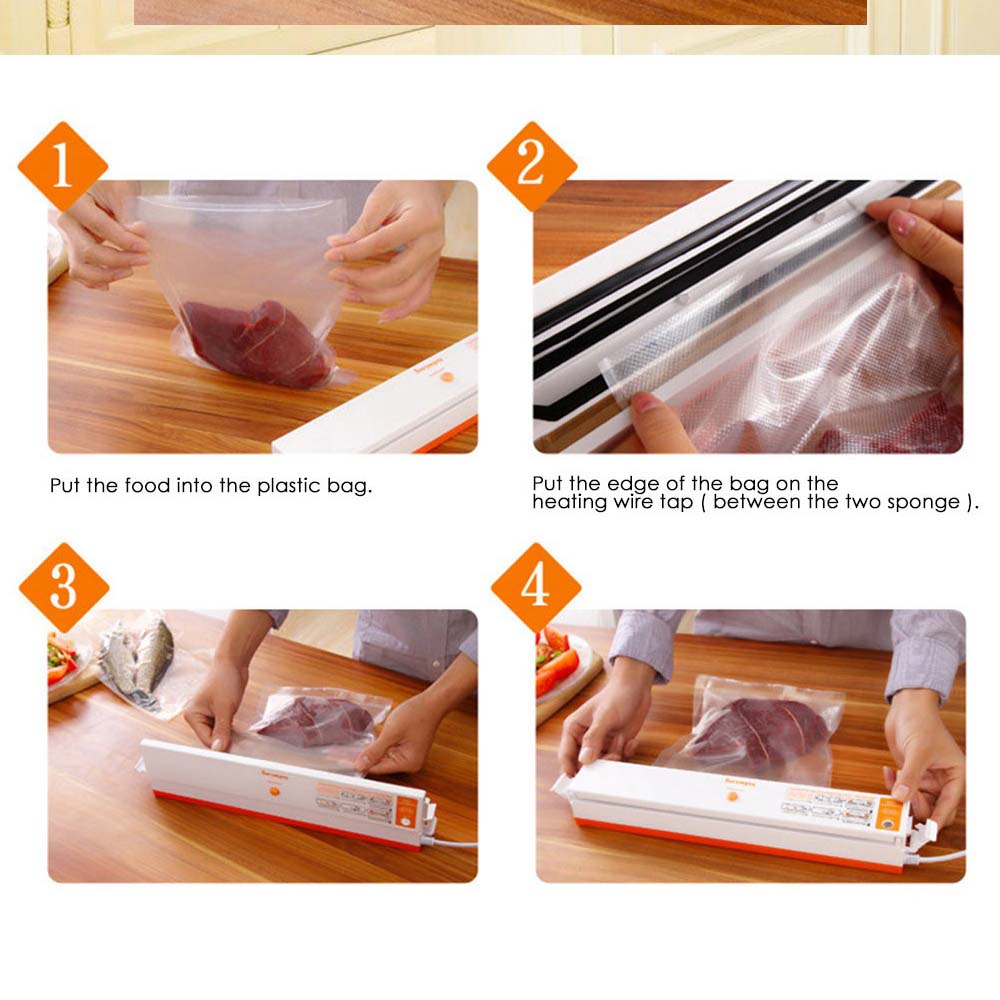 - Color:WHITE
You Might Also Be Interested
Customers Who Viewed This Item Also View
Customer Reviews
Carol Lincoln
Apr 5, 2019 12:09:37 AM
very useful and functional
Easy to use and works well. The vacuums and seals nicely. I have used it multiple times to vacuum seal spiced and veggie before putting them into freezer storage. Buttons are user friendly!

Steven Miller
Jan 3, 2019 9:40:54 PM
eay to use
We finally realized we needed a vacuum sealer based on how we've been changing our food habits. It was a bonus for us since my husband also makes a meal. Easy to use.

Write Your Own Review