Features & Highlights
Why you should buy this product
Tablet / Phone Monopod Selfie Stick with Attachment Head [Black]
Get this great selfie essentials bundle so you can take the perfect selfie anywhere you are! The bundle comes with a Tablet Attachment Head that fits up to an iPad 2 sized tablet.
For the WHITE / BLACK Adjustment Head: Tablet / Phone Monopod Selfie Stick with Attachment Head [White / Black]
---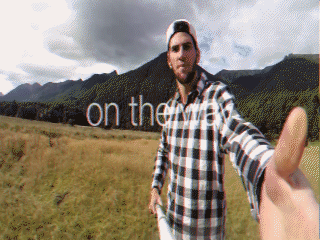 ---
---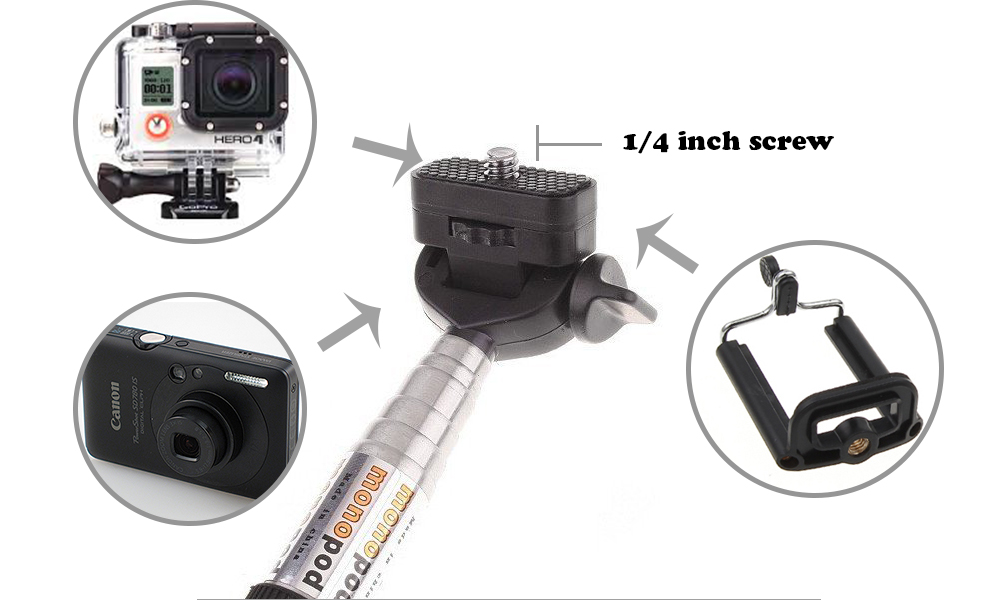 ---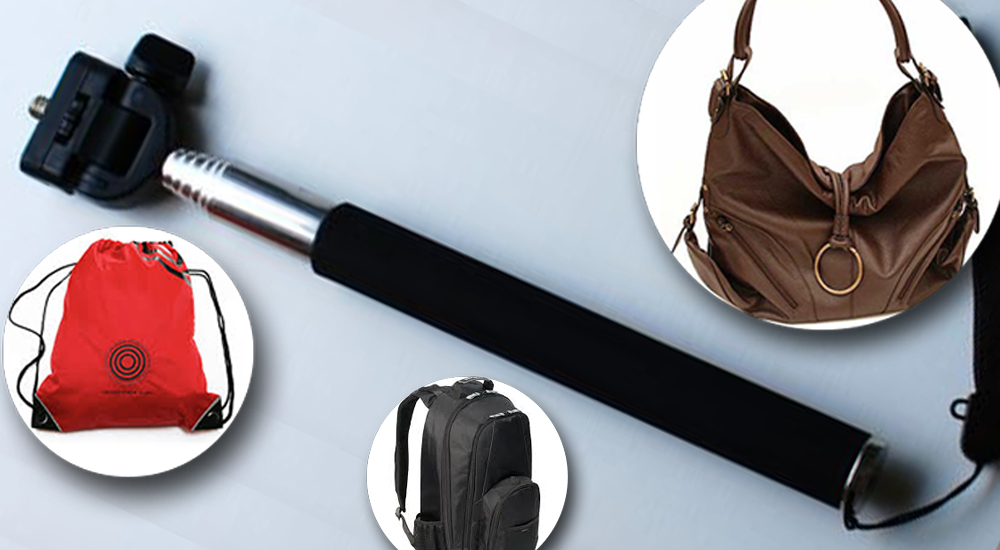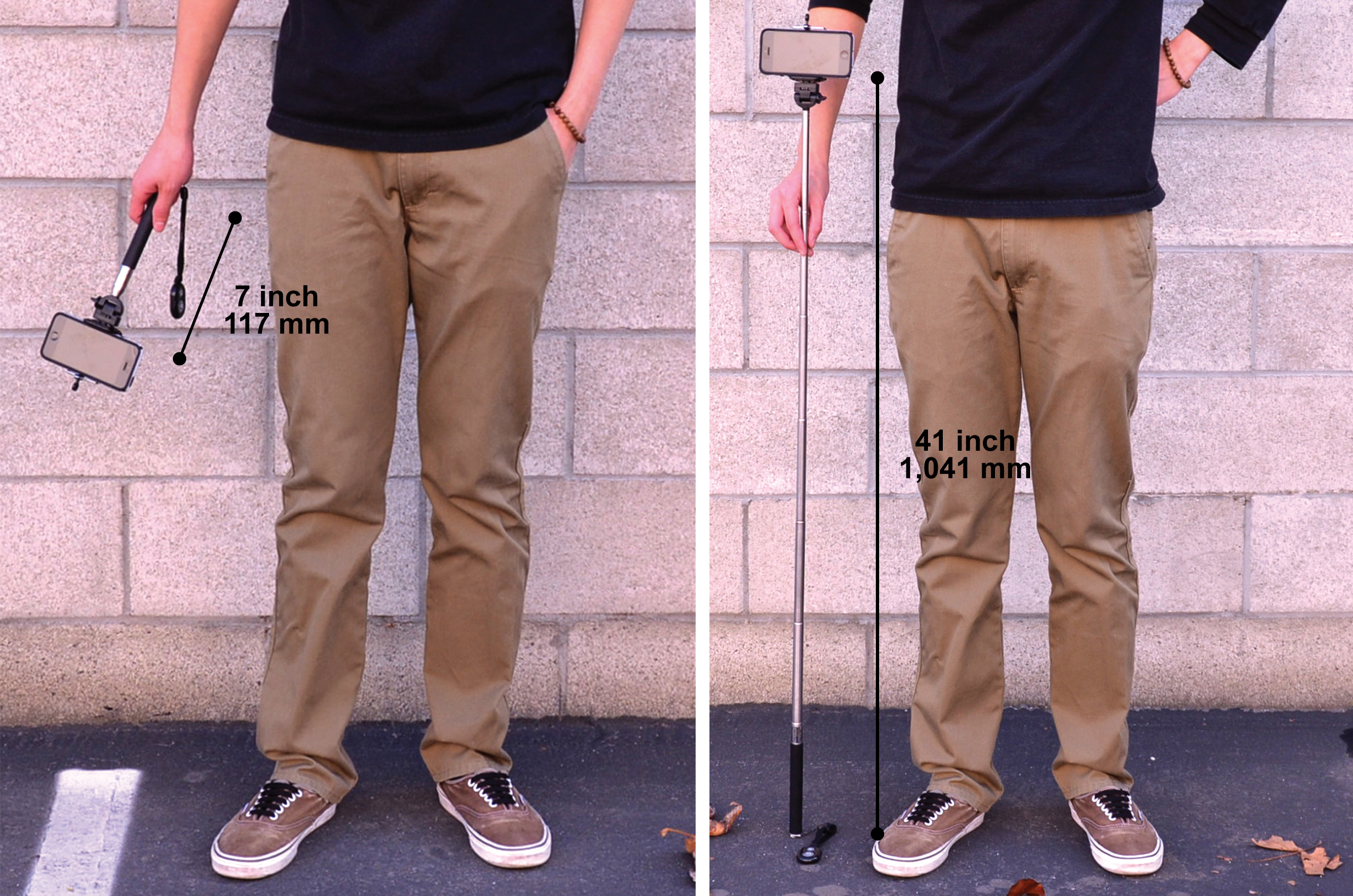 ---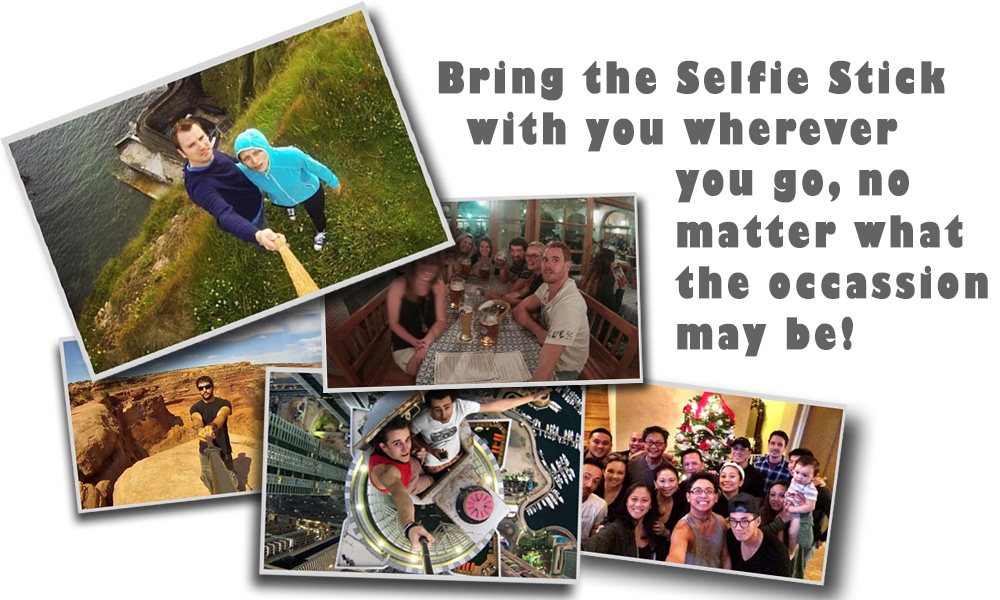 "When Selfie Sticks was first brought to light, I thought to myself, 'What a useless item. Why would I need it? I don't even take Selfies.' Now, my friends and I all own a Selfie Stick. It is more than just a tool used for taking pictures of yourself that you typically see on social media. As a traveler who enjoys lone trips, I find the Selfie Stick great for taking scenery pictures that includes myself in the photo. I also find it very useful for taking very nice overhead pictures and videos in crowded areas, especially if you are a short person. Regardless whether you will use it often or not, the Selfie Stick is small enough to just keep around in your backpack or car until the right opportunity arises."
- J.T., Gamer_Geek
---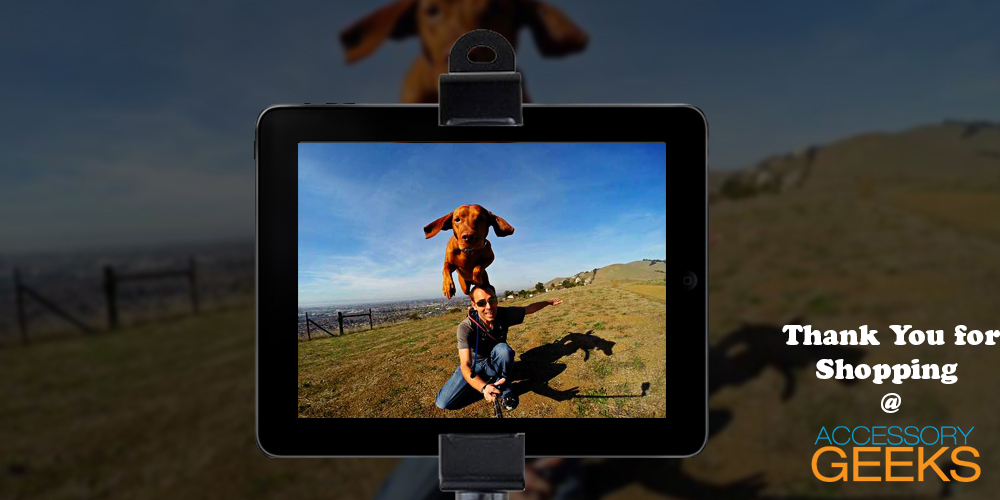 You Might Also Be Interested
Customers Who Viewed This Item Also View
Customer Reviews
Nicola Smith
Apr 9, 2018 7:46:10 PM
great buy
Sturdy, stylish, light, compact and seamlessly. Used for holder extends to fit the phone fully cased, stick sturdy even when fully extended with a phone attached. Great buy!
Vanessa Elmer
Jan 18, 2018 8:23:55 PM
ideal for any photos shot
Ideal for any photo shot, light weight, easy to handle, easy to use, easy to carry and wonderfully priced. Perfect!
Cathleen
Jan 19, 2015 10:50:47 PM
Very handy and useful
I have to say that this is a great product. It does what it's expected to do. You get what you pay for.Very handy that I can put inside my shoulder bag and I can bring this to any of my travels. Many Thanks !
Britanni
Jan 19, 2015 10:44:39 PM
It works great !!! :)
Came in sooner than expected. The item works great and does exactly what the description says. Great product and will definitely buy another as a gift. I'm very happy on I have bought from this website. :)
Write Your Own Review