Features & Highlights
Why you should buy this product
Tablet / Phone Monopod Selfie Stick with Attachment Head [White / Black]
Get this great selfie essentials bundle so you can take the perfect selfie anywhere you are! The bundle comes with a Tablet Attachment Head that fits up to an iPad 2 sized tablet.
For the BLACK Adjustment Head: Tablet / Phone Monopod Selfie Stick with Attachment Head [Black]
---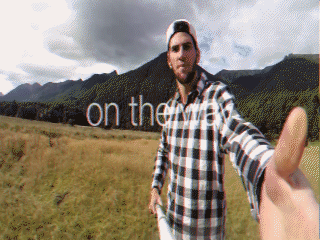 ---
---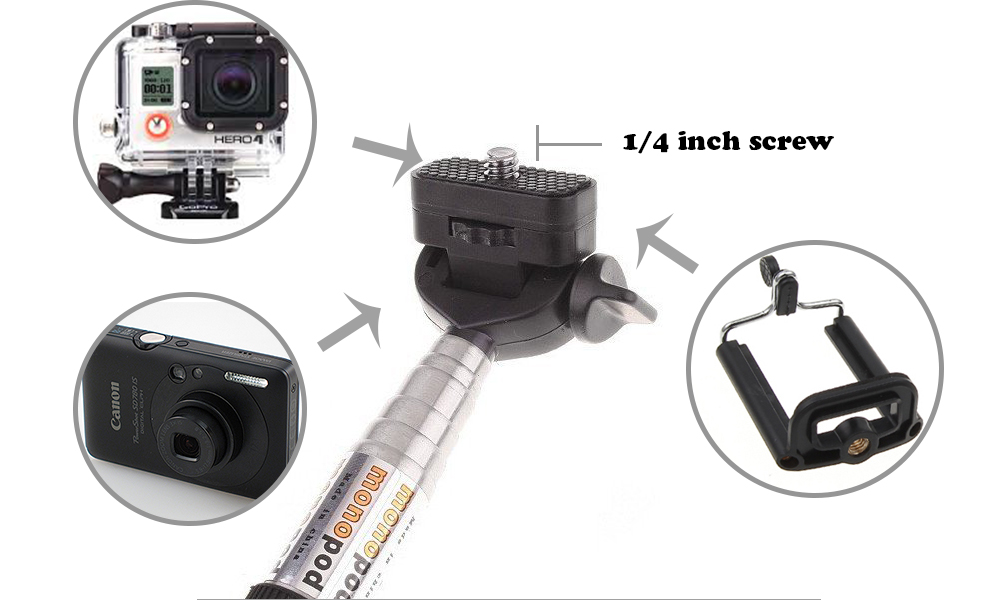 ---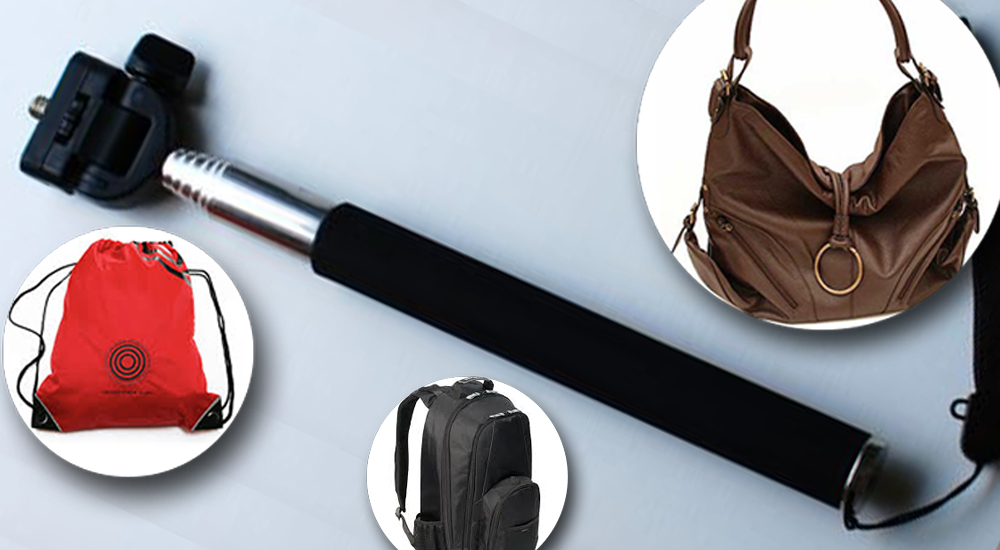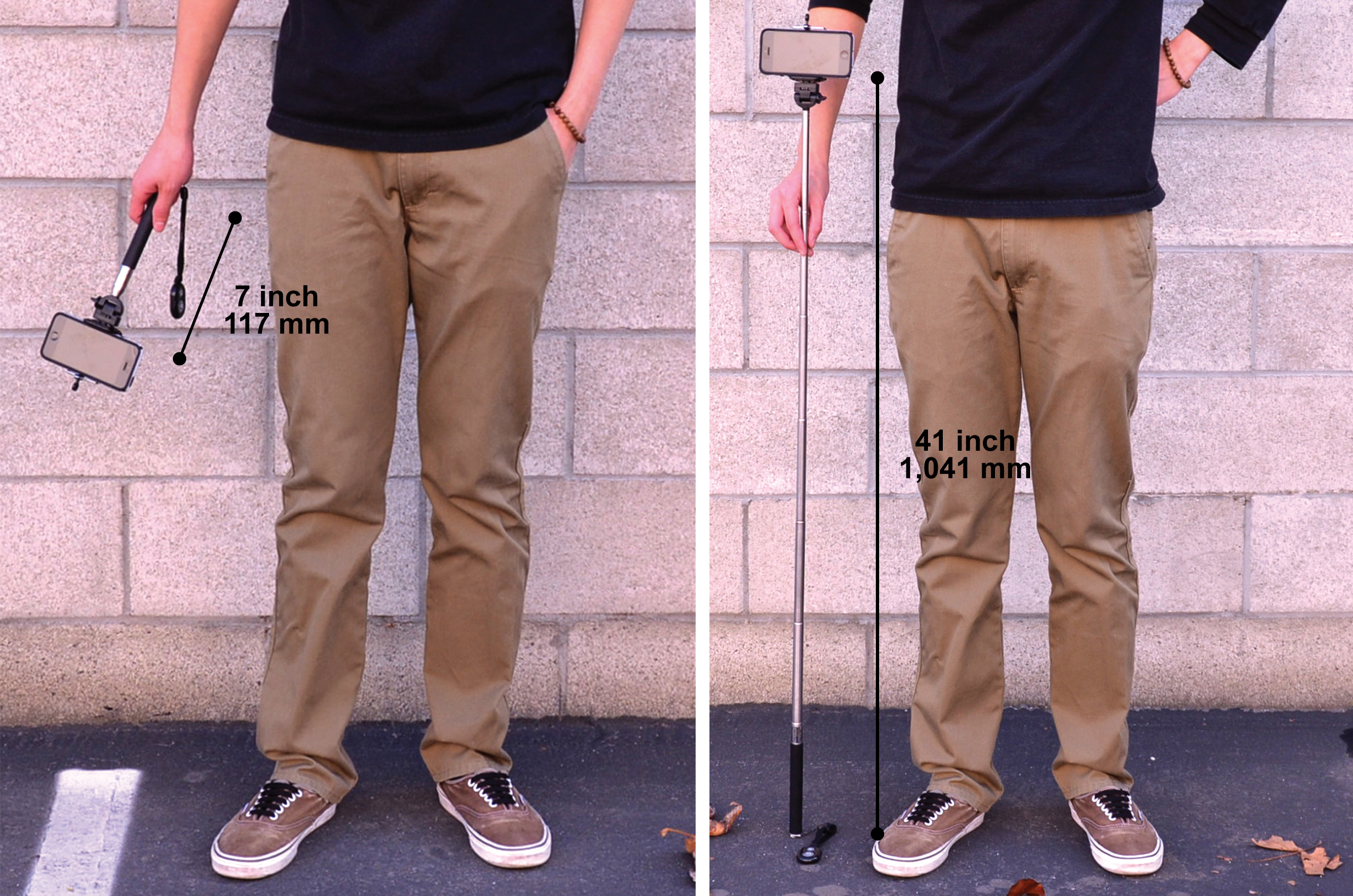 ---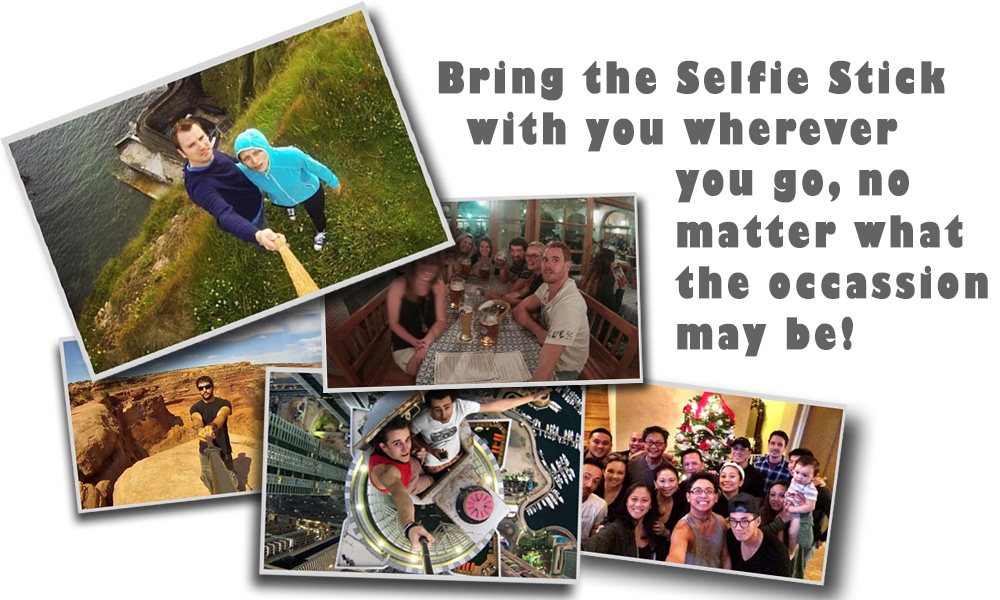 "When Selfie Sticks was first brought to light, I thought to myself, 'What a useless item. Why would I need it? I don't even take Selfies.' Now, my friends and I all own a Selfie Stick. It is more than just a tool used for taking pictures of yourself that you typically see on social media. As a traveler who enjoys lone trips, I find the Selfie Stick great for taking scenery pictures that includes myself in the photo. I also find it very useful for taking very nice overhead pictures and videos in crowded areas, especially if you are a short person. Regardless whether you will use it often or not, the Selfie Stick is small enough to just keep around in your backpack or car until the right opportunity arises."
- J.T., Gamer_Geek
---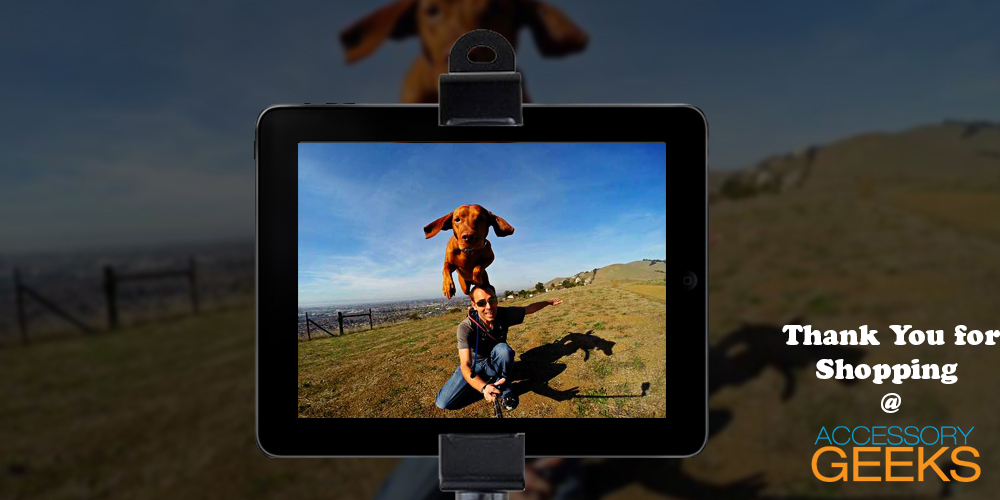 You Might Also Be Interested
Customers Who Viewed This Item Also View
Customer Reviews
Joefer Smith
Nov 25, 2018 11:07:40 PM
worth buying for the purpose
Took this on our vacation and it was amazing! I use this at all our parties for group shots and a photo booth. It holds my phone firmly in place. Worth buying!
John Lambert
Feb 11, 2018 10:07:00 PM
very helpful for taking great shots
Simple, effective and inexpensive. perfect! This selfie stick is great and very helpful for taking great shots on those solo trips! I recommend it to everyone!
Marlene Hennessy
Dec 27, 2017 6:08:19 PM
happy with my purchase
Happy with this selfie/tripod! It has solid metal legs that provides a sturdy when trying to capture moments with the whole family. We took great pictures of the family without having to ask random strangers to snap photos of us. Great buy!
Richard Berry
Oct 19, 2017 4:19:30 PM
pretty cool
Pretty cool! A selfie stick that actually holds my phone up. This appears to be great quality, affordable and lightweight. I recommend this selfie stick to anyone that loves taking selfies going on vacations.
Leonardo Martinez
Jul 8, 2016 2:29:50 AM
Awesome Bundle!
Works and fits as expected. This one uses a larger elastic thing to stretch and secure you tablet or phone. The stick is a bit thicker and more solid than other stick but yet it packs easier that the larger mono pods. Recommended Item!
Russel
Jan 19, 2015 10:35:52 PM
fast delivery and arrived in perfect condition
Ordered one, and I receive this item in a timely manner and in perfect condition. As for the item, it really works great and 100% as described. Will recommend this stick to those who need this.
Waltred
Jan 19, 2015 10:29:02 PM
It works great on my iPad.
Bought this for my iPad. I'm not expecting too much because the size of an iPad is really hard to hold and give a good grip. But I'm surprised how it secures my iPad when mounted on the stick and taking self shots. Thank you AG !
Write Your Own Review