Features & Highlights
Why you should buy this product
Selfie Bundle: Tablet Monopod Selfie Stick with Attachment Head & Bluetooth Shutter Remote
Get this great Selfie essentials bundle so you can take the perfect Selfie anywhere you are!
The bundle comes with an Attachment Head for Tablets/Phones and a wireless Bluetooth Remote Shutter.
The attachment head fits tablet sizes up to Apple iPad 2.
The wireless Bluetooth remote is handy for helping you take a Selfie without having to set a timer on your device.
---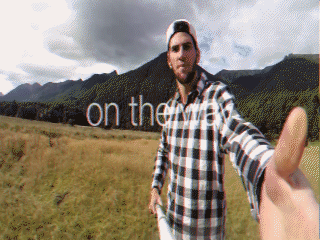 ---
---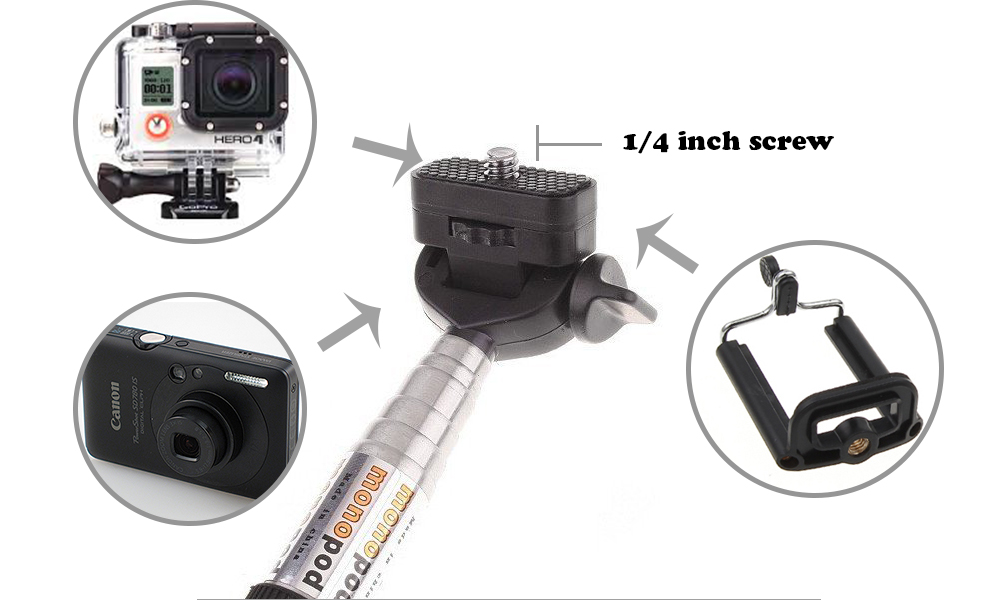 ---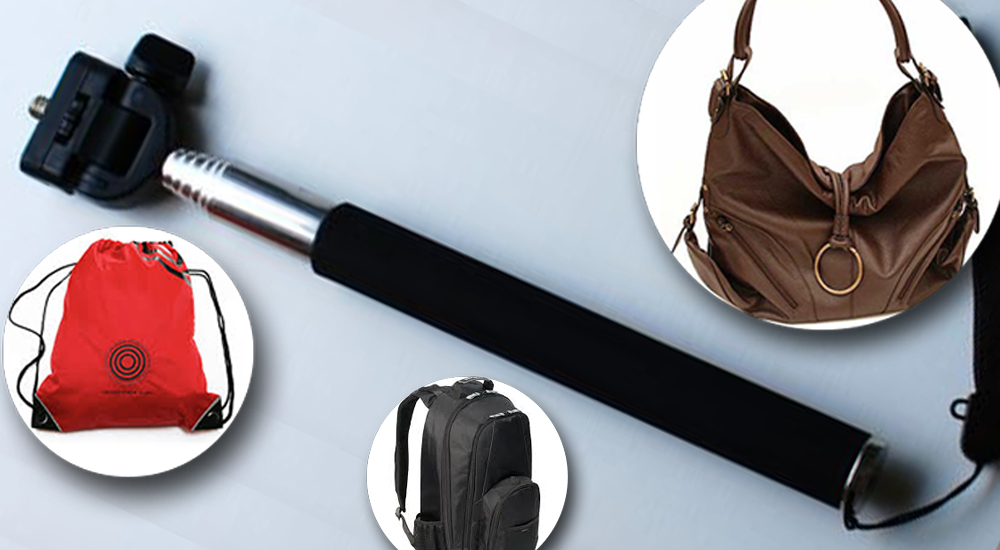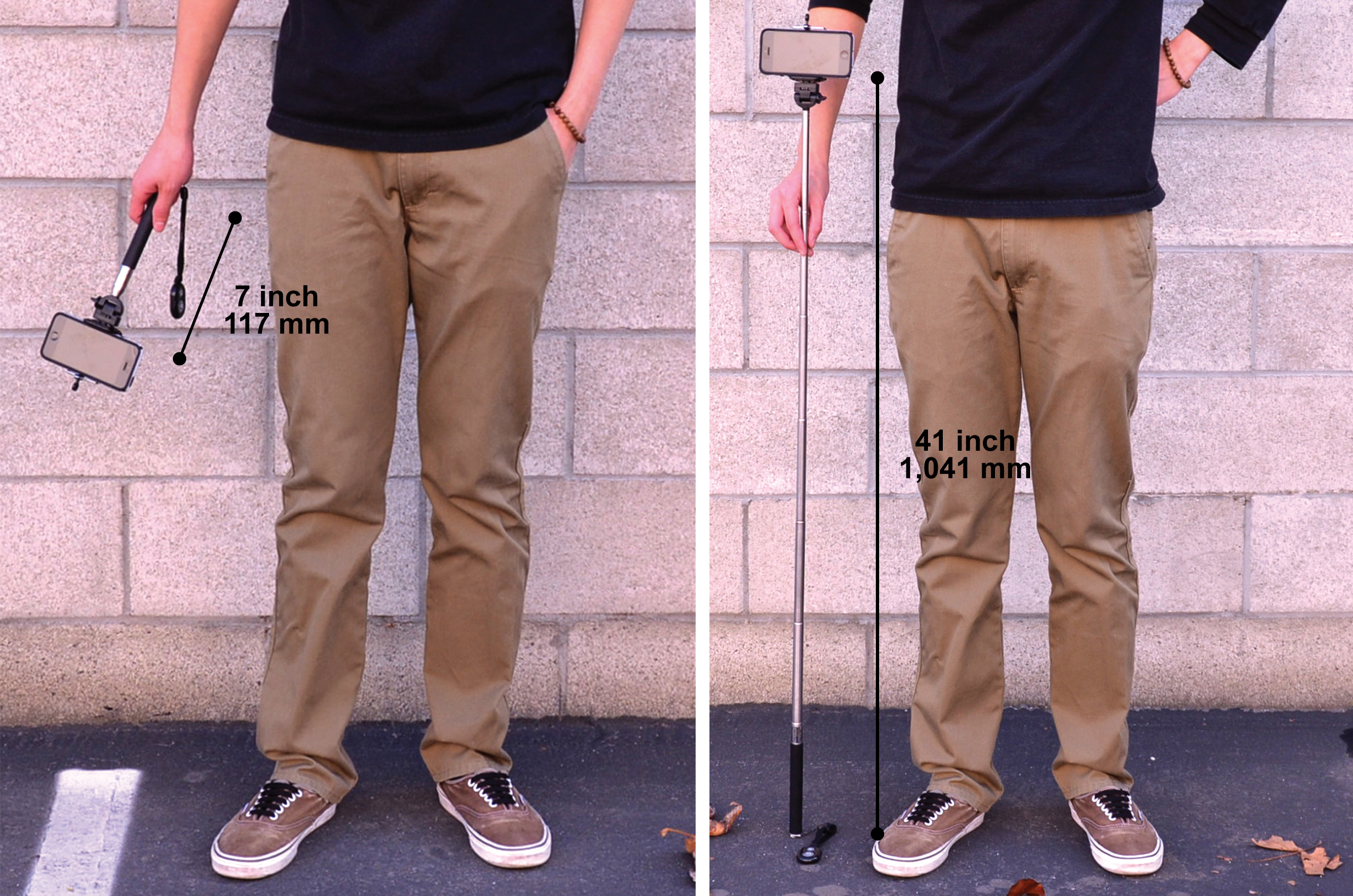 ---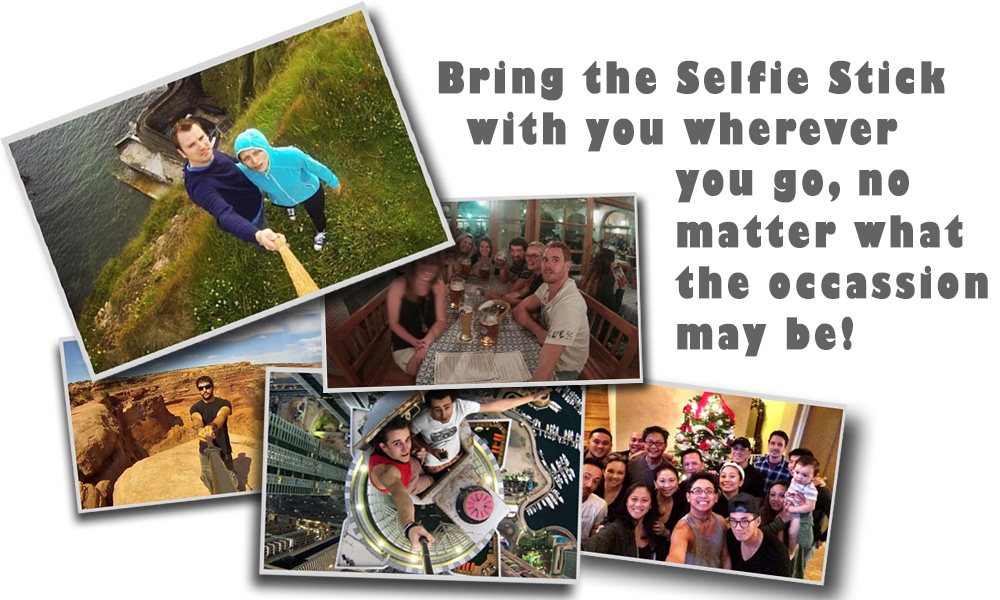 "When Selfie Sticks was first brought to light, I thought to myself, 'What a useless item. Why would I need it? I don't even take Selfies.' Now, my friends and I all own a Selfie Stick. It is more than just a tool used for taking pictures of yourself that you typically see on social media. As a traveler who enjoys lone trips, I find the Selfie Stick great for taking scenery pictures that includes myself in the photo. I also find it very useful for taking very nice overhead pictures and videos in crowded areas, especially if you are a short person. Regardless whether you will use it often or not, the Selfie Stick is small enough to just keep around in your backpack or car until the right opportunity arises."
- J.T., Gamer_Geek
---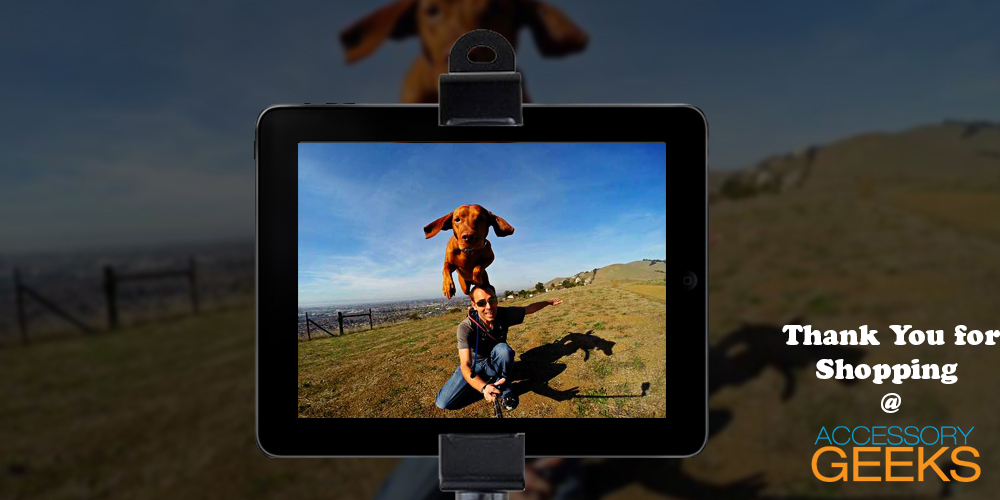 You Might Also Be Interested
Customers Who Viewed This Item Also View
Customer Reviews
Anissa
Jan 19, 2015 9:22:36 PM
Great item :)
Great item ! I enjoyed very much a trip to meet with a group I had not seen for years, and I'm very glad that I am in all the pictures I took. Thanks for this stick, it really helps me capture very important moments with my friends and relatives. :)
Eddy
Jan 19, 2015 9:16:06 PM
Got mine and I love it !
Got mine and I really love it ! The Bluetooth remote for the shutter is perfect for keeping the stick hand still so you're not blurry. This selfie bundle is really worth it's price.
Write Your Own Review