Features & Highlights
Why you should buy this product
HTC One M9 Screen Protector, [Crystal Clear] HD Ultra Thin Scratch Resistant, Bubble Free, Protective Screen Guard Film
Prevent scratches on your lcd screen. Keep the screen in pristine shape and prevent accidental scratches from marring your phone or device's LCD screen. This screen protector features a pre-cut screen protector to fit the dimensions of your HTC One M9. Layer 1: Innovative self-cleaning makes screen anti-fingerprint and protects from smudging and dirt. Layer 2: Anti-scratch layer protects your screen from everyday scratches and surface damage. Layer 2: Anti-scratch layer protects your screen from everyday scratches and surface damage. Layer 3: High definition coating prevents glare for visibility even in the sunniest conditions. Layer 4: Advanced shock protection guarantees your screen's safety from cracks and shatters from drops and accidents. Layer 5: Premium silicone adhesive allows for easy application, a durable seal on your screen, and clean removal without any sticky residue.
How to Put on a Screen Protector
For more information on how to apply a screen protector, visit our How to Apply a Screen Protector Blog Guide.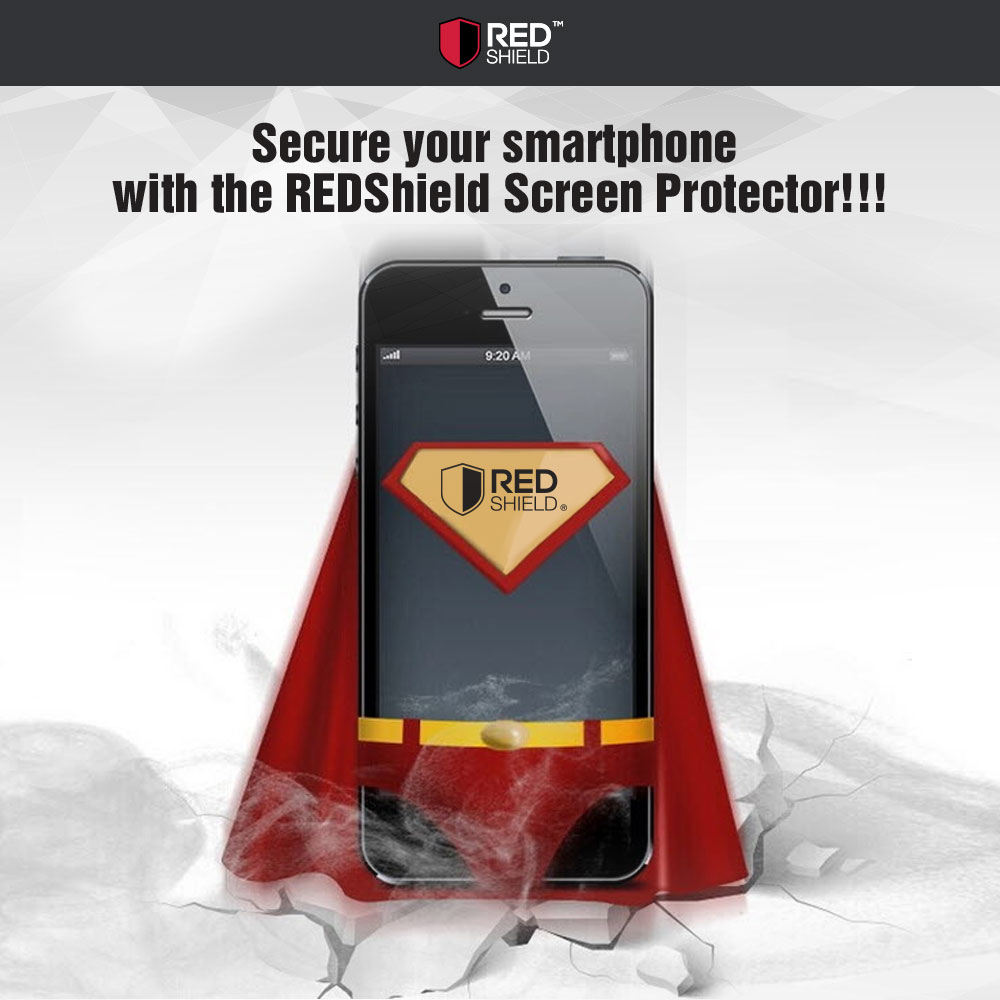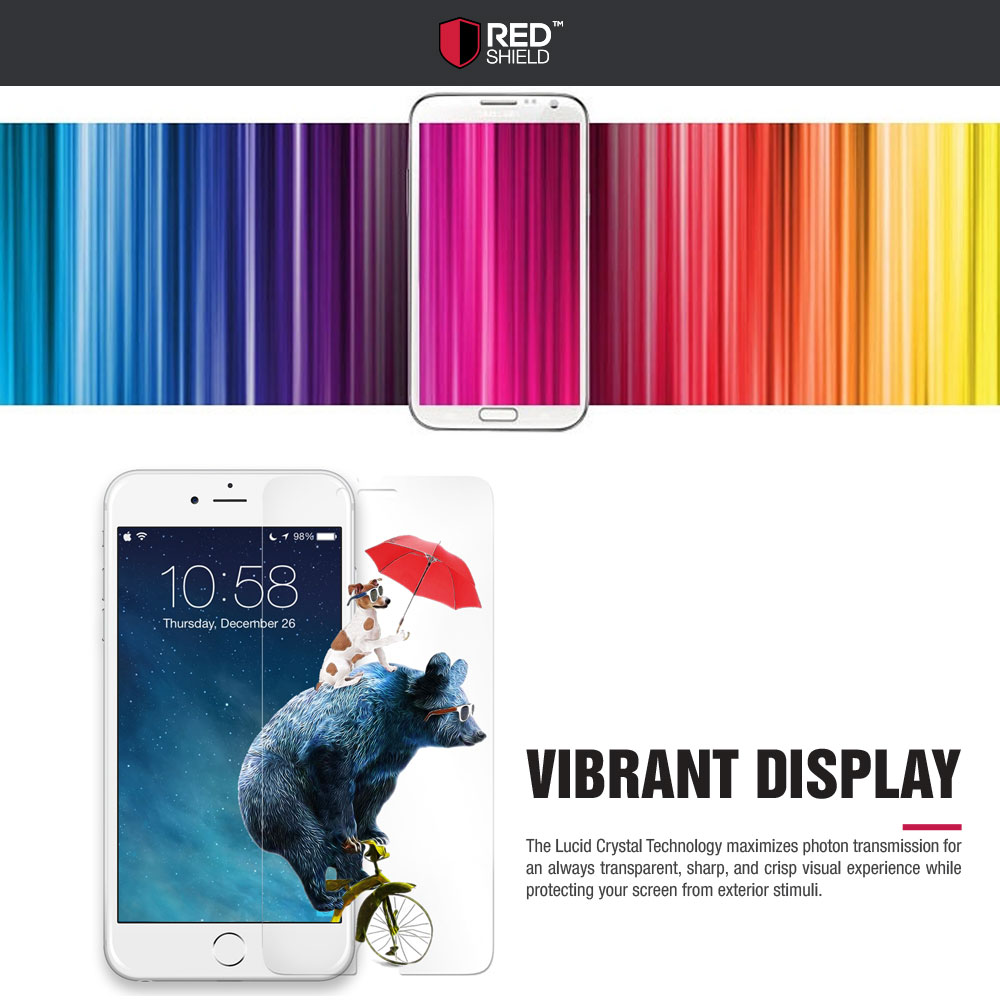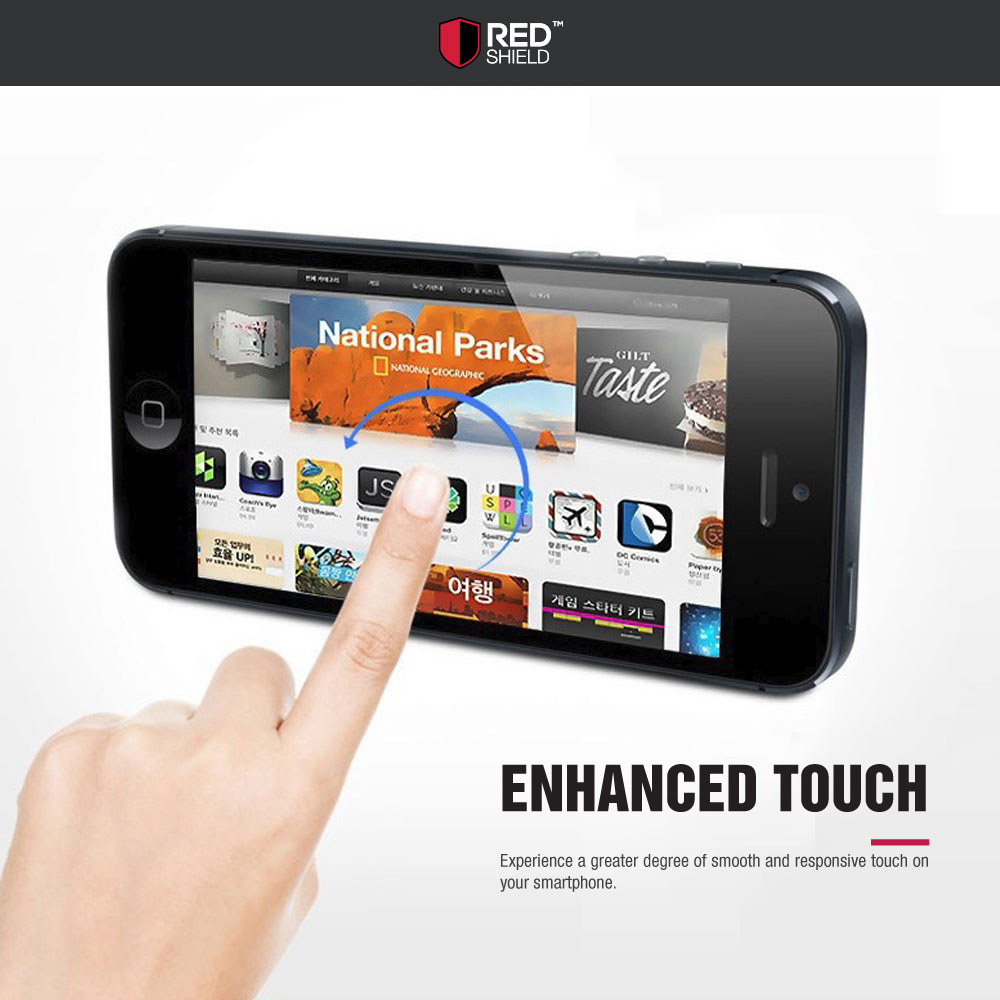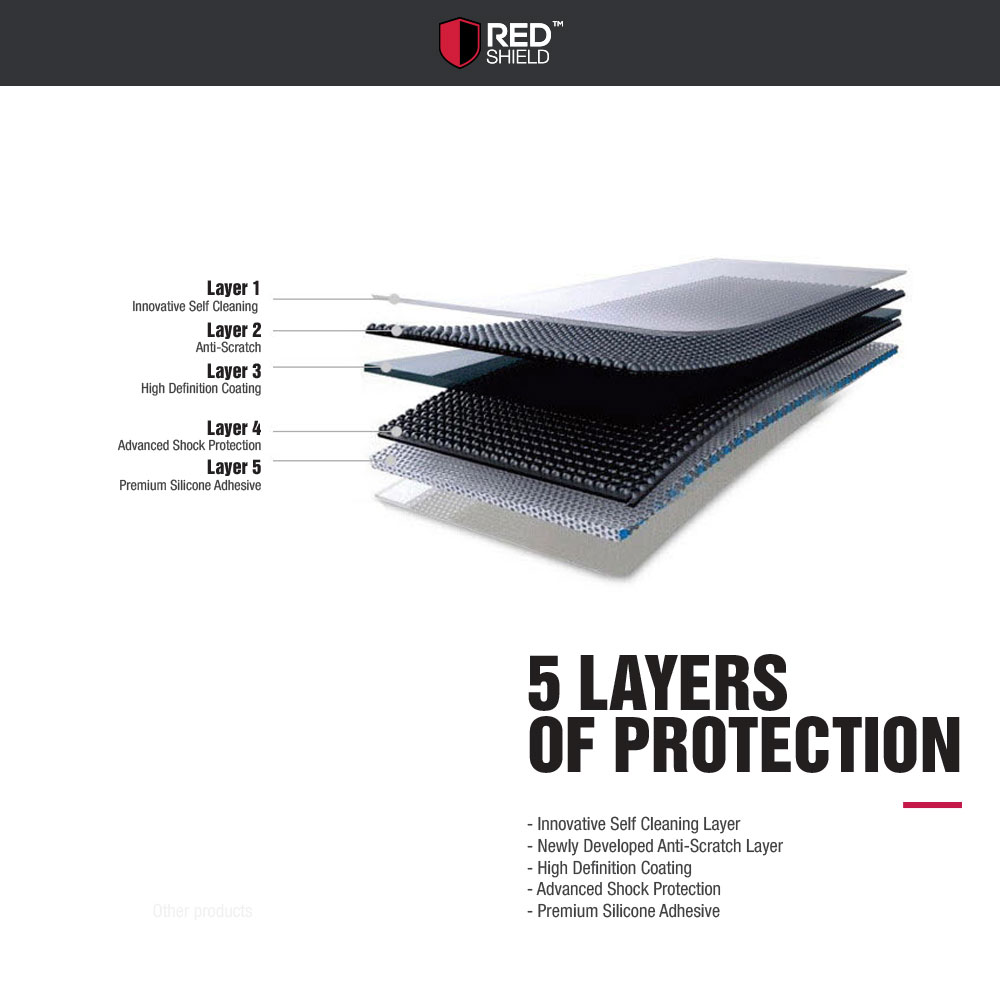 You Might Also Be Interested
Customers Who Viewed This Item Also View
Customer Reviews
Liam Buckland
Oct 9, 2017 11:55:09 PM
easy to install
Easy to install and it seems to protect the way it should be. Great! I had a glass protector before, and I noticed the difference immediately, thank you.

Leonard Harris
Oct 4, 2017 10:12:46 PM
perfect fit
Perfect fit, so easy to use there are tools and cleaners inside to help, everything you need to install them are in the box. The adhesive stays on very well. Great product!
Kevin Greene
Feb 8, 2017 7:04:09 PM
it provides great protection
Best screen protector I have purchased. Easy to apply. Provides great protection. This is a tremendous product at an awesome price.
Richard Jackson
Feb 6, 2017 7:19:47 PM
excellent screen protector
Excellent. Best screen protector for my iPhone. Easy to put on. I would highly recommend.
Melanie Kelly
Sep 14, 2016 6:08:19 PM
great protection
I was impressed with this screen protector, easy to install, inexpensive, no bubble in applying it. Protect my phone in scratches and bumps.
Deirdre Springer
Aug 31, 2016 1:51:47 AM
Easy to apply
Easy to apply and great protection!


Joseph
Aug 31, 2016 1:01:44 AM
looks really nice
I have tried many screen protectors and really like this because of its matte feel. I have always felt that when I have a matte protector, it feels that my phone is more protected because the actual protector seems thicker because of its different material. The phone also looks really nice with a matte protector on it. And it fit absolutely perfectly on my phone and has no bubbles or imperfections what so ever. The instructions are very easy to follow and even have picture to show you how to install the protector.
Makayla Bell
Jul 18, 2016 8:31:30 PM
Great screen protection
This M9 screen protector is a must have. It was easy to put on and I had zero problems with bubbles and dust. It went on simple and I love that it gives me the most protection to save the life of my phone.
Write Your Own Review