Features & Highlights
Why you should buy this product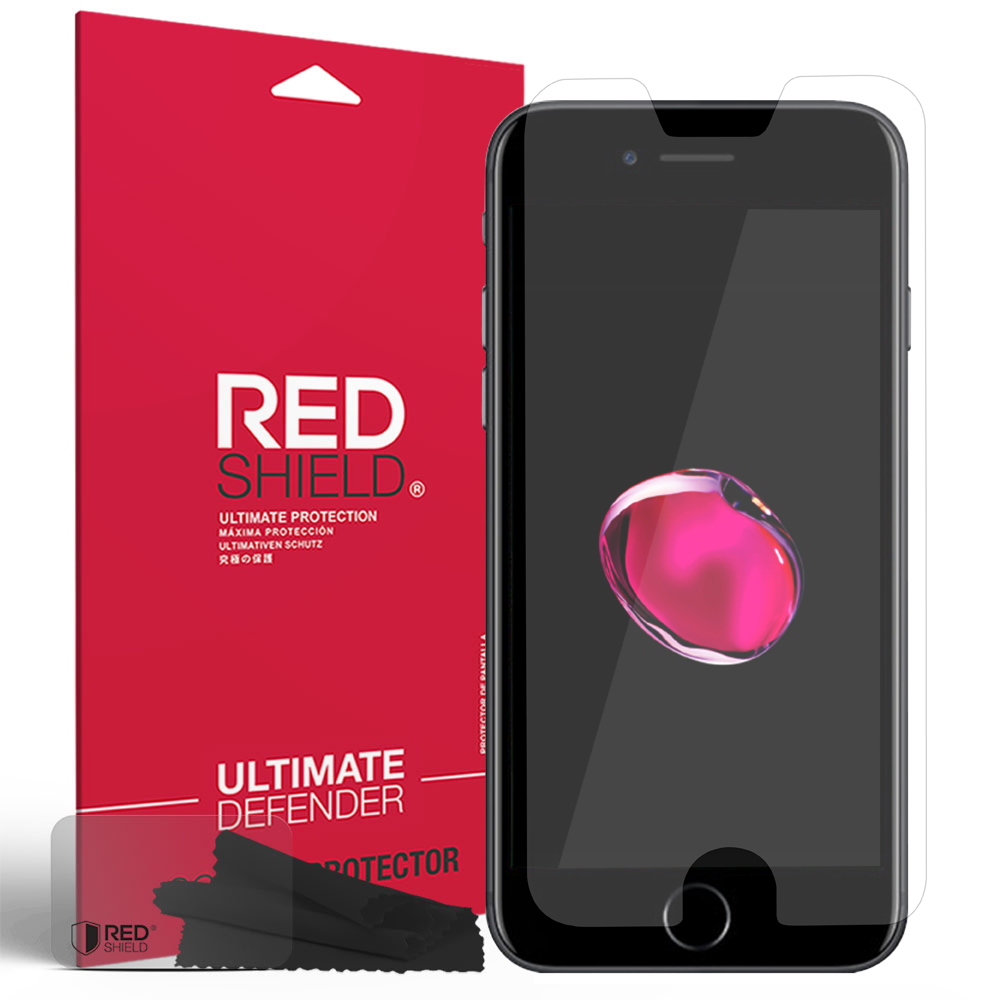 Apple iPhone 7 (4.7 inch) Screen Protector, [Crystal Clear] HD Ultra Thin, Bubble Free, Protective Screen Guard Film
Prevent scratches on your LCD screen. Keep the screen in pristine shape and prevent accidental scratches from marring your phone or device's LCD screen. This screen protector features a pre-cut screen protector to fit the dimensions of your APPLE IPHONE-7.
APPLE IPHONE-7 Screen Protector
Crystal clear screen protector
Pre-cut to fit the dimensions of your screen
Protects against scratches, scrapes and abrasion
Removes without leaving residue
Easy installation


Cellphone case name Supports Samsung Galaxy S7 Devices From Verizon, AT&T, Sprint, and T-Mobile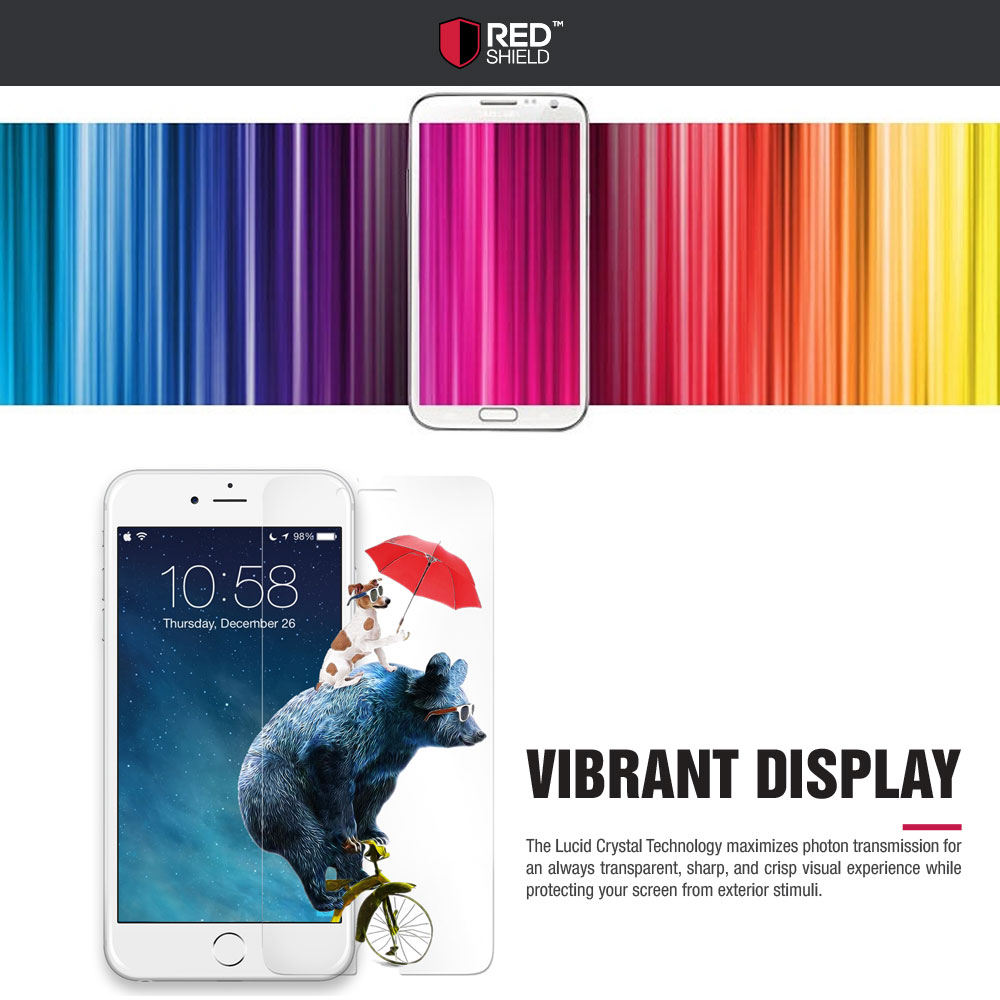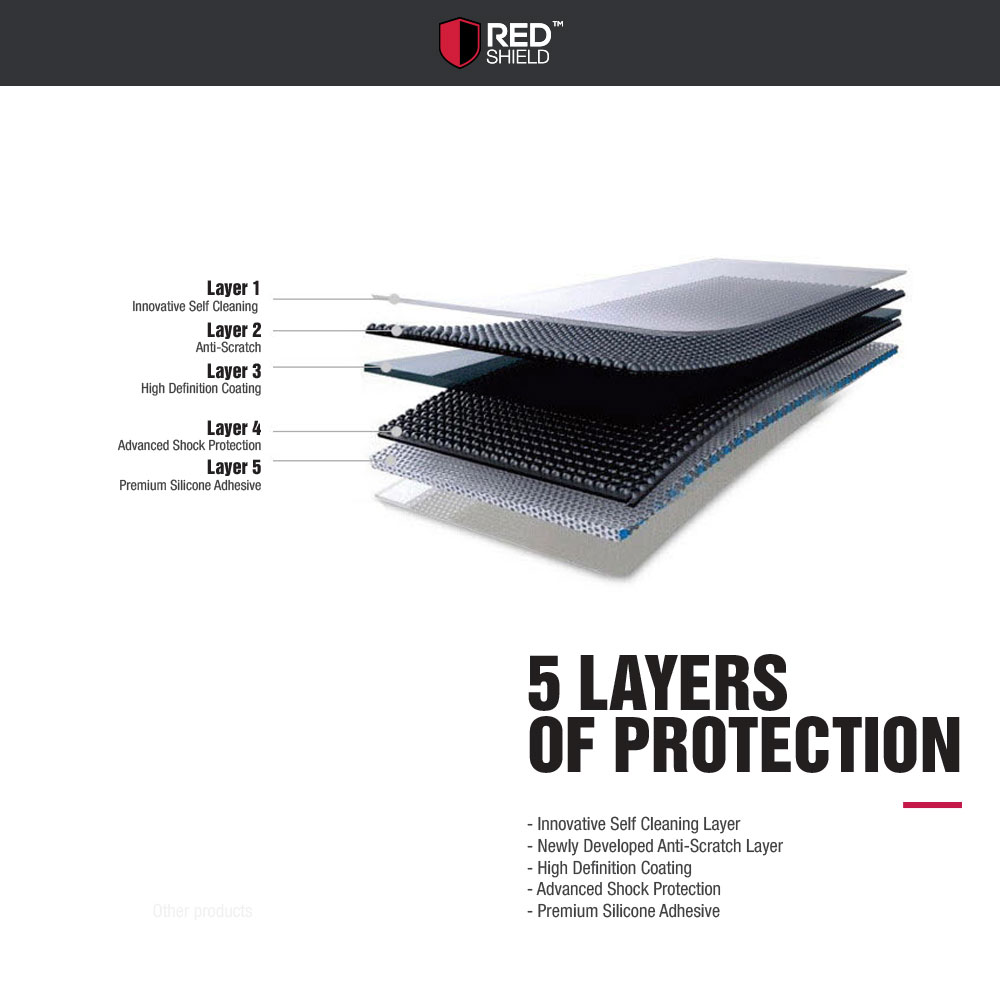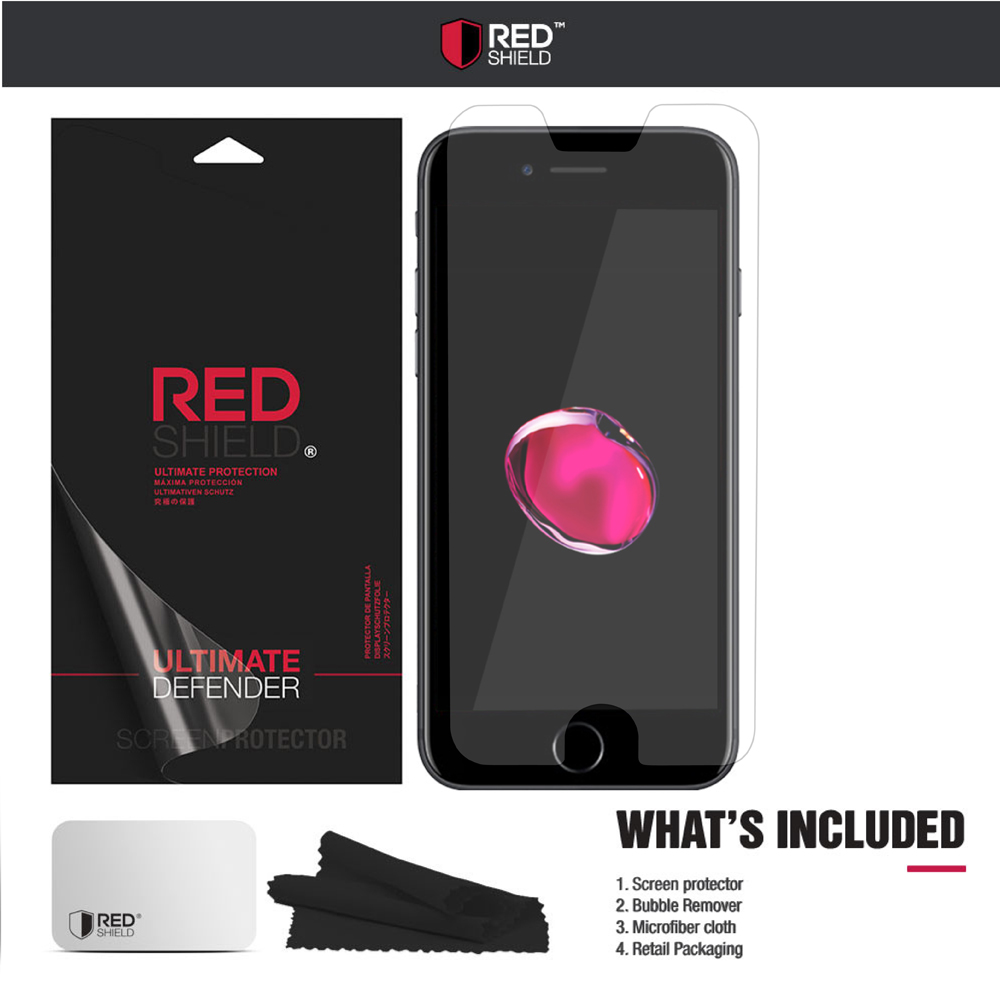 You Might Also Be Interested
Customers Who Viewed This Item Also View
Customer Reviews
Andy Miller
Jan 21, 2019 10:57:23 PM
good quality product
Best screen protector I've ever seen. Very clear, buble free, and good quality. Just follow instruction exactly like a magic! Love it!
Madelaine Hudson
May 24, 2018 8:30:30 PM
love the shield
Love the shields I've used them before and they really work. Easy to apply and stays put. No bubbles at all and the price are great too!
Marlene Dixon
Mar 8, 2018 12:39:23 AM
great deal of protection
It does add a great deal of protection with no apparent difference while interacting with my touchscreen. Clear and ultra thin!
Vanessa Cornish
Feb 13, 2018 9:54:15 PM
Great buy
Great buy! It was easy to put on, it's clear and clean screen protector. Happy, it comes with everything I need to clean up the screen.
Kylie Smith
Feb 7, 2018 8:51:55 PM
extremely easy to apply
Perfect! Super quick delivery and extreme easy to apply. Smart design to put it in place and very good product to protect my screen phone.
Emmanuel Hudson
Jan 25, 2018 5:50:10 PM
fits great
Fits perfectly on my iPhone 7 and it works great. This is sturdy, durable and very clear screen protector. I'm so glad I bought this to protect my expensive investment.
Audrey Brown
Sep 13, 2017 6:40:28 PM
received them very fast
Easy to put on. It goes on so nice and protects my screen better. No bubbles either! Works very well and received them very fast. Thanks Geeks!
Kevin North
Dec 12, 2016 10:24:16 PM
easy to put on has no bubbles
Easy to put on, no bubbles. This screen protector is great and fits perfectly on my expensive investment. I have dropped numerous times and there is no crack or damages against my phone. Thank you for this well made screen protector.
Write Your Own Review