Features & Highlights
Why you should buy this product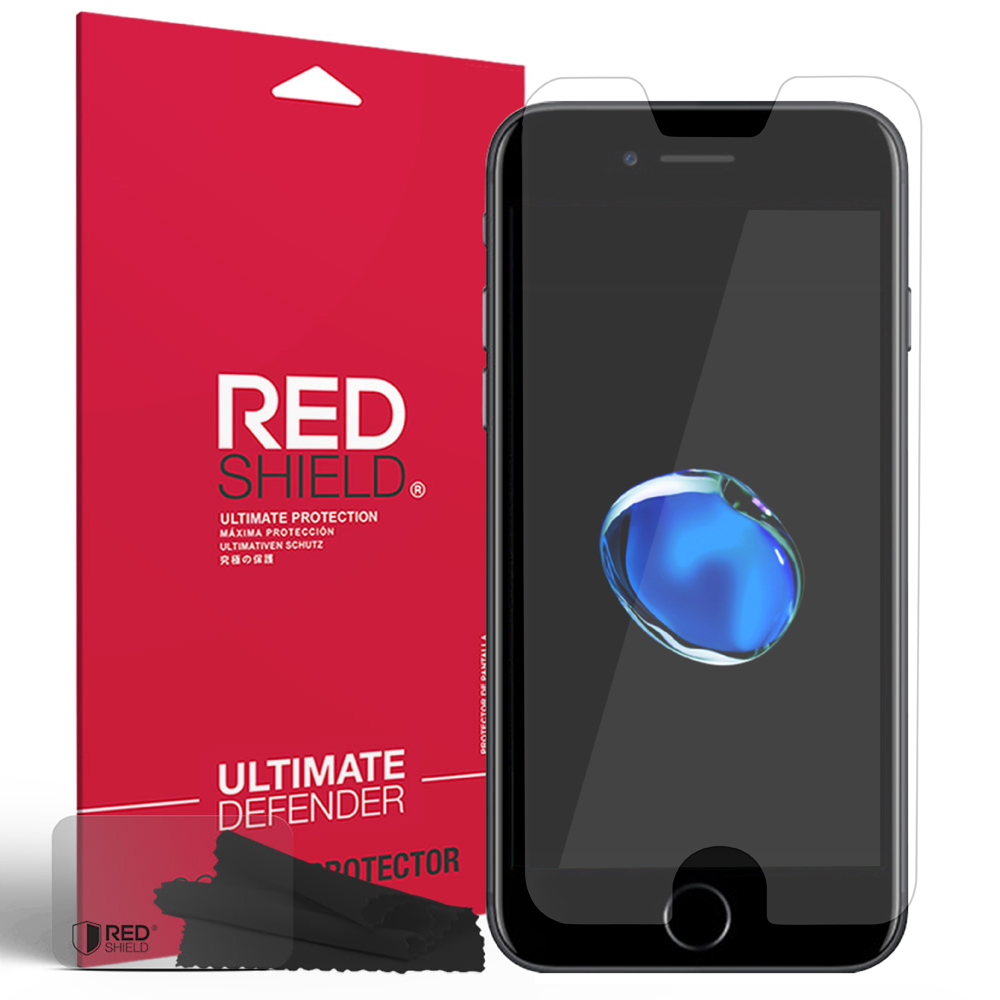 Apple iPhone 7 Plus (5.5 inch) Screen Protector, [Crystal Clear] HD Ultra Thin, Bubble Free, Protective Screen Guard Film
Prevent scratches on your LCD screen. Keep the screen in pristine shape and prevent accidental scratches from marring your phone or device's LCD screen. This screen protector features a pre-cut screen protector to fit the dimensions of your APPLE IPHONE-7-PLUS.
APPLE IPHONE-7-PLUS Screen Protector
Crystal clear screen protector
Pre-cut to fit the dimensions of your screen
Protects against scratches, scrapes and abrasion
Removes without leaving residue
Easy installation


Cellphone case name Supports Samsung Galaxy S7 Devices From Verizon, AT&T, Sprint, and T-Mobile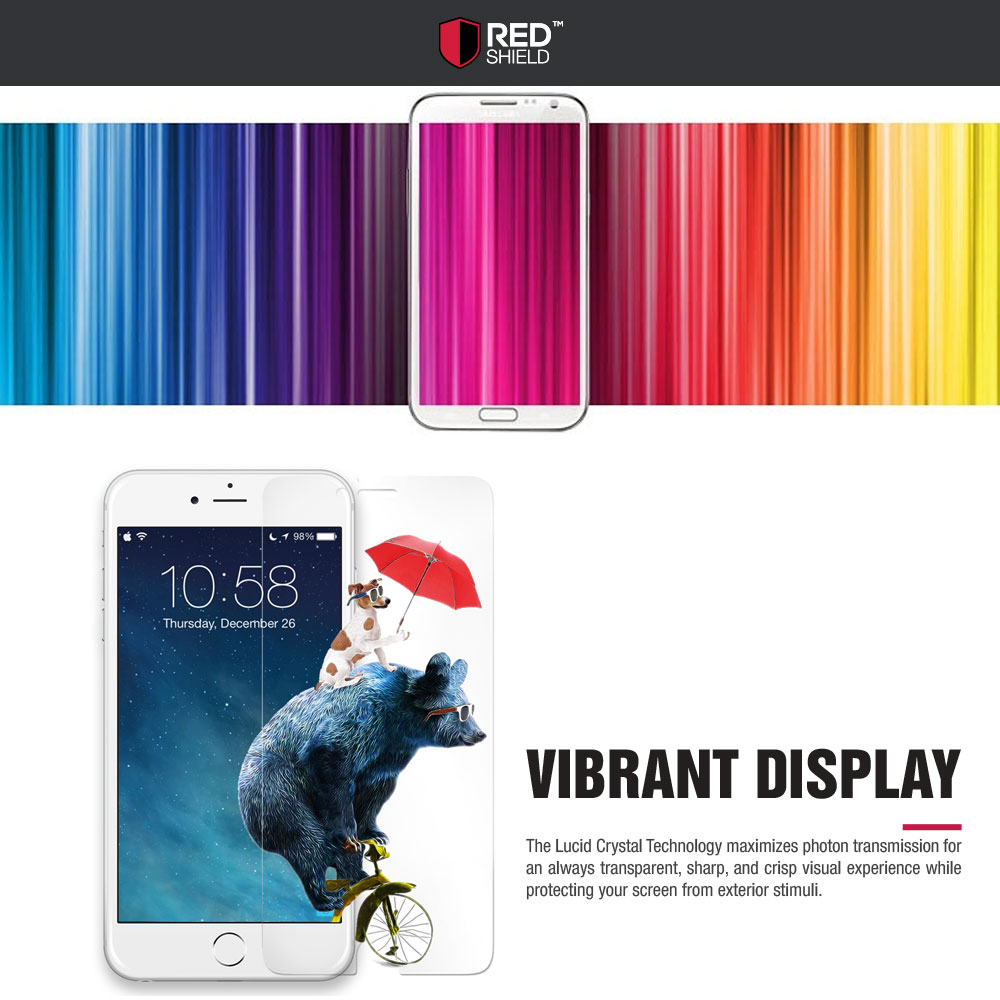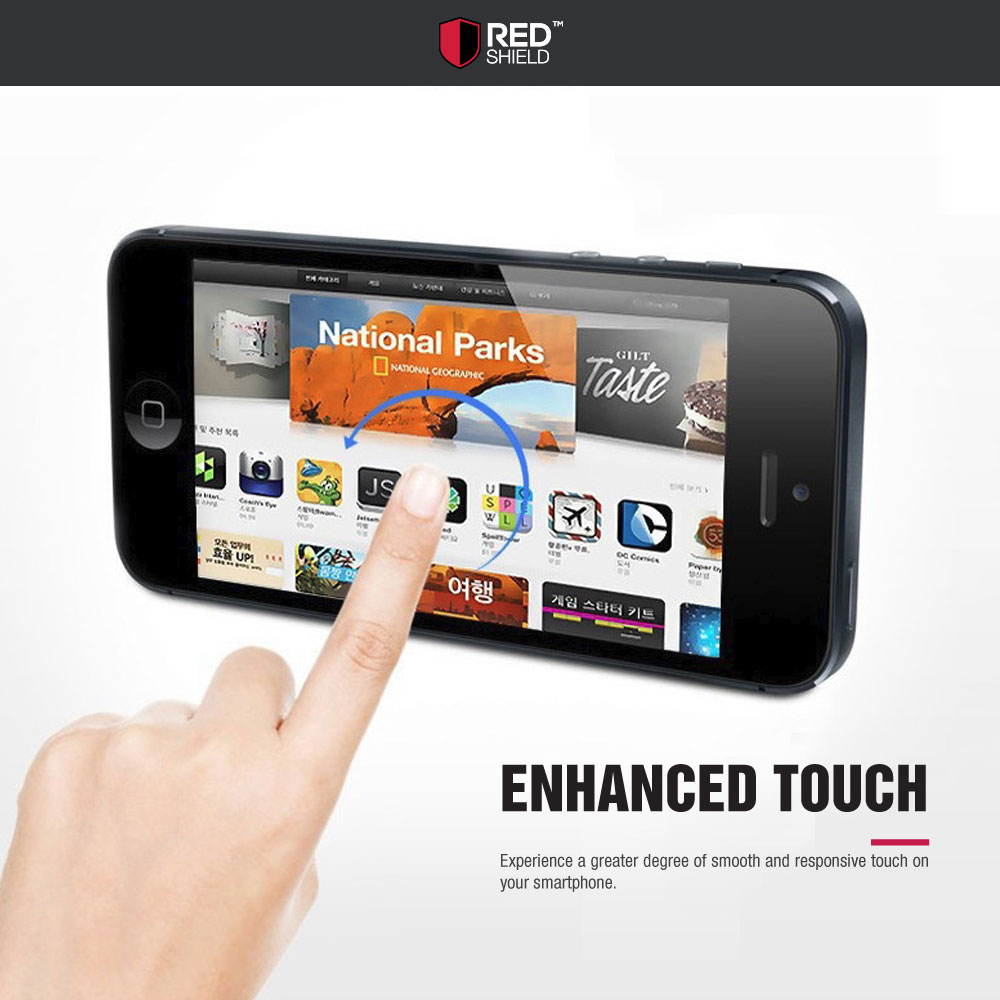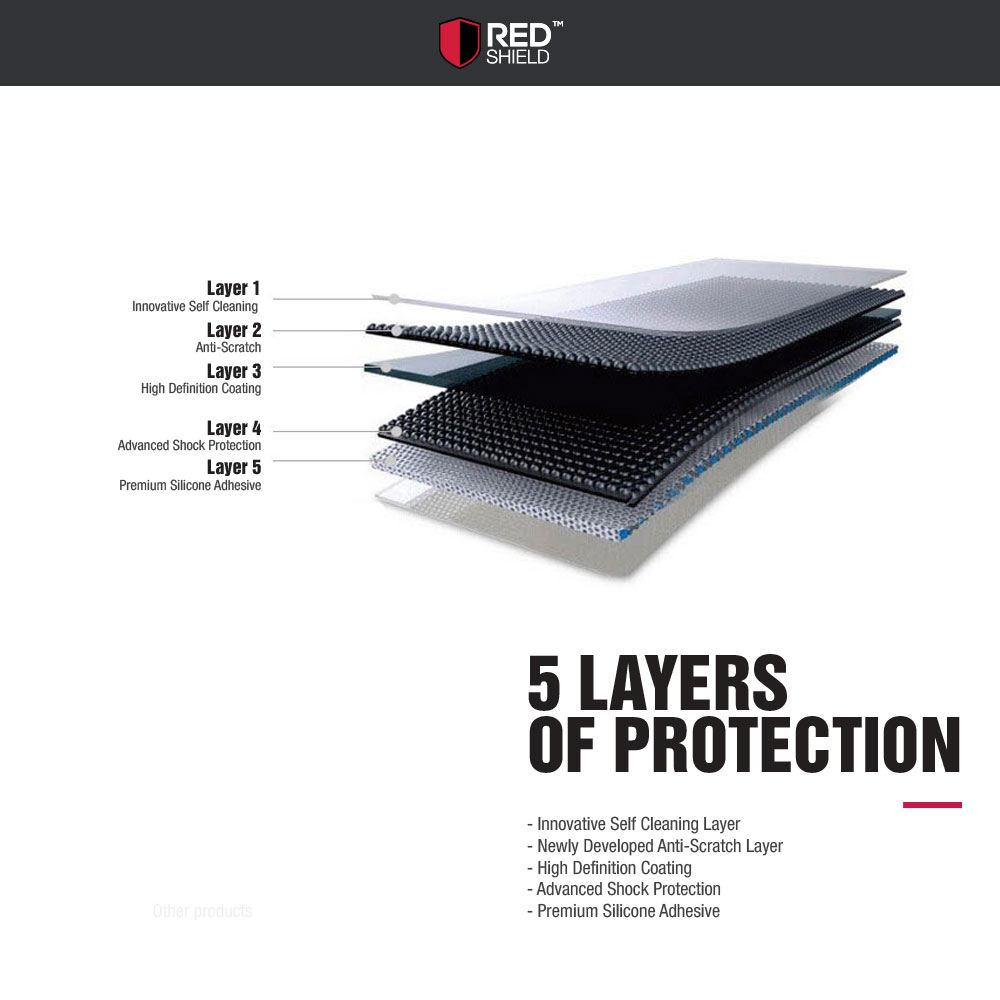 You Might Also Be Interested
Customers Who Viewed This Item Also View
Customer Reviews
Victor Reeves
Mar 5, 2019 3:17:00 PM
saved my screen phone
Just what I wanted at a lower price. The quality is good, very easy to install, and no bubbles. It has saved my screen from cracking from daily scratching and other damages.
Jhonny Parker
Jan 28, 2019 4:12:13 PM
super easy to put on
Clean and clear screen protector. It was super easy to put on, have no bubbles either, and my phone looks a brand new! It comes with everything I need to clean up the screen.
Harry Smith
Nov 4, 2018 4:24:09 PM
great buy
Great buy! This crystal clear protector is durable, more responsive, and I feel exactly like the original screen. Definitely recommend this product.
Malou Hopkins
Oct 16, 2018 1:47:58 AM
love these screen protector
Love these screen protector and the best part was it's covered on both sides by a protective layer to keep everything extra clean and clear.
Luke Gibson
Aug 27, 2018 6:05:10 PM
this one is great
Perfect fit and no problems installing. It comes with a microfiber cloth, have no bubbles and perfect clarity. This one is great!
Natalie Brown
Aug 9, 2017 10:06:59 PM
easy to install
It was the easiest of any screen protector I've installed. Goes on so nice and protects my screen better.
Frank Juri
Jul 23, 2017 11:06:32 PM
very protective screen protector
I love the glass protector. It seems as though I may have to clean this one more often. It does do the trick as far as fully protecting the screen as it was intended to do.

Liam Duncan
Jul 19, 2017 5:12:09 PM
a great way of protection
A great way of protection. Perfect fit on my phone, seems durable, clear and it looks like an excellent screen protector. Great shield and very simple to install.
Victor Hunter
Mar 1, 2017 6:49:29 PM
fit perfectly
Fits perfectly on my phone. Installation was easy, good value for the money. Satisfied.
Donna Mcleod
Jan 29, 2017 6:10:58 PM
excellent screen protector
Excellent screen protector for my phone. It gives the protection needed. Great product for the price.
Nicholas James
Dec 13, 2016 7:41:57 PM
keep my phone safe
Keeps my phone safe from small face down falls on my screen and scratches that occur over some time. The tempered glass gives me confidence in the fact that this can prevent my phone. Highly recommend
Write Your Own Review