Features & Highlights
Why you should buy this product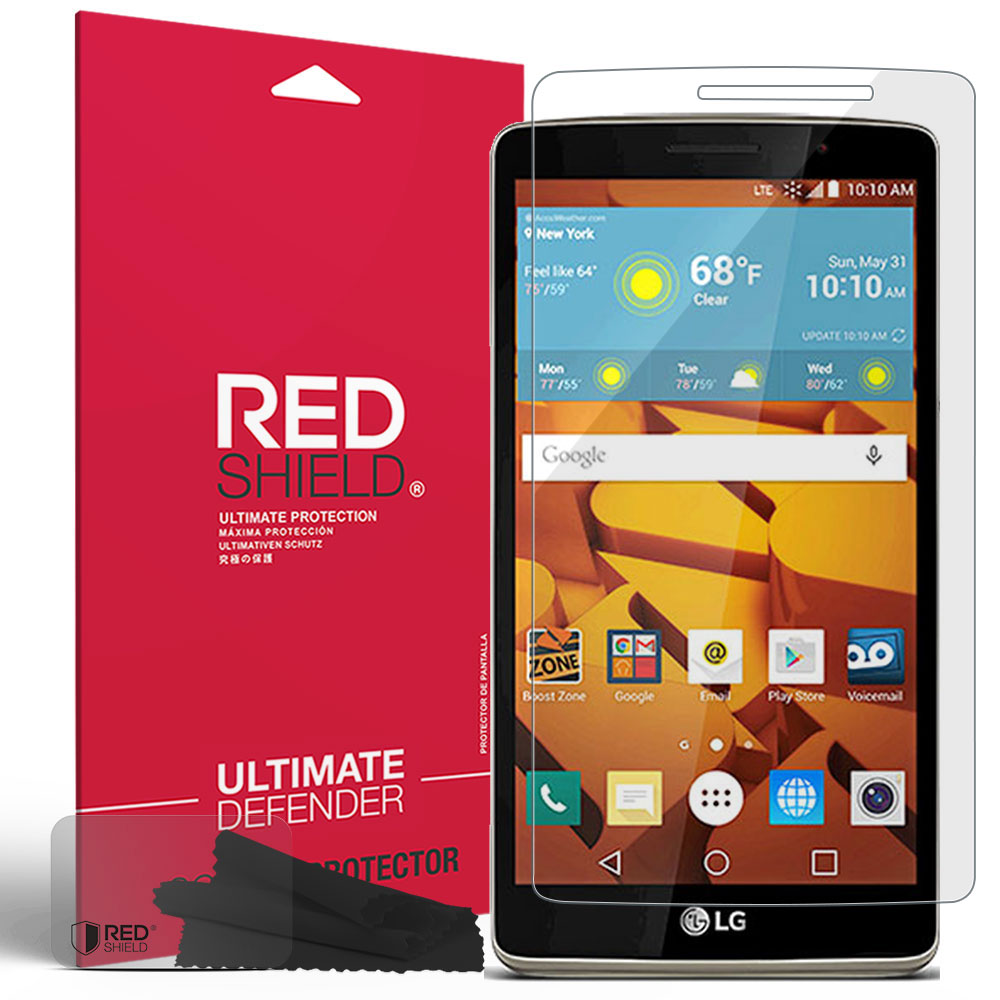 LG G Stylo Screen Protector, [Crystal Clear] HD Ultra Thin Scratch Resistant, Bubble Free, Protective Screen Guard Film for LG G Stylo
Prevent scratches on your lcd screen. Keep the screen in pristine shape and prevent accidental scratches from marring your phone or device's LCD screen. This screen protector features a pre-cut screen protector to fit the dimensions of your LG G Stylo. LG G Stylo Screen Protector Crystal clear screen protector Pre-cut to fit the dimensions of your screen Protects against scratches, scrapes and abrasion Removes without leaving residue Easy installation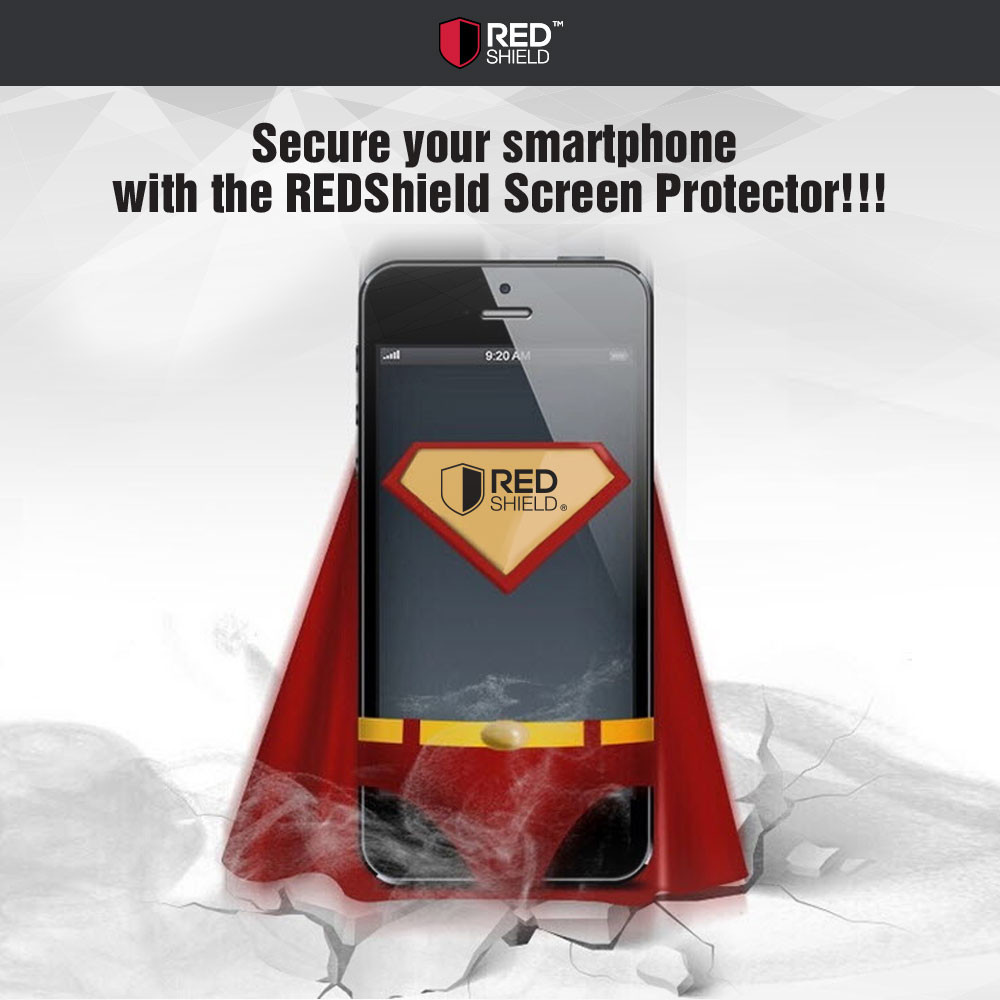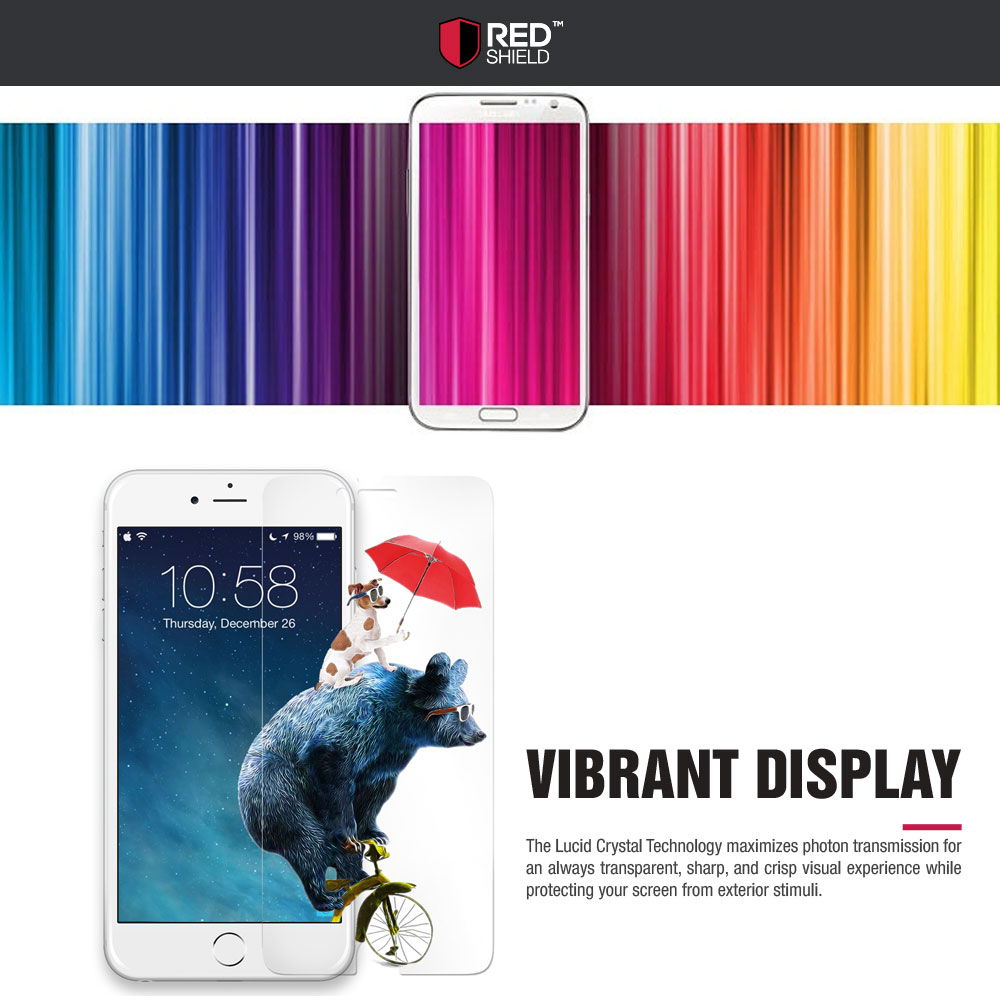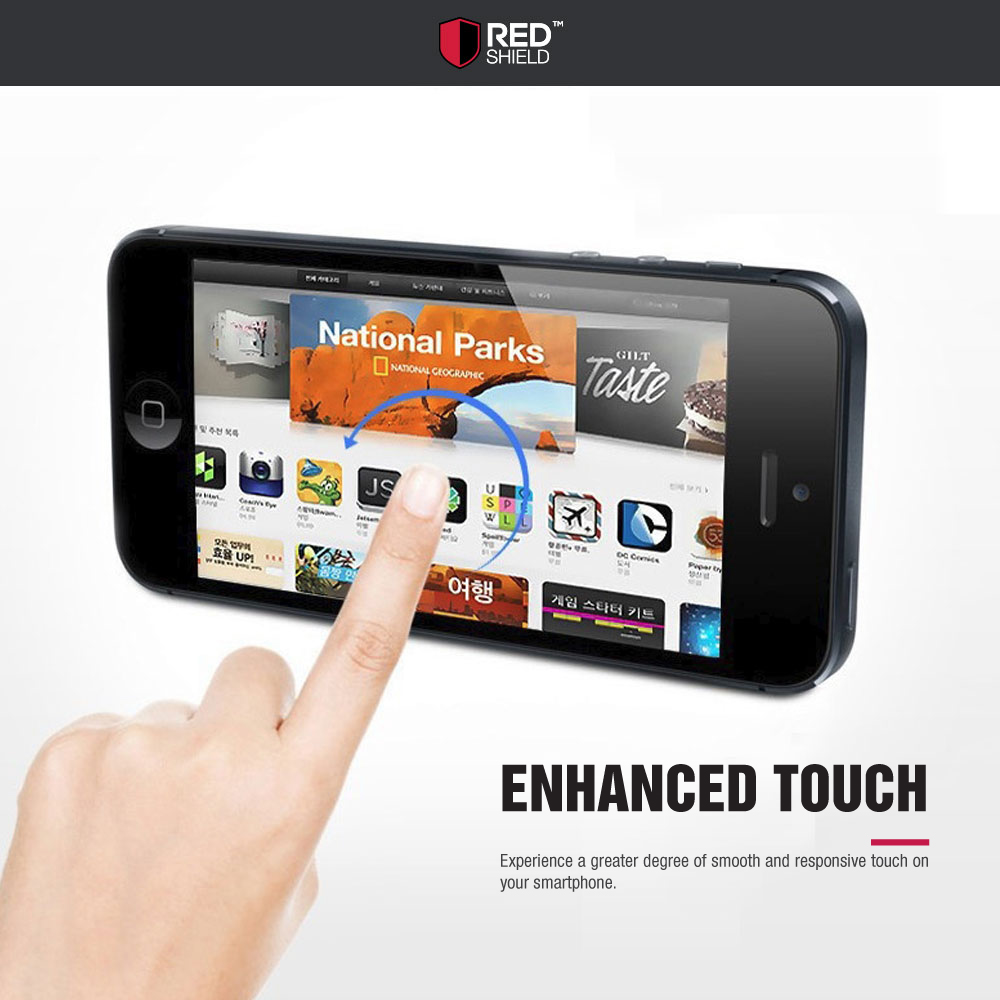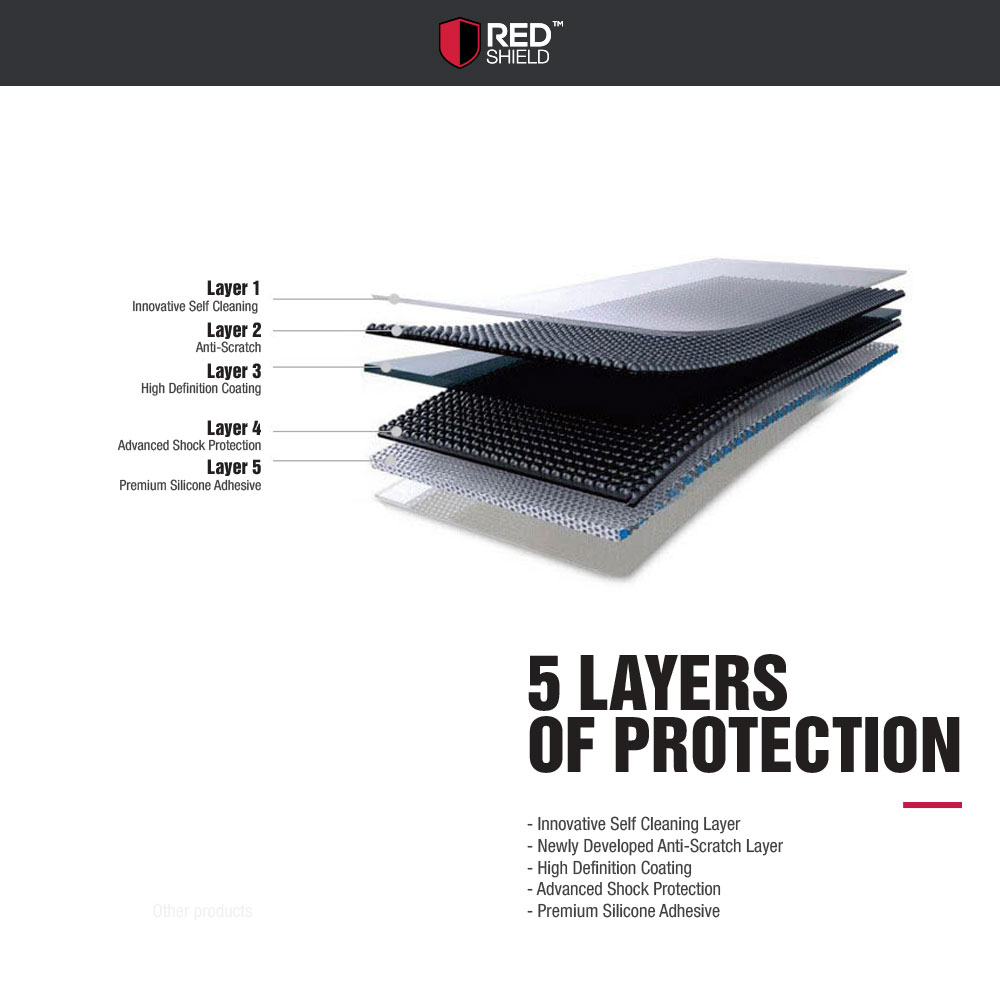 You Might Also Be Interested
Customers Who Viewed This Item Also View
Customer Reviews
James Clark
Jan 10, 2017 7:40:49 PM
screen protector gives a supreme protection
Screen Protector was basically ultra thin and crystal clear. This protector gives a supreme protection and protect against scratches and crack. Easy to install and no bubbles.
nicolas Blake
Sep 6, 2016 10:52:39 PM
works great!
Works great! Very smooth, scratch Resistant, bubble Free, this screen protector seems durable and has sufficient protection for my LG Phone. It is a very good buy when you think about the price. Good product would recommend.

Ruth Peters
Aug 1, 2016 3:10:27 AM
Excellent Screen!
It's very clear and doesn't cause interruptions on my touch screen phone. It's very easy to install as well but I've been installing screen protectors for so long now, I think I'm just used to doing them.
Manyman
Jun 30, 2016 9:54:03 PM
Serves its purpose well!
Dropped my phone the first day I put this on, it cracked the protector slightly though the crack is very hard to see and does not bother me at all. Comes with everything you need to install and went on very easily and stayed solid afterwards with no problems months later!
Dee
Oct 19, 2015 7:25:02 PM
LOVE them have new phone needed to protect it.
LOVE them will be ordering more accessories real soon.
Write Your Own Review