Made for LG K7/ LG Tribute 5
Features & Highlights
Why you should buy this product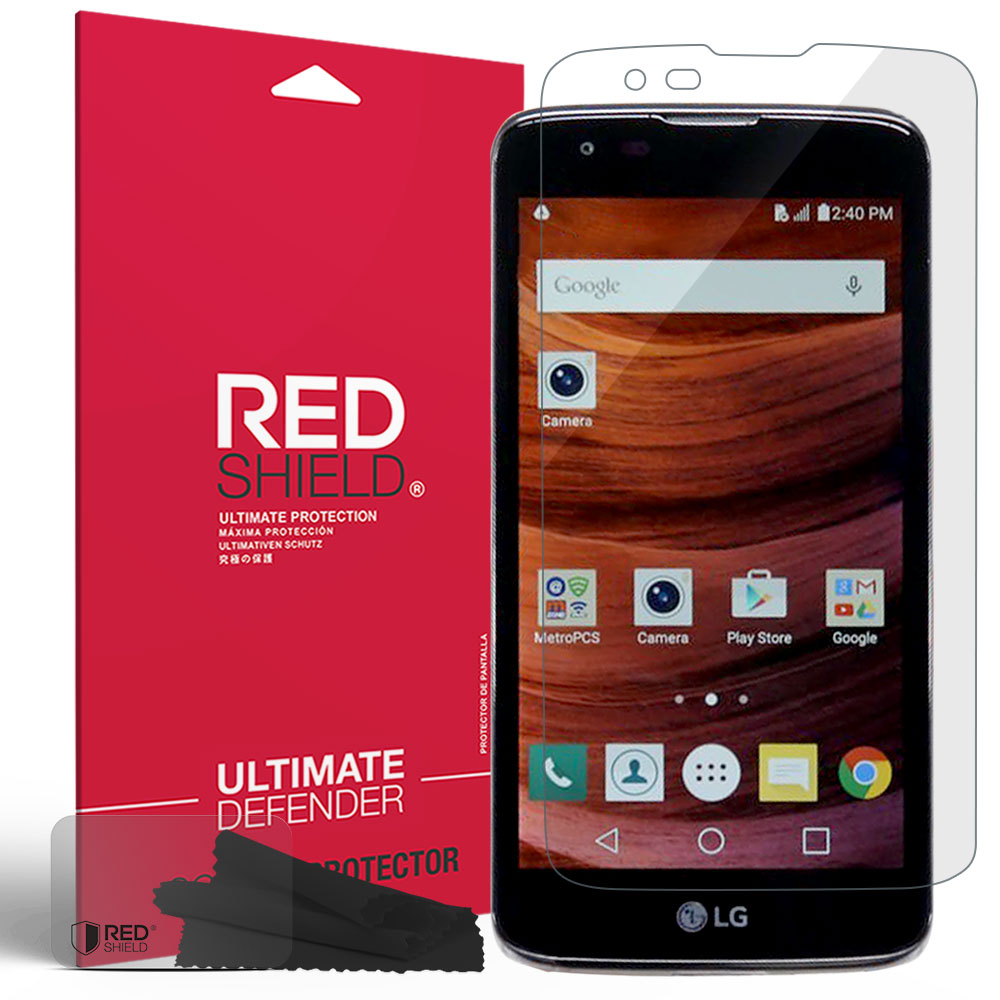 LG K7/ LG Tribute 5 Screen Protector, [Crystal Clear] Anti-Scratch HD Screen Protector Film Guard
Prevent scratches on your LCD screen. Keep the screen in pristine shape and prevent accidental scratches from marring your phone or device's LCD screen. This screen protector features a pre-cut screen protector to fit the dimensions of your LG K7/ LG Tribute 5.
LG K7/ LG Tribute 5 Screen Protector.
Crystal clear screen protector.
Pre-cut to fit the dimensions of your screen.
Protects against scratches, scrapes and abrasion.
Removes without leaving residue.
Provides maximum protection and prevents scratches, chips and dirt from accumulating.
Stylish, slim, light and comfortable protection without adding any bulky look to the phone.
Precise and easy access to all ports, sensors, speakers, cameras.
Easy to install without any gaps or bubbles.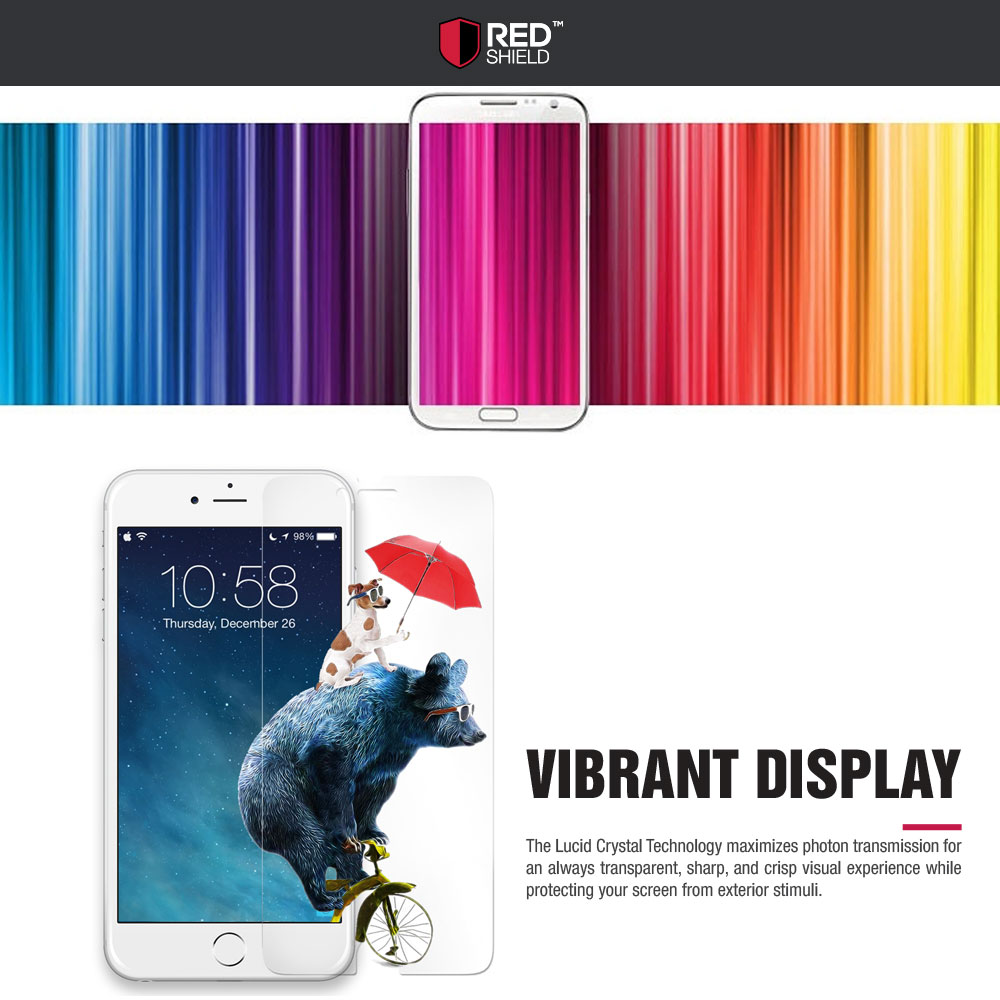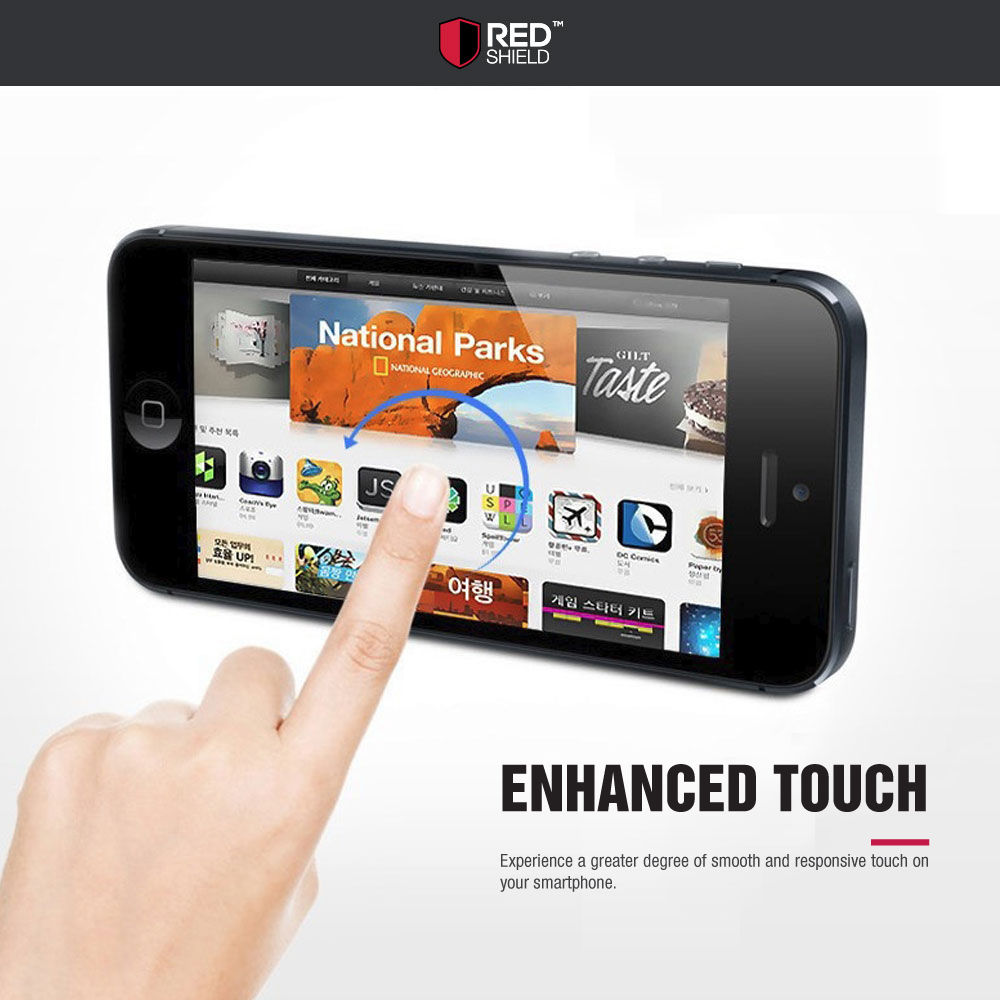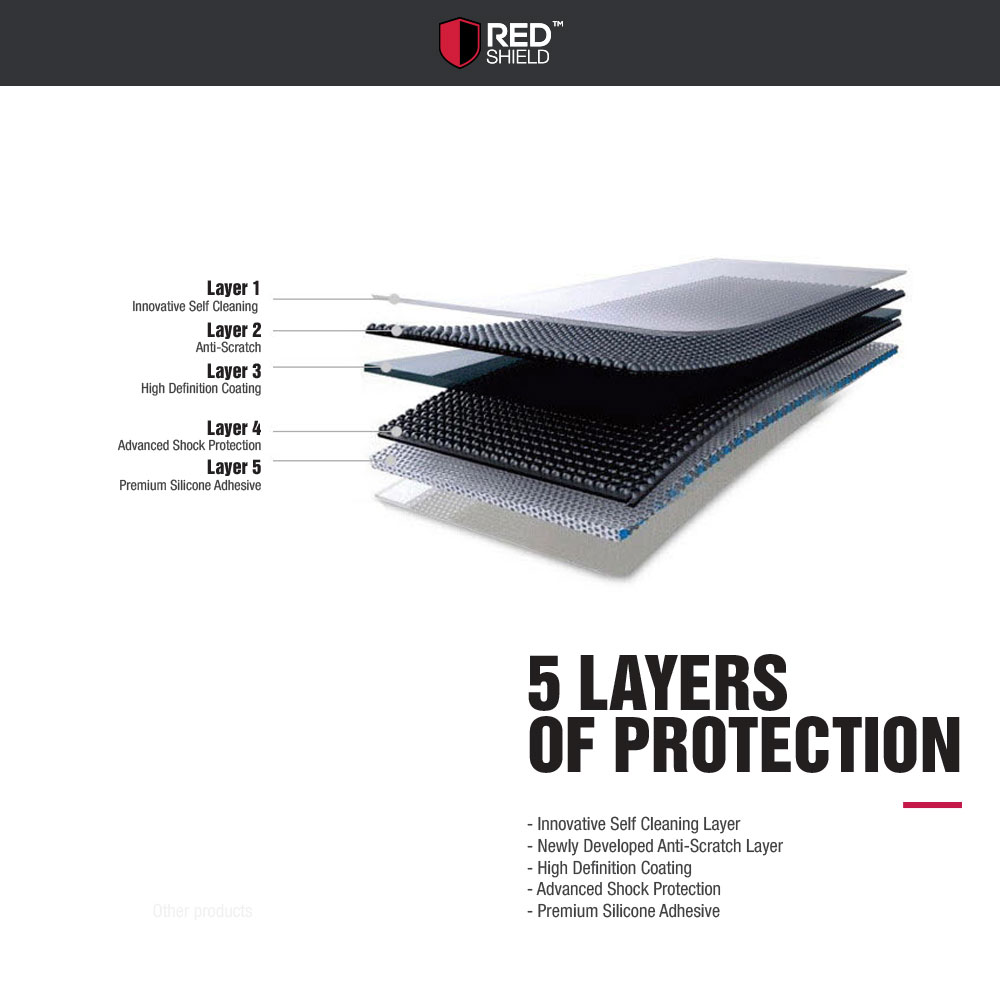 You Might Also Be Interested
Customers Who Viewed This Item Also View
Customer Reviews
George Miller
Apr 29, 2019 8:51:16 PM
happy with the purchase
Easy enough to install and works well with my LG Tribute 5 phone. I've dropped my phone several times and the phone screen was still in good condition. I'm very happy with the purchase.
John Ellison
Jun 5, 2018 11:21:26 PM
very satisfied customer
It comes with absolutely everything I need in order to install this crystal clear, indestructible protector. The glass itself is ultra strong and anti-scratch. Very satisfied customer!
Samantha Black
Oct 12, 2017 8:59:58 PM
a great way of protection
I'm glad to have this! It made me feel like I had a brand new phone! A great way of protection plus the incredible price. Love it!
Victor Russel
Jul 2, 2017 7:05:53 PM
great protector for my screen
Great protector for my screen. Make it easier to keep my screen clear of any marks and fingerprints. Exactly as promoted. Good quality for great price!
Rose Hamilton
Feb 23, 2017 5:29:44 PM
got his to replace the old one and its great!
Got this to replace a scratched screen protector. Price was right and the product was great. Relatively easy put on, looks like new with it on. Would buy again if needed.:)
Kimberly Taylor
Jan 25, 2017 7:19:20 PM
easy and complete application
Very easy and complete application. Certainly provides piece of mind to protect my screen. Serve the purpose.
Sebastian Scott
Jan 10, 2017 10:10:33 PM
great screen protector for the price
Great resistant and very easy to put on my phone. Fits perfectly, durable, and sturdy. It provides the protection I needed. Great product and great price.

Kylie Turner
Aug 1, 2016 3:00:58 AM
A must have!
This is a must have for your phone! I have replaced a few phones because I always used those flimsy film type screen protectors. This is a much better choice for phone protection! I was able to apply to my screen with only one little spot which was easy to fix by lifting the edge and smoothing it out. I have a case on my phone and it fits just fine with the screen protector. This is so much more secure, and I have zero problems with the touch screen functions.
Write Your Own Review