Made for Samsung Galaxy S6 edge+
Features & Highlights
Why you should buy this product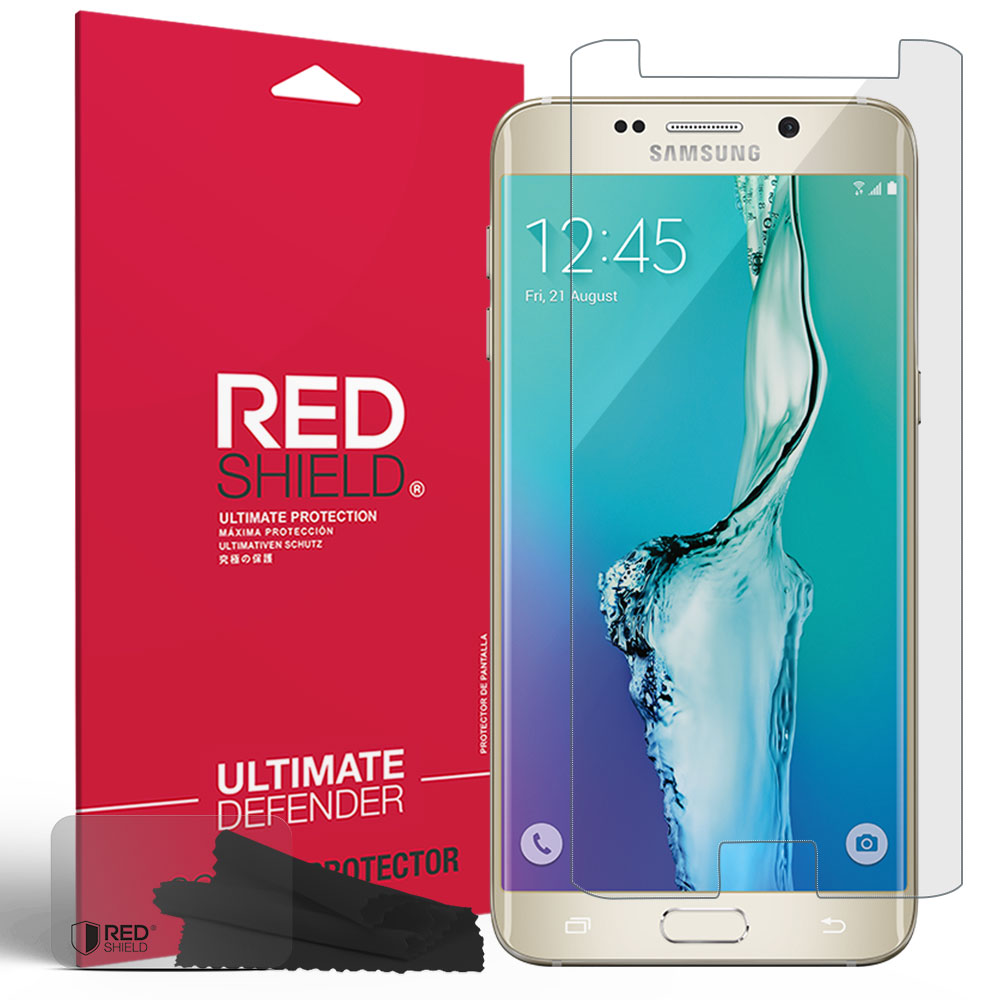 Samsung Galaxy S6 Edge Plus Screen Protector, [Crystal Clear] HD Ultra Thin Scratch Resistant, Bubble Free, Protective Screen Guard Film
Prevent scratches on your LCD screen. Keep the screen in pristine shape and prevent accidental scratches from marring your phone or device's LCD screen. This screen protector features a pre-cut screen protector to fit the dimensions of your Samsung Galaxy S6 edge Plus. Samsung Galaxy S6 edge Plus Screen Protector Crystal clear screen protector Pre-cut to fit the dimensions of your screen Protects against scratches, scrapes and abrasion Removes without leaving residue Easy installation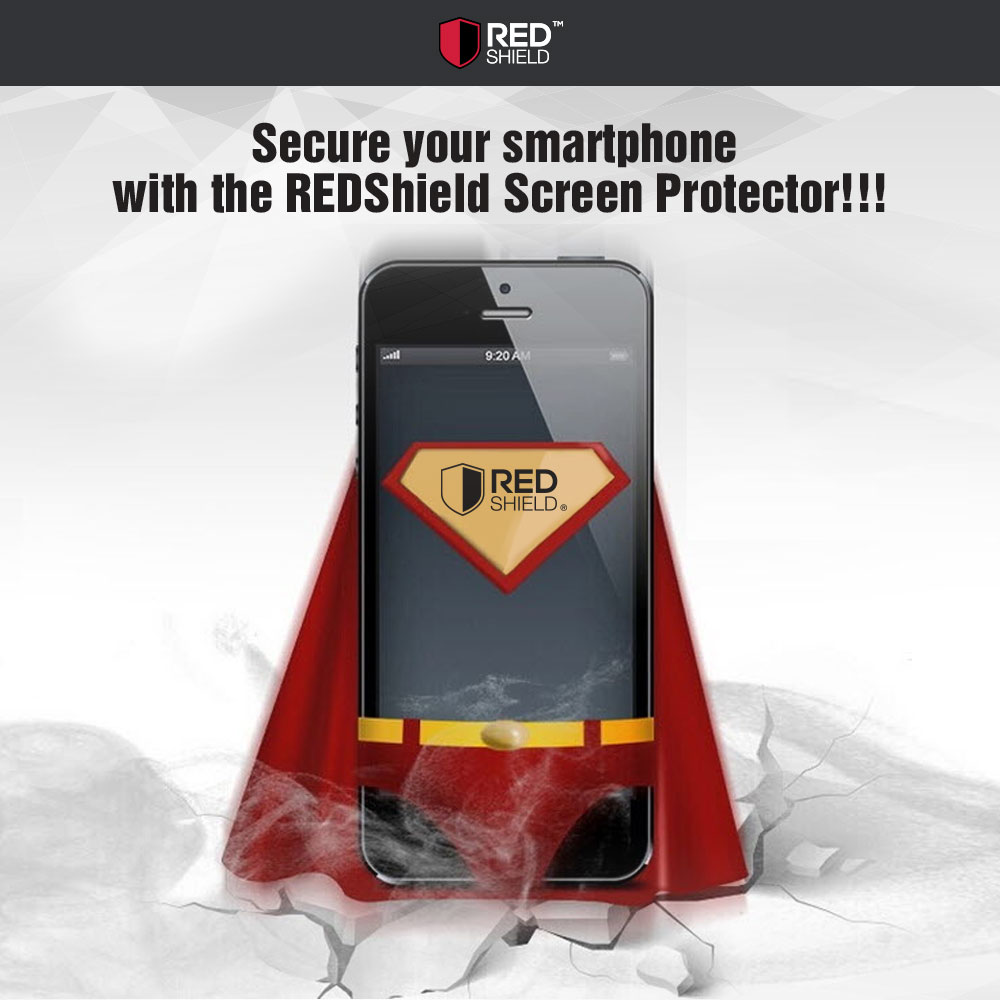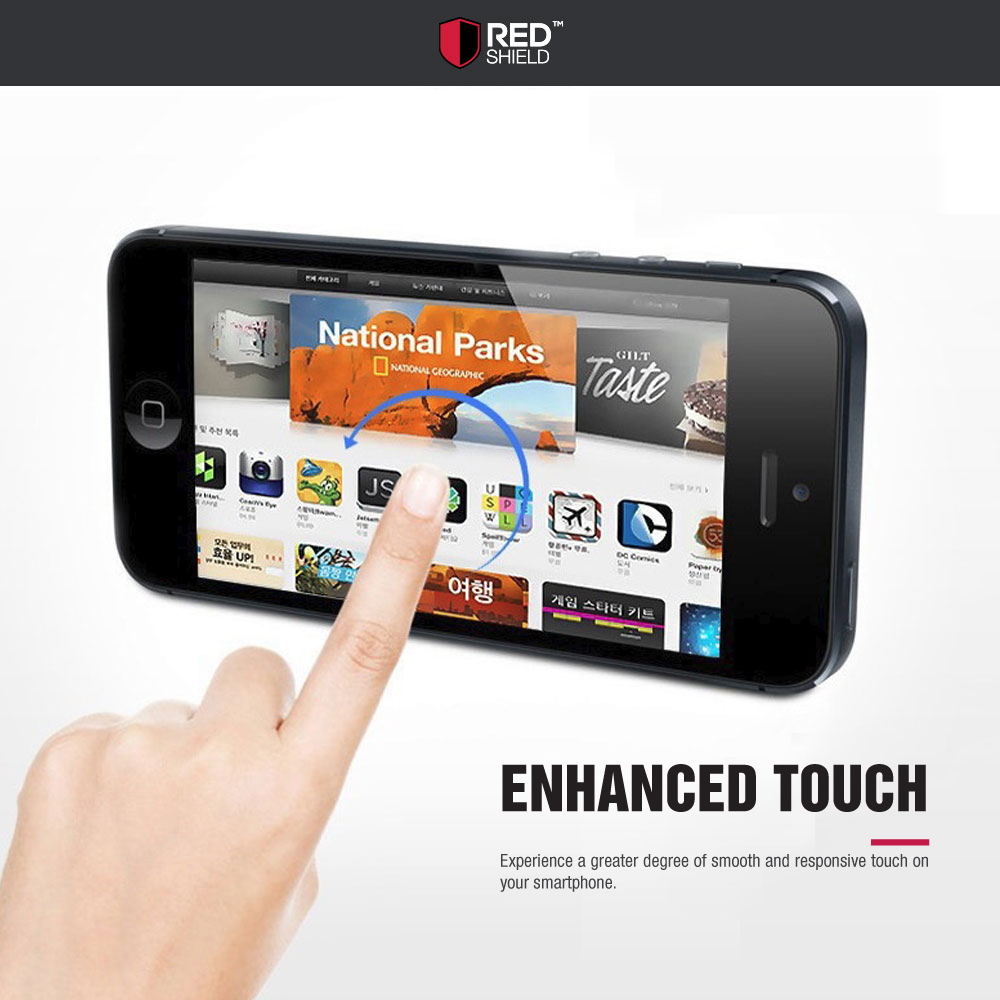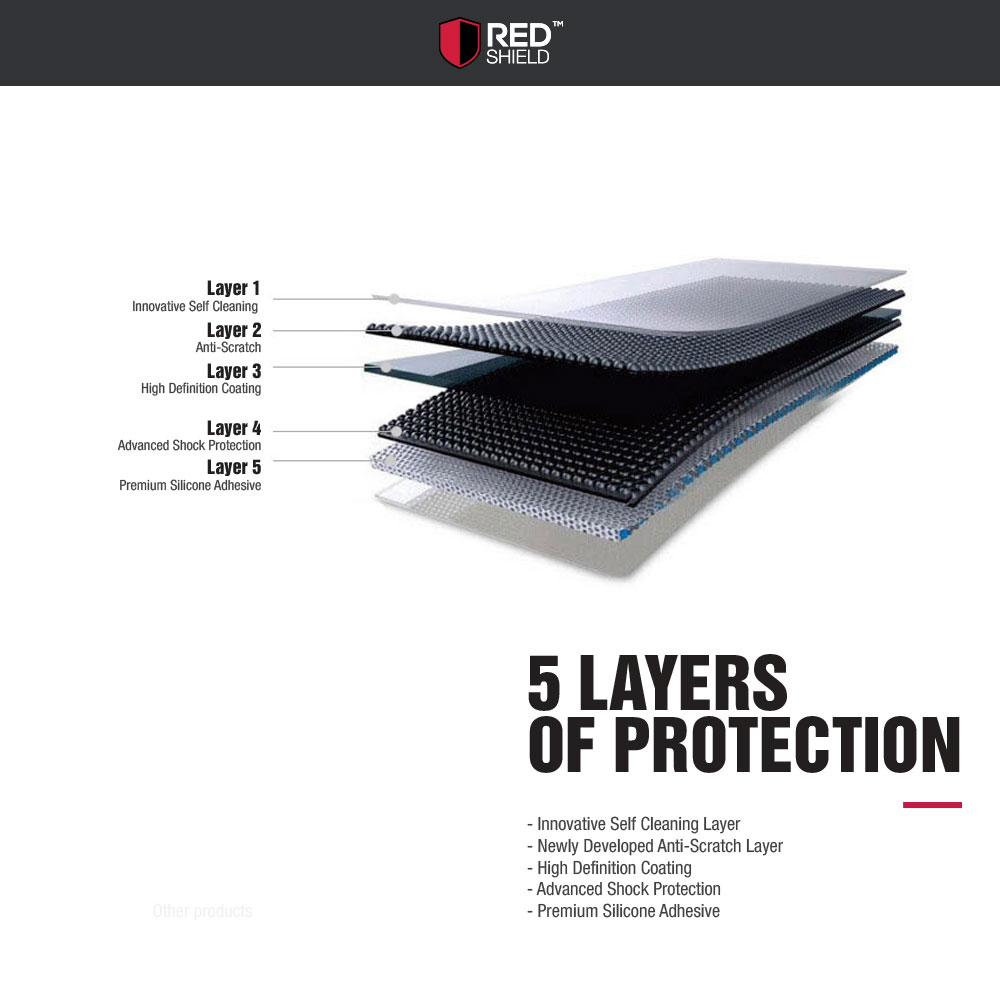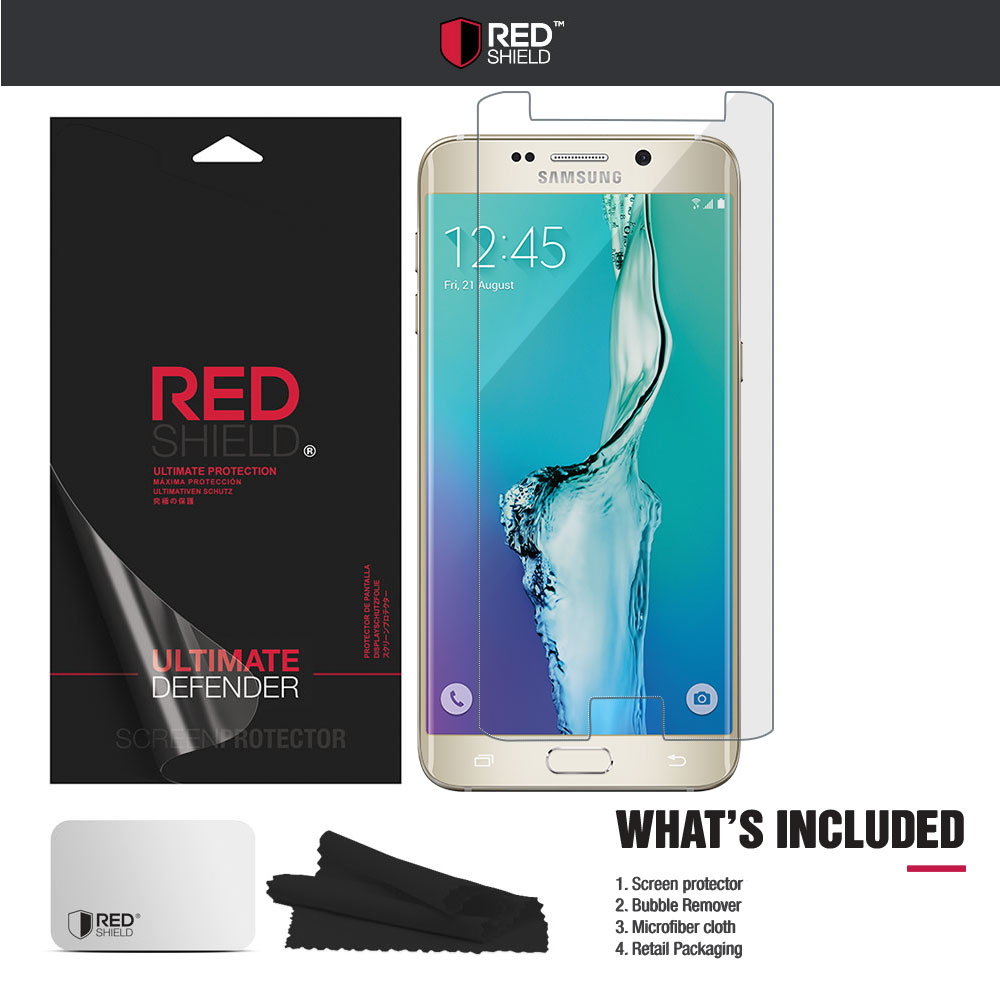 You Might Also Be Interested
Customers Who Viewed This Item Also View
Customer Reviews
Margie Lincoln
Dec 25, 2018 6:03:35 PM
excellent protection
Easy to apply and it looks like excellent protection for my phone. I have dropped my phone on asphalt and the screen protector protected it well. No damage. Awesome!
John Paul Lee
Aug 6, 2017 3:58:50 PM
satisfied
It has saved my phone from cracking and protects it from daily scratching and other damages. Just what I wanted at a lower price. It's easy enough to replace when needed. Satisfied.
Luke Hill
May 24, 2017 7:01:23 PM
great quality
Great quality and cover my phone well. It was really easy to put on and it also came a cloth to clean before putting the case onto my screen! Would definitely recommended.
Sam Hill
Jan 4, 2017 9:46:17 PM
great screen protector
Great resistant and very easy to put on my phone. Protects against sudden falls and scratches.
Joshua Davidson
Nov 28, 2016 7:42:39 PM
happy with this product
I was very happy with this product, particularly because it come with protective clear ultra thin screen protector. I dropped my phone and screen was shattered but the screen protector was unharmed. Amazing and thank you:)
Amanda Bailey
Nov 22, 2016 6:37:29 PM
No gaps or bubbles
No gaps or bubbles. Fits really well on my Galaxy S6 Edge Plus. Durable and sturdy, Really like it! Highly recommend
Collin Hart
Nov 16, 2016 6:47:27 PM
fits well from edge to edge
Easy to apply, no bubbles and pretty tough screen protector. Fits great in my Galaxy S6 Edge Plus. Protect my phone from edge to edge, scratches, abrasion and I love it! Thank you and I definitely buy more if needed.
Amanda Blake
Nov 7, 2016 7:08:32 PM
it works and look great!
Super clear and excellent quality! Fits perfectly in my Galaxy S6 Edge, durable and sturdy. It works and look great, Happy in my purchased,
Jacob
Oct 11, 2016 7:44:25 PM
love it
I used it for over a year and never had a single scratch, even though I kept it in my pocket with keys and tools. Absolutely I love the way it protected my phone. Thanks for this well product and great price too. Highly recommend
Oliver Marshall
Oct 4, 2016 7:39:23 PM
Satisfied
Easy to install! No bubbles, Durable, quality product, I love the way it protects my expensive phone. Value the price and satiesfied
Joe Vance
Aug 1, 2016 2:51:51 AM
Perfect choice for Samsung Galaxy S6+ Edge
With installing the shield, I didn't find it difficult at all. The video instructions showed each step and by following those instructions, the shield adhered to my phone surface without a single bubble. It has been on my phone for weeks now and I can't even tell it is there. I would select this product again and recommend this choice for a Samsung Galaxy S6+ Edge.
Isabella Jones
Jul 17, 2016 10:37:06 PM
Easy Installation!
Very easy to install just follow the instruction and use the appropriate tools!
Write Your Own Review