Made for Samsung Galaxy S7
Features & Highlights
Why you should buy this product
[Samsung Galaxy S7] Screen Protector, REDshield [Tempered Glass] Ultimate Impact-Resistant Protective Screen Protector
Along with high clarity, this offers the the most slim screen protector with scratch resistant properties to protect your device's screen from everyday wear-and-tear. Silicone adhesive and a bubble-free no-wet spray application makes it easy to install. Multi-packaging gives you the best deal and gives you room to make mistakes or switch out your screen protector for a super clear, super luminous screen all the time!
Compatible with Samsung Galaxy S7
Premiun tempered glass crystal clear screen protector
High definition clarity film ensures maximum resolution for your phone's display
New TouchTech properties for a natural touch and allows perfect touch screen precision
Maximum screen coverage and size for protection and easy installation
Specially desgined for your Samsung Galaxy S7.
Keeps your phone safe by breaking into small pieces that stick together if the glass breaks.
Precise and easy access to all ports, sensors, speakers, cameras.


Cellphone case name Supports Samsung S5 Active Devices From Verizon, AT&T, Sprint, and T-Mobile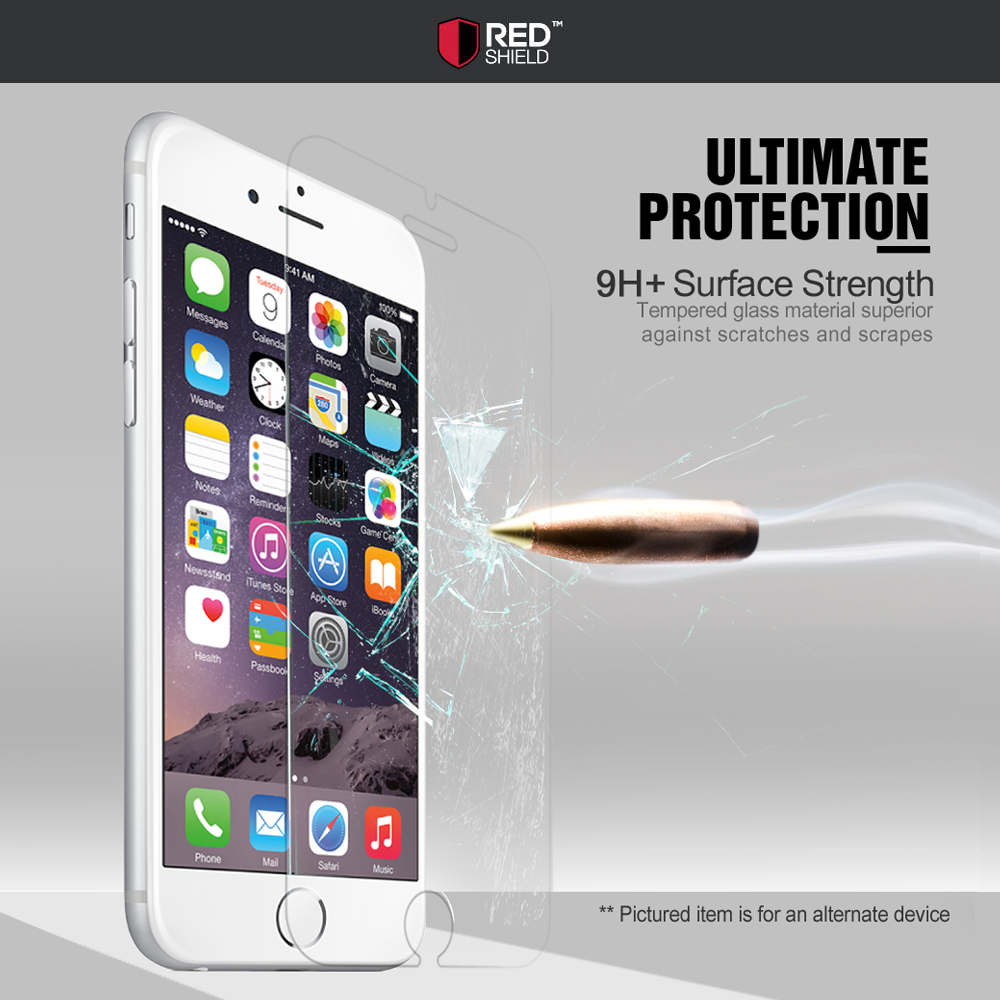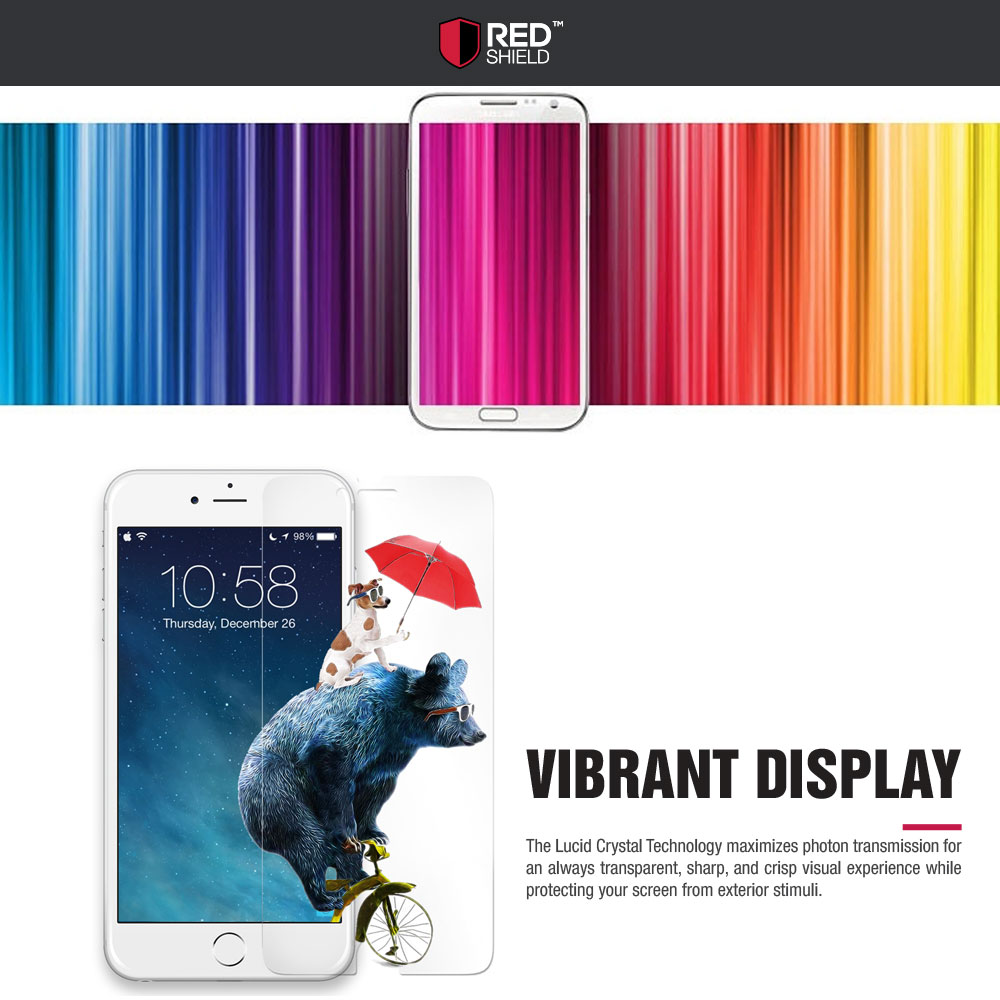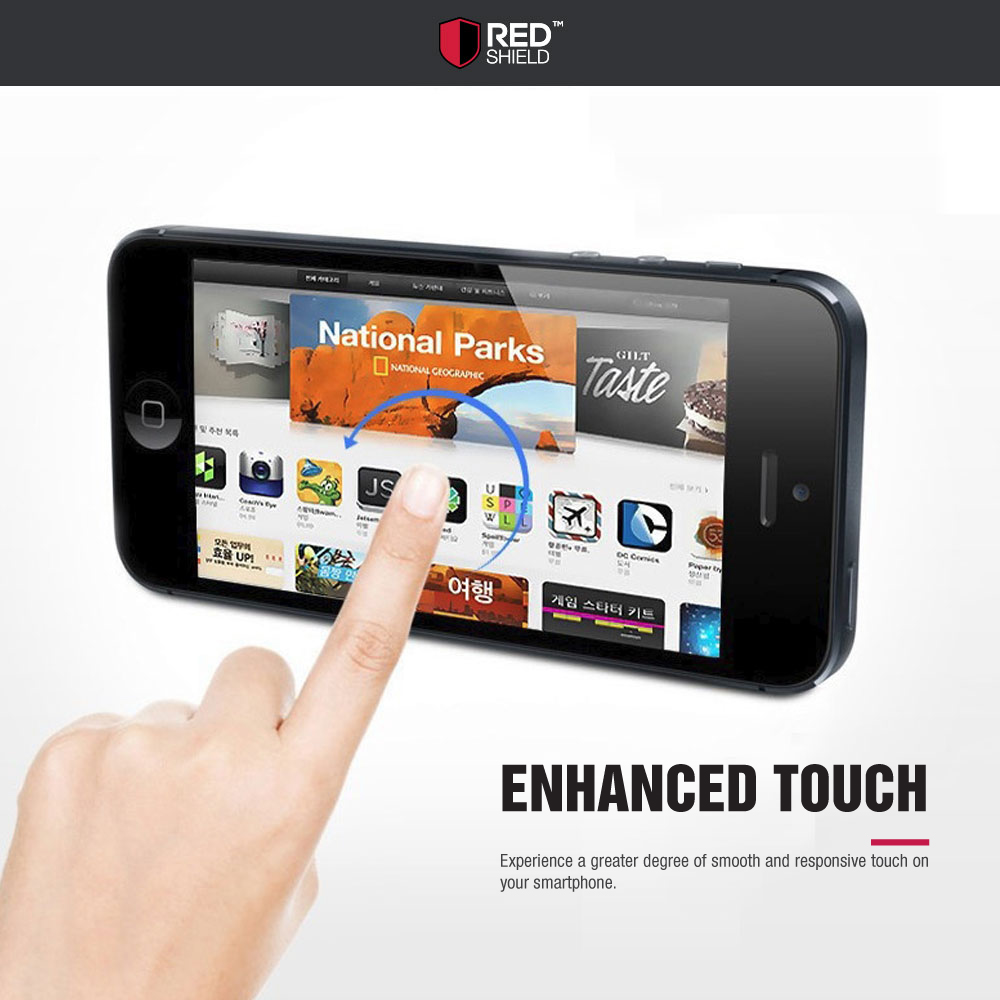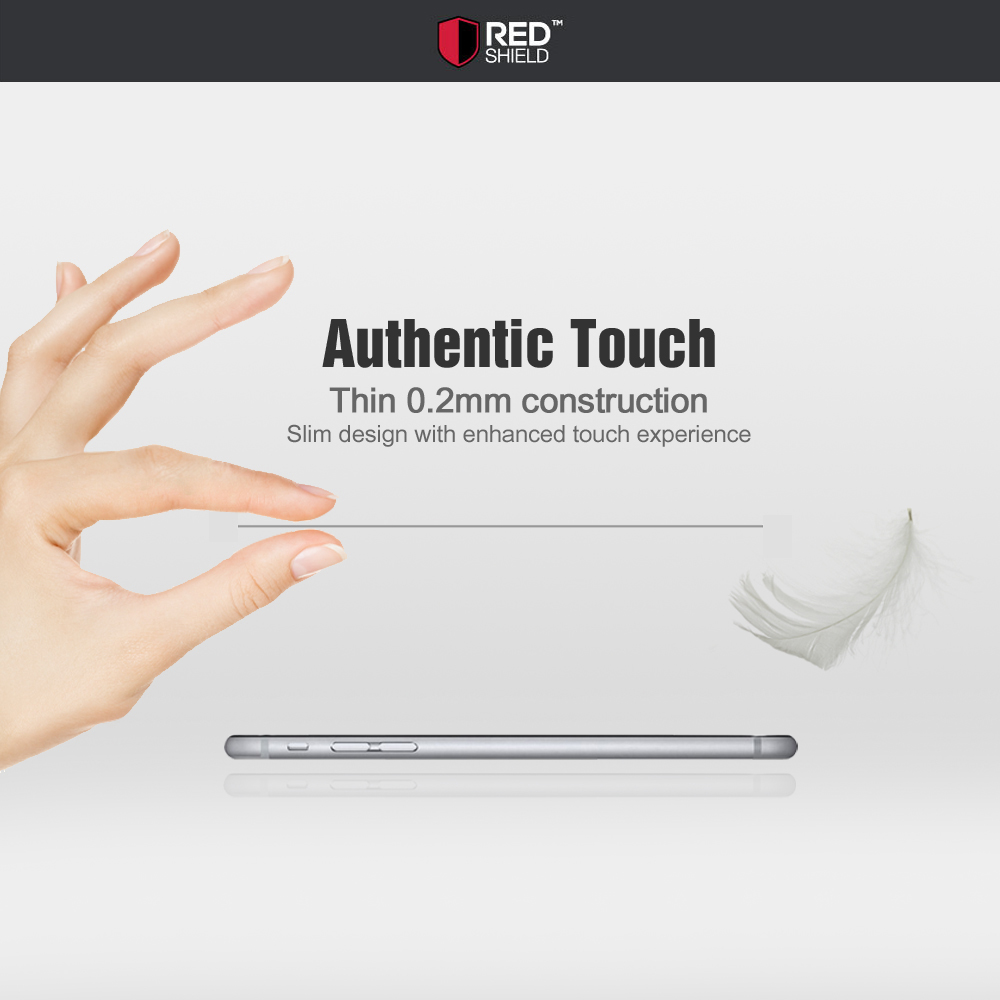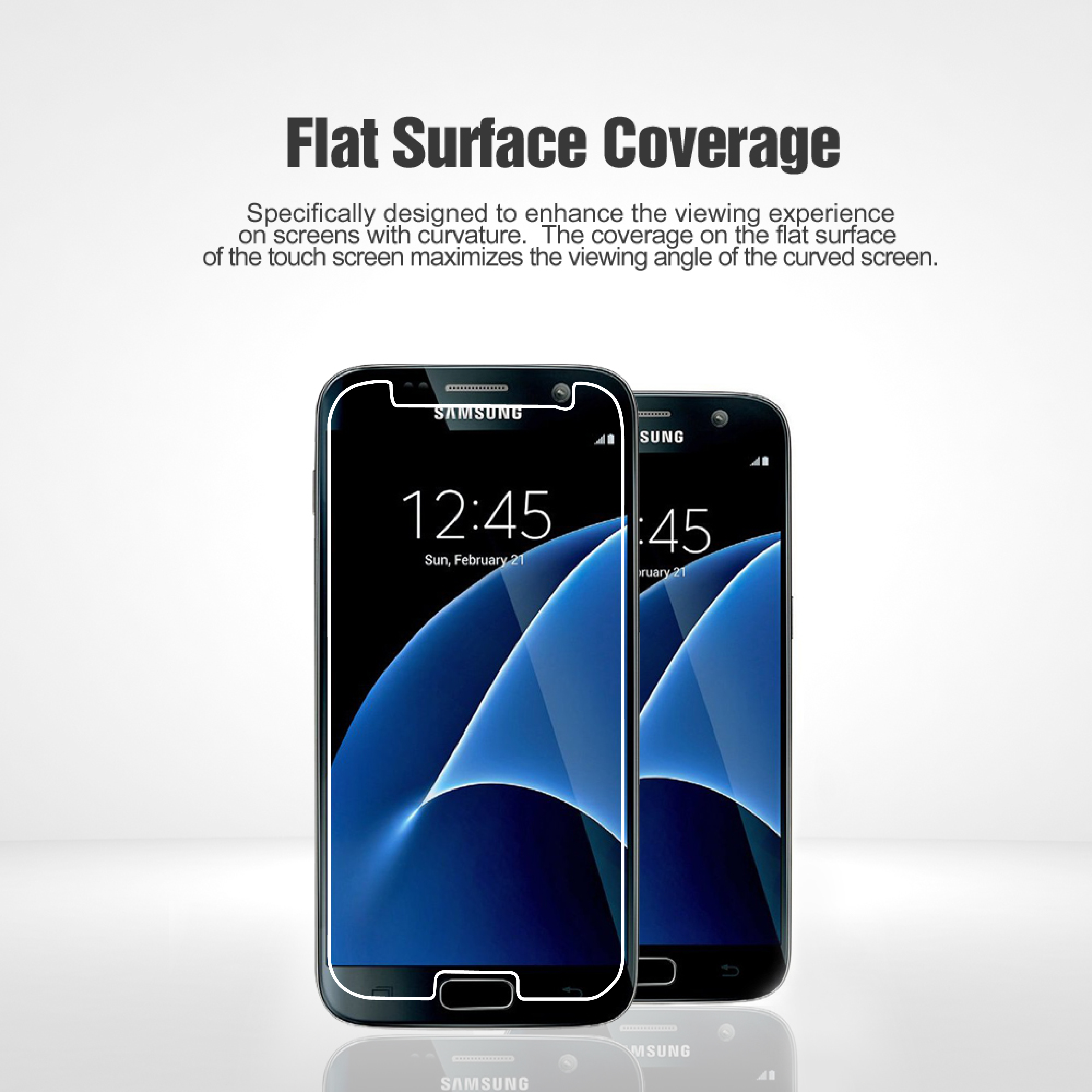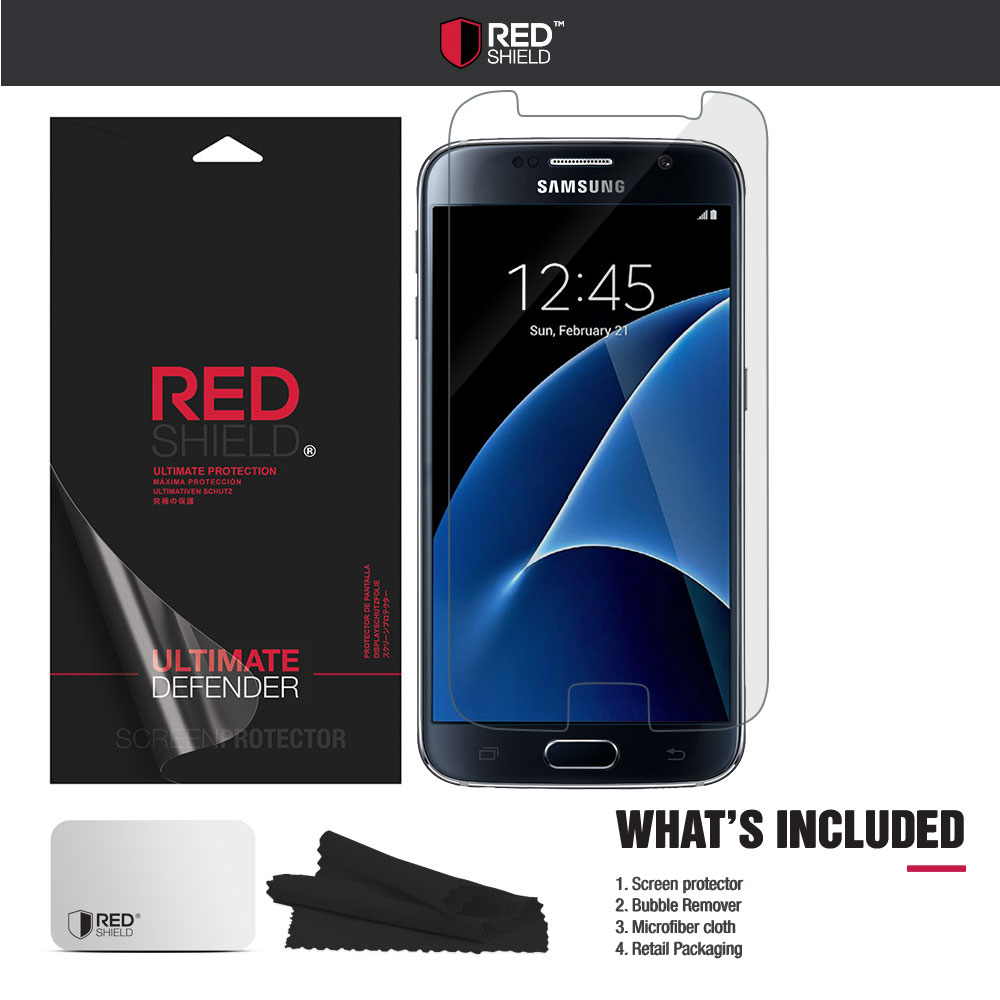 You Might Also Be Interested
Customers Who Viewed This Item Also View
Customer Reviews
Irene Hudson
May 2, 2018 6:16:59 PM
best deal for the money
Best deal for the money! This is high quality, easy instructions, no bubbles and flawless. It offers protection against scratches and screen breaks.
Claire Wilson
May 1, 2018 8:35:10 PM
great screen protector
Seems to be a great screen protector! Easy to install, no bubbles either, and has an ultimate protection. Works very well for my screen.
Emman Black
May 1, 2018 2:36:15 AM
love this screen protector
Absolutely love this screen protector! It looks good and is very clear on the screen. The best one I've had yet, it covers the majority of the screen.
Jones Park
Apr 29, 2018 6:59:26 PM
easy to install
Everything is provided to put on an incredible protector. It protects my phone very well. Easy to install and have no bubbles. Worth the money!
Nicholas Doughlas
Feb 19, 2018 9:41:07 PM
works well with glass
This screen protector is great. Literally the easiest I have ever put on my phone, no bubbles and works well with glass applied. Awesome!
Kimberly PArk
Jan 30, 2018 8:00:54 PM
clear and clean glass protector
Great screen protector! Fits great for my Galaxy S7, clear and clean glass protector. This was the easiest, fastest installation I've ever done! Also great value!
Jonathan Butler
Jan 2, 2018 11:52:20 PM
well made quality
Well made quality screen protector. Easy to install and looks good on my Galaxy S7. Great value for the money.

Thomas Grant
Nov 12, 2017 10:15:00 PM
fantastic product
Fantastic product! Very novel way to apply a screen protector. Resulted in no air bubbles and the most precise placement of a screen protector I've ever had. Very clear as expected and great protection from falls. Gonna buy again if needed:)
Leonardo Ferguson
Nov 6, 2017 7:54:41 PM
glad to have this protector
I'm so glad I bought this! It works great o my phone and feels just like the glass my phone under my fingertips. It has saved my phone many times!
Sean Lambert
Sep 11, 2017 10:33:40 PM
perfectly fit
It was the easiest of any screen protector I've installed. My phone dropped twice but after installation, no damage at all. Perfectly fit and no bubbles. Price was good.
John Hammerson
Sep 4, 2017 10:22:51 PM
quality is good
The quality is good! I am happy I made this purchased, very fair price and the best aspect was it provided instructions on how to put the screen with no bubbles, all the tools t help you do so. Great!
Victor Tim
Jul 13, 2017 12:57:12 AM
awesome protector
Awesome protector for my screen! Great kit to get my phone that extra needed protection. I have dropped it once and I think it saved my screen. Good price also.

Joseph Bell
Jul 13, 2017 12:25:28 AM
great product
Great tempered glass screen protector. Easy to fix, no bubbles, and fits perfectly with the center button. Highly recommended.

Luke Ellison
Jun 1, 2017 8:08:36 PM
well made tempered glass
Well made and very thick, ultimate tempered glass. Easy to apply, no bubbles, barely noticeable and case friendly!
Nicholas Smith
Apr 10, 2017 11:20:06 PM
best protector
Best screen protector I have ever had. Clear, no bubble and sturdy that provides my screen phone safe and secured.
Jack Davies
Mar 22, 2017 8:12:34 PM
with maximum resolution on my screen
Great screen protector. Very clear and bubble free! I love the way it protected my screen, with premium tempered crystal. And it gives a maximum resolution on my screen. Awesome!
Neal Butler
Mar 12, 2017 9:01:36 PM
my phone looks a new one
It was easy to put on, it's clear and clean screen protector. My phone looks a brand new! I love this well made product!

Olivia Mcdonald
Feb 15, 2017 6:15:49 PM
keep my screen protected
I am very pleased with the price and quality of this screen protector. Very easy to install, no bubbles and no marks. keep my screen protected.
Michelle Walker
Jan 8, 2017 11:23:11 PM
such an awesome deal
Such an awesome deal! I accidentally dropped my S7 phone in my driveway and my mother ran it over. Completed shattered my glass protector but when I peeled it off nothing was wrong with my actual screen. Look like nothing has happened to it at all. Worth the investment!
Erick Davidson
Jan 4, 2017 10:12:33 PM
helps to protect my screen
Easy to put on and helps to protect my screen.
Richard Mclean
Dec 28, 2016 12:03:59 AM
great glass protector
Great glass protector. I feel safe and secure. This protector is amazing, I dropped my phone a couple of times and it saved my screen from cracking. It was easy to apply and no bubbles. Price is right and highly recommend
Thomas King
Dec 26, 2016 7:50:54 PM
fantastic glass crystal protector
Fantastic Glass Crystal Clear screen protector. Fits great on my Galaxy S7 phone, this is durable, sturdy and well made product. The screen protector was pretty easy to apply. Definitely recommended this protector, amazing price.
Sonia Russel
Nov 30, 2016 9:43:49 PM
great job
Great job protecting my Galaxy S7 when I badly dropped my phone completely face down flat a 3- 4ft height, on the hard stone tile. I thought for a fact the creek had cracked, but when I lifted the protector, the screen was intact!!! Amazing and thank you for this screen protector. Highly recommend
Ruth Randal
Nov 30, 2016 9:38:36 PM
it feels very smooth to the touch
I just dropped this screen protector and watched it stick to my S7 screen without any problem! Very proud of myself...It feels very smooth to the touch. Very satisfied.
Michelle Gray
Nov 13, 2016 7:01:11 PM
Excellent cut off and everything in perfect lined up
Works perfect for my Samsung Galaxy S7! Excellent case protector, the cut off and everything in perfect lined up, slim design, excellent thickness, easy to install, very clear, easy to apply straight forward application and no bubbles. Great! Happy with my purchased

Felipe Trujillo
Nov 8, 2016 3:45:22 PM
A must have
This glass screen protector is great quality at a low price! Barely noticeable and case friendly!
Nikita bell
Oct 26, 2016 9:59:27 PM
fantastic
Great purchase at a great price! Easy to install , I dropped my phone and my screen completely shattered behind it. But this screen protector does not have a crack on it, I'm impressed. Smooth and absolutely no bubbles. Highly recommend

Lucas Davies
Sep 27, 2016 5:54:30 PM
happy:)
I love the way it protects my Galaxy S7, it was durable, sturdy, easy to apply, no bubbles at all. I am happy for my purchased.
Write Your Own Review