Features & Highlights
Why you should buy this product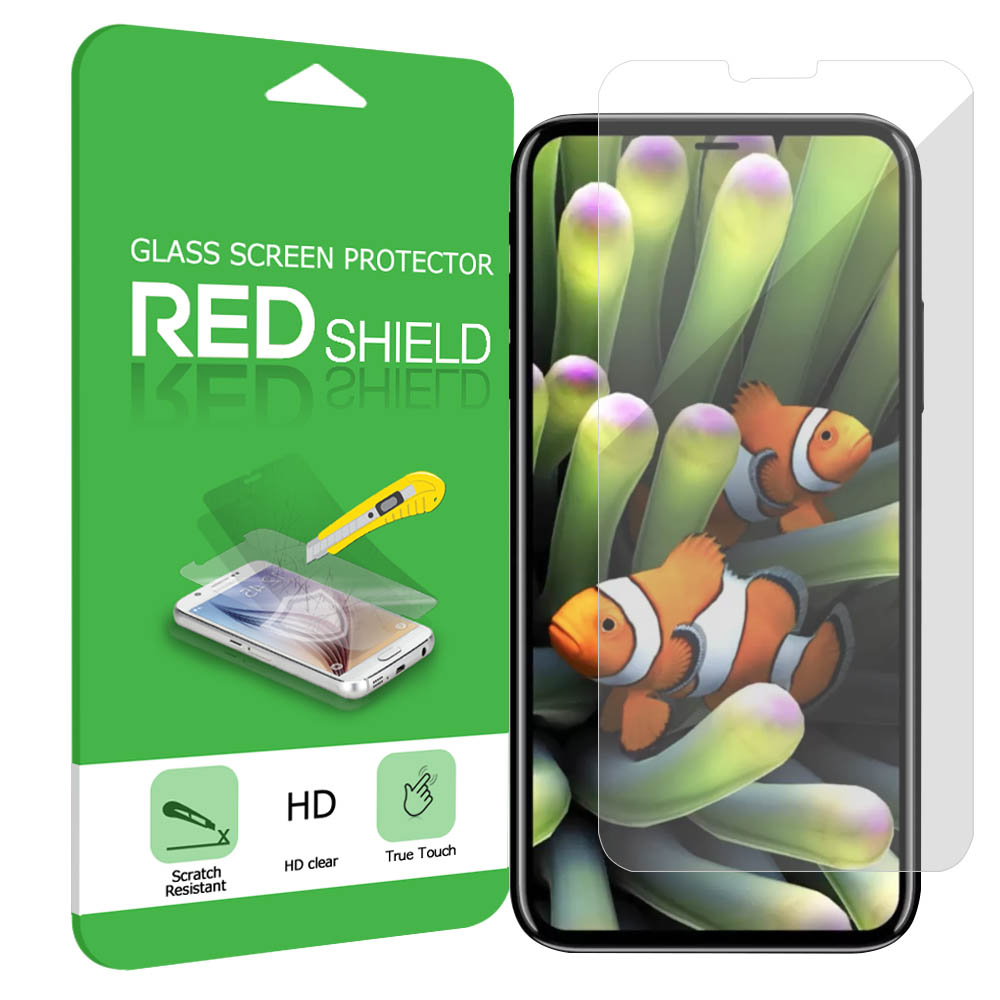 Protect the screen of your new Apple iPhone X with this tempered glass screen protector! The tempered Glass is 0.33mm thick and made with high quality chemically treated transparent tempered glass. The surface of the tempered glass has a hardness of 8-9H, three times stronger than regular basic screen protector films. Even sharp objects such as knives and keys will not scratch this products. The tempered glass has an oleophobic coating that prevents fingerprints and other contaminants and makes the film easy to clean. The tempered glass is coated on the back with a strong silicone adhesive that makes installation easy and attaches the film firmly so as to not affect the touch screen's sensitivity. f broken, the tempered glass breaks into small pieces that are not sharp, making it safer than other glass products.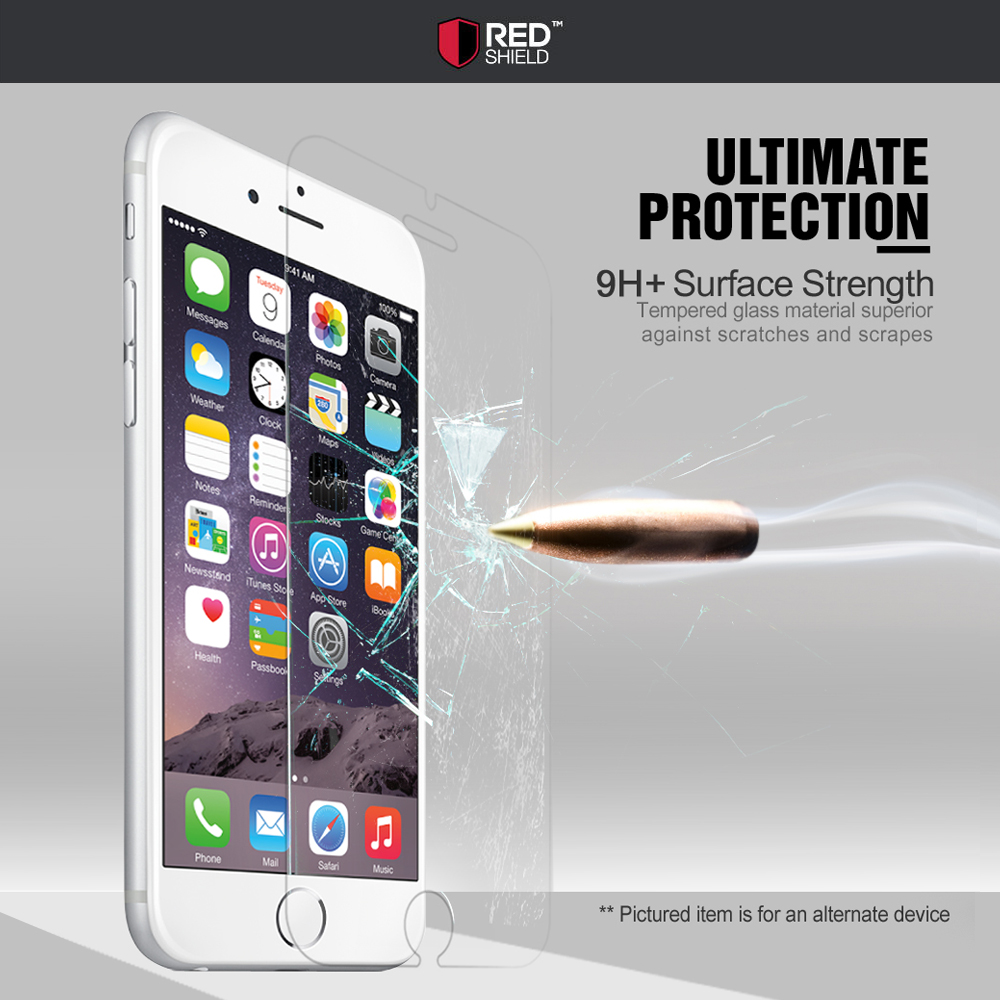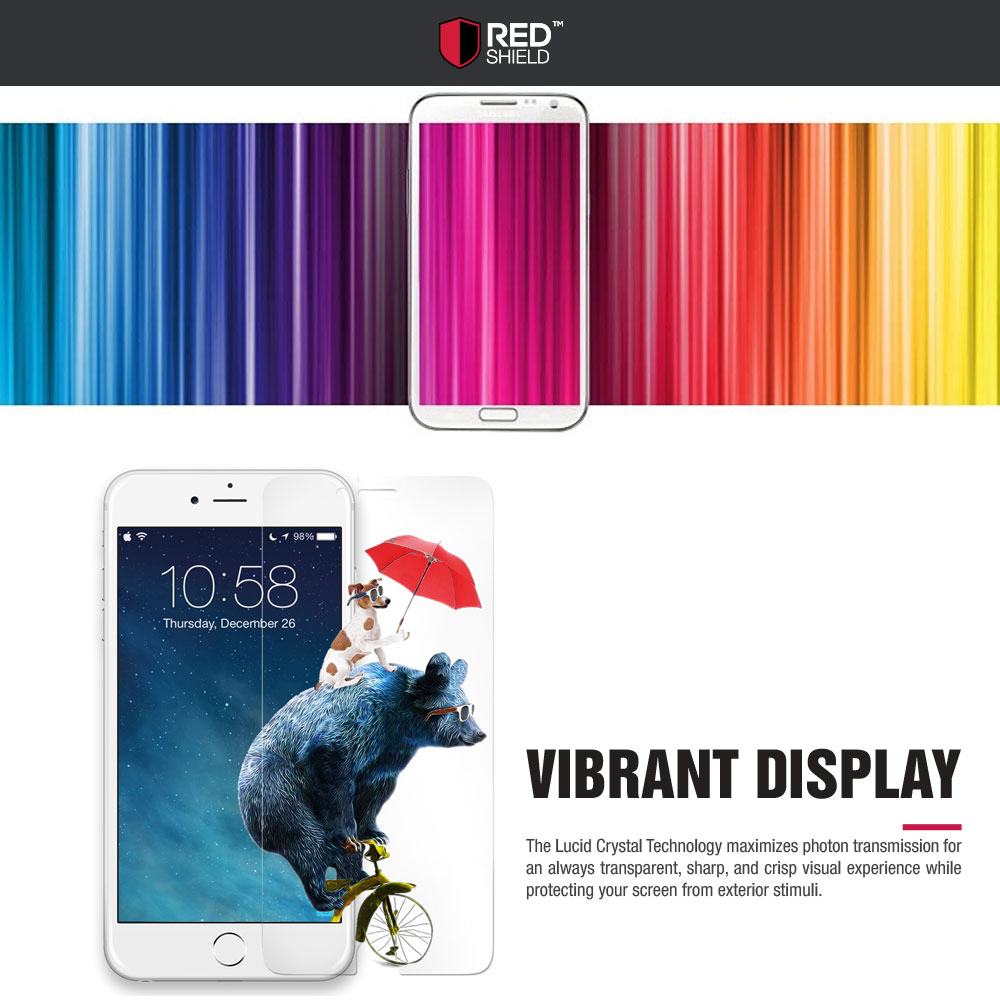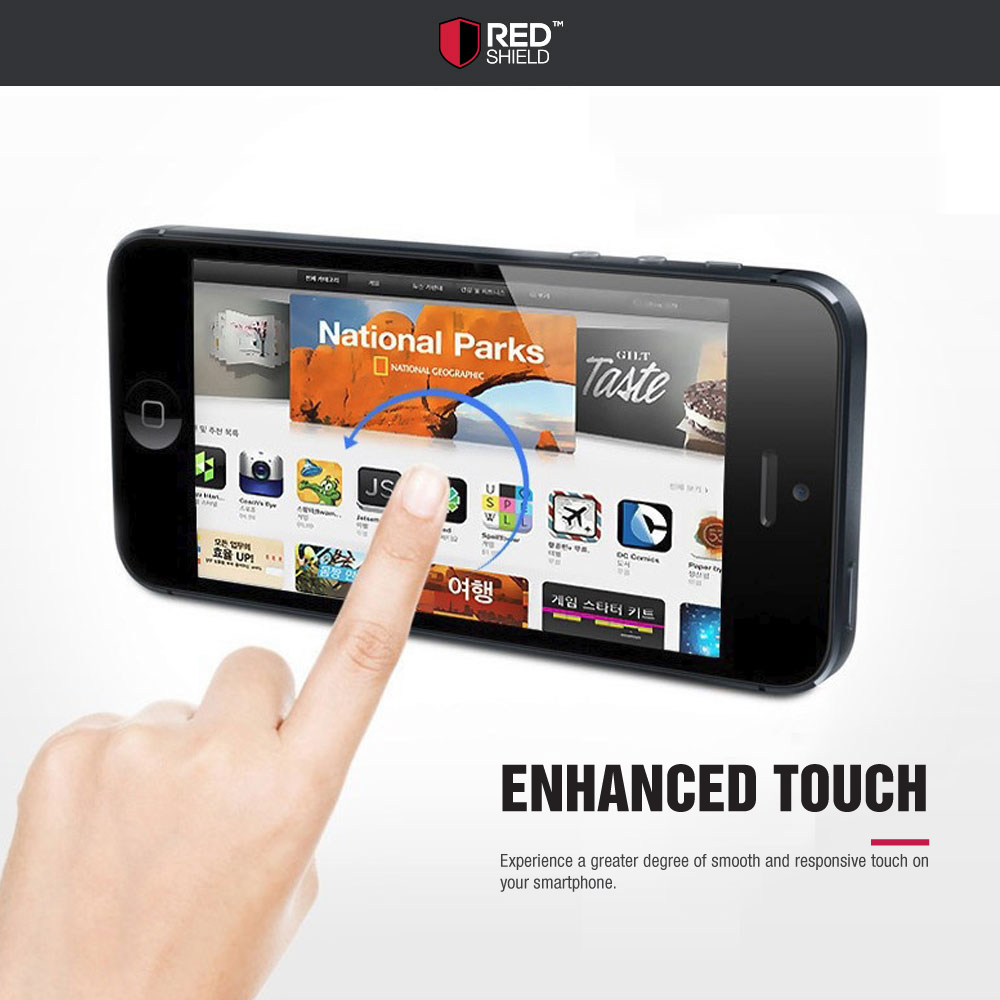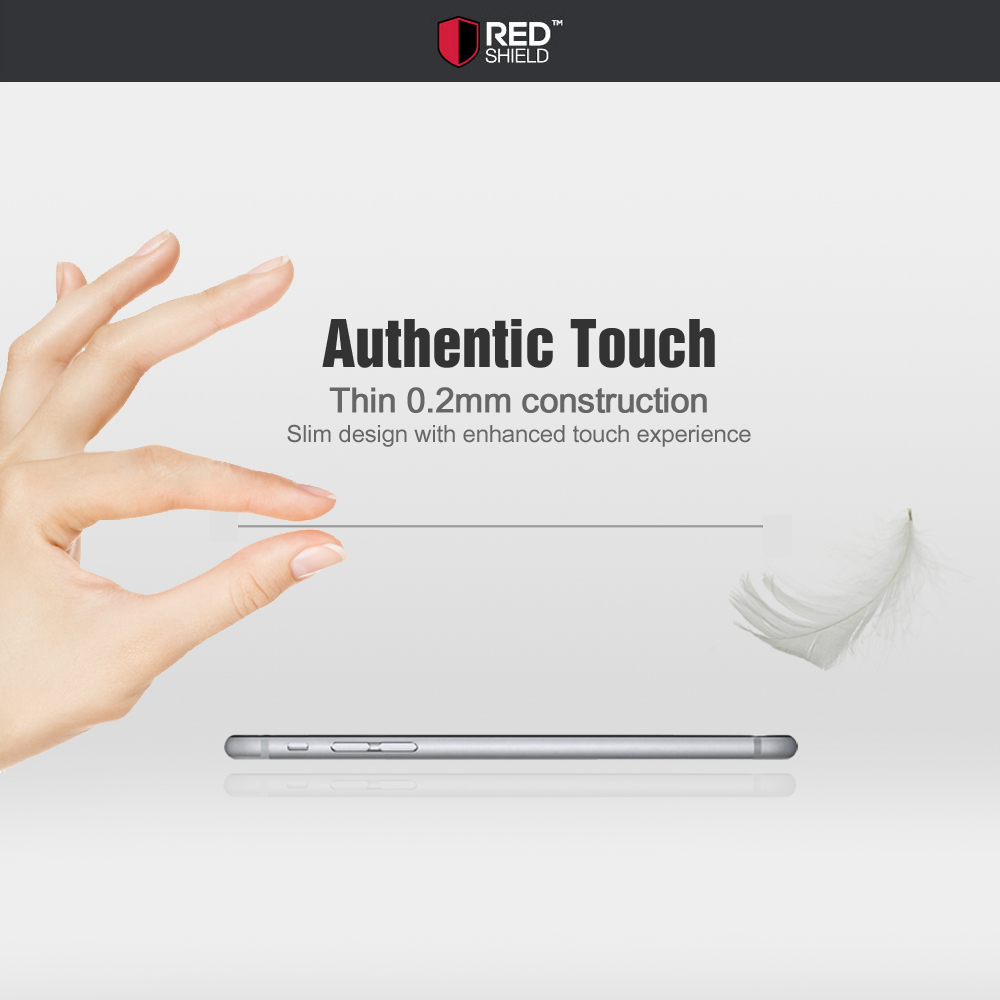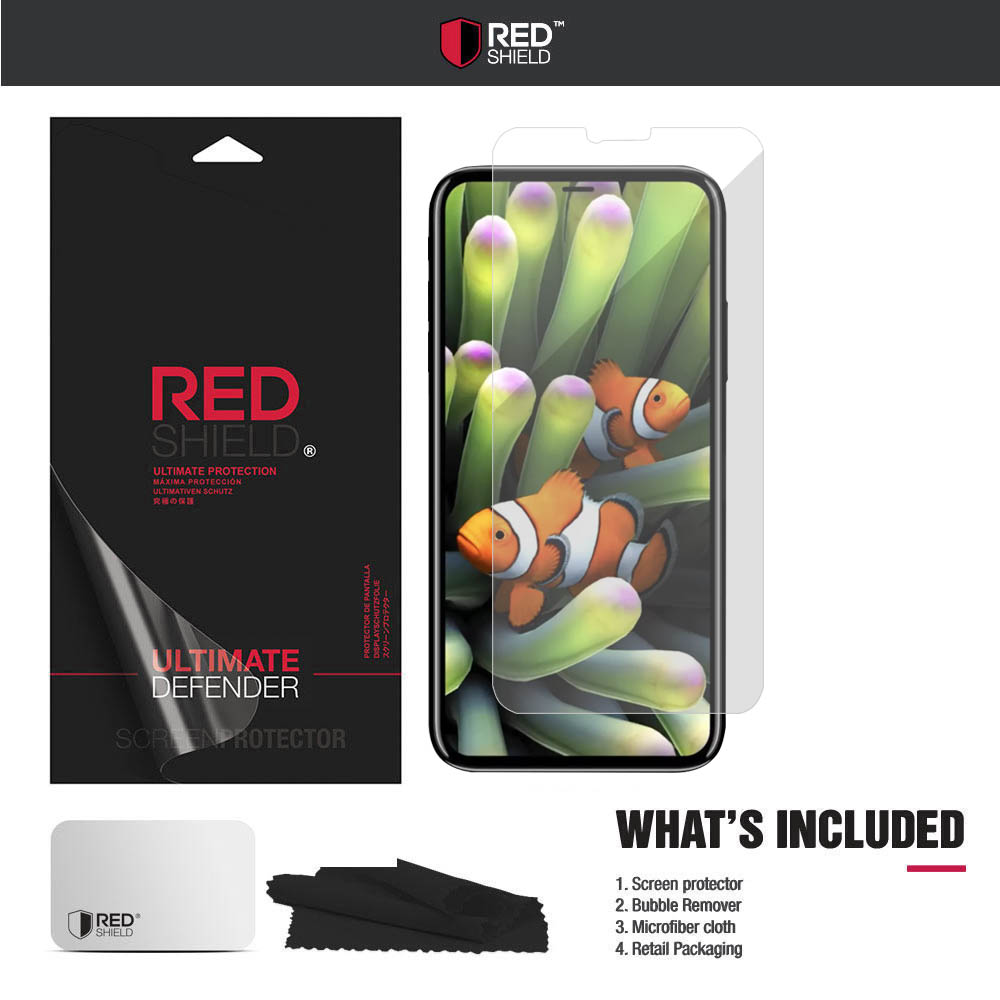 - Color:CLEAR
You Might Also Be Interested
Customers Who Viewed This Item Also View
Customer Reviews
Noah Jackson
Feb 10, 2019 9:58:24 PM
provides a clear image
Awesome! I really like this screen protector. It was easy to install and provides a very clear image. There has been no lose of sensitivity to the touch screen.
Frank Black
Nov 13, 2018 11:14:04 PM
it saved my screen
This screen protector saved my screen! I dropped this hard on concrete and amazing my screen still in good condition. Definitely buy again in the future if needed!
Billy Brown
Nov 7, 2018 6:52:56 PM
extremely easy to install
Extremely easy to install! It saved my new phone from several drops already and I have a bubble-free layer of protection. I would definitely buy it again.
Janeth Gibson
Oct 15, 2018 11:23:51 PM
excellent deal and quality
For the price, this is an excellent deal and quality! The application does a really good job of aligning it perfectly. This screen protector was built to last and go on firmly and securely.
Joseph Jocson
May 29, 2018 10:54:05 PM
best screen protector
Best screen protector I have ever used. The screen feels so nice on my iPhone X, it was easy to apply, lay completely flat on the screen with no bubbles or gaps along the edges.
Thomas D Great
Feb 13, 2018 9:39:34 PM
works great
Works great on my expensive investment. It feels just like the glass of my phone under my fingertips. I'm so glad I bought this!

Wendy Graham
Jan 7, 2018 11:10:33 PM
fits great
Fits great on my expensive iPhone X. I love this glass protector, I have dropped my phone several times while my phone's screen stayed safe. Perfect!
Jasmine Smith
Dec 26, 2017 11:07:21 PM
best screen protector
It was easy to put on and it's clear. Just slipped it on and no air bubbles were left. Best screen protector ever!
John Smith
Dec 20, 2017 9:41:00 PM
great protection
Great protection for my expensive iPhone X screen. Easy to apply, no bubbles and with great shield. Highly recommended.
Jack Ellison
Dec 18, 2017 10:57:20 PM
easy to install
Easy to install. Fits well on my phone, very strong, sturdy and everything needed was provided. I love the way it protect my phone screen.
Write Your Own Review