Features & Highlights
Why you should buy this product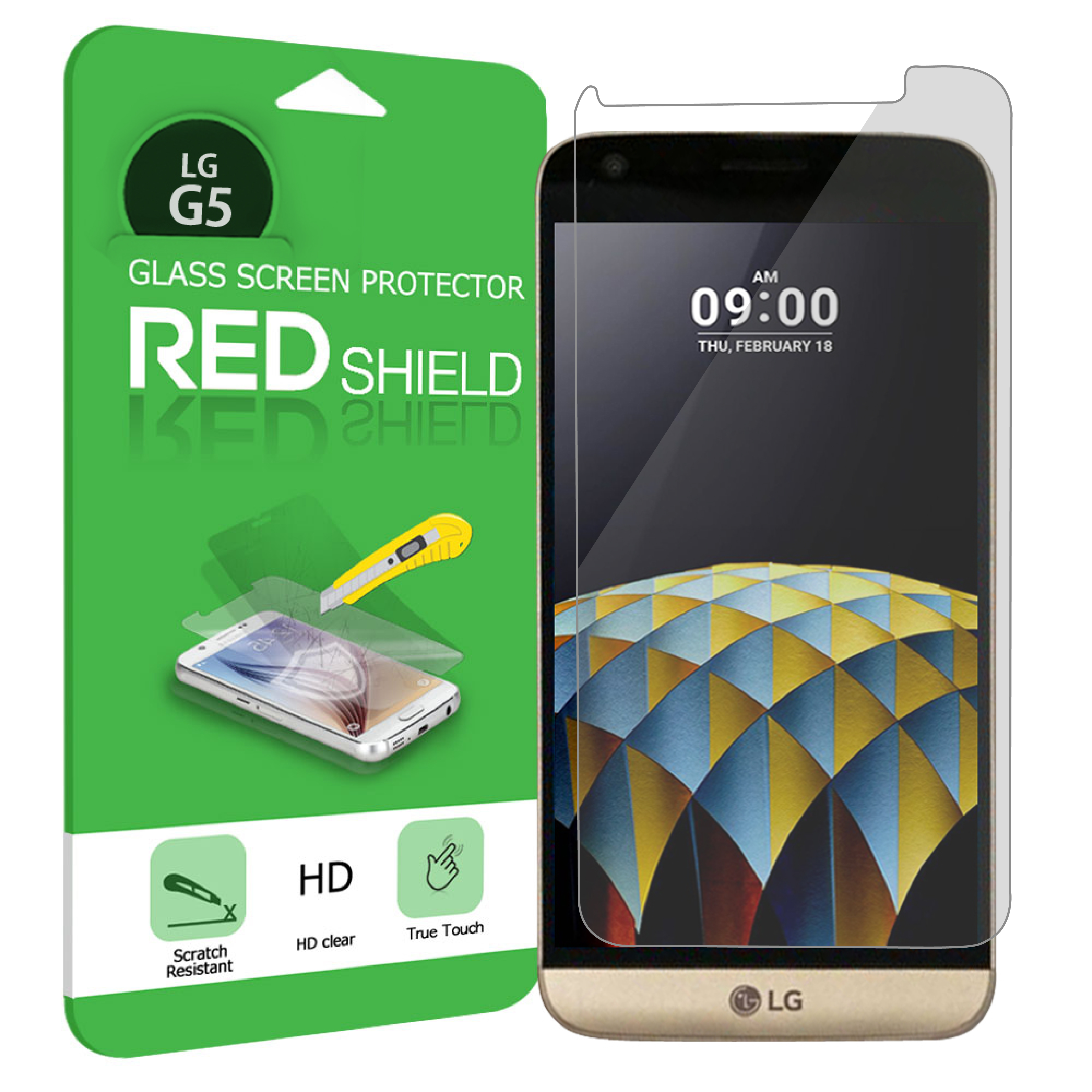 [REDshield] LG G5 Screen Protector, [Tempered Glass] Ultimate Tempered Glass Impact-Resistant Protective Screen Protector
Along with high clarity, this offers the the most slim screen protector with scratch resistant properties to protect your device's screen from everyday wear-and-tear. Silicone adhesive and a bubble-free no-wet spray application makes it easy to install
Compatible with LG G5
Premium tempered glass crystal clear screen protector
High definition clarity film ensures maximum resolution for your phone's display
New TouchTech properties for a natural touch and allows perfect touch screen precision
Specially desgined for your LG G5.
Keeps your phone safe by breaking into small pieces that stick together if the glass breaks.
High definition clarity film ensures maximum resolution for your phone's display.
Precise and easy access to all ports, sensors, speakers, cameras.
Maximum screen coverage and size for protection and easy installation.


Cellphone case name Supports Samsung Galaxy S7 Devices From Verizon, AT&T, Sprint, and T-Mobile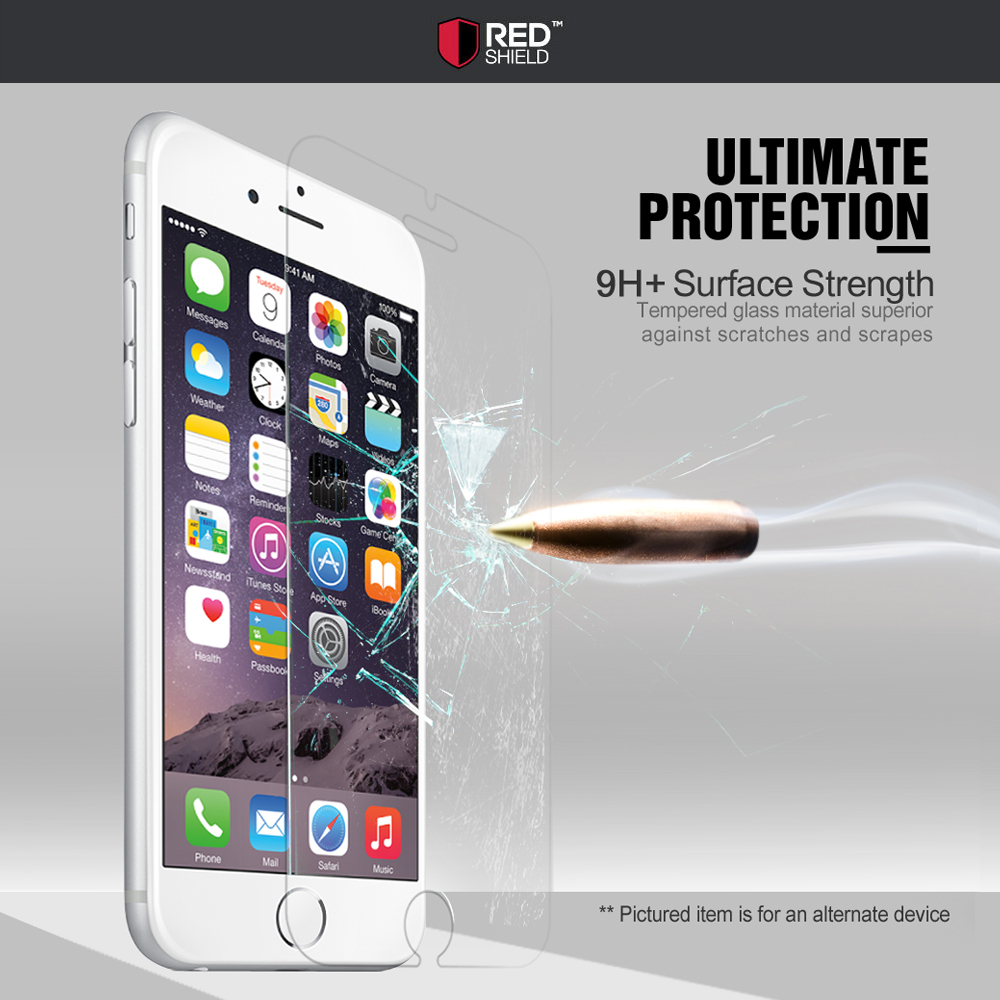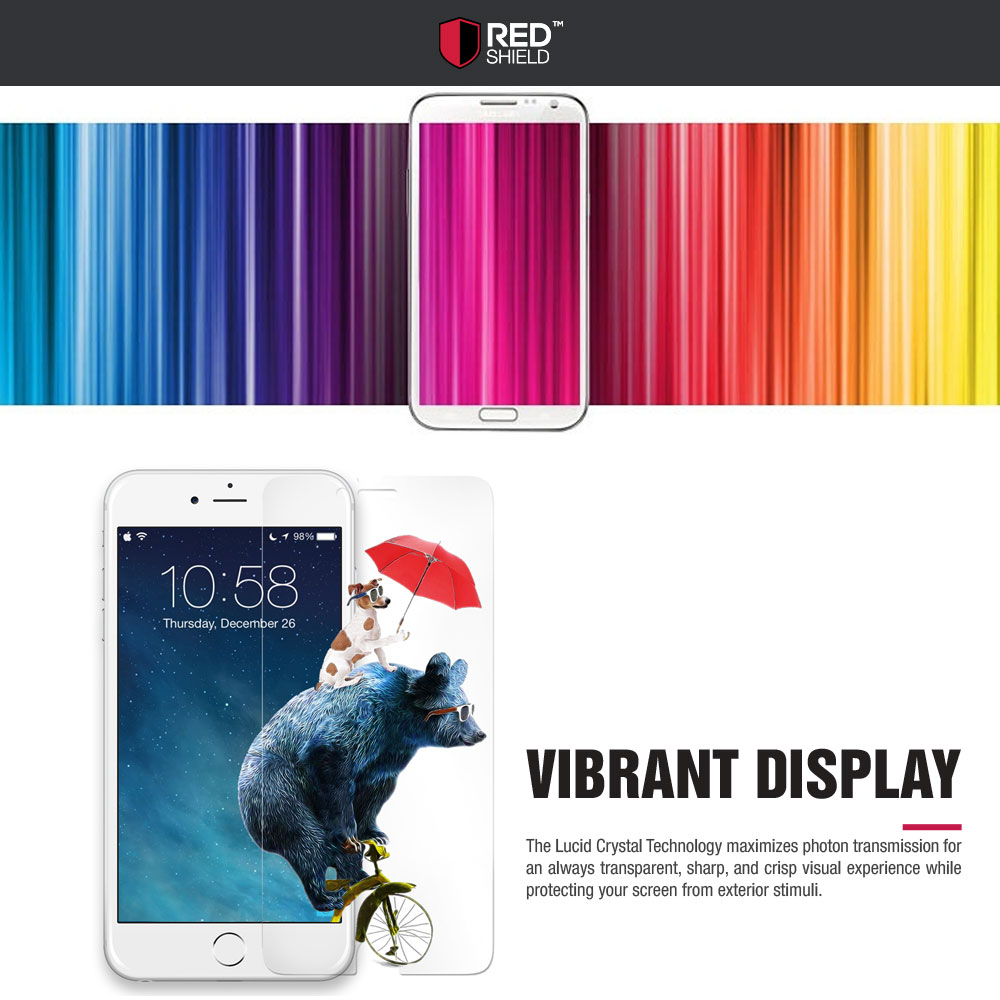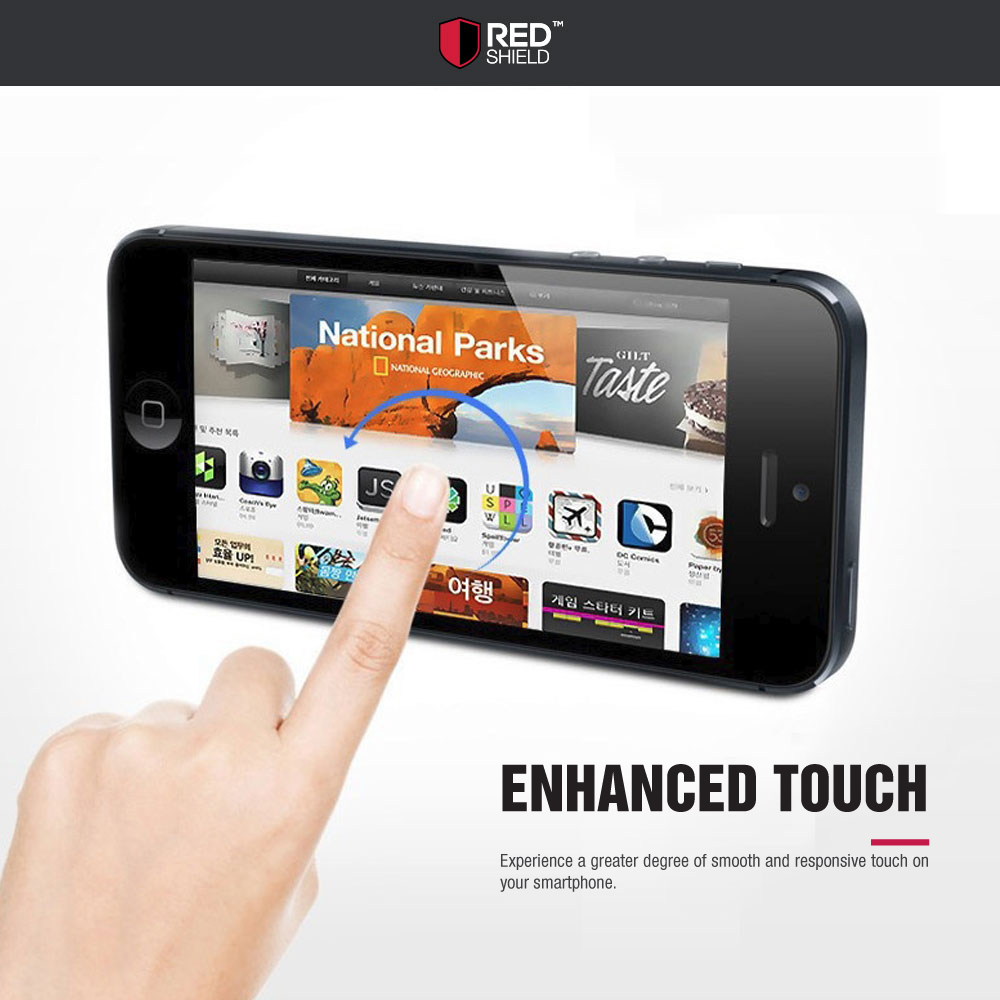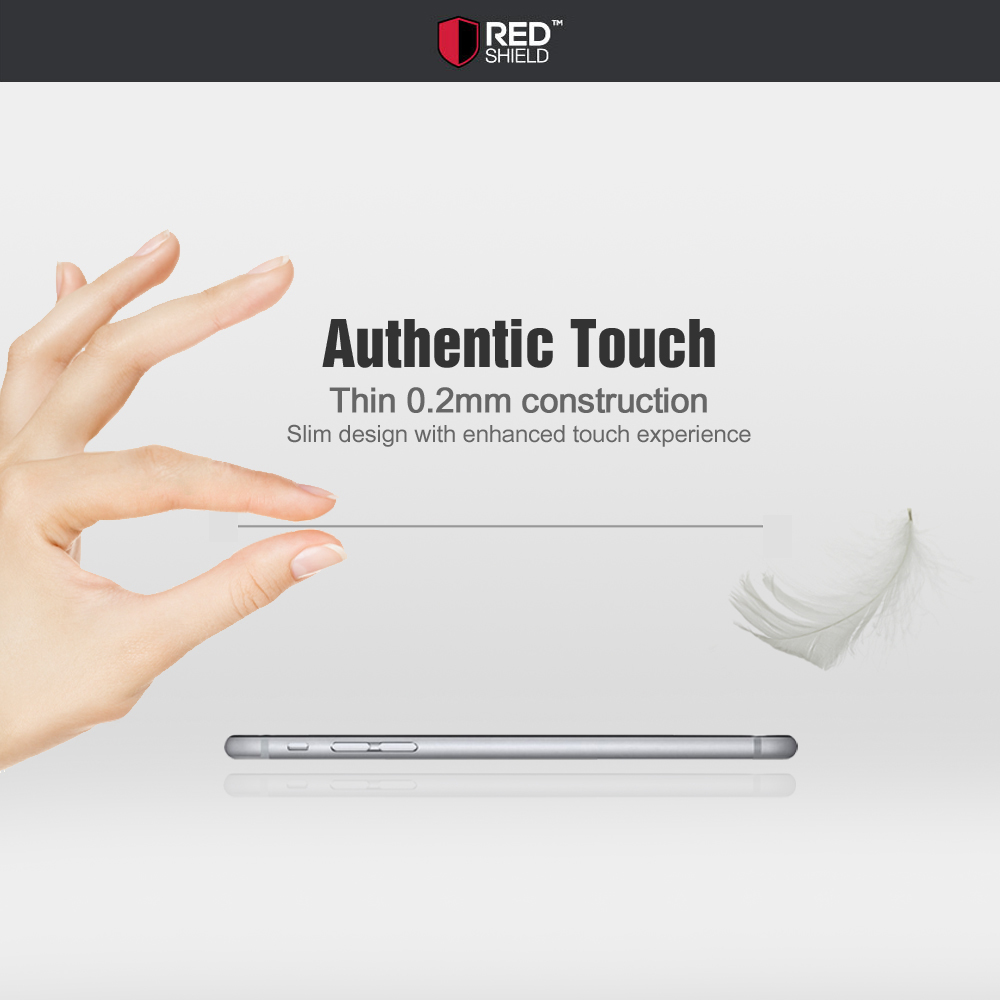 - Color:CLEAR
You Might Also Be Interested
Customers Who Viewed This Item Also View
Customer Reviews
Jasmine Black
Sep 25, 2018 10:58:38 PM
very easy to apply and bubble free
A really good glass screen protector. I haven't experienced any cracking so far. The application is very easy to apply and bubble free!
Ghie Reeves
Aug 29, 2018 7:33:36 PM
easy to apply
Easy to apply and this screen glass protector worked like a charm. Prevents scratching from things in my purse and protects from high impact falls, flings and shattering.
Charles Blake
Aug 28, 2018 7:28:47 PM
saved my phone screen
It comes with all the wipes you need to clean the screen. I've dropped my phone several times and it hasn't cracked. Literally saved my phone's screen from shattering!
Paul Duncan
Sep 11, 2017 9:53:34 PM
great shield for my screen
Great shield for my screen. Easy to apply and it looks like excellent protection for my phone screen.
John Lyman
Jan 9, 2017 10:14:38 PM
seems to be good quality
Fits great and the instructions for installation are clear. Seems to be good quality, durable and it provides an extra protection on my phone.
Lucas Brown
Sep 8, 2016 7:14:19 PM
Excellent
Excellent Screen protector! This is the best protector I ever had, i love the way it protected my LGPhone. It's sturdy and not bulky. I dropped my phone a few times with no scratch or damage. Easy to install, Great price.

Megan Landon
Sep 6, 2016 11:25:25 PM
easy to install
I love this screen protector, cases last a long time and they don't break, very durable, easy to install.
Emma Clarkson
Aug 23, 2016 1:43:20 AM
screen protector fit for LG phones
This screen protector for the LG G5 is easy to apply and comes with everything you need to do so. I generally prefer tempered glass over a thin film. The advantage of a film, however, is that is does not add any bulk to your phone which in same cases with certain cases, is very important. It will keep your screen dust free, hopefully giving it a much longer life. In the long run it wont 100% protect your screen from cracking put at least if it does it will not make a mess of it .I highly recommend it! Great product!

Write Your Own Review