Features & Highlights
Why you should buy this product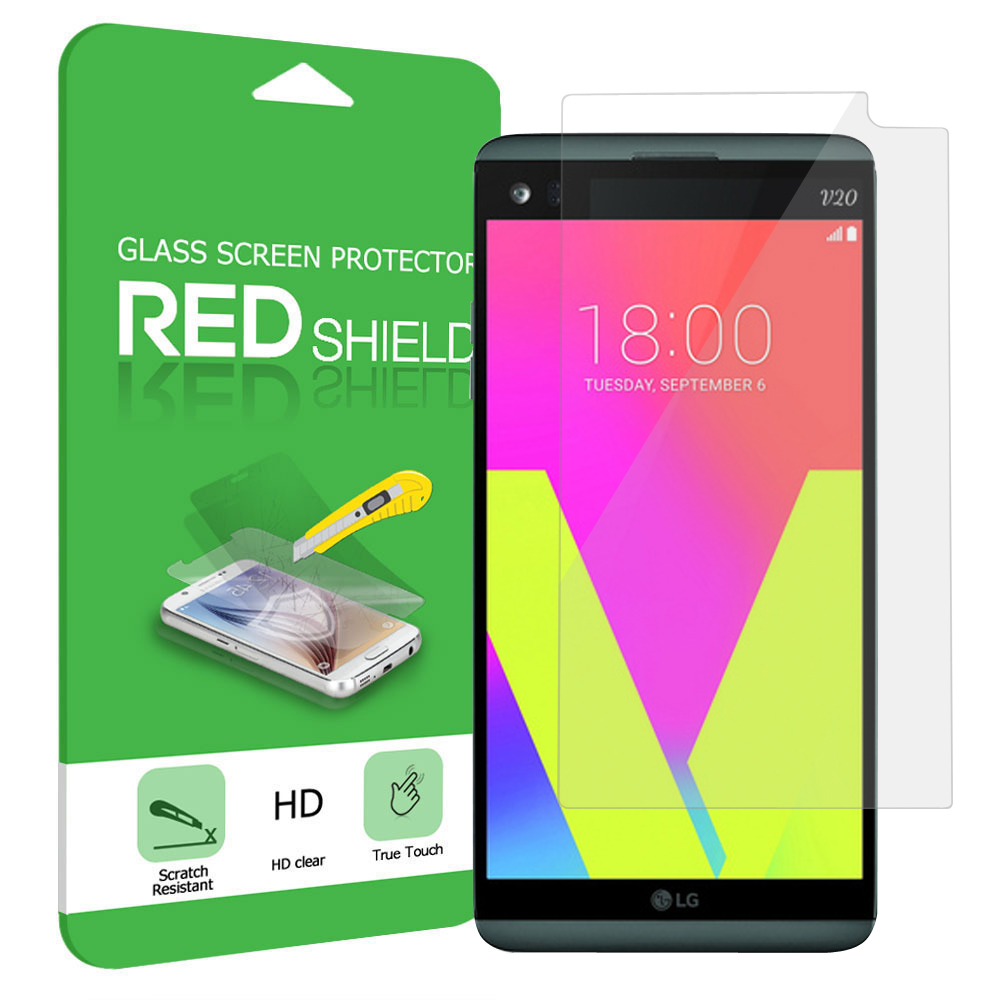 LG V20 Screen Protector, [Tempered Glass] Ultimate Tempered Glass Impact-Resistant Protective Screen Protector
This REDShield [Tempered Glass] Screen Protector for LG V20 prevents accidental scratches while maintaining excellent window display, high sensitivity and comfortable touch response.
5 layers of Protection; Fully shield and protect your screen from scratches, scrapes, and abrasion
Surface hardness of 9H; even sharp objects like knife and key will not scratch the glass
Ultra-thin 0.01 inch Tempered Glass with high sensitivity and comfortable touch response
Compatible with LG V20
LG V20 Tempered Glass Screen Protector
Keeps your phone safe by breaking into small pieces that stick together if the glass breaks.
High definition clarity film ensures maximum resolution for your devices's display.
Precise and easy access to all ports, sensors, speakers, cameras.
Maximum screen coverage and size for protection and easy installation.


Cellphone case name Supports Samsung Galaxy S7 Devices From Verizon, AT&T, Sprint, and T-Mobile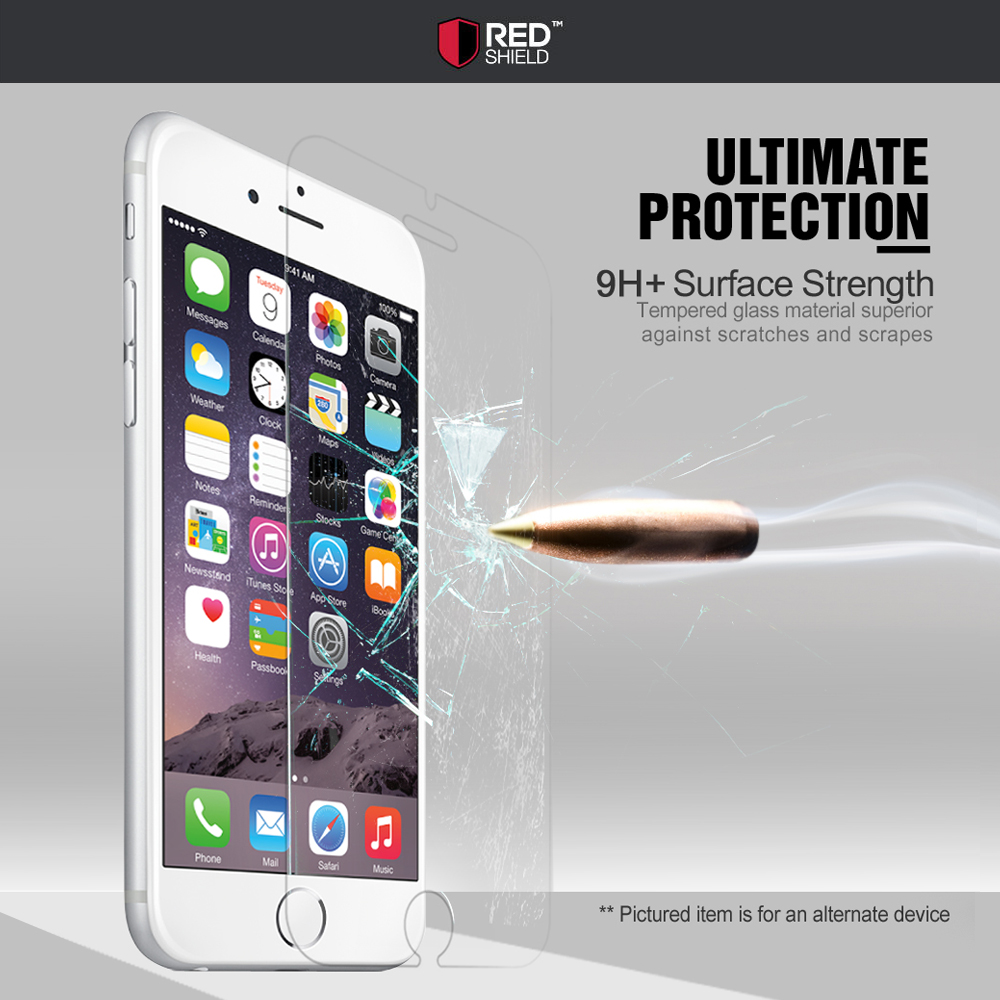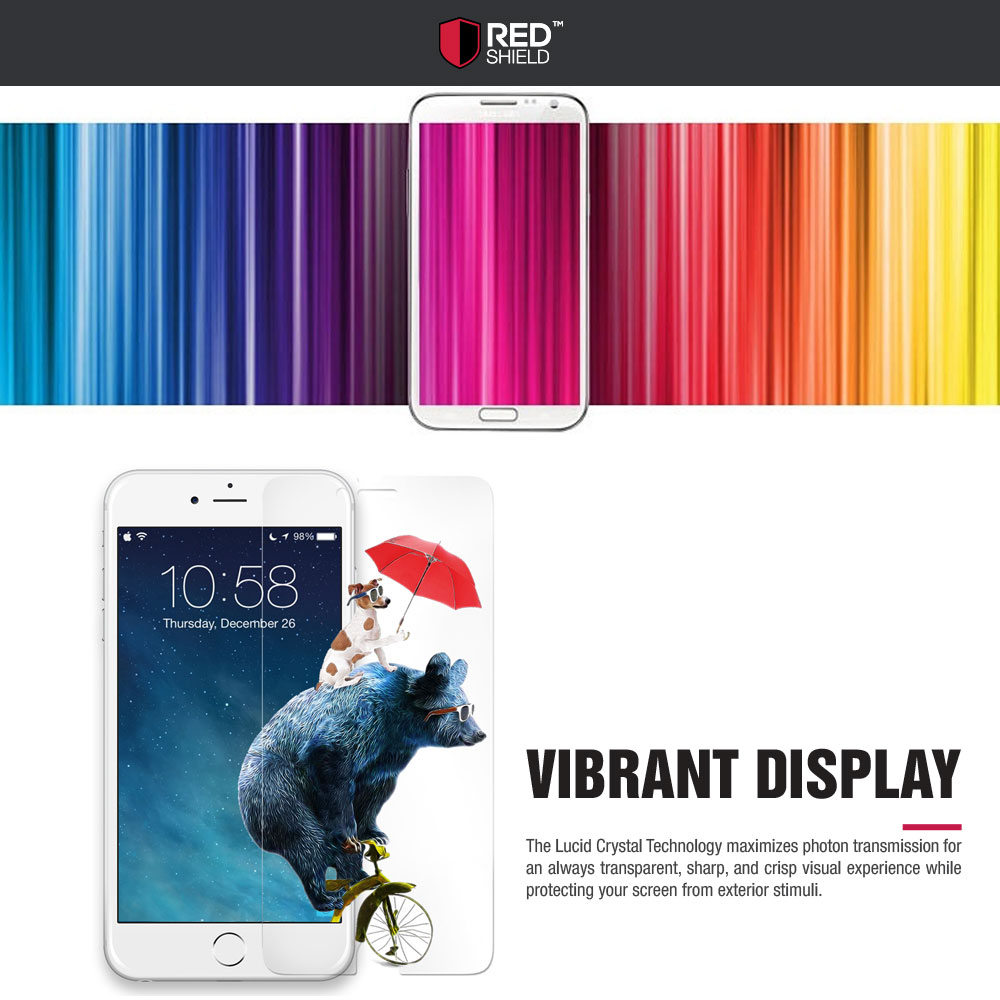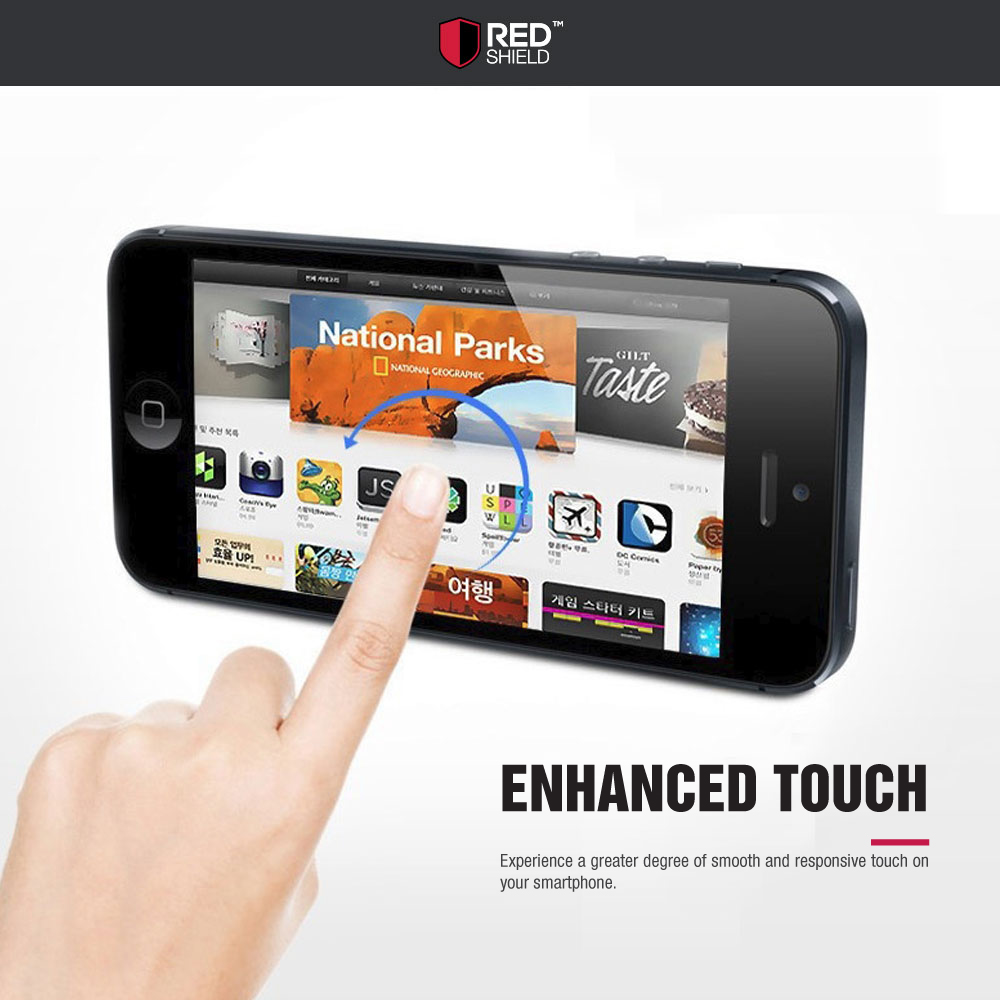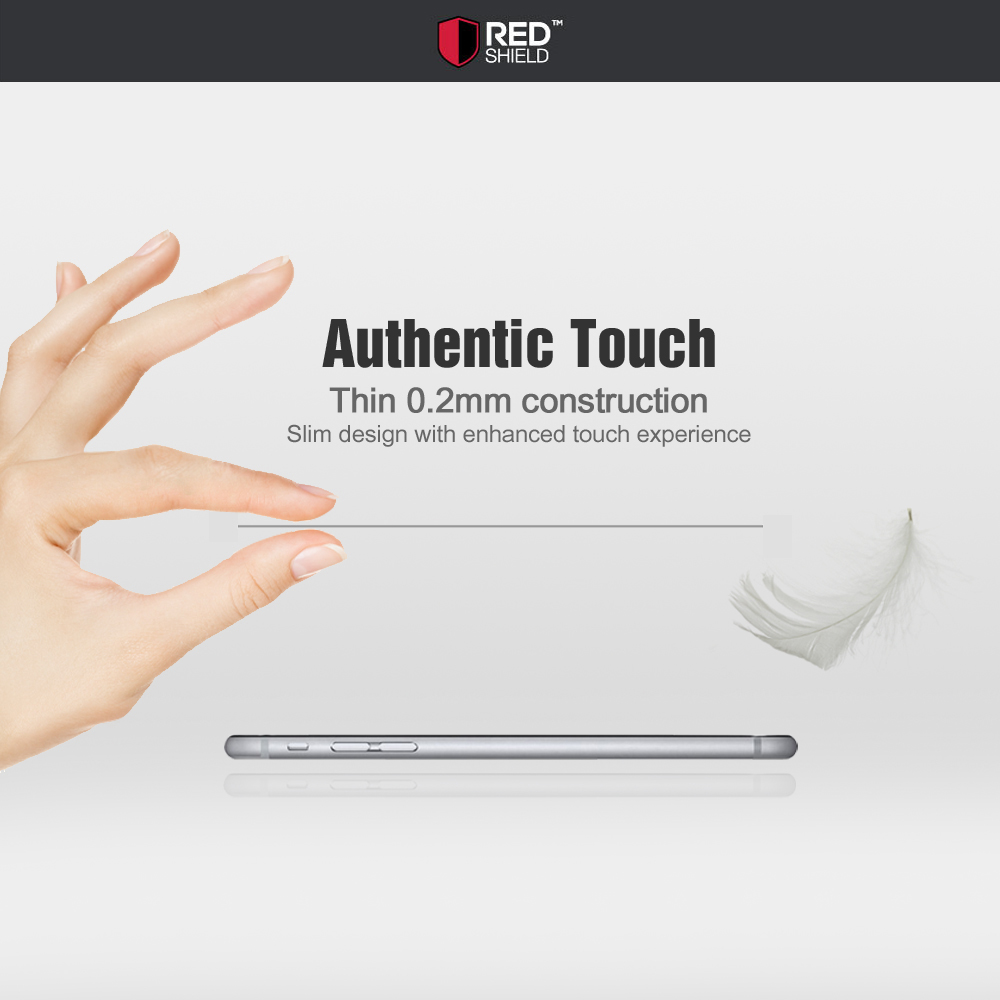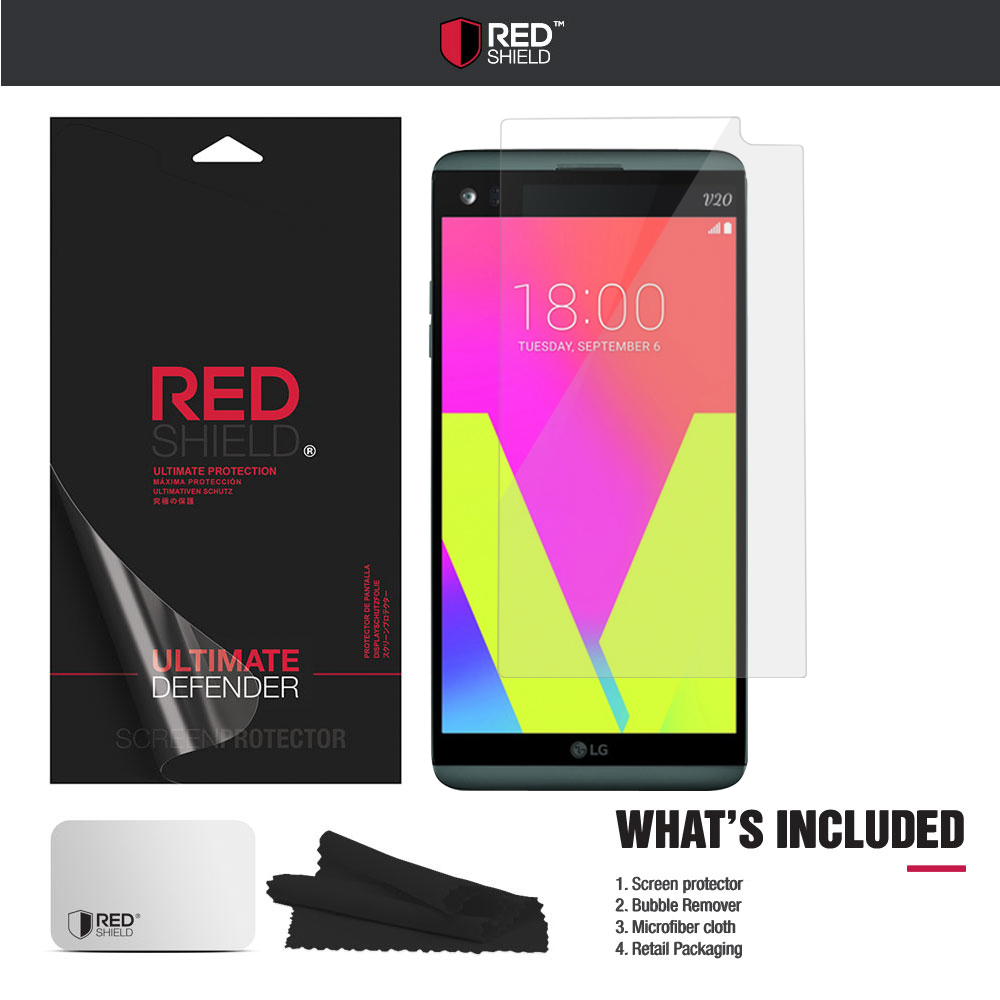 - Color:CLEAR
You Might Also Be Interested
Customers Who Viewed This Item Also View
Customer Reviews
Katherina Black
Mar 11, 2018 9:01:59 PM
just follow instruction
I love this screen protector! Super easy to install and there's no issues with bubbles on the screen. Just follow instruction, make sure your screen is dust free and you're good to go!
Jonathan Doughlas
Jan 30, 2018 6:47:46 PM
excellent product
Couldn't ask for more. Easy to install perfectly, super thin, clear and have no bubbles at all! Excellent product it works well so far to protect my screen.
Marlene Smith
Nov 1, 2017 5:53:13 PM
easy to install
It was the easiest of any screen protector I've installed. It goes so nice and protects my screen better, no bubbles either!
Peter King
Oct 30, 2017 6:40:41 PM
protect my screen
It has saved my phone from cracking and protects it from daily scratching and other damages.  Protects my screen very well!
James Paulo
Nov 8, 2016 5:42:25 PM
great for the price!
Nice quality screen protector. It covers my screen phone perfectly! Fantastic glass and fit, great for the price!
Amanda Anderson
Oct 26, 2016 9:41:35 PM
price is right
Fantastic screen protector! Easy to apply, no bubbles, durable and well match for my LG V20. Amazing quality for a right price. i would recommend this product and definitely buy it again.
Wanda Nash
Oct 24, 2016 9:04:08 PM
great product
Easy to apply, no fingerprints and works great, seems a good quality screen protector for my LG V20 phone. Great product and highly recommended

Write Your Own Review