Made for Samsung Galaxy S8
Features & Highlights
Why you should buy this product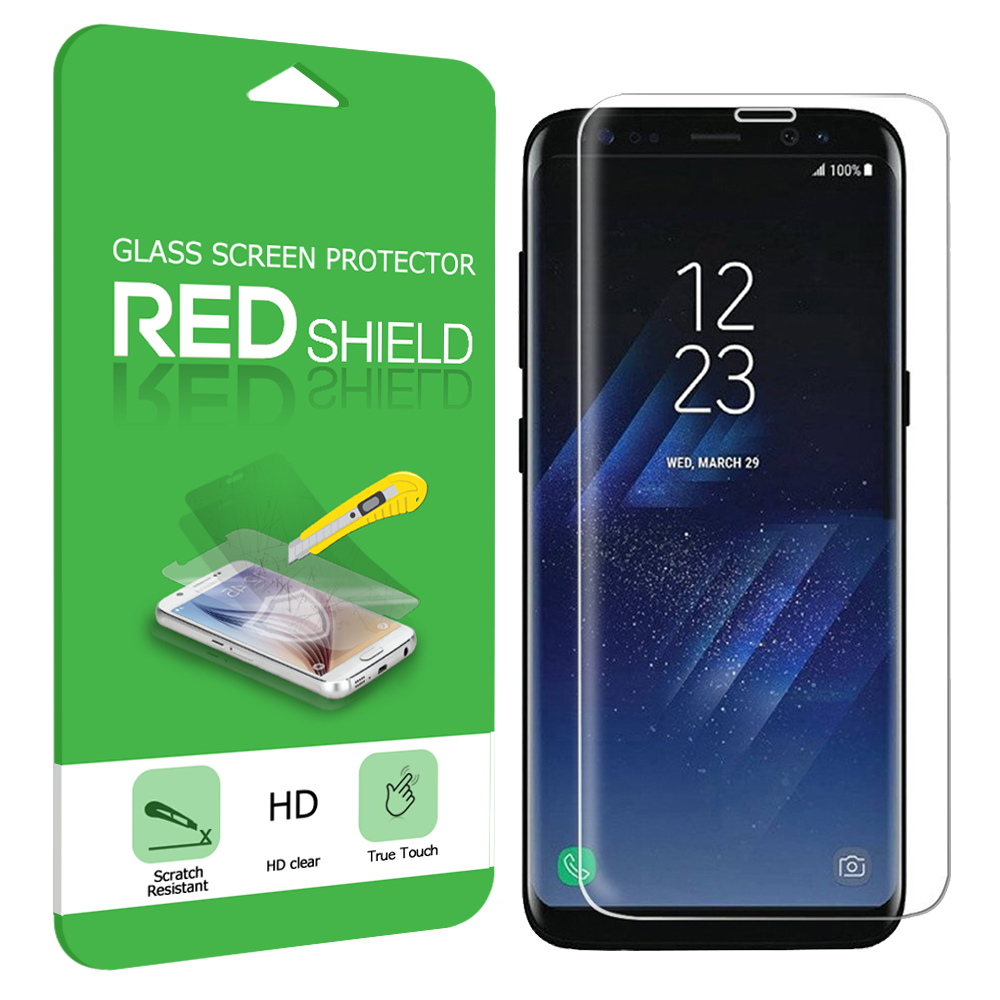 If you are looking to protect your great investment in the Samsung Galaxy S8, then this tempered glass is what you need! Because of the curved face of the phone, not just any screen protector will fit. However with this one, it covers edge to ege, so you do not have to worry.
Its oleophobic coating offers resistance against smudges, water and oil, featuring maximum protection from high impact drops, scratches, scrapes, and bumps
Advanced Dot Matrix Technology guarantees bubble free and halo free, anti-scratch, anti-fingerprint, explosion-proof and pressure-resistant
Ultra-thin 0.33mm curved full screen coverage tempered glass film with high transparency and touch sensitivity, perfectly curved to fit your Samsung Galaxy S8 entire screen
High definition 9H-Hardness 3D rounded edge, high adsorption, simple and quick installation without bubbles
Whats in included: 1 3D Curved Glass Screen Protector, Wet/Dry Wipes, Installation Guide
Please note that due to the curved screen of the Samsung Galaxy S8, tempered glass is not optimal, and may decrease touch sensitivity.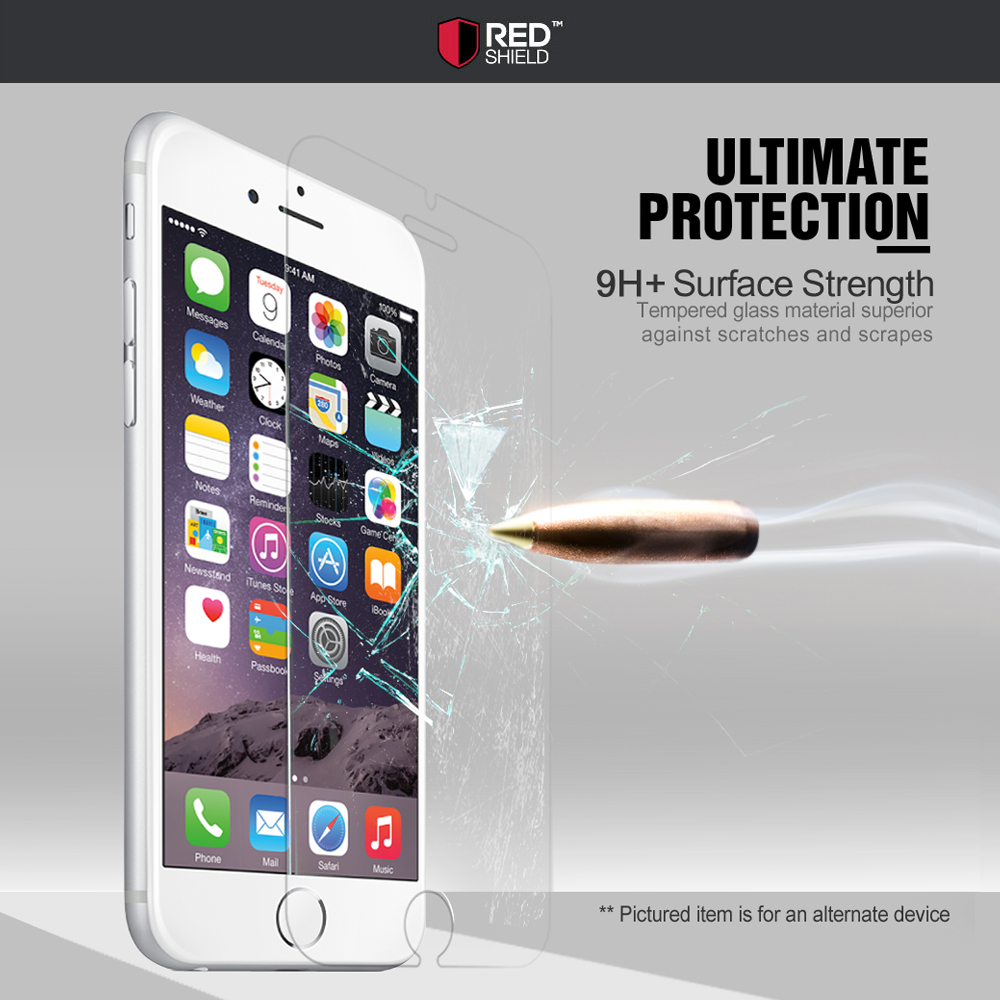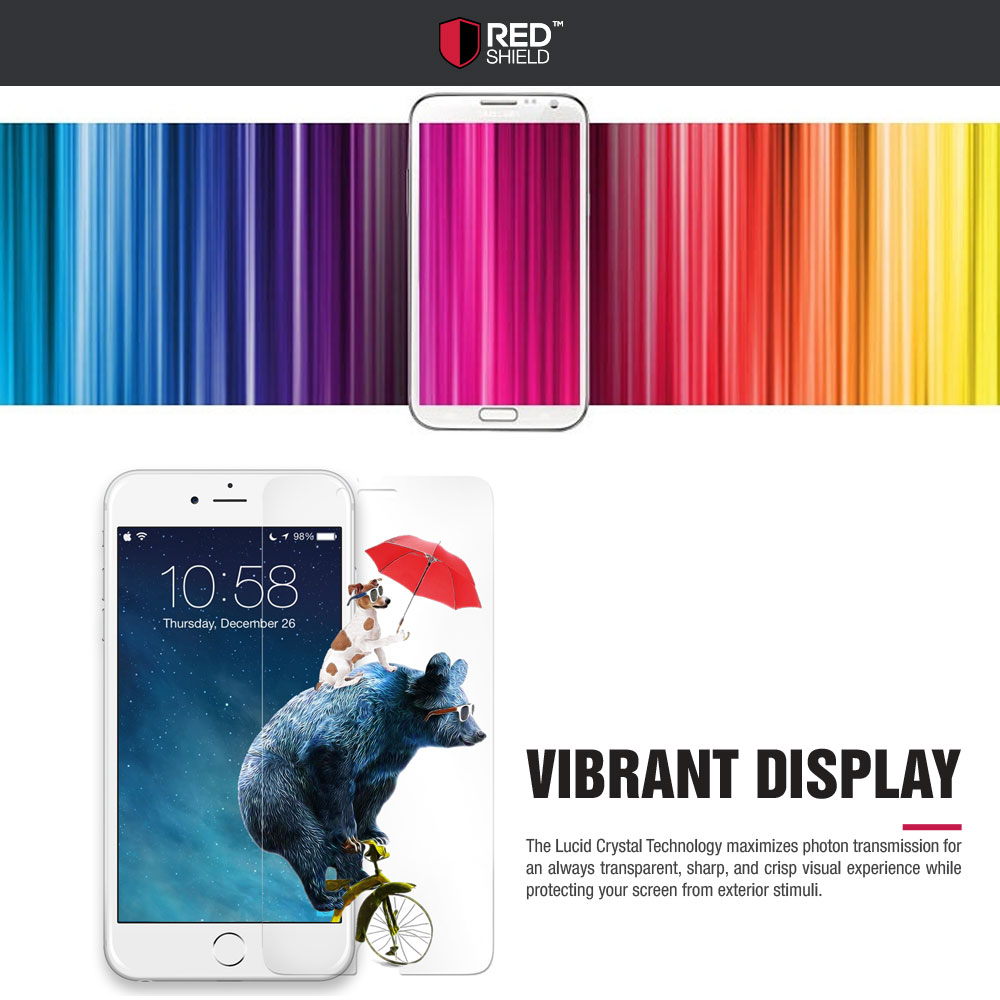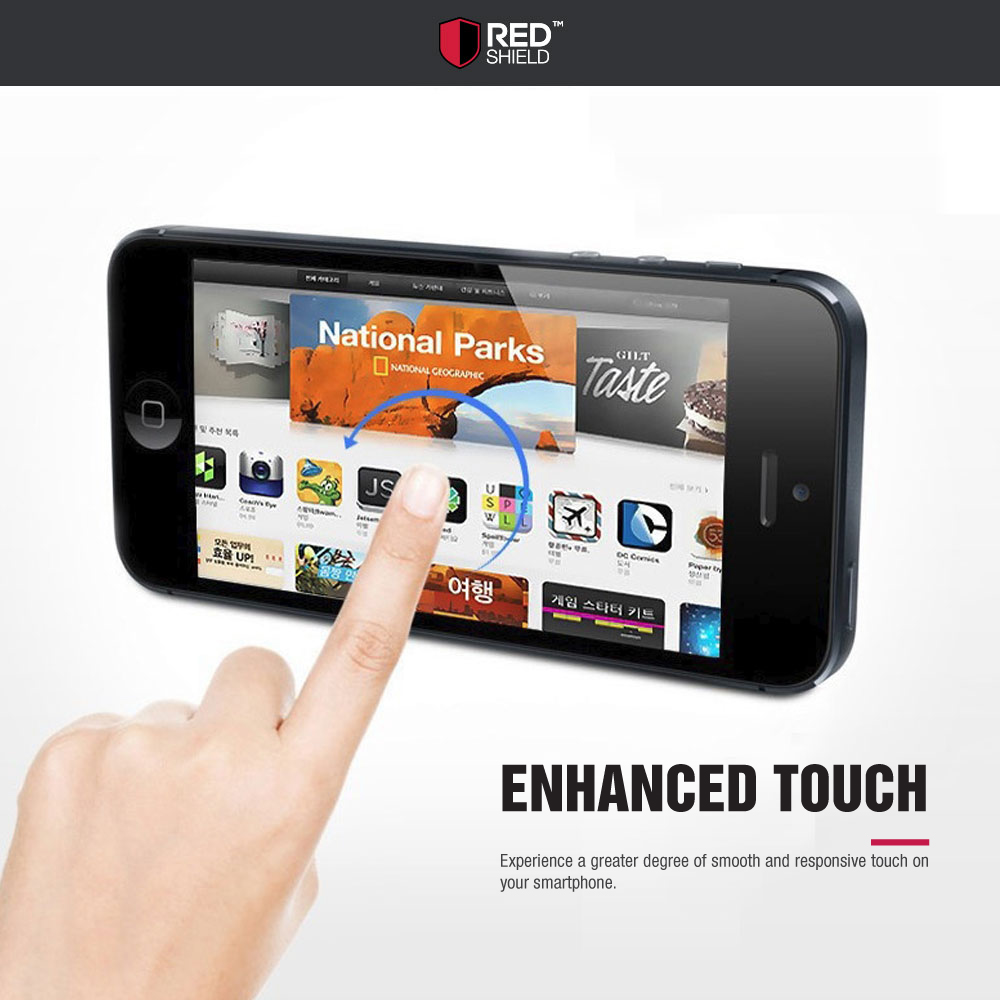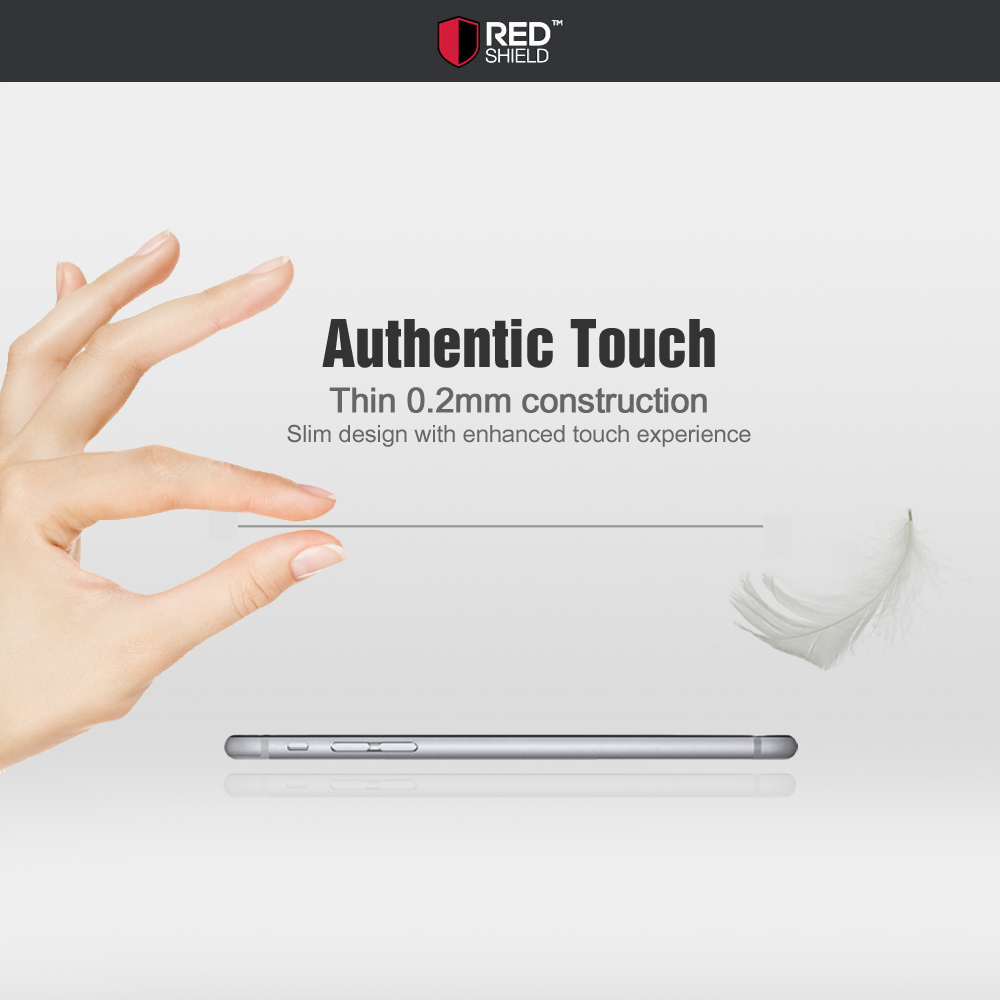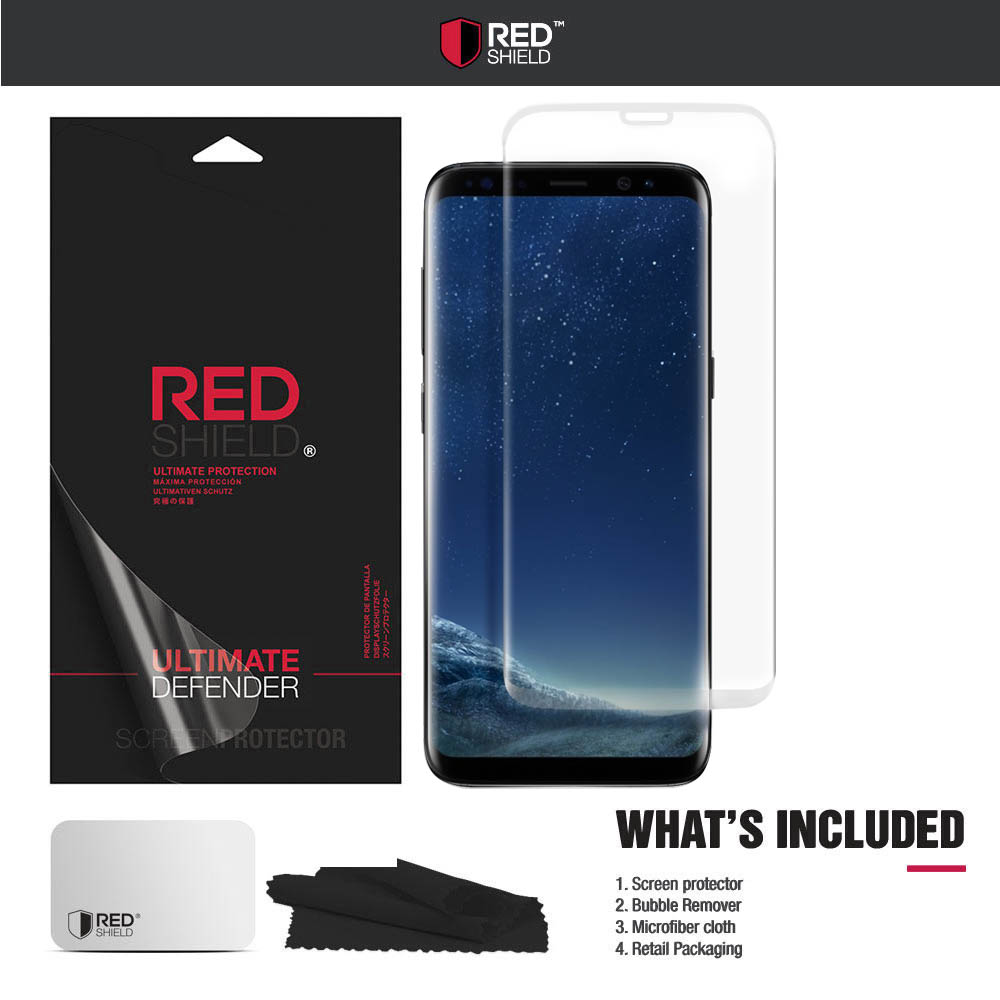 - Color:CLEAR
You Might Also Be Interested
Customers Who Viewed This Item Also View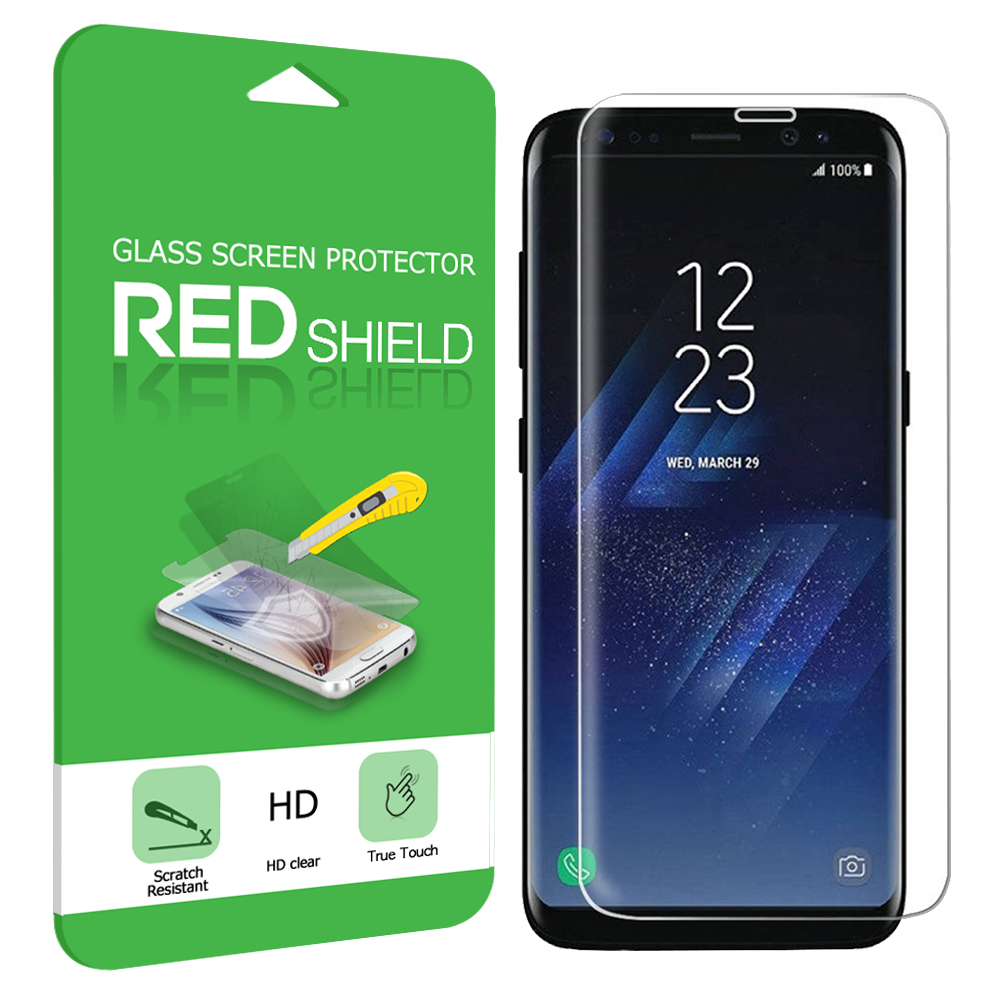 Customer Reviews
Leo Dickens
Jul 29, 2018 6:43:29 PM
easy to install
Easy to install and have no bubbles either. My phone dropped twice on asphalt after installation, no damage! Price is great too!
Jenny Anderson
Jun 19, 2018 7:03:17 PM
so much better than my last choice
Very satisfied customer! This was super easy to install and the screen is still as responsive as when I didn't have the protector on it. So much better than my last choice!
Lucie Matro
May 21, 2018 3:33:35 AM
great screen protector
Great screen protector! Very clear, bubble free and fits perfectly from edge to edge. Has saved my phone many times.
Ylolly Samantha
May 17, 2018 10:40:43 PM
easy to install
The application is very easy and bubble free. Dropped my phone on concrete and this screen protector cracked not my phone. Highly recommended.
Arnesto Miller
Mar 11, 2018 8:58:01 PM
wonderful protector
Screen protector is wonderful! Easy to install, without air bubbles and I abuse my phone and this screen protector completely saves me countless times!
Noel Cornish
Feb 14, 2018 7:41:28 PM
the best protector
Good quality, thin and clear/clean glass protector. Also it came with wet wipes, dust remover and cloth to wipe screen. Looks like a new phone after I put the screen on. The best!
Michelle Miller
Dec 21, 2017 6:10:01 PM
great fit
It was the easiest of any screen protector I've installed. It has great fit and have no bubbles. Price was great!
Michelle Dominic
Nov 30, 2017 3:51:52 PM
pretty cool
Pretty cool and easy to install! This is super thin, clear and strong screen protector. Made me feel like I had a brand new phone!
Bella Smith
Nov 6, 2017 8:34:50 PM
just like magic!
It's the best screen protector I have ever had so far. This is good quality, easy to install, and easy instruction exactly just like magic! Perfect!:)
Gordon Buckland
May 22, 2017 7:41:54 PM
best screen protector
Best screen protector ever! Easy installation! Seems to be as advertised, fits great and great deal!
Nathan King
May 21, 2017 9:36:22 PM
awesome screen protector
Awesome screen protector. Easy to apply and no bubbles. It works great, fit perfect and great protection. Thank you.
Peter Simon
May 7, 2017 11:07:22 PM
happy with my purchase
Happy for the micro fiber cloth. It fits great for my phone. Durable and sturdy tempered glass. Very clear and great protection. With reasonable price.
Oliver North
Apr 25, 2017 6:43:54 PM
easy to put on has no bubbles
It was easy to put on and it looks great! No bubbles, fits nicely and provide the protection needed for my phone.
Sean Newman
Apr 17, 2017 10:15:57 PM
great protector
Great that it comes with all the steps and cleaning wipes. Fit perfectly, easy to install and great tempered glass.
Write Your Own Review