Features & Highlights
Why you should buy this product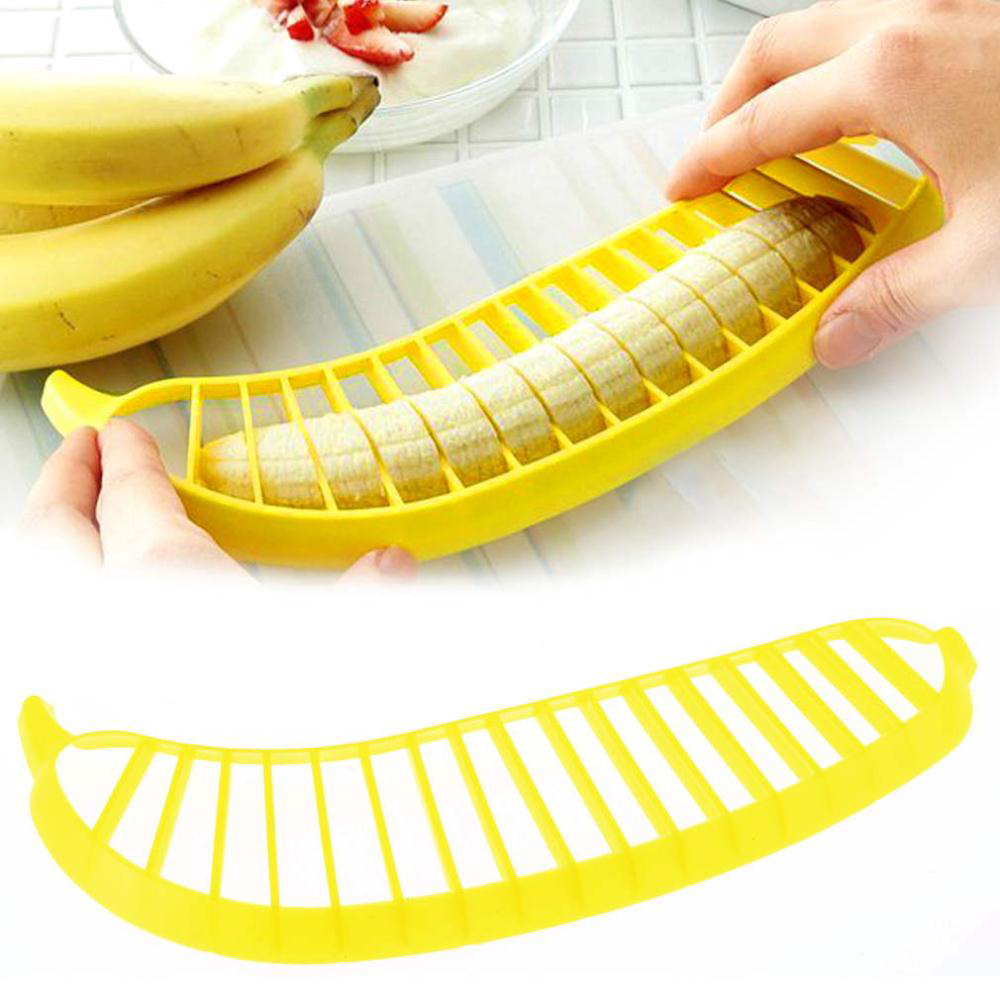 Slice an entire banana in one quick motion. Fun for children and safer than a knife. Have fun with your fruit!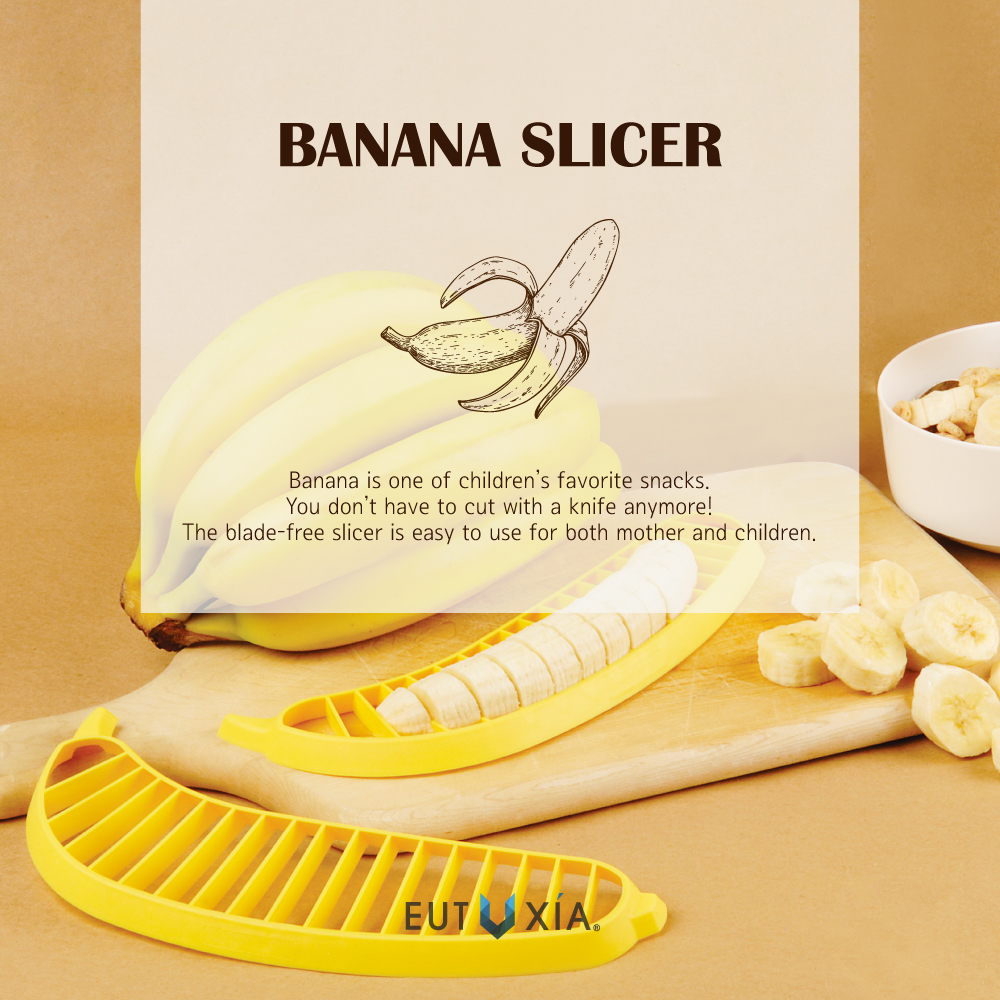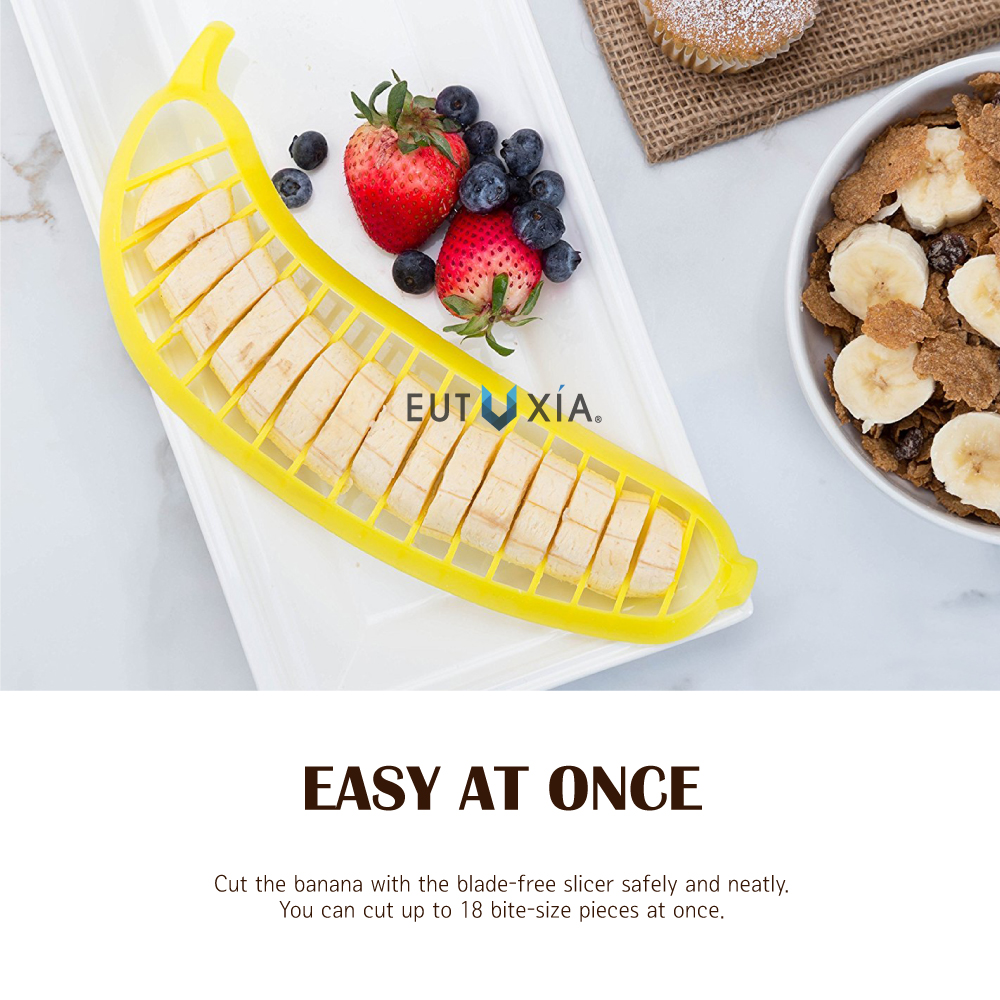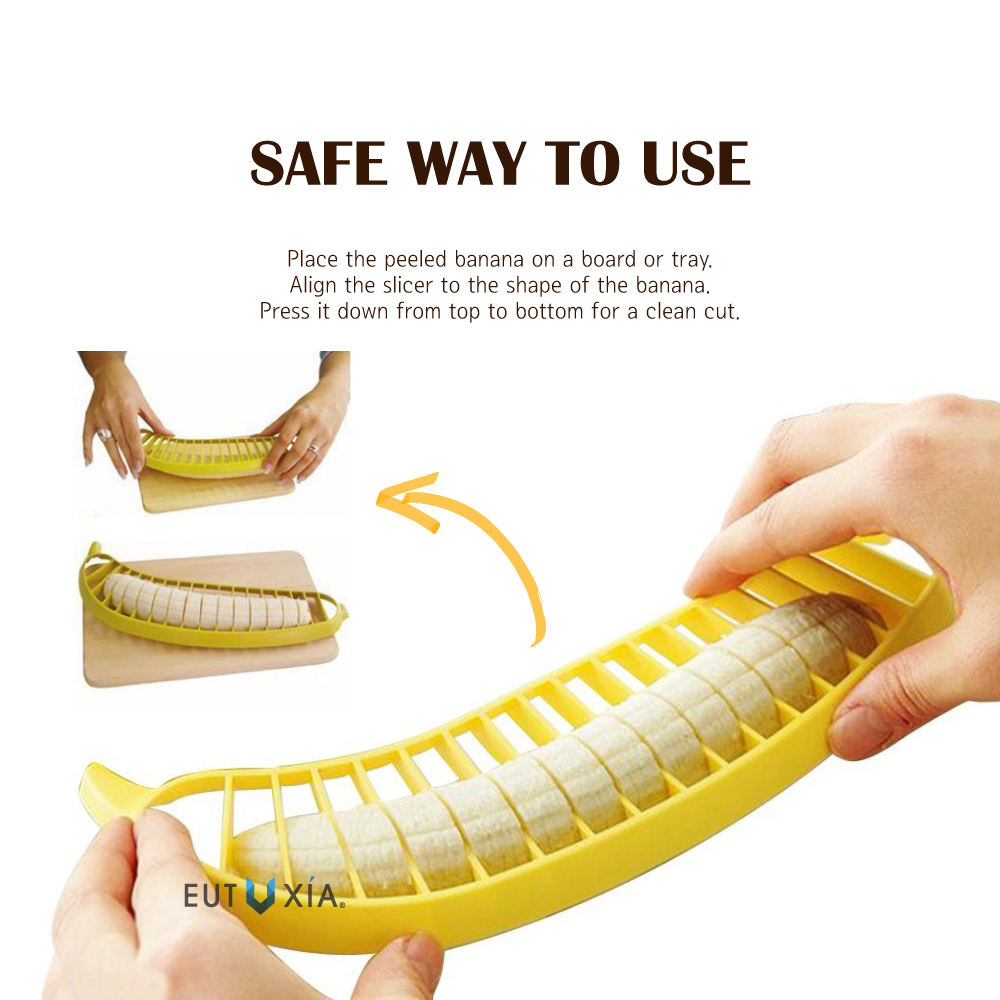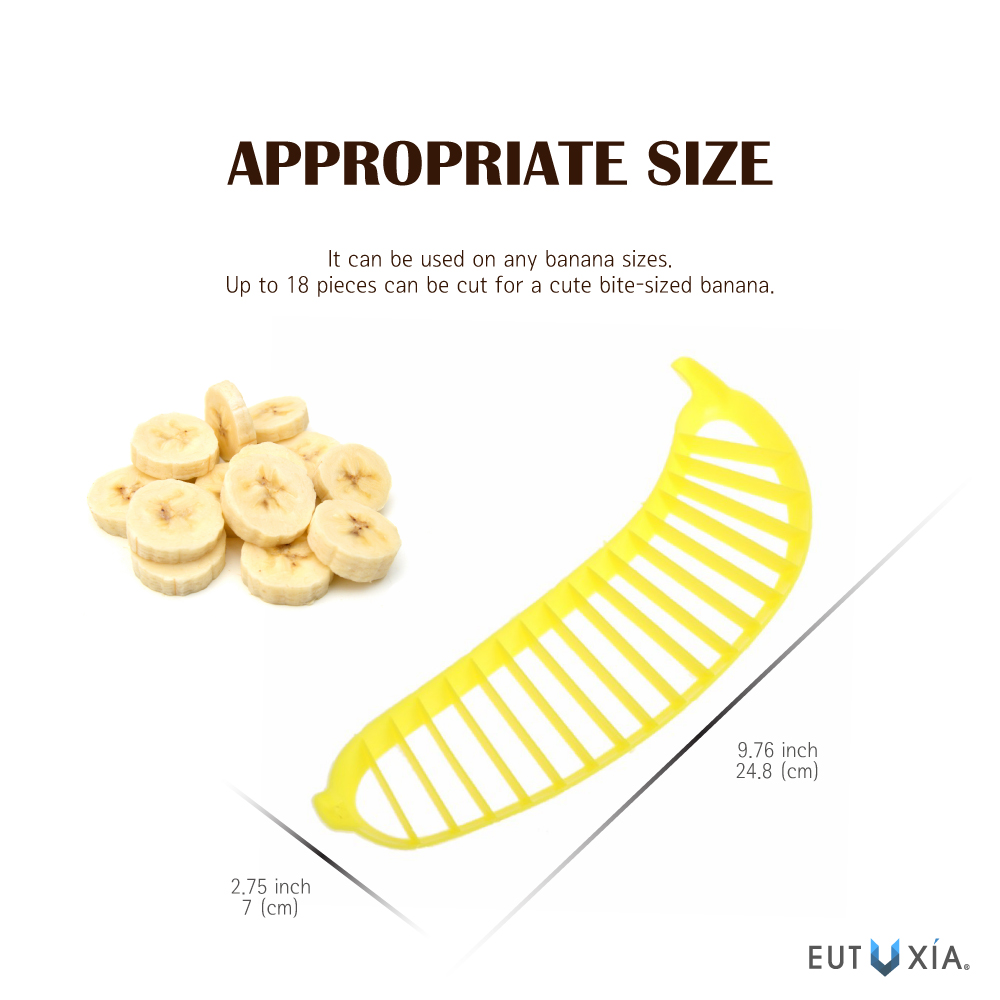 Color:YELLOW
You Might Also Be Interested
Customers Who Viewed This Item Also View
Customer Reviews
Allan Jackson
Apr 17, 2019 12:38:22 AM
my wife loves it
Made of well plastic, and it works fine. No need to spend much more money on metal blades. Bananas are soft and there is no resistance to slice it. My wife loves it!

Rachel Cameron
Jan 7, 2019 10:33:31 PM
it does the job well
Works incredibly! Transformative for the breakfast experience! It works well to slice bananas and I am happy, I finally bought one. Kind of cheap but it does the job well!
Leah Morris
Dec 3, 2018 5:37:14 PM
adorable and have fun
It's fun and it works perfectly! This is adorable, durable and a great product for when you are just too tired to cut your banana! Don't waste that extra energy or time. Get yours now!

Harry Dickens
Oct 14, 2018 8:42:44 PM
works really well
I bought it for my husband and he loves using it to slice up the bananas for the freezer and his morning cereal. Absolutely worth and works really well! Many thanks!
Angie Park
Oct 10, 2018 4:19:12 PM
works perfectly
Works perfectly for all my right curved bananas. This banana slicer is so quick and easy to clean. Our kids love this own banana slicer.

Timothy Baylon
Mar 12, 2018 9:22:13 PM
great for pre slicing bananas
Trans formative for the breakfast experience. Does the job it was intended to do, great for pre-slicing bananas to be frozen for smoothies!

Write Your Own Review