Features & Highlights
Why you should buy this product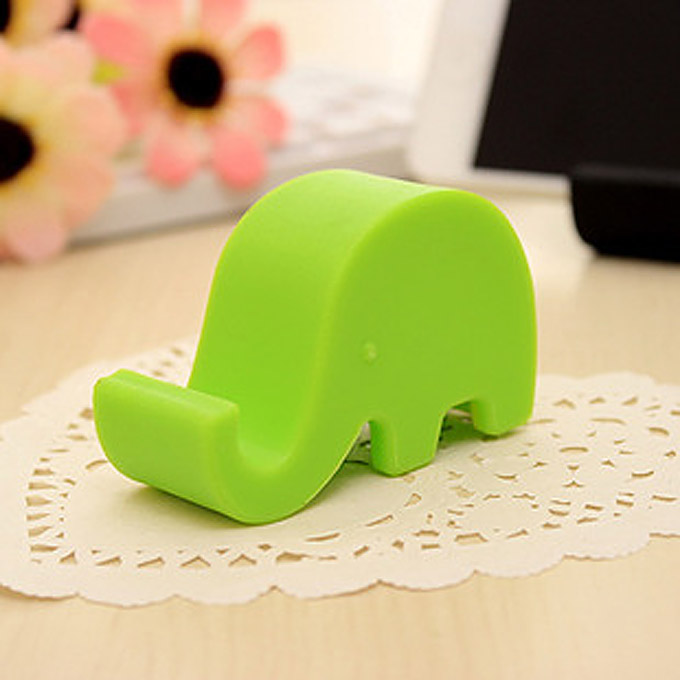 If you are tired of the same old phone stand, then we have something new for you! This adorable elephant uses the trunk to gold your device, hands free! Whats great about this stand is that it raises the device up so it improves neck and shoulder comfort while using your device.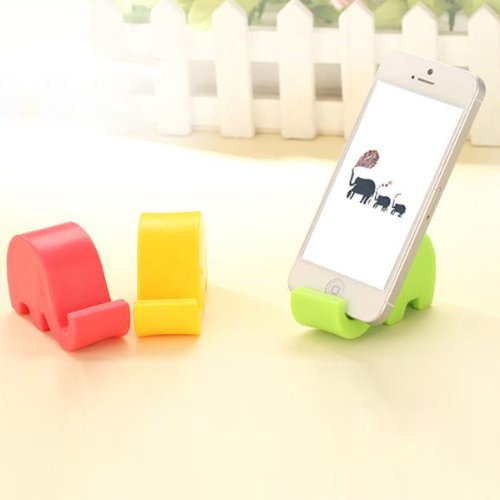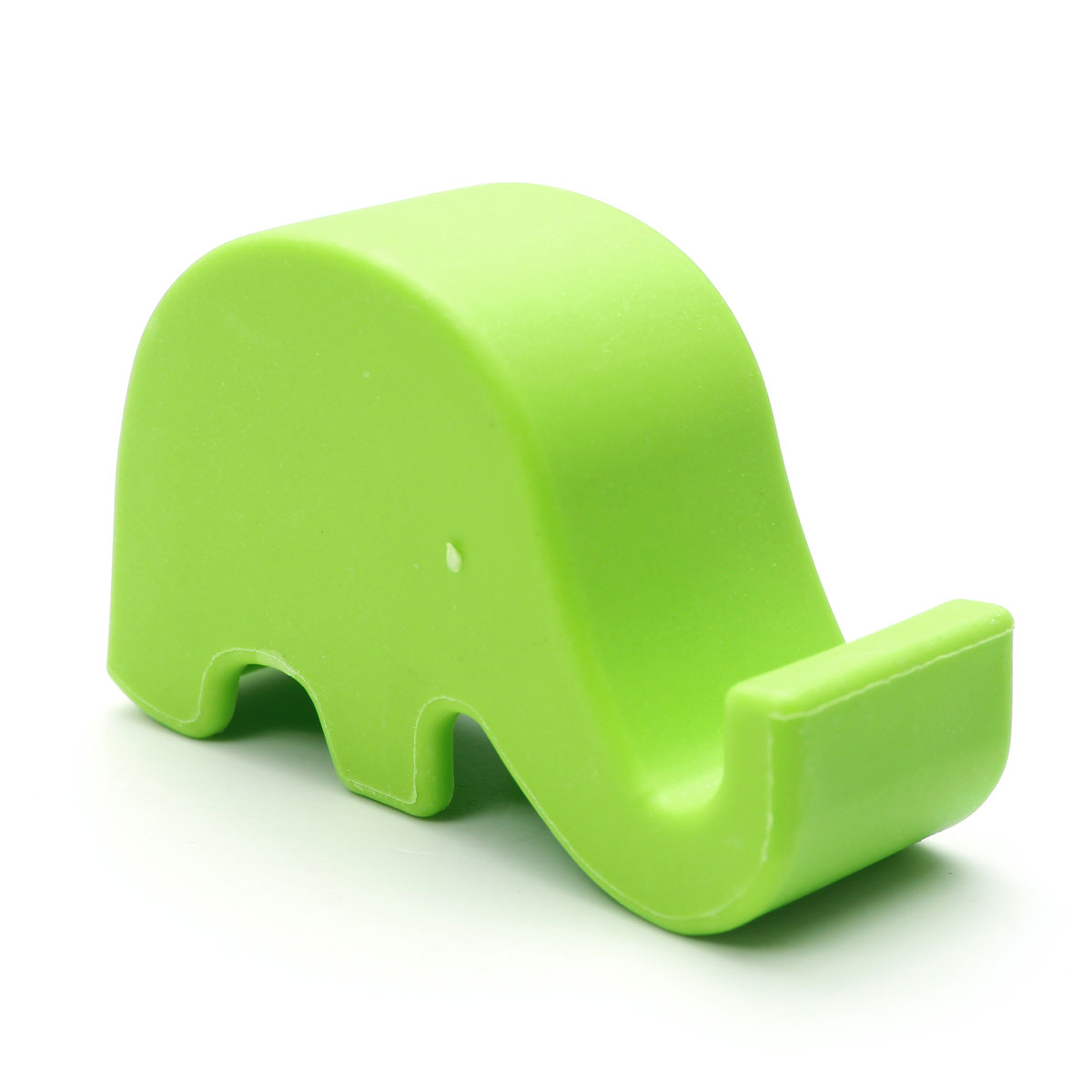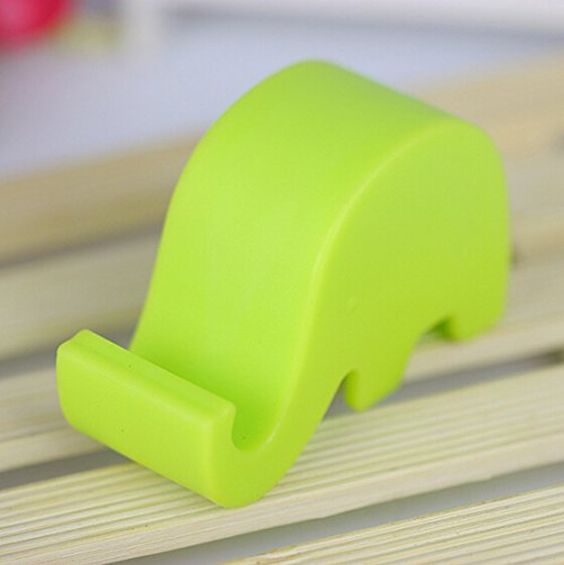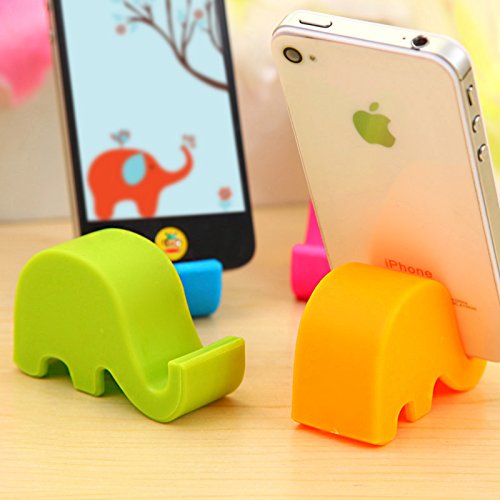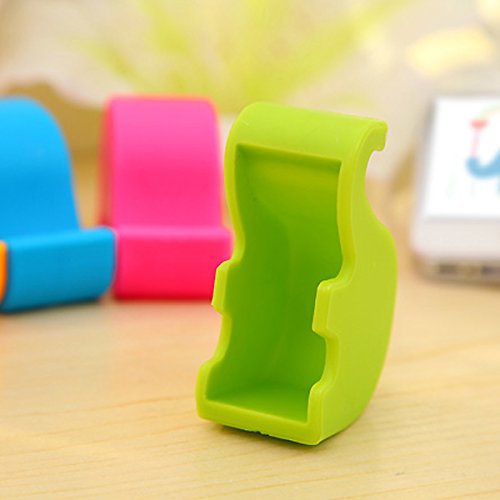 - Color:GREEN
You Might Also Be Interested
Customers Who Viewed This Item Also View
Customer Reviews
Fiona Blare
Apr 4, 2019 12:15:37 AM
fors hands-free viewing
Bought this for my teenage daughter. Super cute and very sturdy with vibrant color. It holds her phone perfectly, safely and is adorable. She love its specially for watching Netflix on hands-free viewing.
Jaimie Buckland
Feb 11, 2019 9:04:47 PM
extremely functional and looks good
I love this elephant phone holder! I used it everyday at work to hold my phone when watching movie for a better angle. Cute, ectremely functional and looks amazing on my desk!

Fiona Lambert
Dec 19, 2018 9:00:14 PM
it works fantastic!
My wife uses this every day at her medical office job. It works fantastic and her co-workers say it's really cute and adorable. Definitely, recommend to others.

Rick Clarkson
Nov 15, 2018 11:11:53 PM
super cute
Super cute in person! Keeps my tablet out of my hands while eating snacks, super handy, and it's adorable and small enough that I can easily travel with it. Thanks!

Jenny Cortis
Nov 5, 2018 11:32:28 PM
adorable and super cute
This cell phone stand is just too adorable and cute My husband uses it all the time! This is a great way to watch his news and email while getting ready in the morning.

Write Your Own Review