Features & Highlights
Why you should buy this product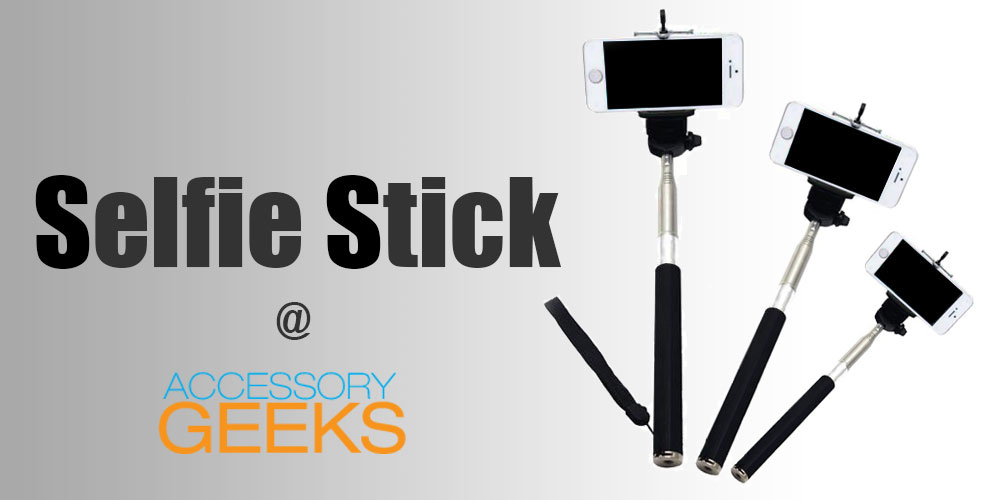 Heavy Duty Handheld Extendable Locking Anti-Shake Self Portrait Monopod Selfie Stick with Adjustable Holder
If you enjoy taking selfies of yourself or with friends and family and want stability while taking photos, this is the perfect selfie stick for you! It is very easy-to-use: you attach your camera/phone to the end of it, press the self-timer button, extend it, and you're ready to take awesome selfies! There's no simpler way for you to take a personal selfie or group selfie. It is ideal for travelers, vacations, holidays, families, social media, sporting events, and vloggers for making videos. With this Monopod Self Portrait Stick, no one gets left out of the picture. Whether you use it for group shots, videos, or traveling solo, this selfie stick allows you to be in the picture and capture the full background because the stick extends high in the air. If you are worried about your phone or camera dropping, don't be! The attachment head where you place your cell phone or camera has a rubberized texture, providing great grip to keep your phone in place. This selfie stick is made from high quality aluminum alloy, and it also has three locks. This means you can extend the stick and lock the position in place. With the locking mechanism, you never have to worry about the stick retracting or falling down.
* Geeks Tested *

This Heavy Duty Selfie Stick is strong enough to support small to medium sized DSLR cameras
When using with DSLR cameras, we don't recommend extending to the third and thinnest extendable part of the Selfie Stick
as it can get very heavy and become very hard to control
For the best experience with DSLR cameras, extend only the first and second thickest extension and support the Selfie Stick with two hands

---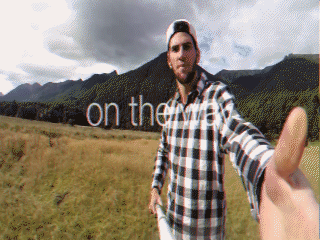 ---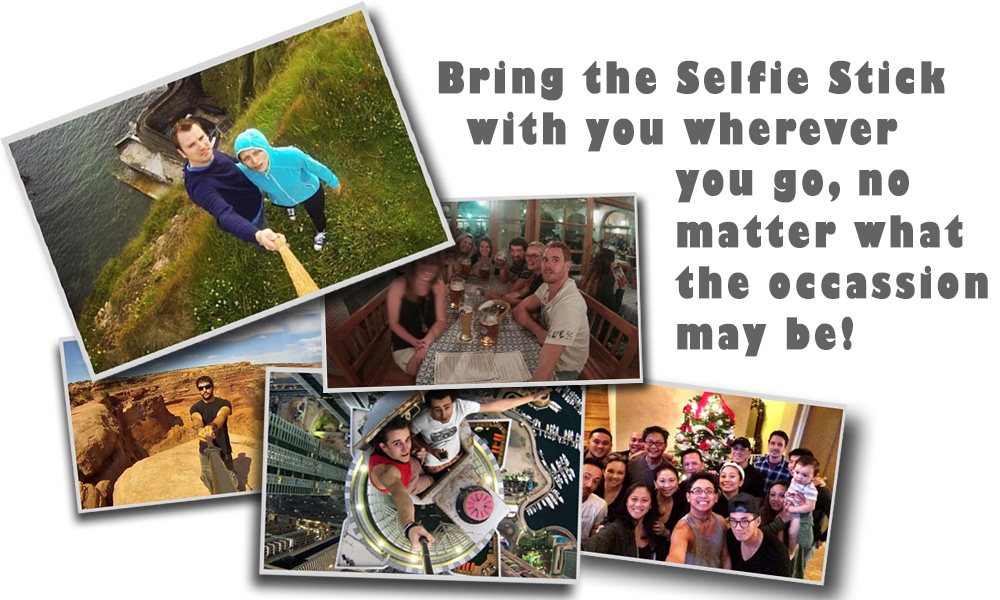 "When Selfie Sticks was first brought to light, I thought to myself, 'What a useless item. Why would I need it? I don't even take Selfies.' Now, my friends and I all own a Selfie Stick. It is more than just a tool used for taking pictures of yourself that you typically see on social media. As a traveler who enjoys lone trips, I find the Selfie Stick great for taking scenery pictures that includes myself in the photo. I also find it very useful for taking very nice overhead pictures and videos in crowded areas, especially if you are a short person. Regardless whether you will use it often or not, the Selfie Stick is small enough to just keep around in your backpack or car until the right opportunity arises."
- J.T., Gamer_Geek
---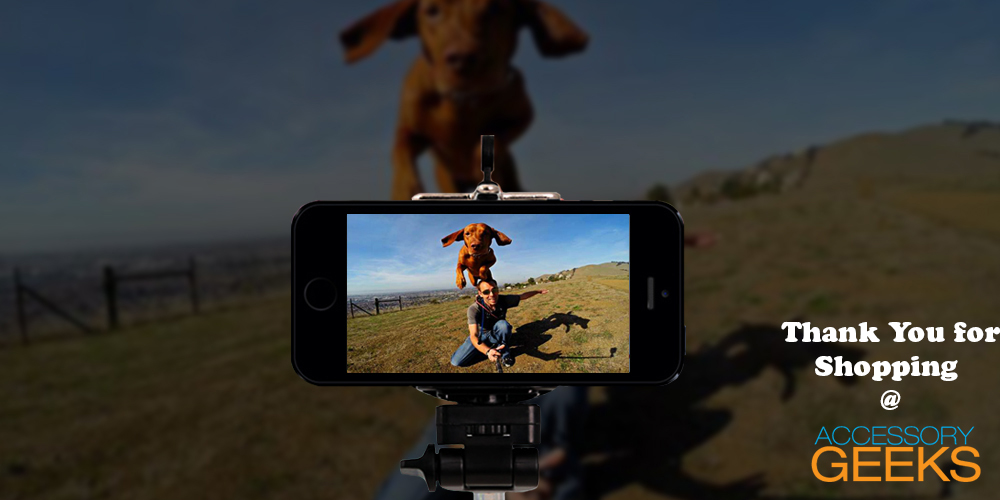 You Might Also Be Interested
Customers Who Viewed This Item Also View
Customer Reviews
Michelle Reeves
Jun 25, 2019 7:44:49 PM
it's really cool
Really a cool tripod! It's light but very solidly made. It's very handy for taking very very sharp pictures. I already used it couple of times and I love it! Thanks, Geeks!

Nickson Barney
Mar 18, 2019 11:44:24 PM
used it anytime
I use it all the time. It swivels and moves to different position. This is good, very sturdy, I used it any party, occasion and thanksgiving! The pictures were all terrific!

Angie Douglas
Jan 27, 2019 4:12:49 PM
nice and snug holder
The stick itself is incredible sturdy, with adjustable holder, and everything really feels professional! Safe and secure the phone to turn and dial down to clamp,nice and snug.
Leo Miller
Jan 2, 2019 5:27:46 PM
with stable movement
Versatile as a selfie stick! I purchased this for use with a recording device and it definitely works like a champ! Perfect for using it in landscape and portrait modes with stable movement.
Kelly King
Nov 27, 2018 11:10:41 PM
sturdy selfie stick
Wow! This stick itself is incredibly sturdy, everything really feels professional and well made. Very impressed with this easy to use, durable and versatile stick. I absolutely recommend.

Write Your Own Review