Features & Highlights
Why you should buy this product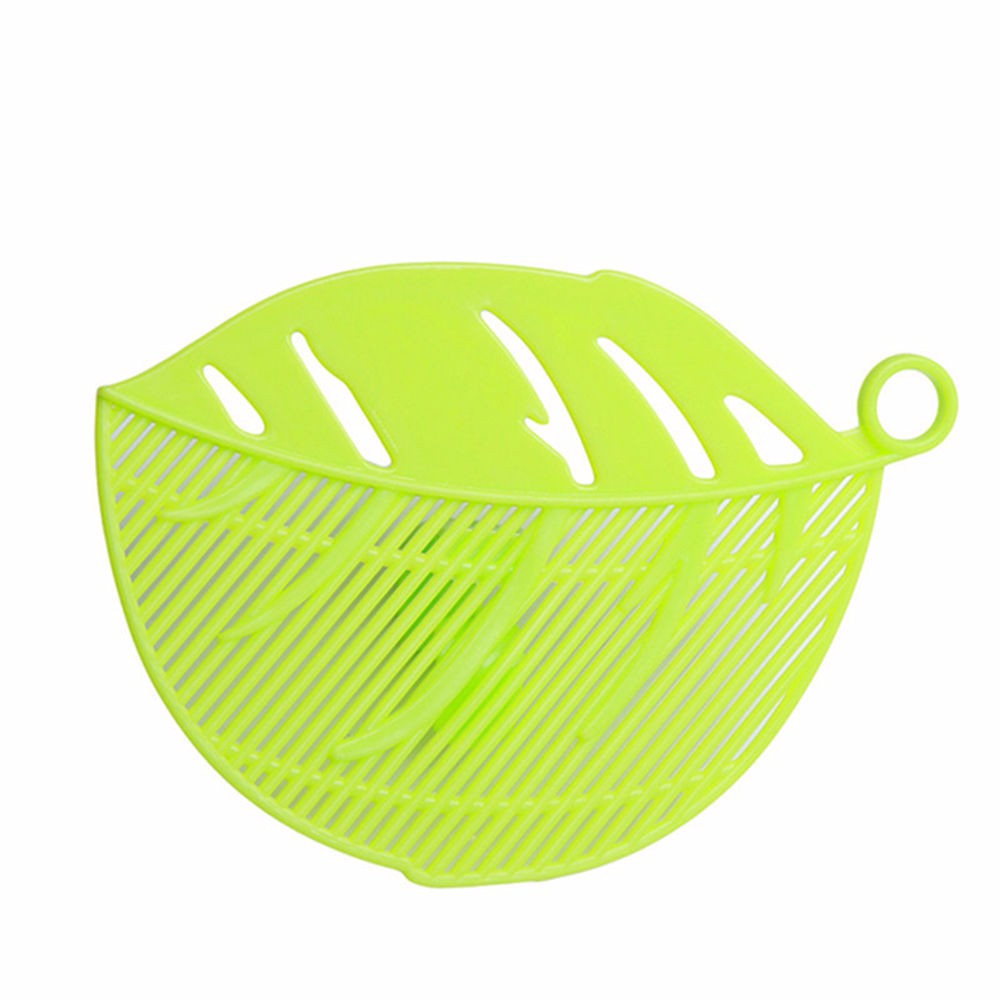 This strainer is a no-brainer for smart cooking! Would you like to take the mental, emotional and physical drain out of straining by freeing up a hand? Because we all know that having one free makes all the difference in the kitchen. No need to suffer burns from the steam while gingerly trying to hold a lid on the saucepan to drain, or wash numerous pots and colanders after transferring from saucepan to colander to pot. Now you can hold your pan safely without the risk of burns with our compact handy-dandy strainer, and get rid of all the unnecessary clutter of large colanders, strainers and sink strainers.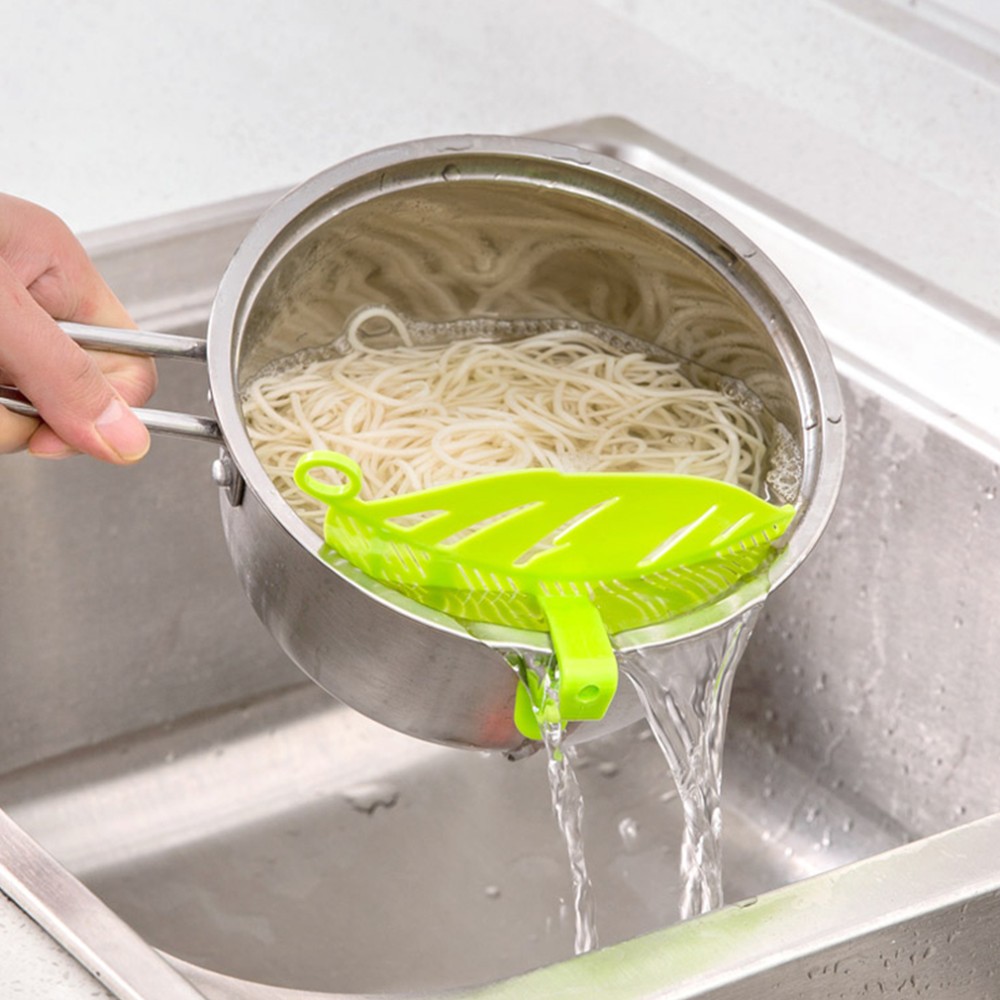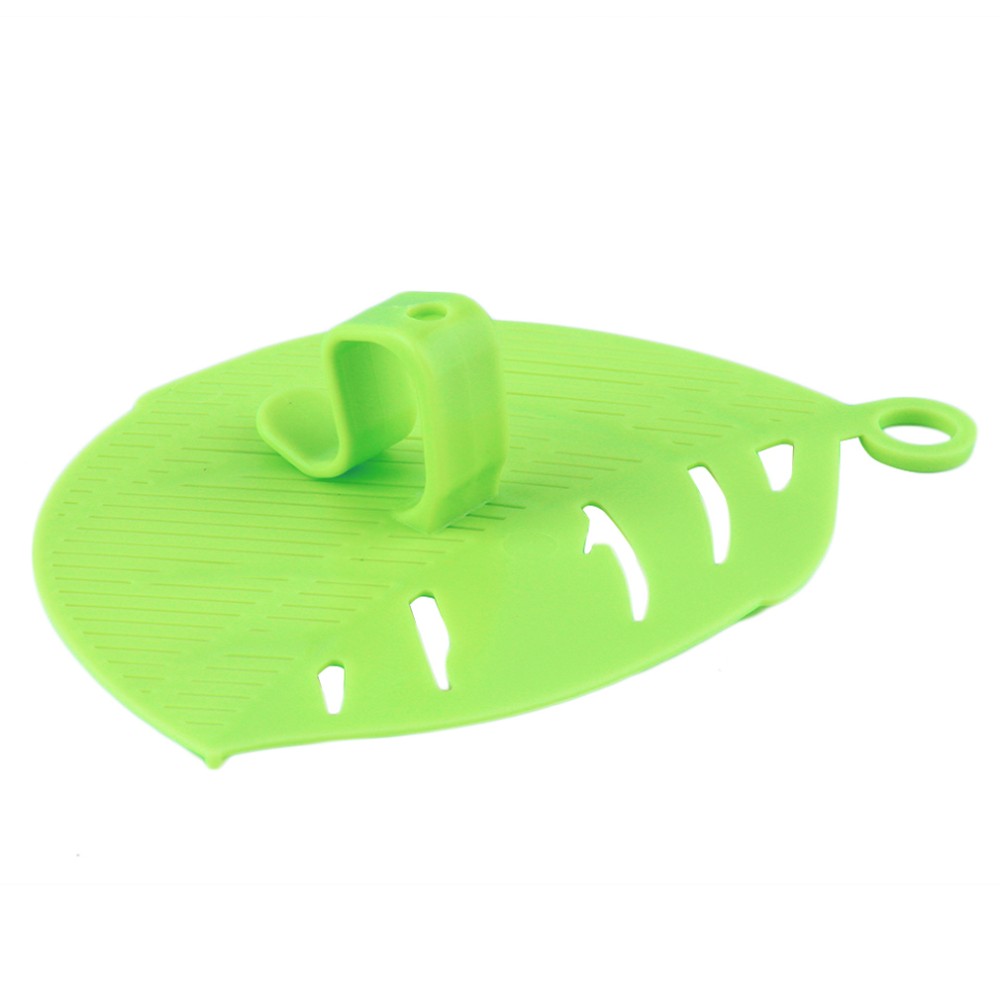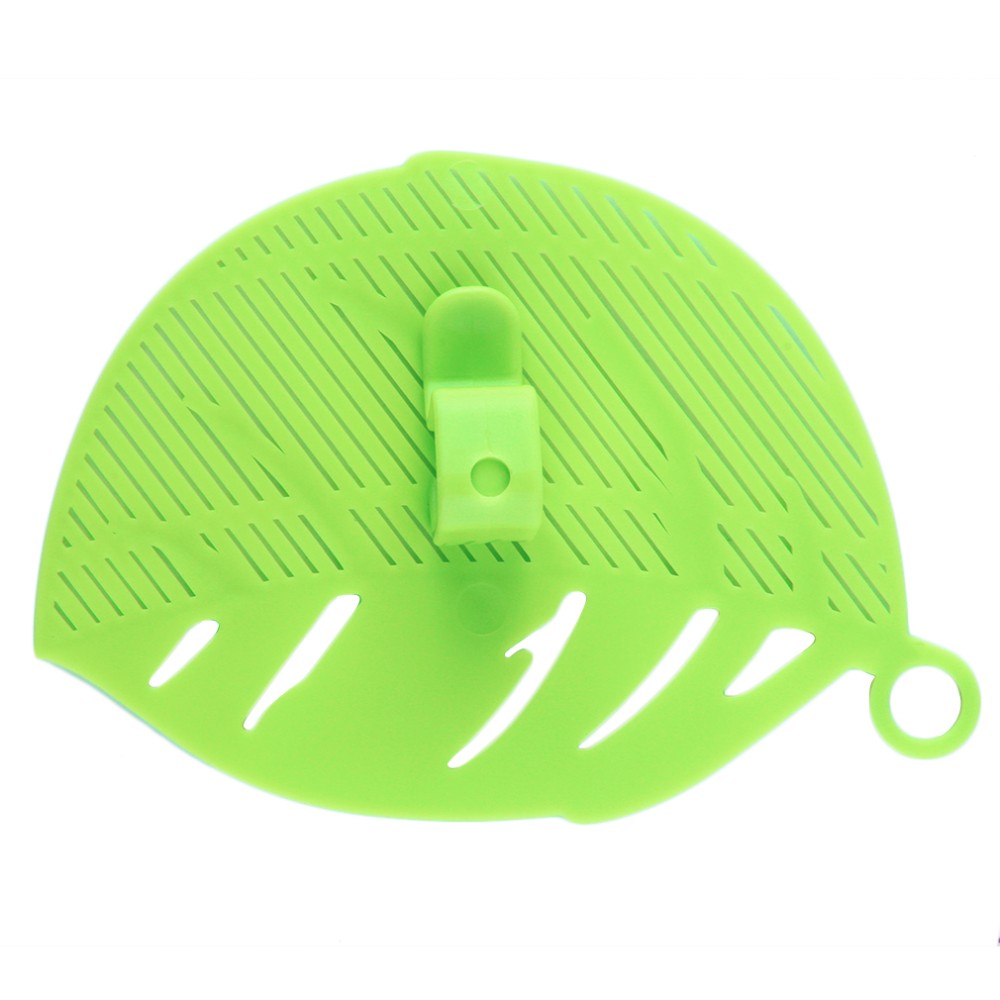 - Color:GREEN
You Might Also Be Interested
Customers Who Viewed This Item Also View
Customer Reviews
Joshua Reeves
Jan 8, 2019 6:57:29 PM
very useful and adorable design
Wonderful product! This is such an easy way to strain anything in any pot. Very useful and adorable design. We love that it takes so little space and no need for big clunky strainers anymore.

Dhey Peter
Dec 4, 2018 7:29:51 PM
easy to cleanup
Great for anything from ramen and pasta noodles. This adorable leaf strainer easily clips onto the edge of the pan and quickly drains the liquid. Solidly constructed and easy to clean.

Susie Miller
Oct 30, 2018 9:52:53 PM
worked just fine
Used it on a few different style pots and pans as well as boiling water and it worked just fine on them easily and simply. Makes straining water out of my pasta so much easier.

Margareth Simpson
Oct 23, 2018 10:23:40 PM
convenient and easy to use
What a fantastic addition to my kitchen! Perfect for draining pasta and it looks adorable. I use it every time I boil noodles, it's just so convenient to me and easy to clean.
Leah Martin
Jun 6, 2018 10:51:49 PM
very helpful
My new favorite kitchen accessory! This is simple, cute and easy to clip on and take off. I make a lot of pasta and this product helps cut down on a mundane process. Awesome!

Write Your Own Review