Features & Highlights
Why you should buy this product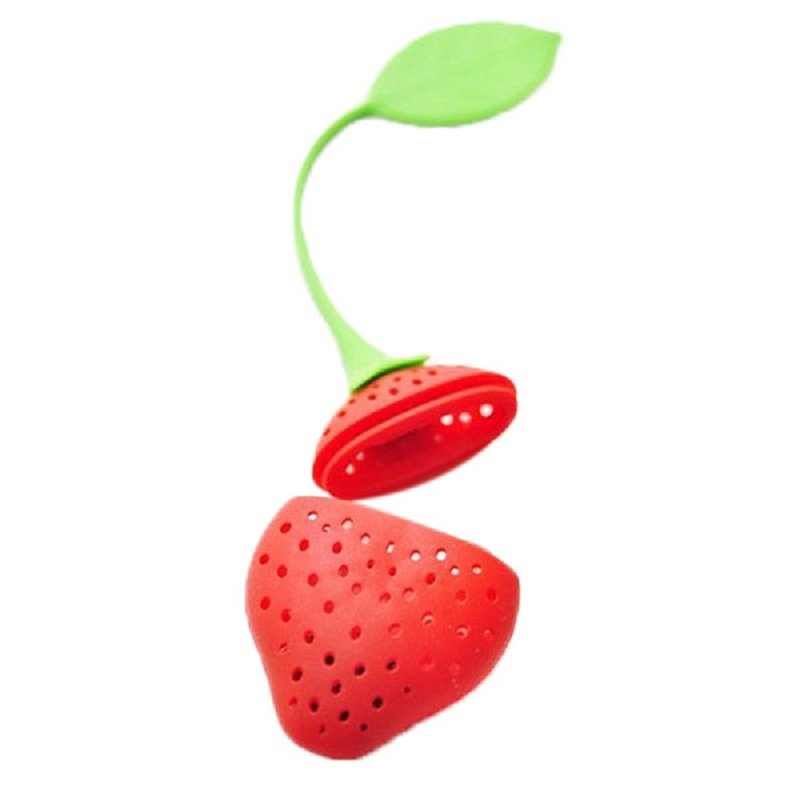 Red Strawberry Shape Tea Leaf Infuser
To use: Simply open the strawberry, fill the lower, non-leaf end with a loose leaf tea of your choice. Slide the strawberry back together and dangle the berry end in a cup of hot water--the temperature of the water will vary with the type of tea you are making, so read the tea instructions. The infuser can withstand dishwashing and extremely high temperatures (up to over 400 F), so it will hold up even while steeping in near-boiling conditions. Dangle the leaf side on the outside of your mug because a) it's so cute! and b) it will be very easy to remove the tea infuser once you've let it steep for the allotted time.
High quality strawberry-shaped silicone design
Adorable design and impressive functionality, easy to use and clean
Made of 100% food-grade safe silicone, can withstand temperatures up to 400 degrees F, dishwasher safe, and BPA free
Strains loose tea leaves
Fruity tea without the fruit!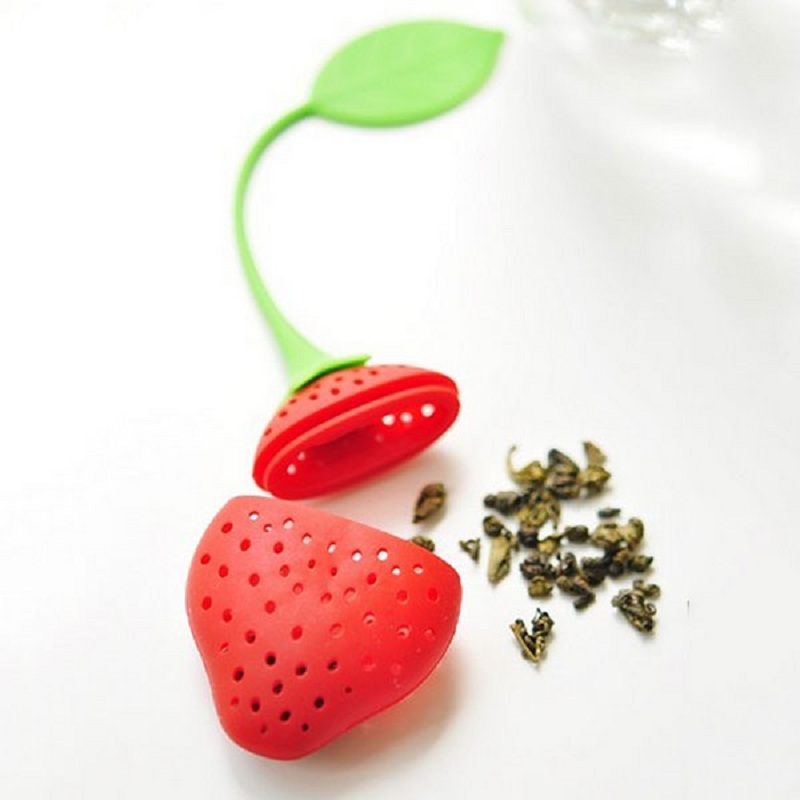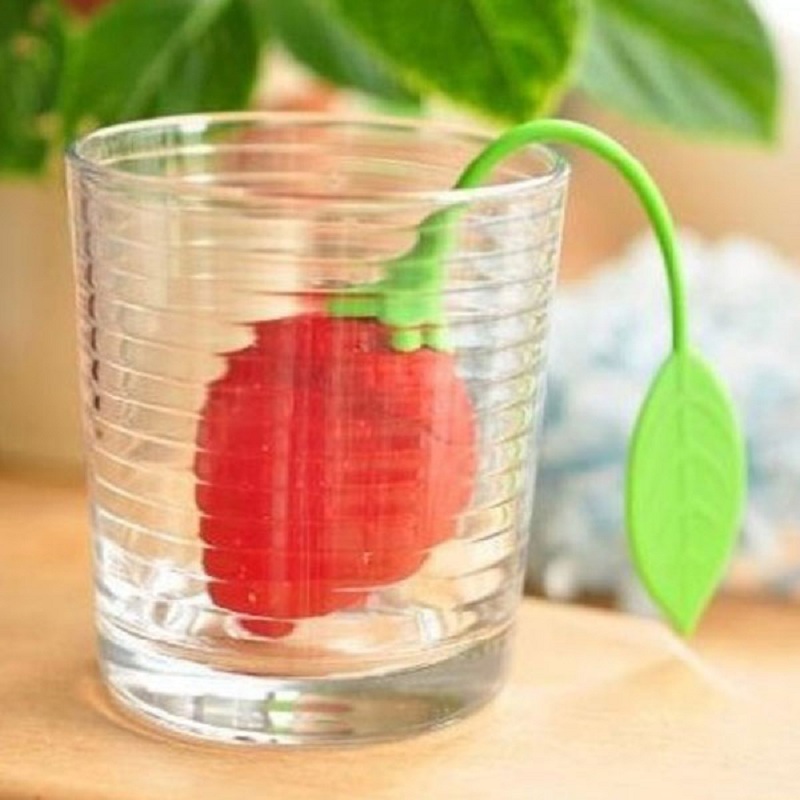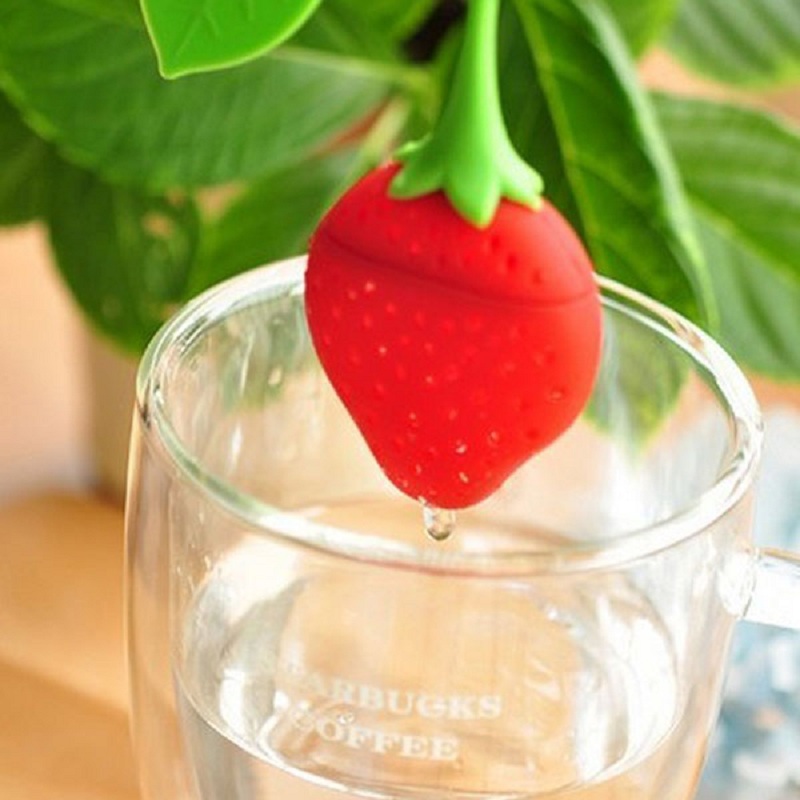 You Might Also Be Interested
Customers Who Viewed This Item Also View