Features & Highlights
Why you should buy this product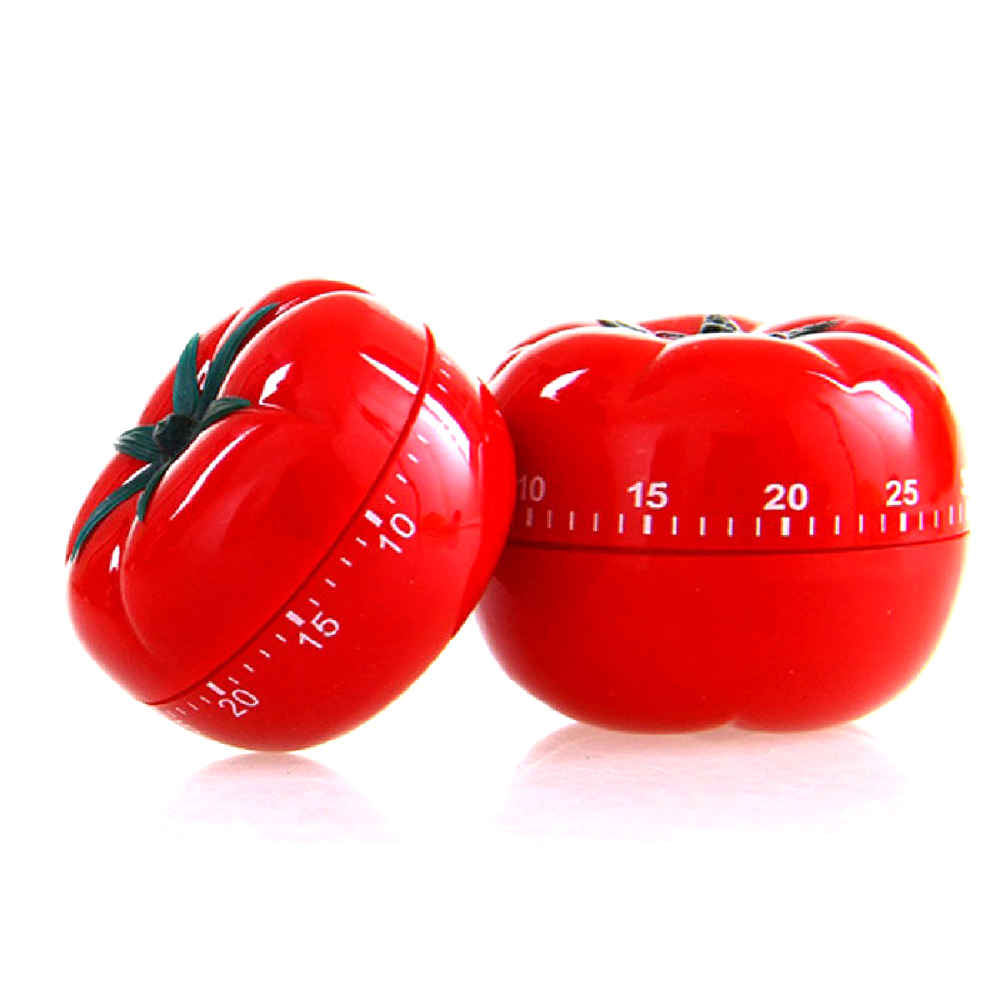 Have you ever experienced the smoke detectors going off due to your burnt food on the stove? Let's admit it, we all have been through that at least once. With our cute tomato kitchen timer, you have no reason to forget anymore! Don't throw away precious food. No more burnt food in the trash. You shouldn't waste your precious time preparing for them. The timer is settable up to 60 minutes. It only requires a simple twist clockwise to set your desired time. It's ideal for any cooking or baking sessions as sometimes life gets a little busy. When the time is up, the loud bell will ring to remind you of the cooking food on stove. The timer is mechanical and does not require any batteries to operate. It will be by your side through all those cooking and baking sessions. The kitchen timer is small and can be easily stored away in a drawer when not being used. Always remember: Food is meant to be eaten, not burnt! Save the embarrassment from family & friends. Let tomato timer save the day!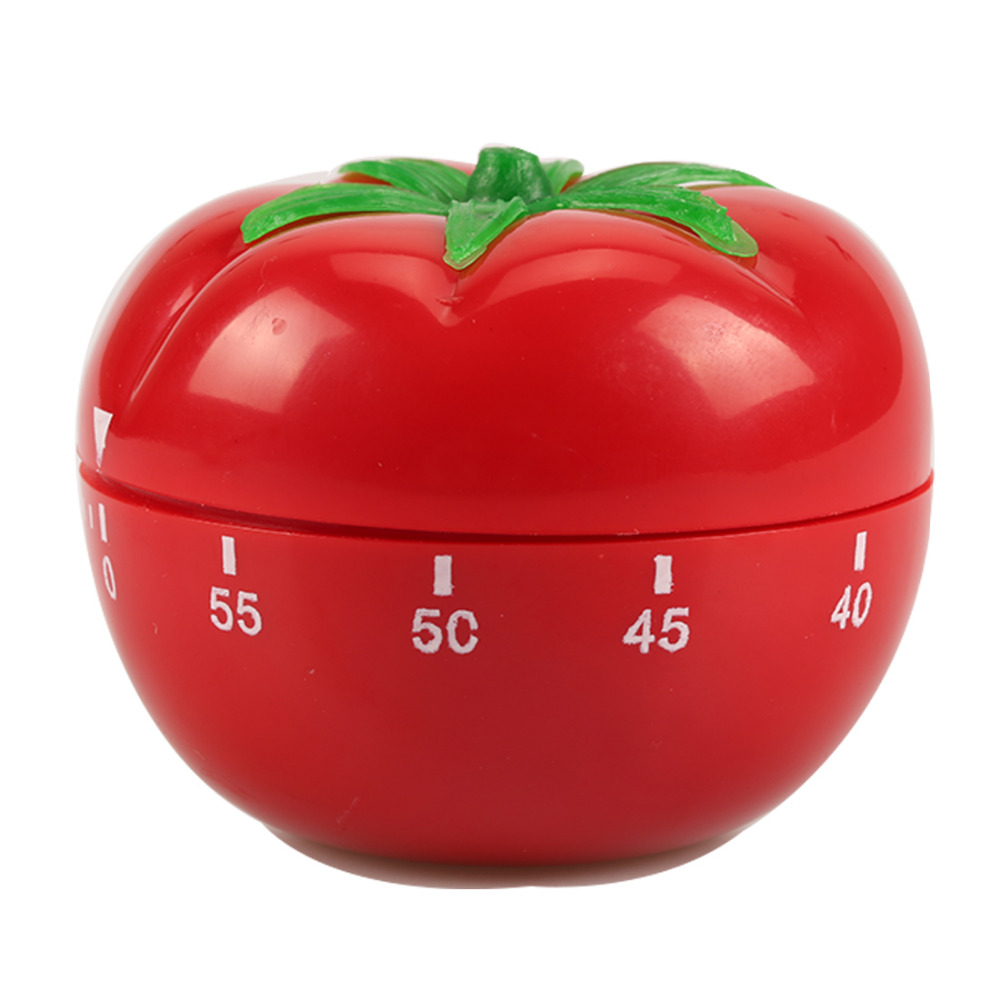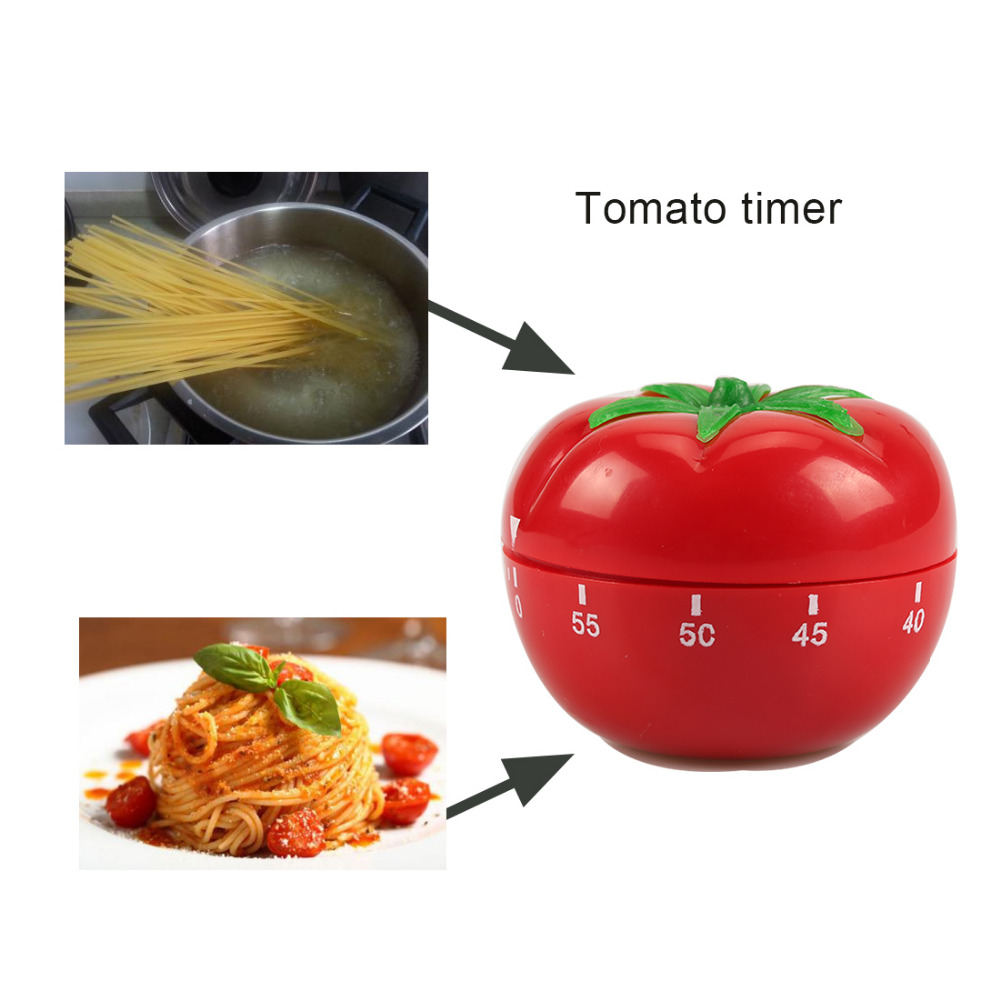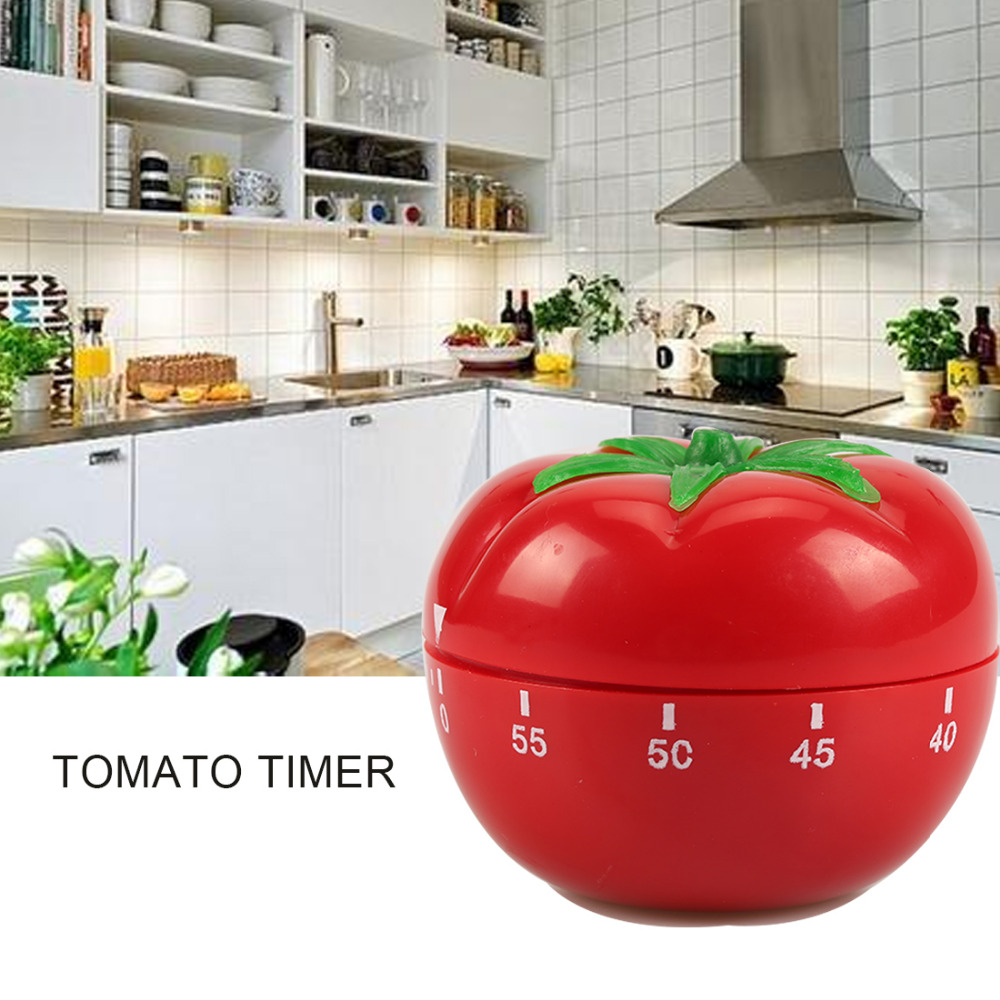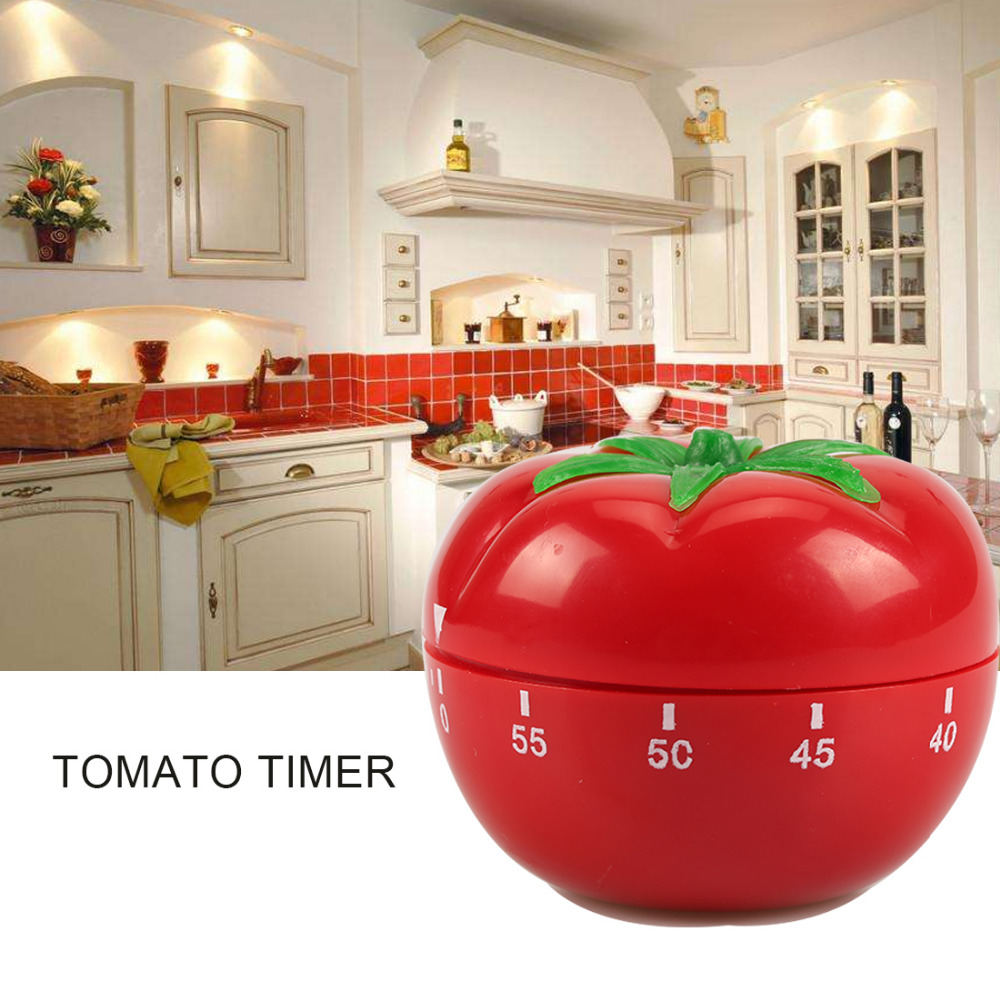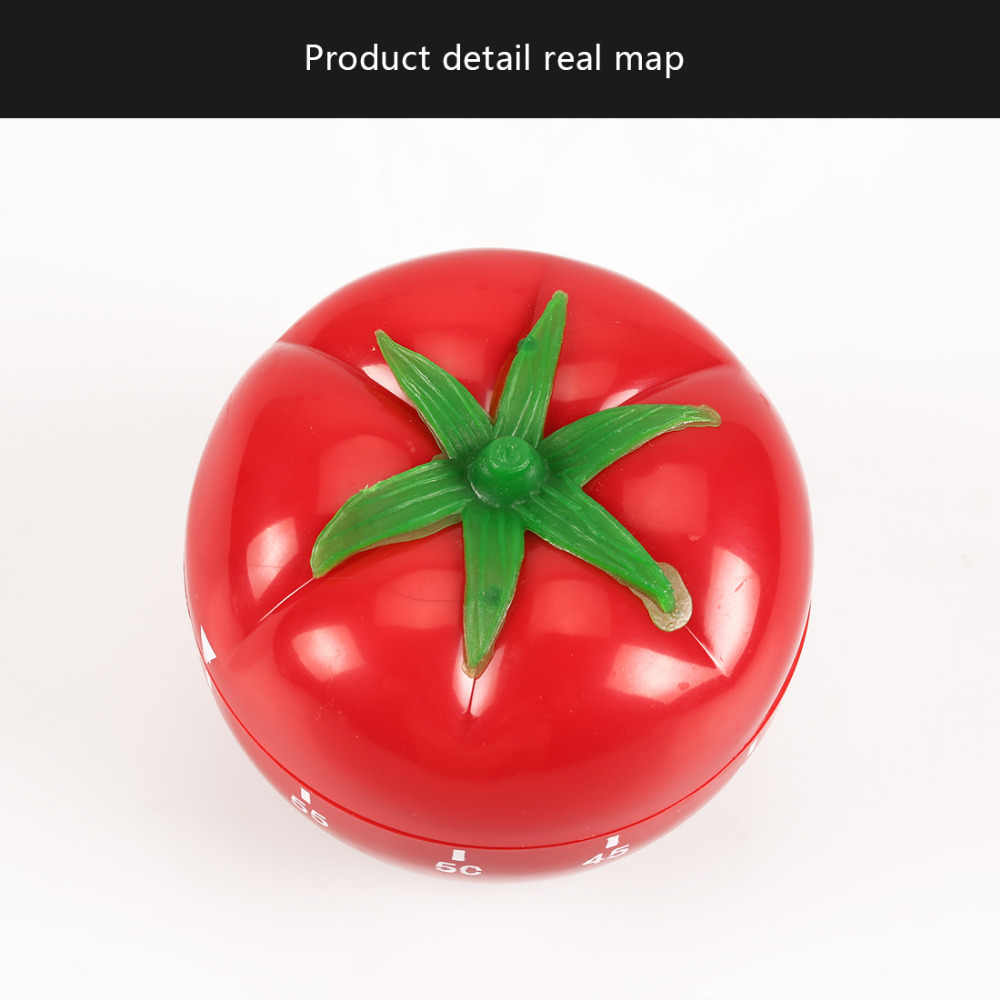 - Color:RED
You Might Also Be Interested
Customers Who Viewed This Item Also View
Customer Reviews
Lilian Burgess
Jan 7, 2019 9:59:10 PM
very useful tomato timer
Love this little guy! Works perfectly for me and for my daughter who loves to cook. It keeps time well and the ringer is plenty loud can be heard even on the other room away. Very useful!
Abigail Douglas
Dec 3, 2018 1:09:28 AM
great idea for gifts
Yummy Tomato! It is really cute and works just fine as long as you remeber to go past the time you want it set at and then back to the desired time. Great idea for gifts!

Audrey Park
Nov 22, 2018 8:05:32 PM
adorable and functional
So cute! This unique tomato timer is adorable and functional. This is by far the cutest kitchen timer I have ever had. Well worth the money and works every time!
Madelaine Smith
Sep 6, 2018 5:44:04 PM
great little timer
Great little timer! This is by far the cutest kitchen I have ever had. The ring is loud enough to hear well. Worth the money and works every time!
Write Your Own Review