Accessories for Your Vehicle
Features & Highlights
Why you should buy this product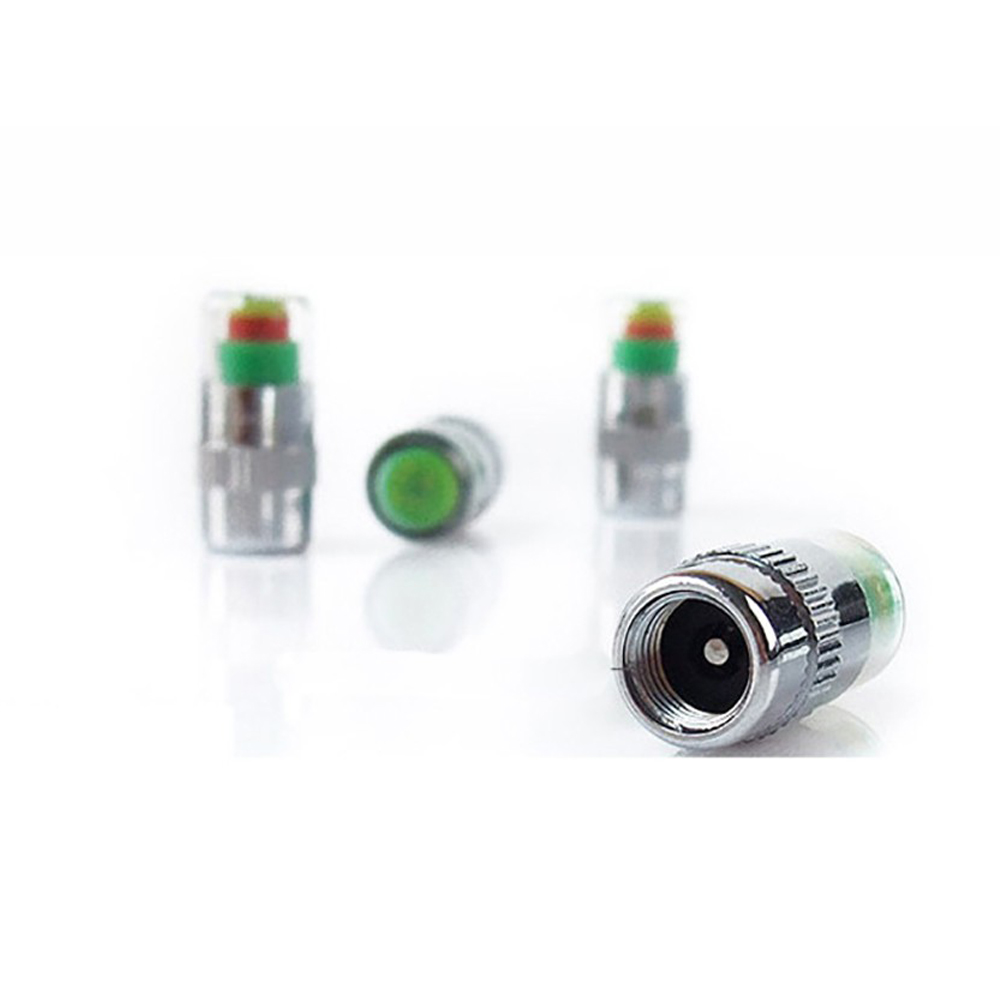 You might be driving around with low air in your tires, and not even know it! This can lead to more gas consumption, and irregular wear on the tire. Well worry no more! With these Tire Valve Cap Gauges, the color alerts you to the status of the air pressure in your tires. Red alerts you that the pressure is down by at least 10 pounds, Yellow shows that the pressure is down about 5 pounds, and Green shows that tire pressure is normal.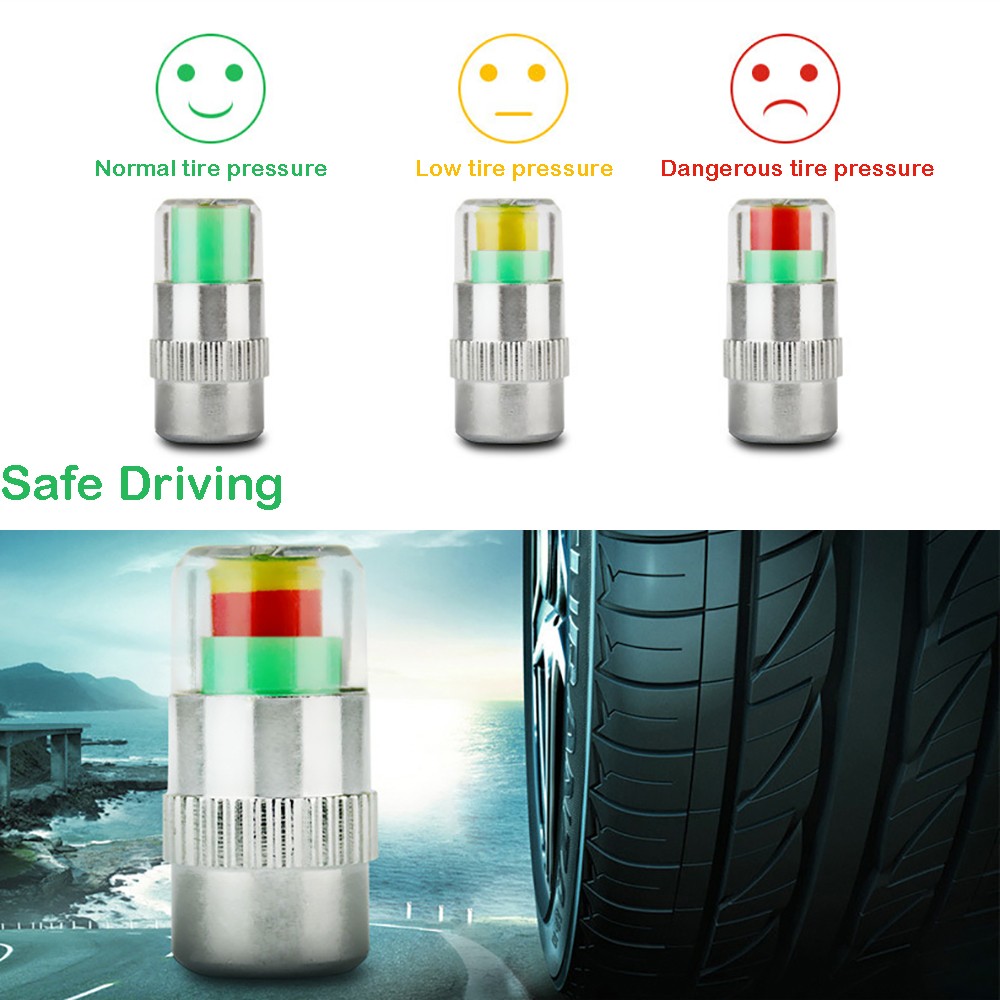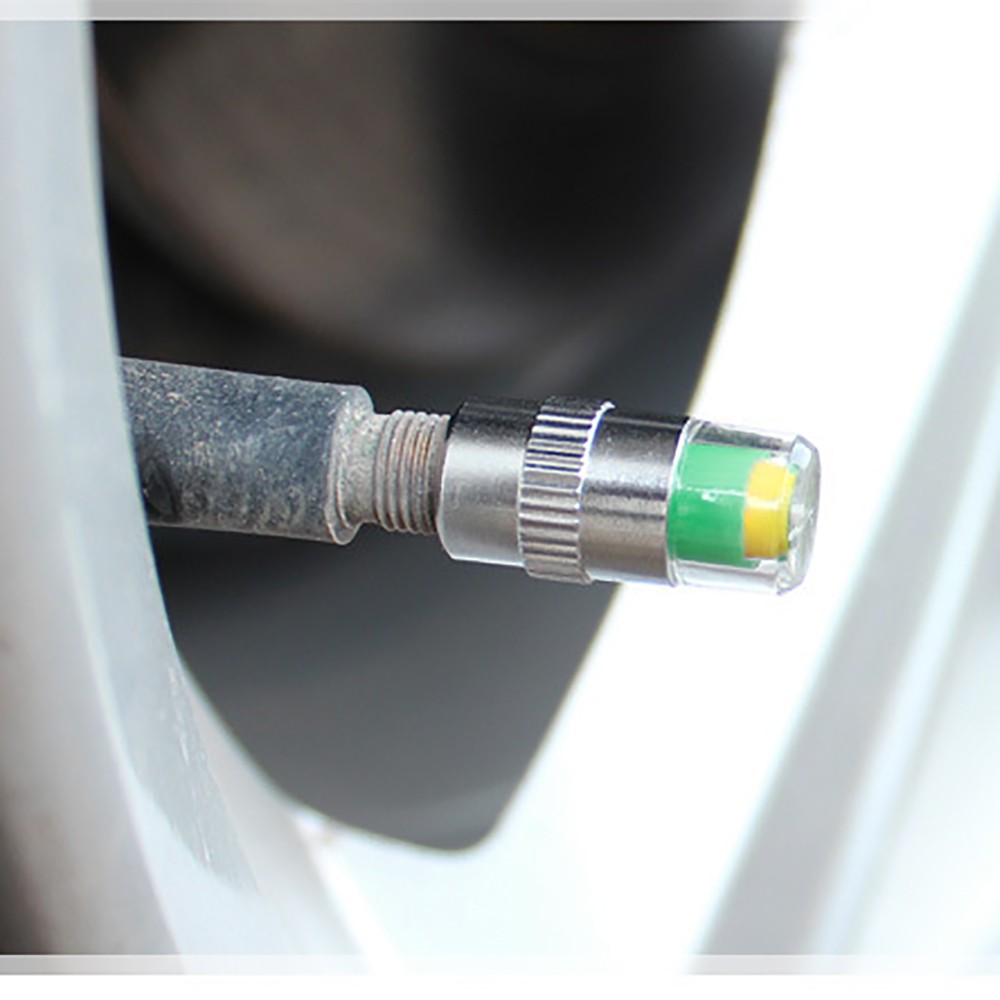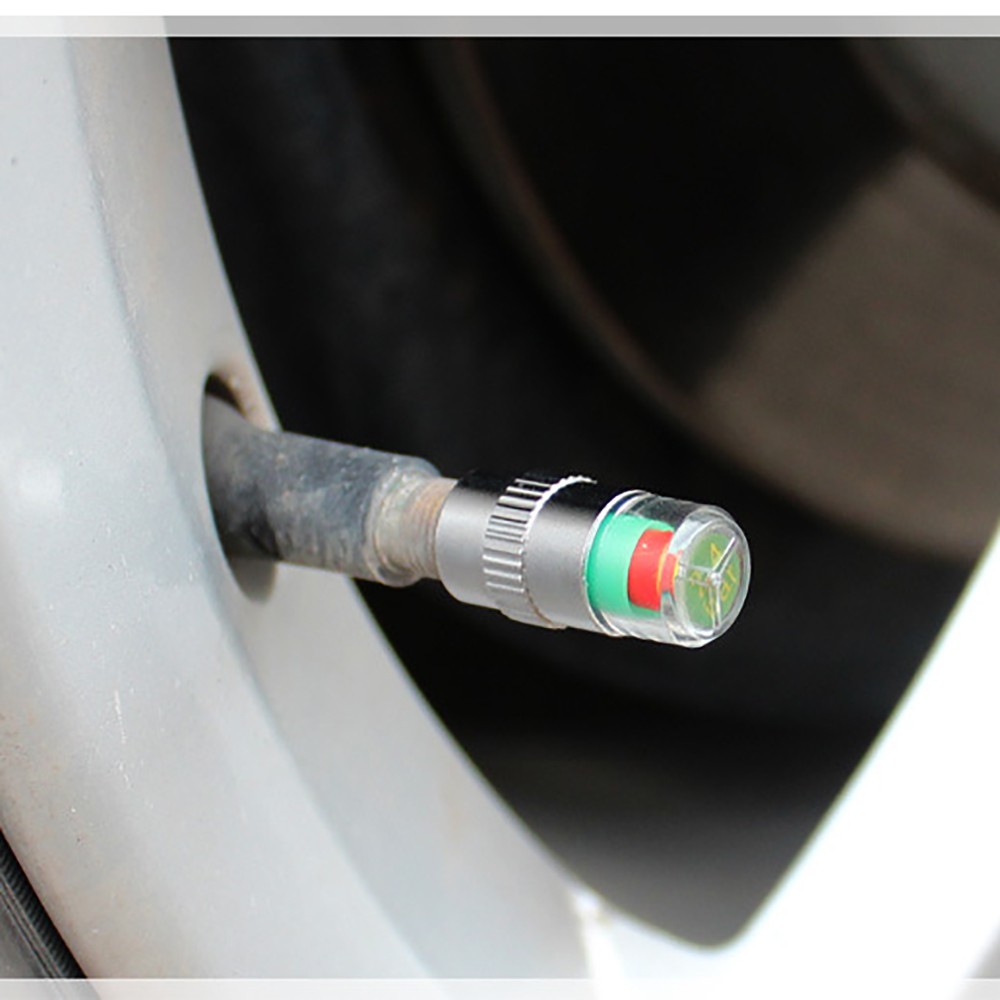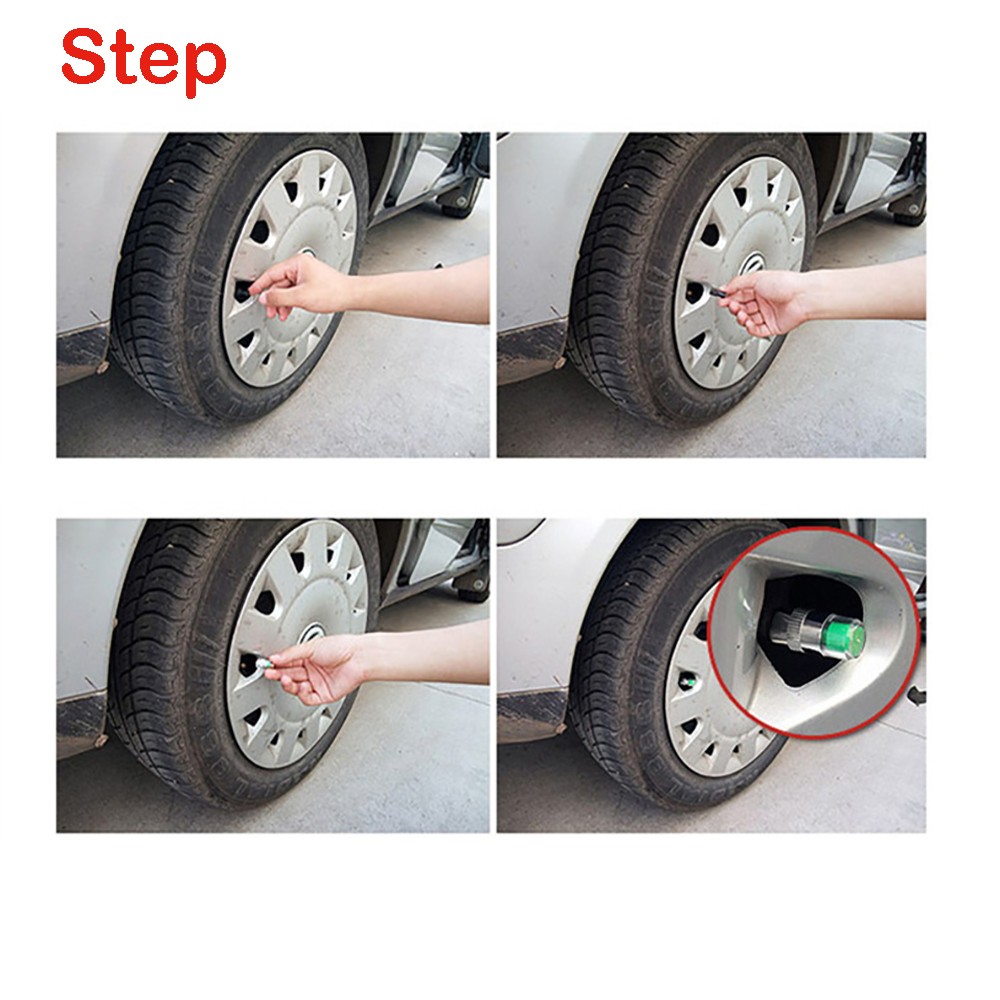 - Color:GREEN
You Might Also Be Interested
Customers Who Viewed This Item Also View
Customer Reviews
Oliver Castro
Mar 4, 2018 6:36:05 PM
easy way to check tires
Easy way to check tires! Easy to read and accurate. We travel a lot and this product was a big help. A feeling that your family are safe in a long trip travel.
Eric Wilson
Feb 25, 2018 9:40:21 PM
great way to visually check tire pressure
Great way to visually check tire pressure! Easy to read and fasten to valve. It makes my life easier and worry less. When I see the green color, meaning it's good to go and explore on wheels! Many thanks!
Lilibeth Mcbride
Jan 22, 2018 5:16:46 PM
quick visual indicator
It gives a quick visual indication of the tires inflation level. Easy to put on. keep me posted when tires need attention especially on long driving. Worry less!
Nerissa Brown
Jan 9, 2018 10:11:24 PM
so convenient to use
So convenient! They work great and I love that I don't have to check my tire pressure all the time now! These little caps let me know when I am low on air and when my tires are full. Thanks Geeks!
Write Your Own Review