Features & Highlights
Why you should buy this product

"As a person who loves finding time to hit the snowy slopes, what I really like bringing with me to make my trip a lot more enjoyable are heating pads. These warming pads are magical! All you do is rub it between your hands a few times and they really do heat up. The difference between typical heating pads you get from a convenience store and N-RIT's Heating Pad is that N-RIT's Hand and Toe Warmers lasts for 8 long hours, compared to approximately one hour from commonly used hand warmers. I like to keep these heating pads in my pockets after I'm finished with my runs on the slopes to keep my wet hands from freezing. "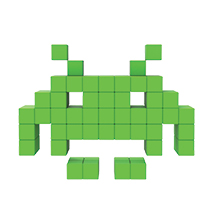 -
Gamer_Geek, Editor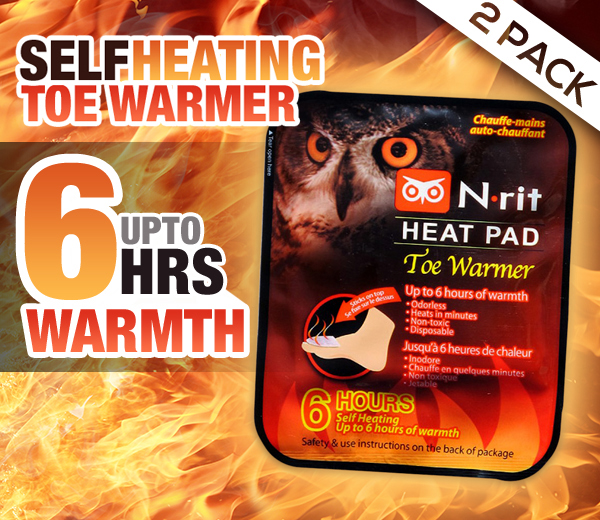 N-Rit [Toe Warmer - 10 Pack / 20 Pieces] Disposable Adhesive Self Heating Toe Warmers - Up to 60 hours of total warmth! Just open and they heat up in seconds
If you are looking to keep your toes warm and toasty for hours, this is the product for you! OwlHeat Toe Warmers are great tools for skiers, snowboarders, hunters, campers, hikers, students, young children, senior citizens, or anyone who enjoys outdoor activities when the weather is cold. These warmers are very easy to use. Just open the package, shake it, and within seconds you'll enjoy hours of warmth! Even children are able to activate this self-warming heater with ease. It's dry, clean, odorless, non-toxic and non-flammable so it's safe to use for all ages. Adhesive sticks to socks so the toe warmer stays in place.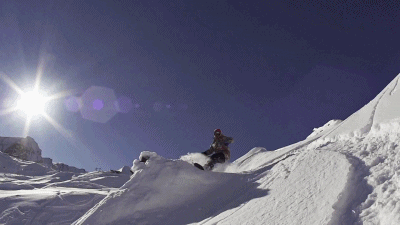 ---
N-RIT Toe Warmer Features
| | |
| --- | --- |
| Each N-RIT Toe Warmer comes with two pieces of hand warmers to keep both of your Toes from freezing from extremely cold conditions. Lasting up to 6 hours, these heat pads can last a trip out to the slopes and can be disposed once the heating component of the heating pads fade out. | |
| | |
| --- | --- |
| | The disposable warmer consists of an air impermeable outer film package and an air permeable inner pad containing iron powder, activated carbon, water, vermiculite, and salt. When the outer package is opened, air makes contact with the inner pad and the iron powder generates oxidation heat with the help of other materials. The natural, non toxic materials safely generate heat without any fire, smoke, or odor. |
| | |
| --- | --- |
| These toe warmers are, indeed, very WARM. Ranging between 51 to 65 degrees Celsius and 124 to 149 degrees Fahrenheit, the outdoor hand warmers are great for winter activities such as skiing, snowboarding, and mountain climbing. | |
---
How do I use the N-RIT Heating Pads?
---


You Might Also Be Interested
Customers Who Viewed This Item Also View