Accessories for Your Vehicle
Features & Highlights
Why you should buy this product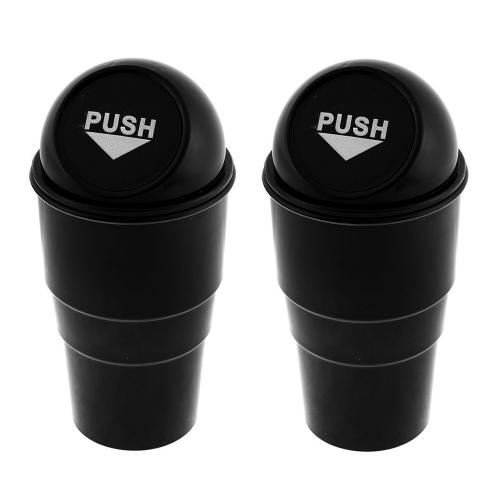 No more loose wrappers, used tissues, empty snack wrappers, cups or garbage in your vehicle. This portable mini car garbage can is an ultra-convenient car accessory that will get rid of all your unwanted trash in a flash. This portable garbage can helps keep your car clean & tidy, and is super handy and convenient when you need to throw trash away on a trip. This 2 pack allows you to use it in multiple cars, or put the extra one on your desk at work!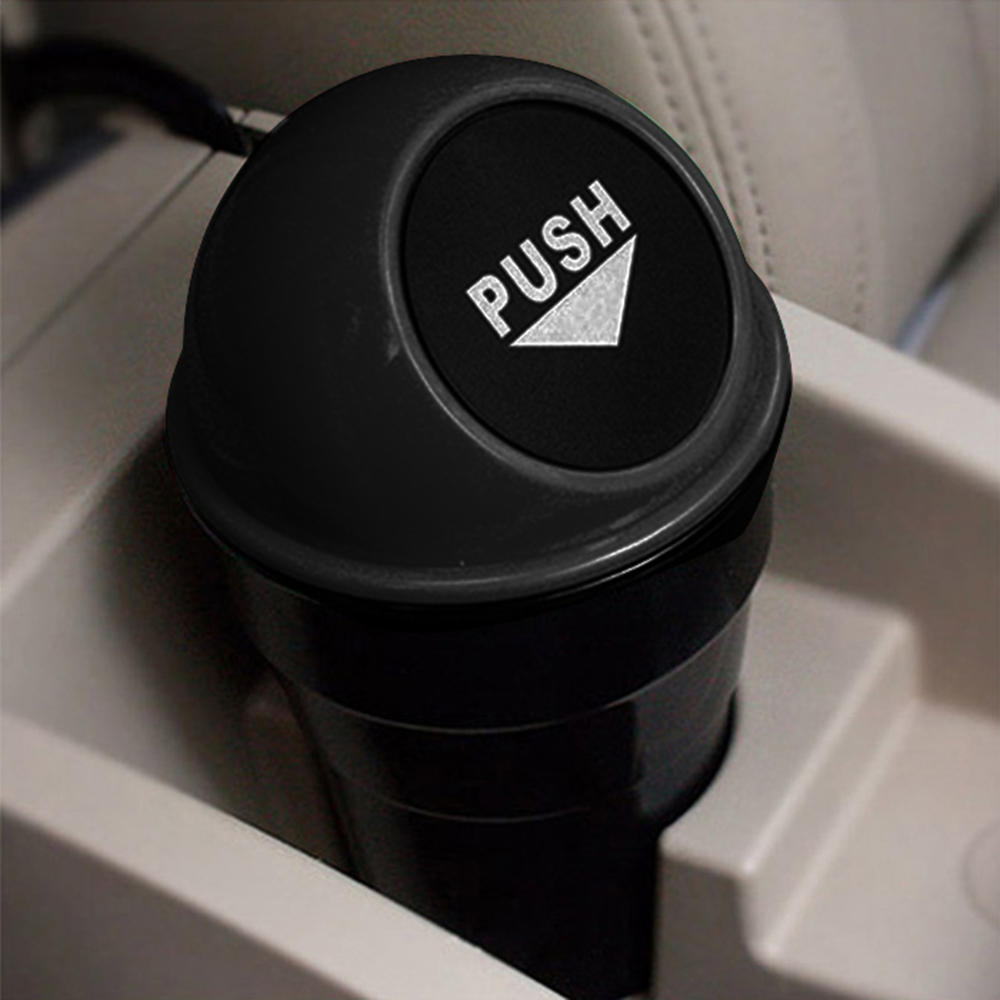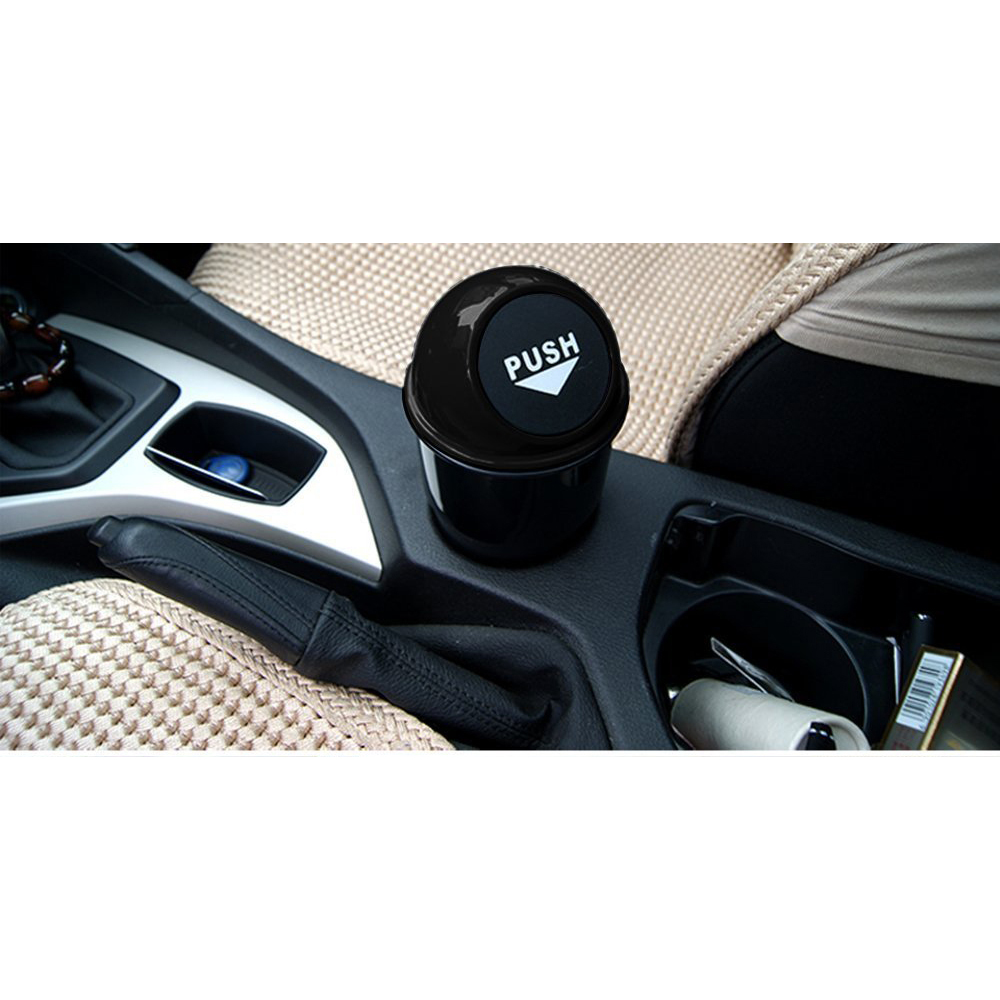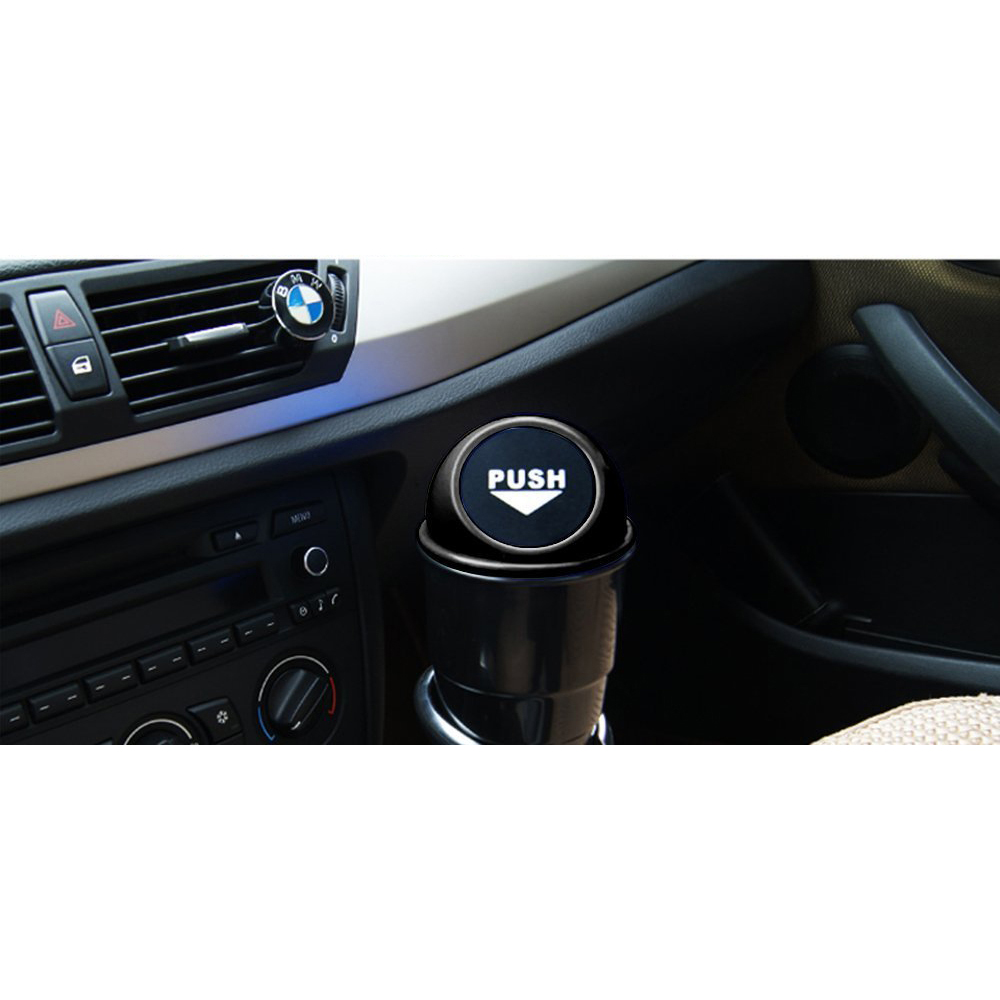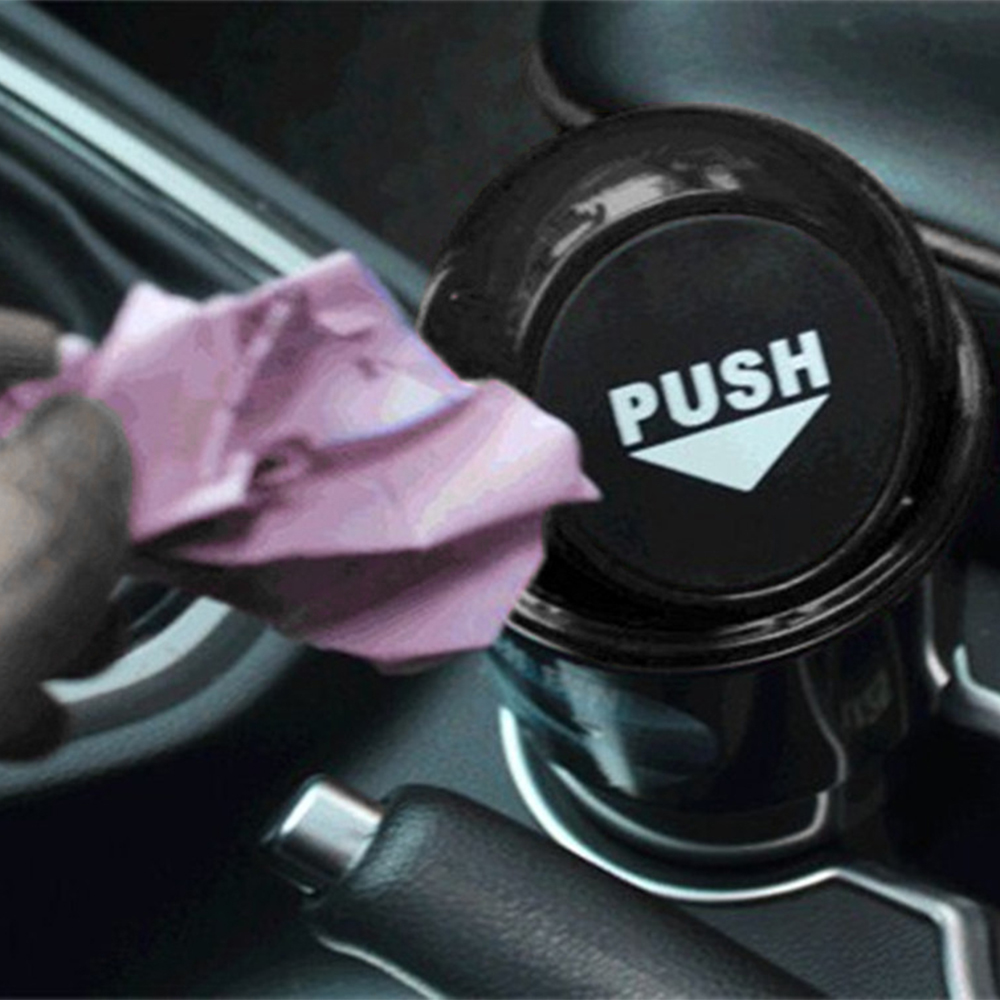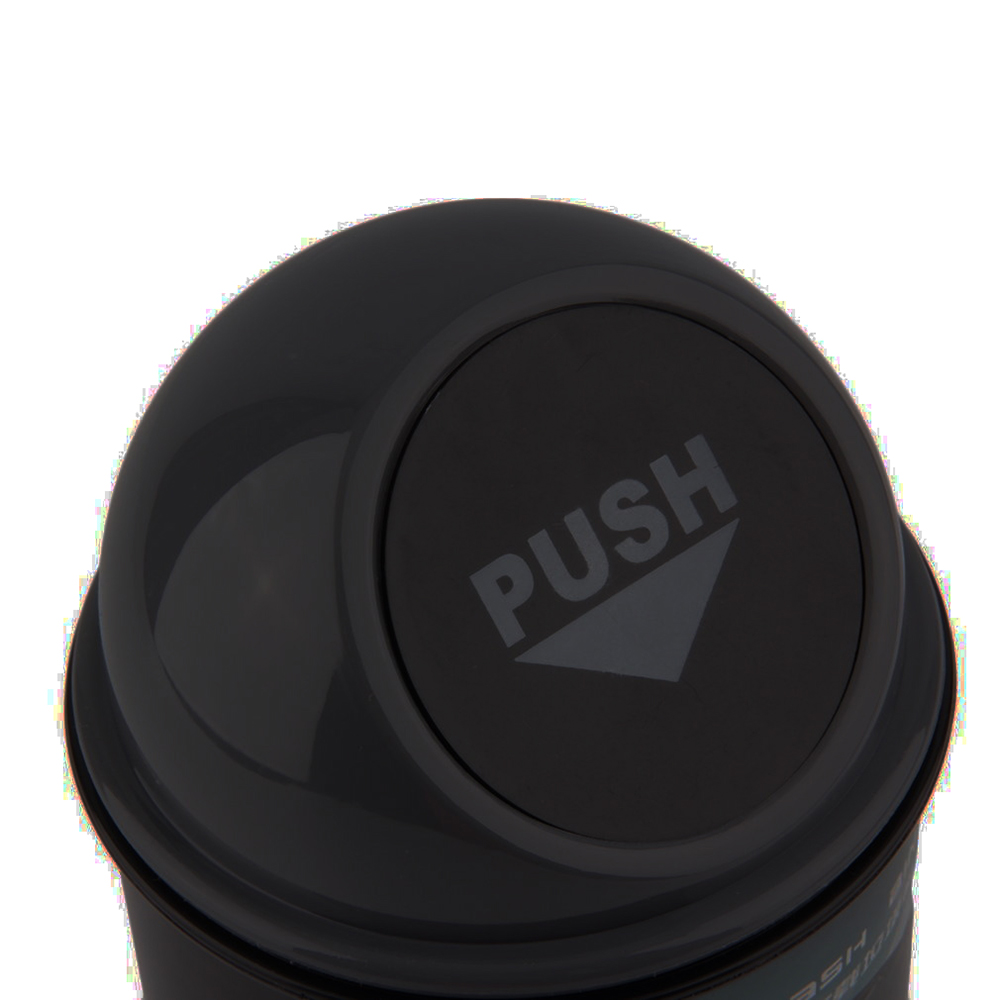 - Color:BLACK
You Might Also Be Interested
Customers Who Viewed This Item Also View
Customer Reviews
Michelle Miller
Jun 10, 2019 8:28:53 PM
have one in both of or cars
This is a perfect little trash can for the back seat. It's not huge but gets the job done. It doesn't fall over while driving which is great advantage! Have one in both of our cars!

Joseph Douglas
Jan 28, 2019 6:11:39 PM
great for two
My car is finally clear of random pieces of trash being strewn about. I love this little trashcan and this is great for two. It's very easy to clean. Exactly what I needed.

Jake Graham
Nov 28, 2018 7:22:26 PM
so simple and functional
So useful to have in a car and everyone complimetns on it. Yes, it is a bit small, but I think if it was any bigger, I may start to stockpile trash that will cause odors in my car. So simple but functional.
Margie Hudson
Oct 3, 2018 11:15:00 PM
keeping my car nice and clean
Perfect place to dispose/control the collection of receipts that have a tendency accumulate in my car. Keeping our car nice and clean. Thanks for 2 pack! Great price too!
Jonathan Lee
Jun 20, 2018 7:48:09 PM
works as designed
Works as designed and as people notice it they have to try it:) Definitely keeps the small trash out of my vehicle. Happy for two, 1 for my truck and 1 for my wife car. Worth the money!
Joseph Miller
Jun 7, 2018 10:13:47 PM
best buy for 2
Fit really well into my average sized cupholder in my truck and one for my van. Great place to keep things temporarily gum wrappers and apple cores, receipt etc. Best buy for 2 pack!
Write Your Own Review