Office Products & Supplies
Features & Highlights
Why you should buy this product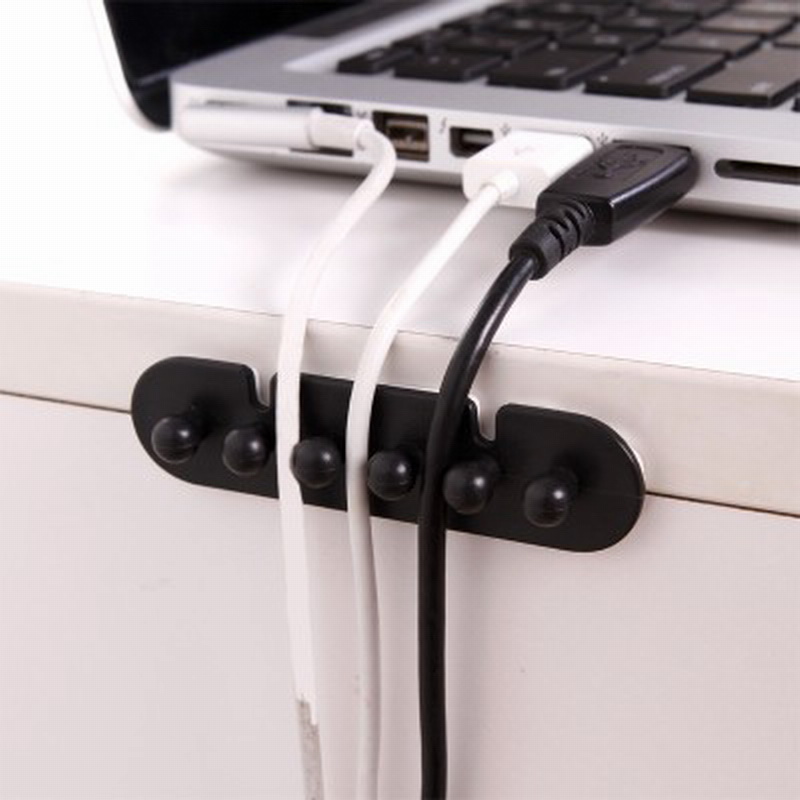 Universal Tidy Cord Organizer [Black] Perfect For Desktop Cable Management!
This Black Universal Tidy Cord Organizer that organizes your various computer cables while also keeping them weighted down so they don't slide off your desk when disconnected. This playful form, small size, makes it a product you'll love to keep on your desk. Ideal for hanging excess electrical cable and plug, suitable for all types of cord and line Easily organize your cables and plugs Can be attached on wall, plywood, tiles, glass and other smooth surface Hook only, cable and plug are not included Color: Black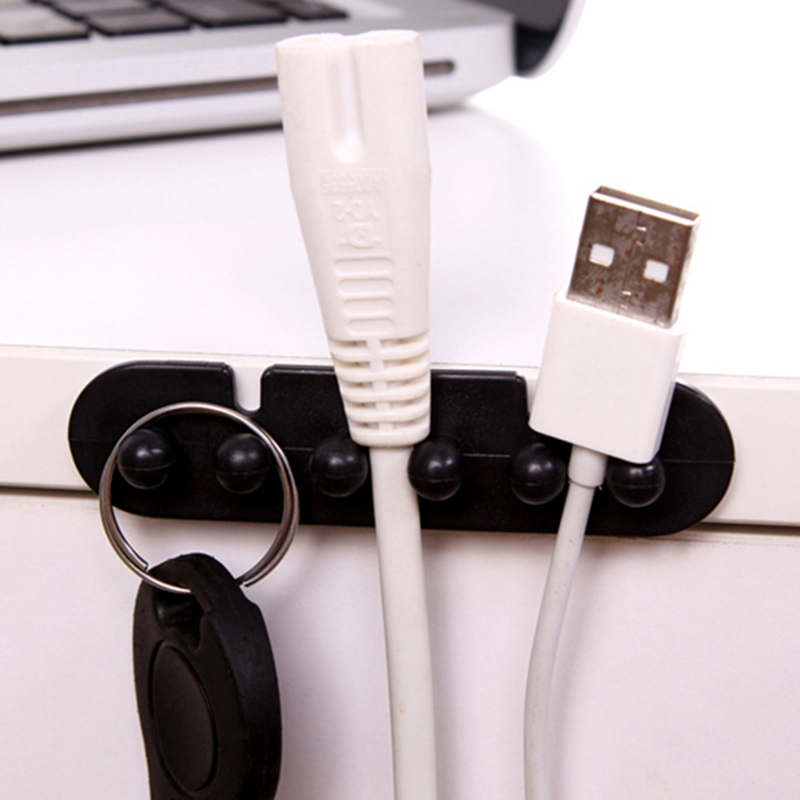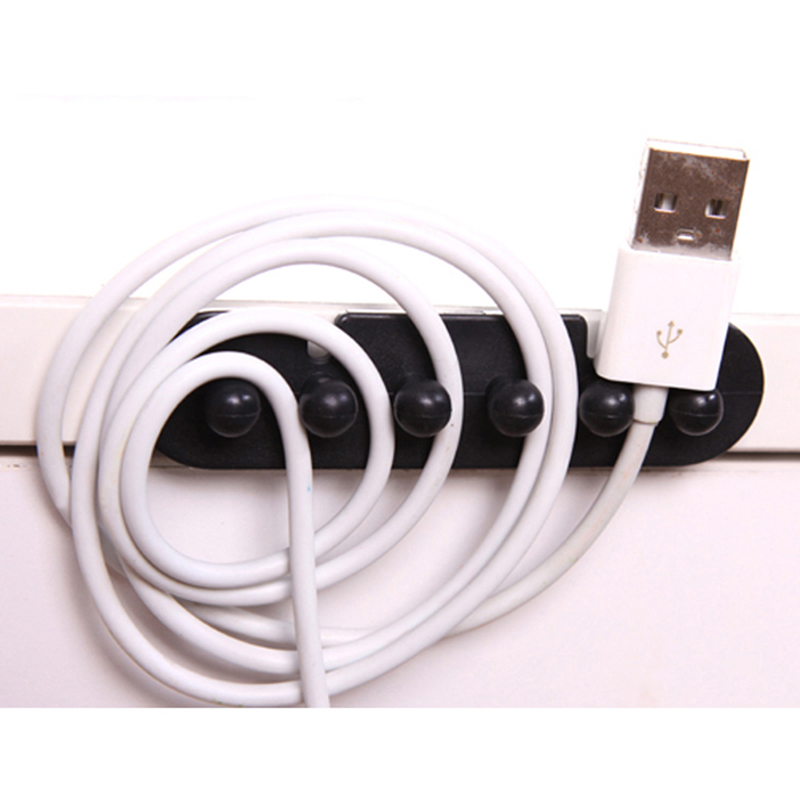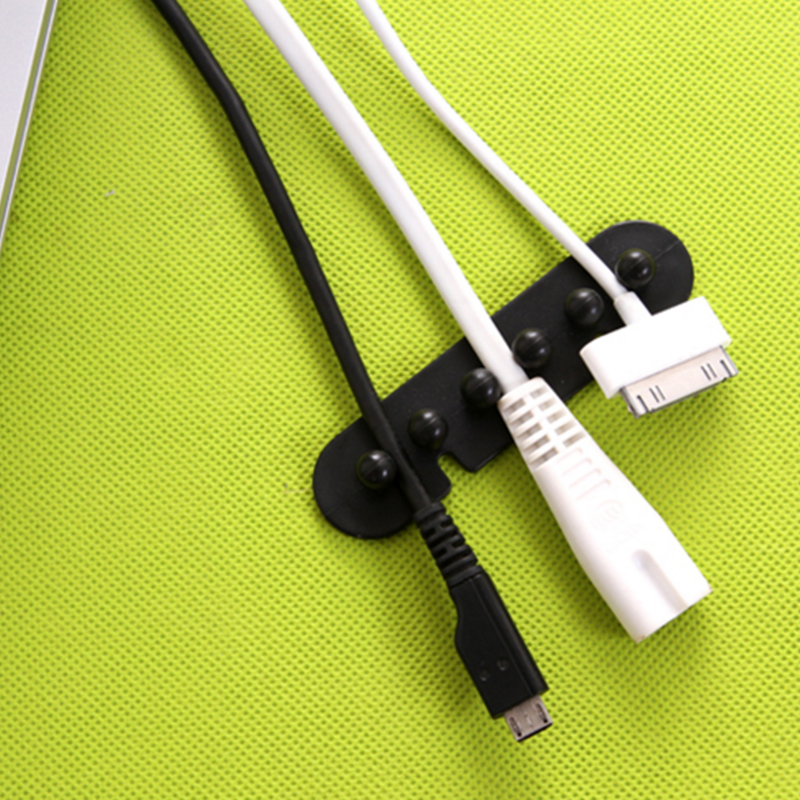 You Might Also Be Interested
Customers Who Viewed This Item Also View
Customer Reviews
Marlene Smith
Mar 20, 2018 10:26:23 PM
very helpful
My cables kept falling off and behind the table making it difficult to retrieve them. This cable organizer did the trick. I haven't lost one cable since starting using it! Thanks!
Stephanie Tui
Feb 4, 2018 9:01:11 PM
works great
Got tired of my cables falling off m y desk, so I ordered cable organizer and works great for what I need. Excellent!
Sebastian Edmunds
Aug 12, 2016 2:08:10 AM
Highly recommend
I am using them on my desk at work as well as on the back of my night table at home to keep my charger cords from slipping behind the furniture. This simple product has allowed me to organized and separate a spaghetti cluster of wires. I may have to order another package because I keep finding wires that I need to wrangle. I highly recommend this tidy cord organizer to all my relatives and friends.
Greensmith
Jul 7, 2016 6:30:19 AM
Great product!
This is a great cable organizer. I looked at some others that use an adhesive to keep them in place, but I didn't want to use one of those on my nice nightstand. This cable organizer is weighted and holds the cables in place nicely without slipping on the nightstand. And, it's an eco-friendly product. I highly recommend it!
Write Your Own Review