Geeky Gifts Not From Grandma
Features & Highlights
Why you should buy this product
Keep cool at your office or on the go with this Mini USB Fan. This amazing fan will help you breeze through a workday with its cool calming air flow and let the relaxing air move over you as the soft blades made by EVA Foam!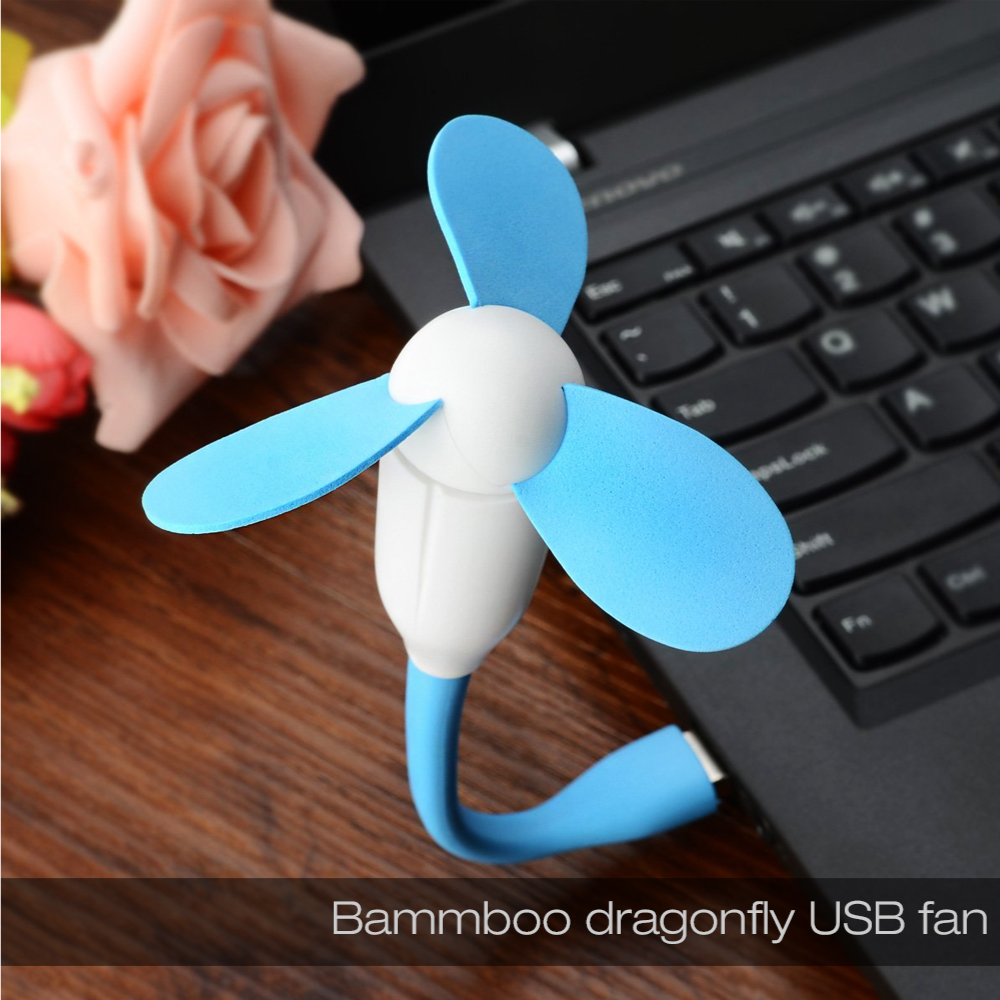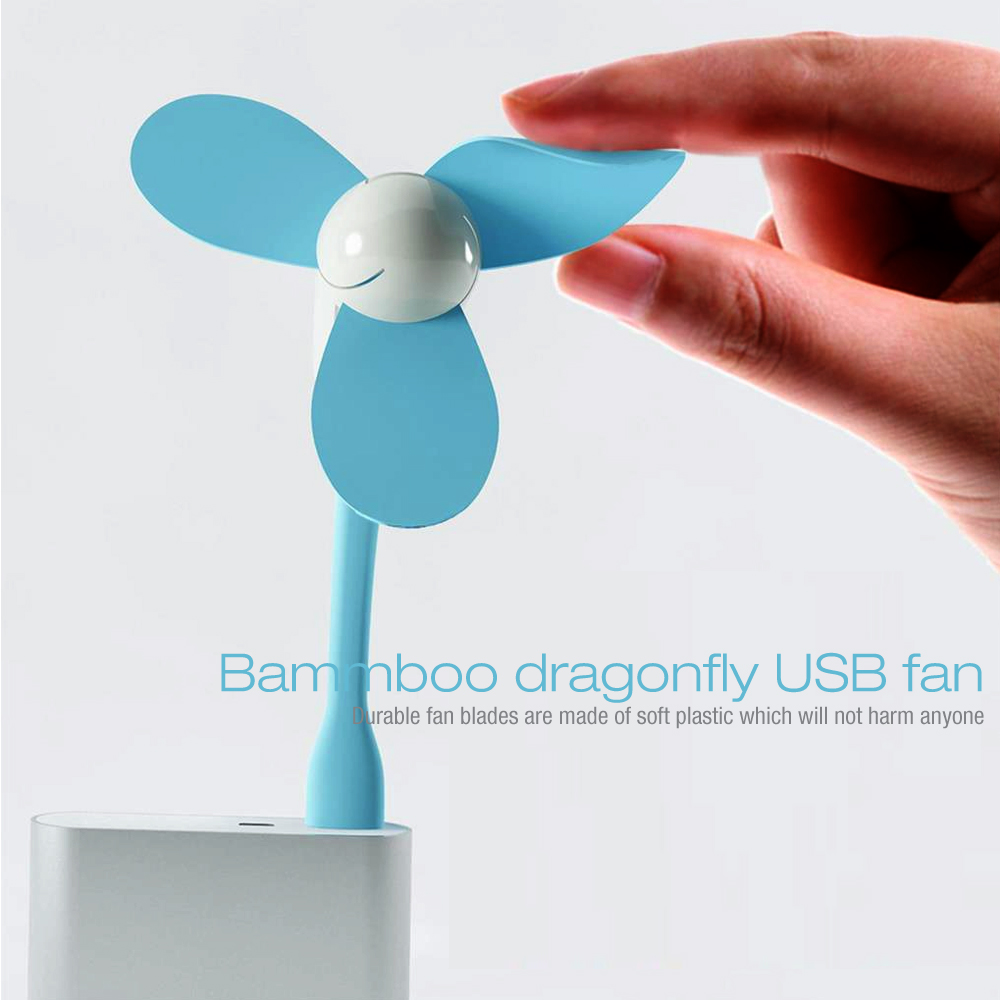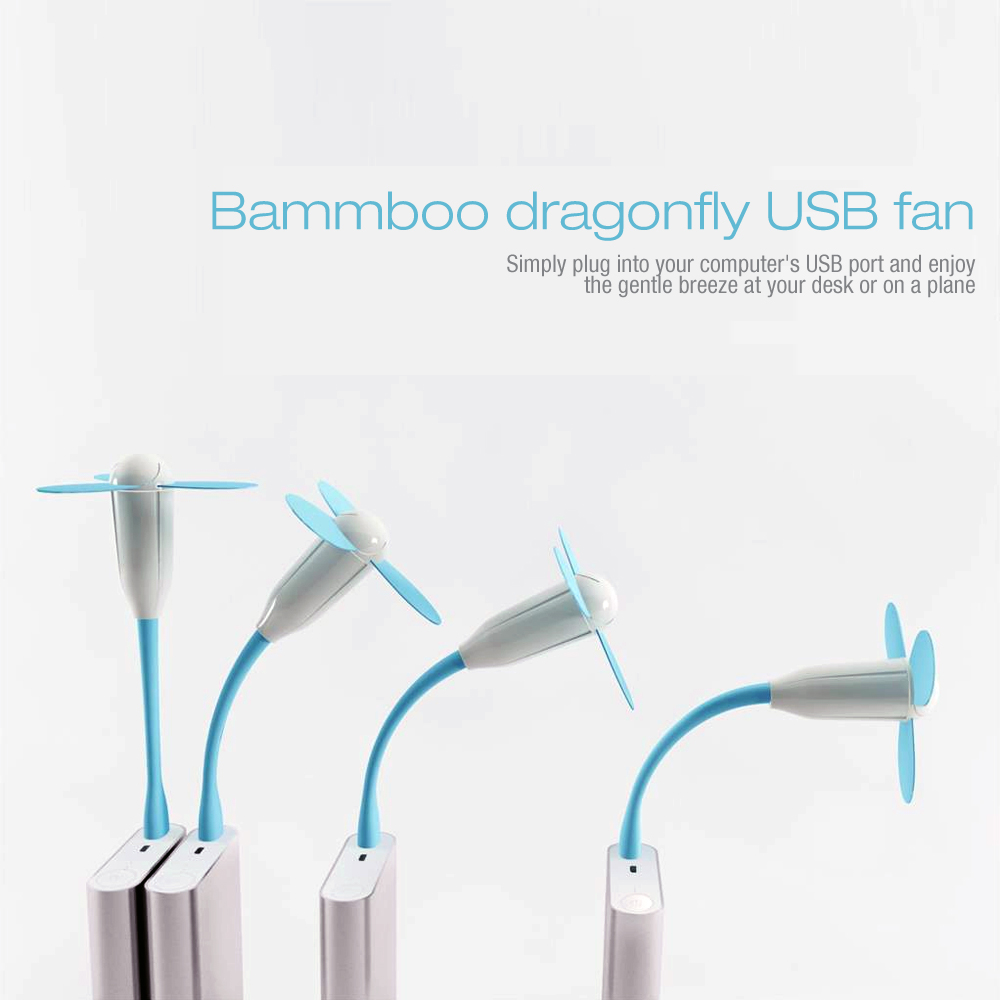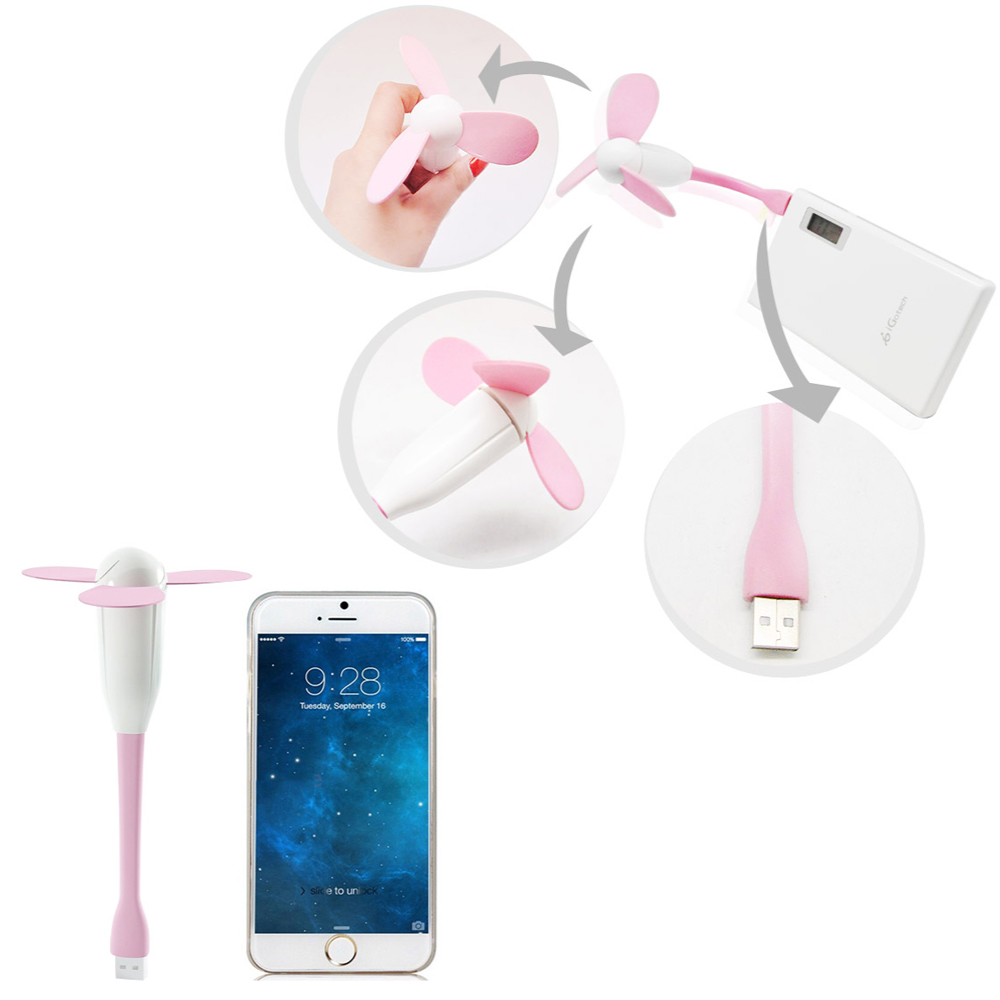 You Might Also Be Interested
Customers Who Viewed This Item Also View
Customer Reviews
Rose Mclean
Nov 5, 2018 11:30:01 PM
use it all the time
Gave off more air than expected. I have menopausal hot flashed and this works perfectly to cool off quickly! I carry one in my purse and use it all the time!

ellendxyz
Jul 7, 2015 8:06:04 PM
I hate to gush, but......
Y'know, sometimes it's the little things. I love my apple laptop. I use it a lot....on my lap...and sometimes (as we all know) it gets hot. Add that to summer and it can be uncomfortable! I just got this today and I plugged it into the computer and a lovely breeze wafted toward my eager cheeks. Ahhhhh. It gives off much more cool air than it's size would suggest and the flexibility made it easy to position for maximum benefit. OK...it's ain't brain surgery, but it made for a much more pleasant experience with my computer.
Write Your Own Review