Geeky Gifts Not From Grandma
Features & Highlights
Why you should buy this product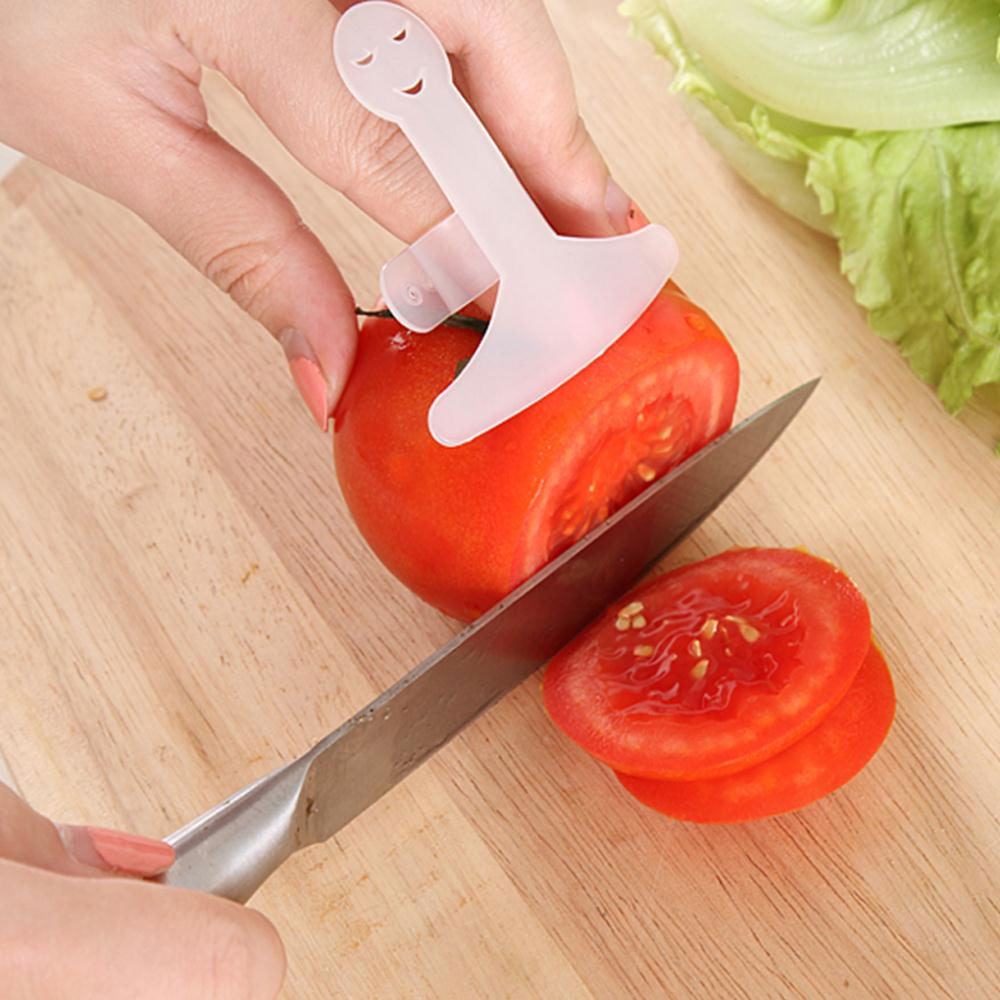 Universal Clear Plastic Finger Guard - Protect Your Finger While Cooking!
When cutting in kitchen you sometimes may cut you fingers, now this Finger Gaurd could help you keep safe. It can be adjusted according to your fingers and easy to use. Protect your fingers from knife cutting! Protect your finger while cooking! Makes you easy and fast chopping and cutting of vegies Fits most fingers and can adjust according to the thickness of a finger Made of Plastic -Wash under running water-Preferably with dish soap Easy to use, clear and necessary tool for kitchen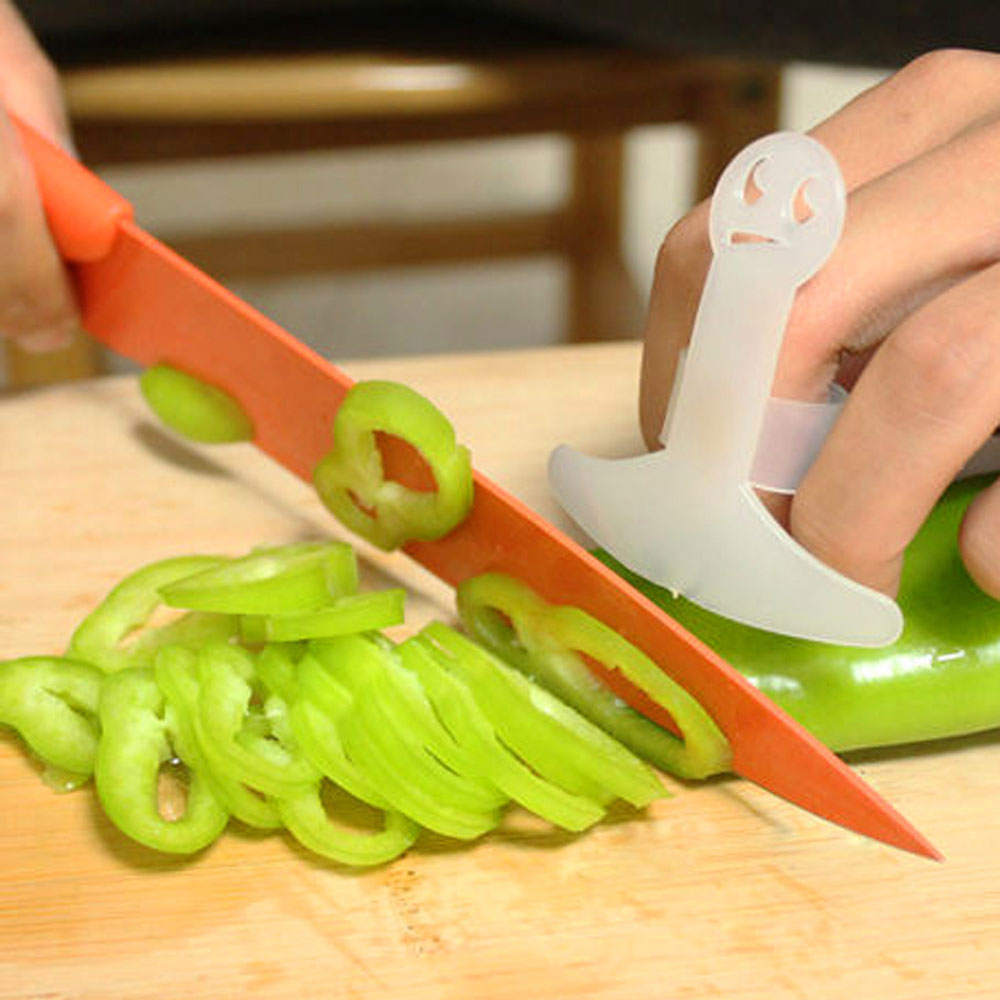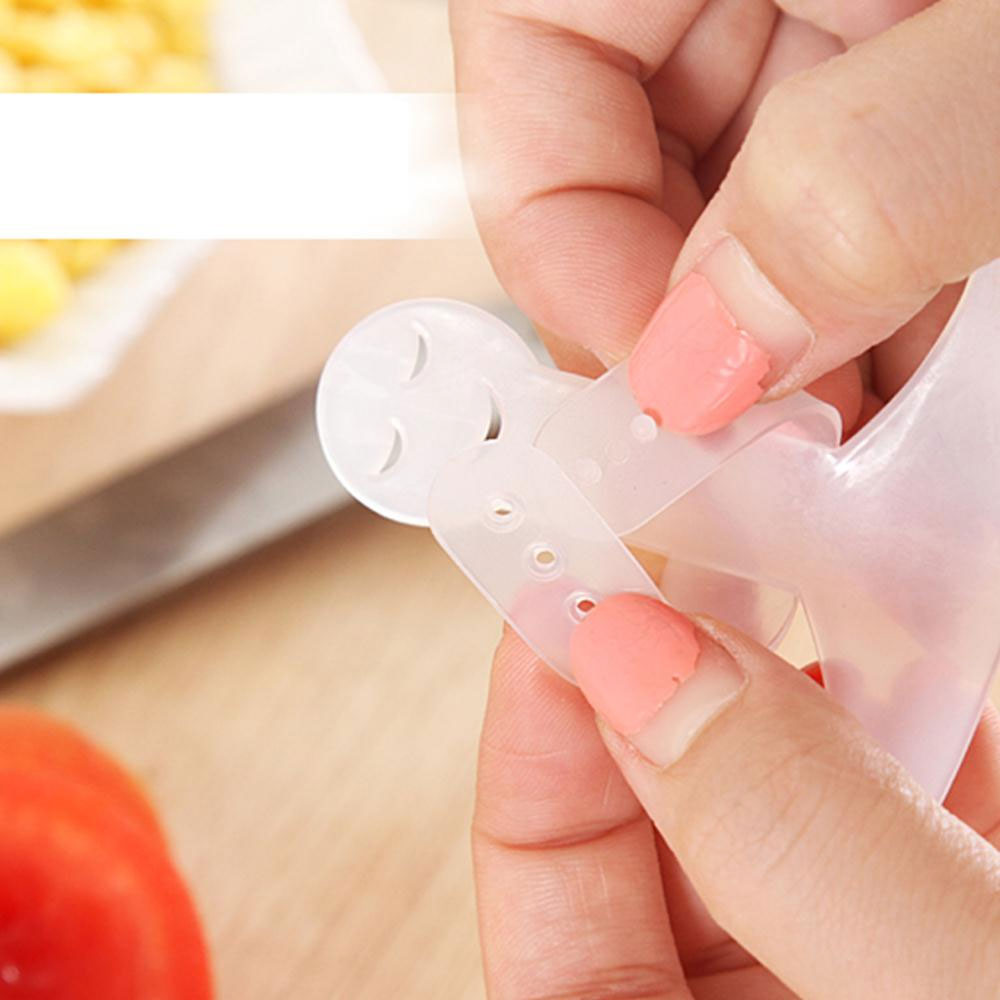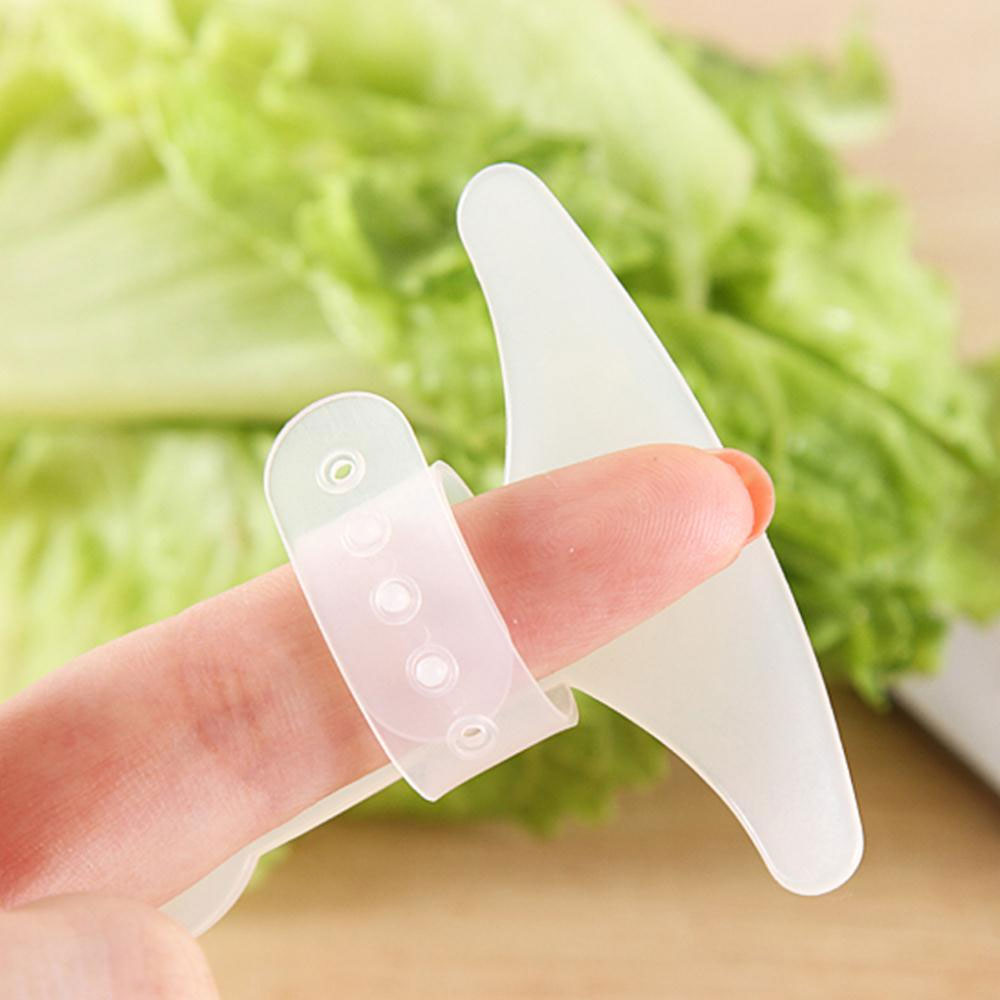 You Might Also Be Interested
Customers Who Viewed This Item Also View
Customer Reviews
Michelle Buckland
Jan 10, 2019 5:17:20 PM
easy to use and easy to store
One of the best kitchen gadgets I've ever invested. It slips right on your finger and you can chop away and never worry about getting cut. Makes slicing, dicing green onions and garlic cloves a breeze.

Travey Brown
Dec 5, 2018 11:43:12 PM
save my fingers
Great for where you are trying to cut with the blade faced towards your body. It saves my finger a number of times while I am still currently learning to carve. Save the fingers!

Lilibeth Douglas
Mar 1, 2018 3:28:45 PM
very useful
I can now slice things like a professional chef. I always had to slice slowly and carefully before, now my fingers are safe! Very useful and functional!
John Ferguson
Oct 1, 2017 10:00:41 PM
cool little item
This is a cool little item. It feels safer cutting and chopping. Such an easy thing but yet so clever, and gave me a bit of protection with the big knife.
Rebecca Brown
May 29, 2017 10:24:46 PM
perfect for my kids
Perfect tool for kids in my kitchen. Its fast and protecting there fingers. Very useful thanks ever so much.
Write Your Own Review