Geeky Gifts Not From Grandma
Features & Highlights
Why you should buy this product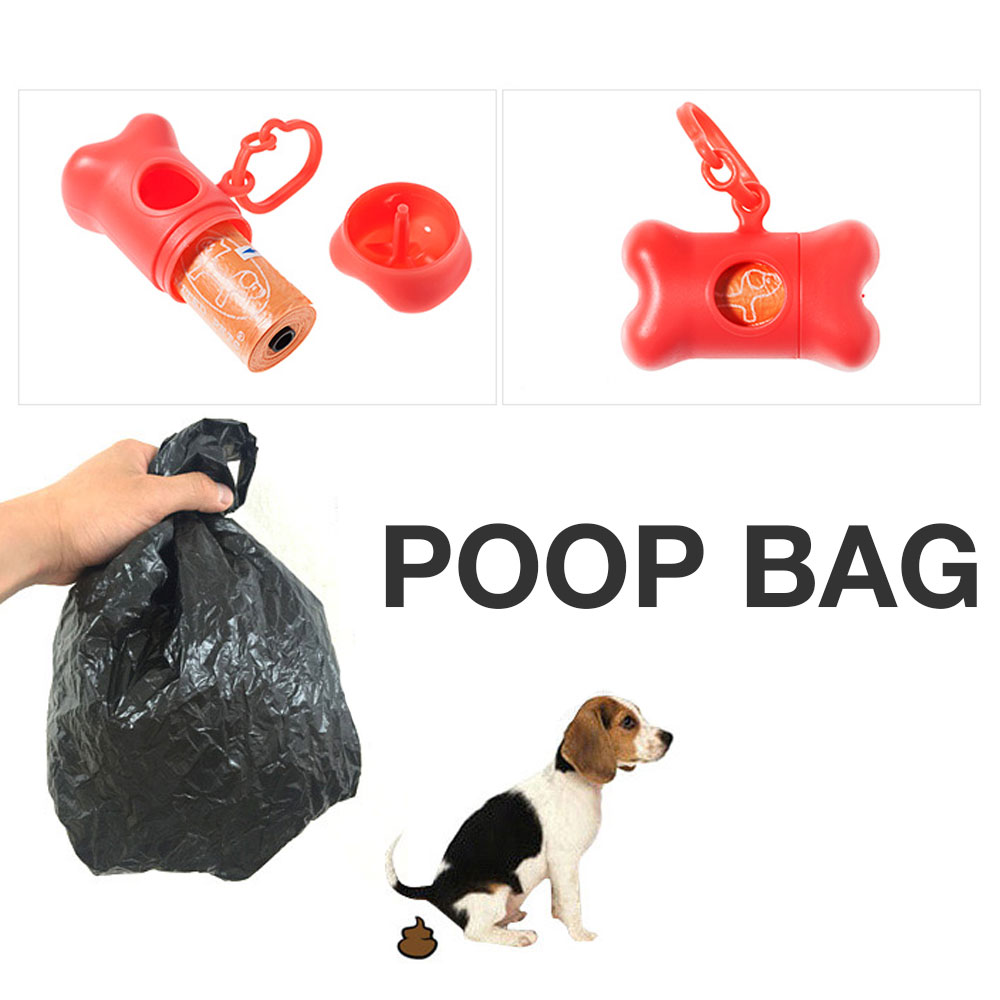 Bone Shape Dog Poop Scooper Bag Carrier w/ bags [Red]
Red Bone Shape Dog Poop Scooper Bag Carrier includes a poop bag dispenser to attach to any leash for the dog waste bags.
Easy to use Leak-proof bags for safe, sanitary handling; arrows point to the bag opening for quick access Rolls fit standard-size leash dispensers and quickly pull out Great value for pet owners Size: 3.3"x1.4"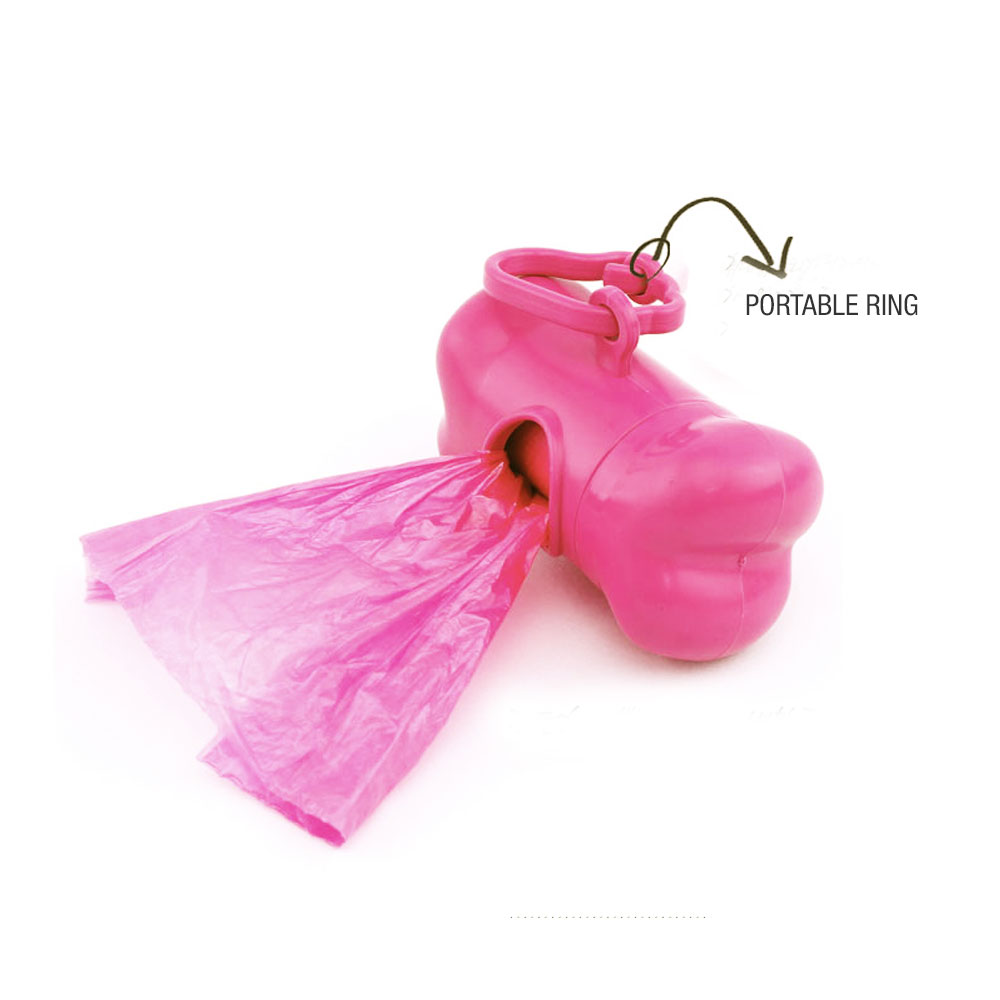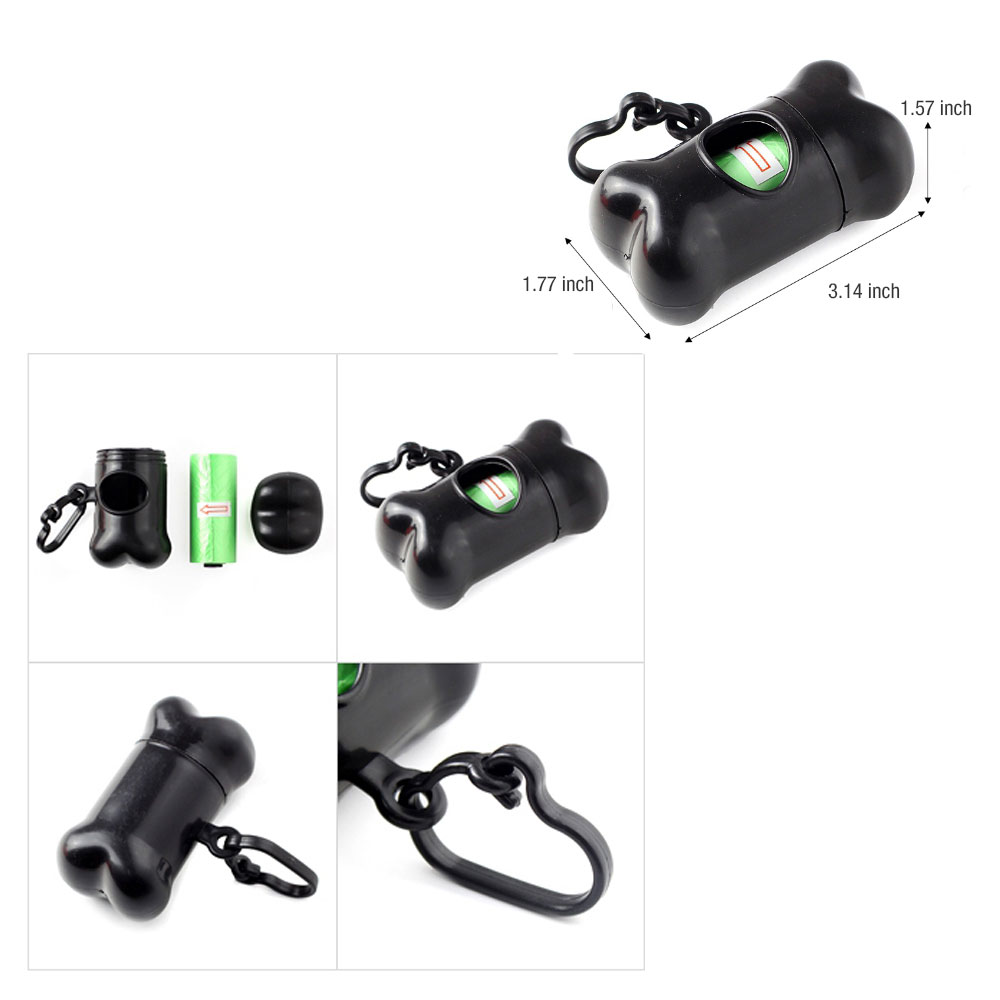 You Might Also Be Interested
Customers Who Viewed This Item Also View
Customer Reviews
Arvin Cortis
May 31, 2019 1:31:33 AM
perfect for what I need
Easy to open and use. Dispenser easily clipped onto my retractable leash, lot easier than walking around with bags in my pockets. Perfect for what I need.

Kate Smith
Dec 13, 2018 8:11:10 PM
easy to use and lovable
Pretty awesome! This one seems quite durable and easy to use. These bags are way better and saved my hands and my gag reflex. Great dog bag dispenser!
Michelle Gibson
Nov 12, 2018 10:09:26 PM
great dog popper bag
Great bags! It's so convenient to have these on your leash, this is so cute and so perfect for keeping bags at the ready. Makes every outing that much more pleasant!

Joshua Clark
Jun 5, 2018 12:07:35 AM
great value
I always clean up after my dog, especially after public outings to a park or even public sidewalks. These are a lifesaver plus I love the fact they are easily biodegradable. Great value!
Write Your Own Review