Geeky Gifts Not From Grandma
Features & Highlights
Why you should buy this product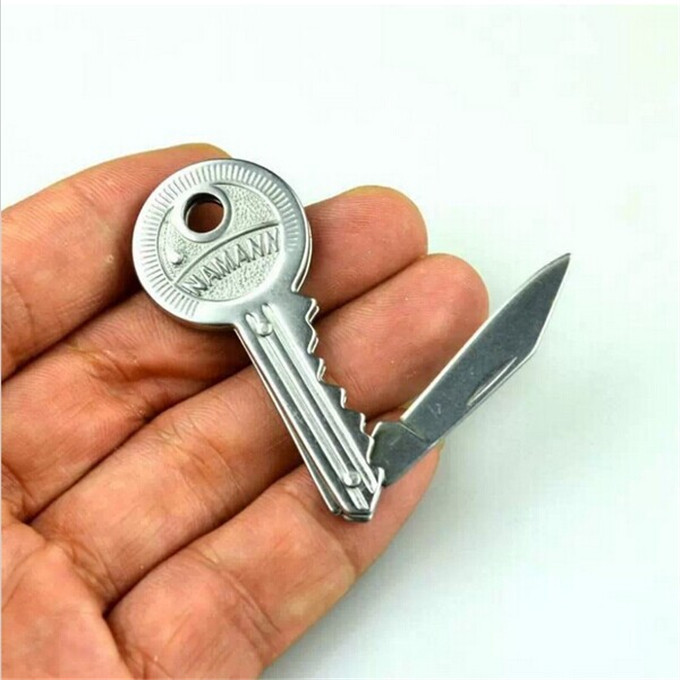 Universal Stainless Steel Multi-Function Mini Key Folding Knife
This is the perfect knife for those who don't want to carry a knife! Shaped like a standard house key allowing you to carry it on your key-chain without hassle. This Universal Stainless Steel Multi-Function Mini Key Folding Knife is sharp enough to cut through all the tape, packaging, food or anything else life throws at you! The Knife also features a safety locking mechanism to ensure that the knife does not close while in use. To release and close the knife just press button on top. Key sized tool with 1.4 inch concealed blade Strong, Straight edge, Folding 1.4 inch stainless steel blad Stainless steel Knife that's shaped like a house key goes great on any keychain Does NOT Have a locking Mechanism Size: 2.2"x1"x0.2"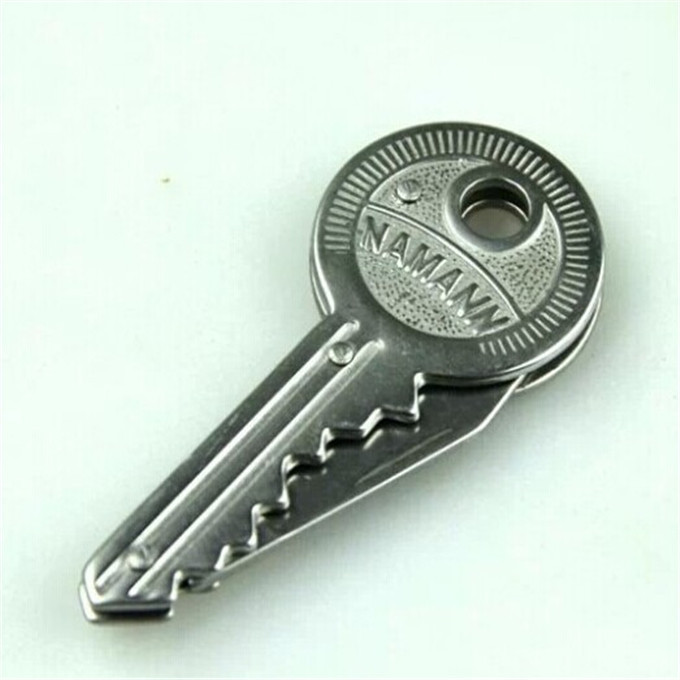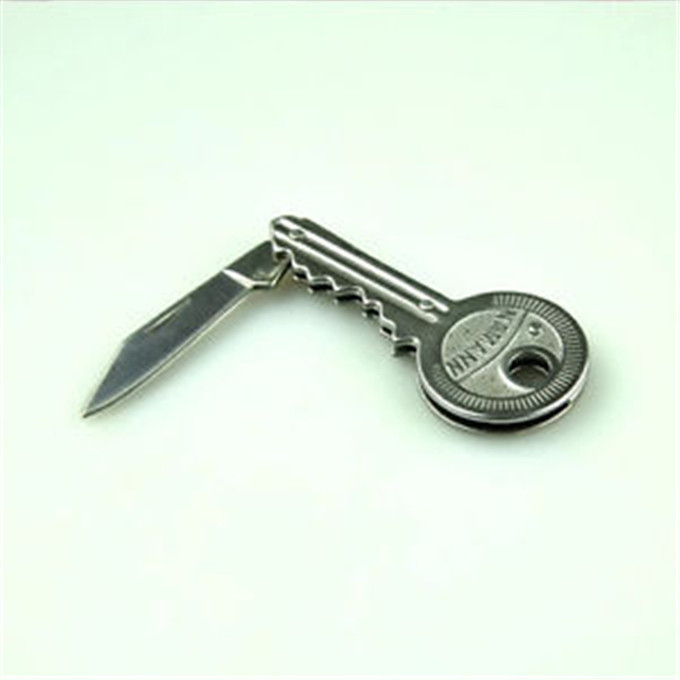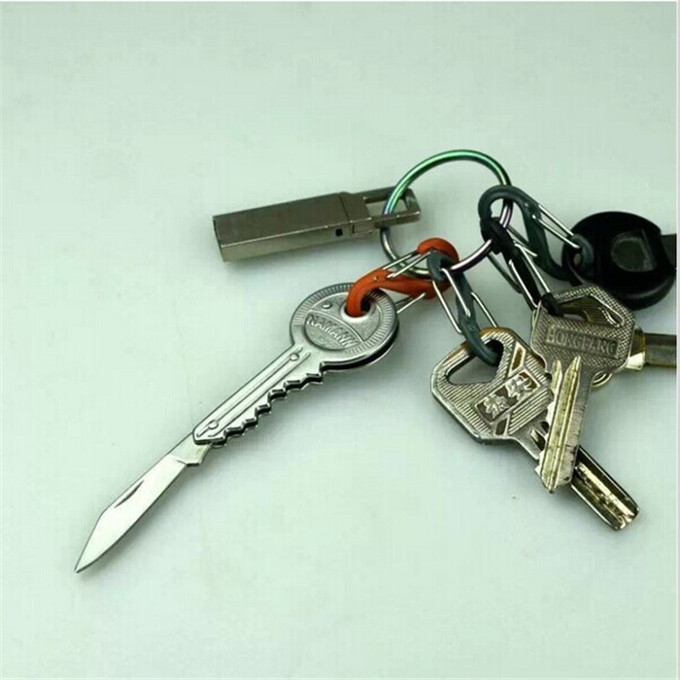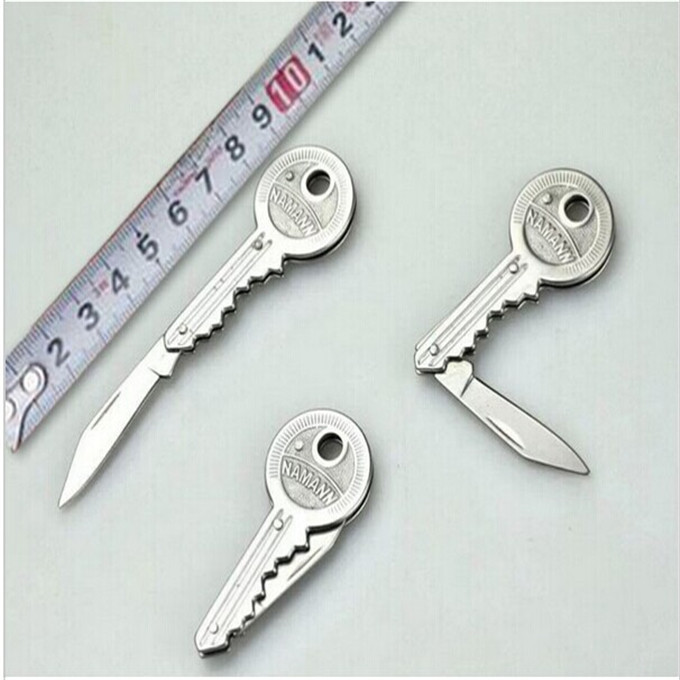 You Might Also Be Interested
Customers Who Viewed This Item Also View
Customer Reviews
Jack Lambert
Mar 18, 2019 11:39:20 PM
perfect additon on key ring
I am always looking for a knife but do not want to carry around a heavy pocket knife. These are so lightweight, you can keep one anywhere, in the pocket or your purse! Perfect to add to your key ring.

William Hill
Jan 2, 2019 5:10:35 PM
awesome
Great little addition to any key ring. I carry a small pocket knife with me every day. The build quality is good and the blade came very sharp. Awesome!

Keith Edmund
Nov 15, 2016 8:26:54 PM
well built, solid and small key knife
Really nice idea having a hidden knife into a key. Great everyday carry item and the quality is good. Well built and solid, small and enough to does it purpose. Best idea for gift this Christmas.

Dominic Dowd
Nov 14, 2016 7:43:25 PM
perfect for giving away for gifts
Great litte knife, and the blade stays stiff once extended so no worries on it bending back while you're using it. It is adorable I love how it looks just like a key. Perfect for giving away for gifts .
Write Your Own Review