Features & Highlights
Why you should buy this product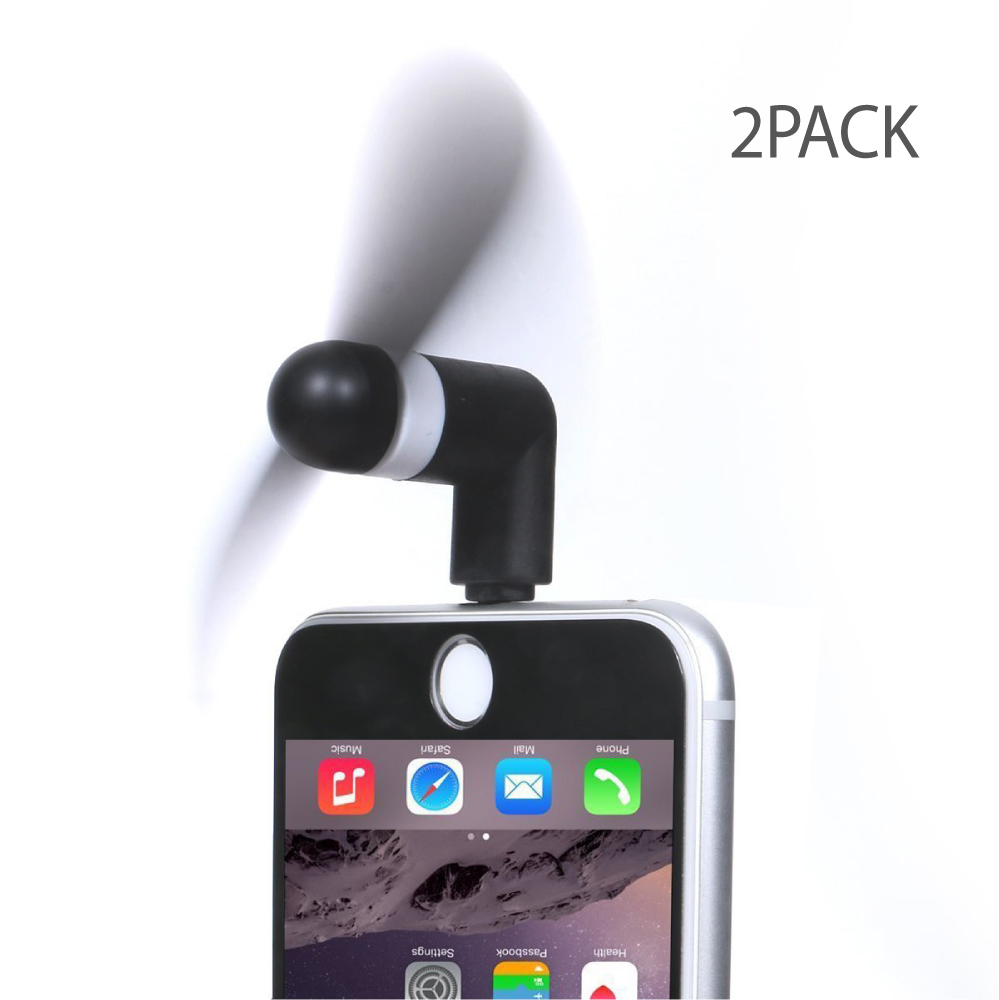 This awesome little fan attaches to a smartphone and uses soft foam blades to create a relaxing breeze anywhere! What's even better, is this is a 2 pack!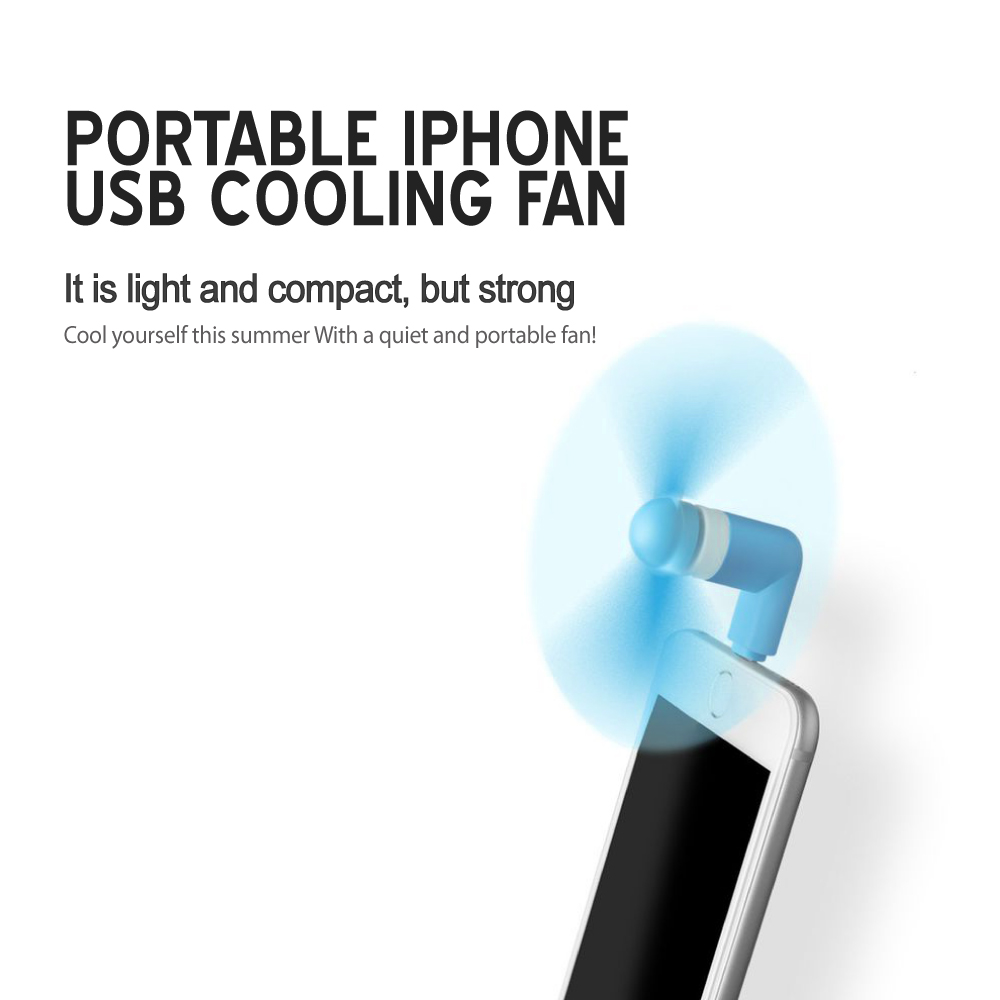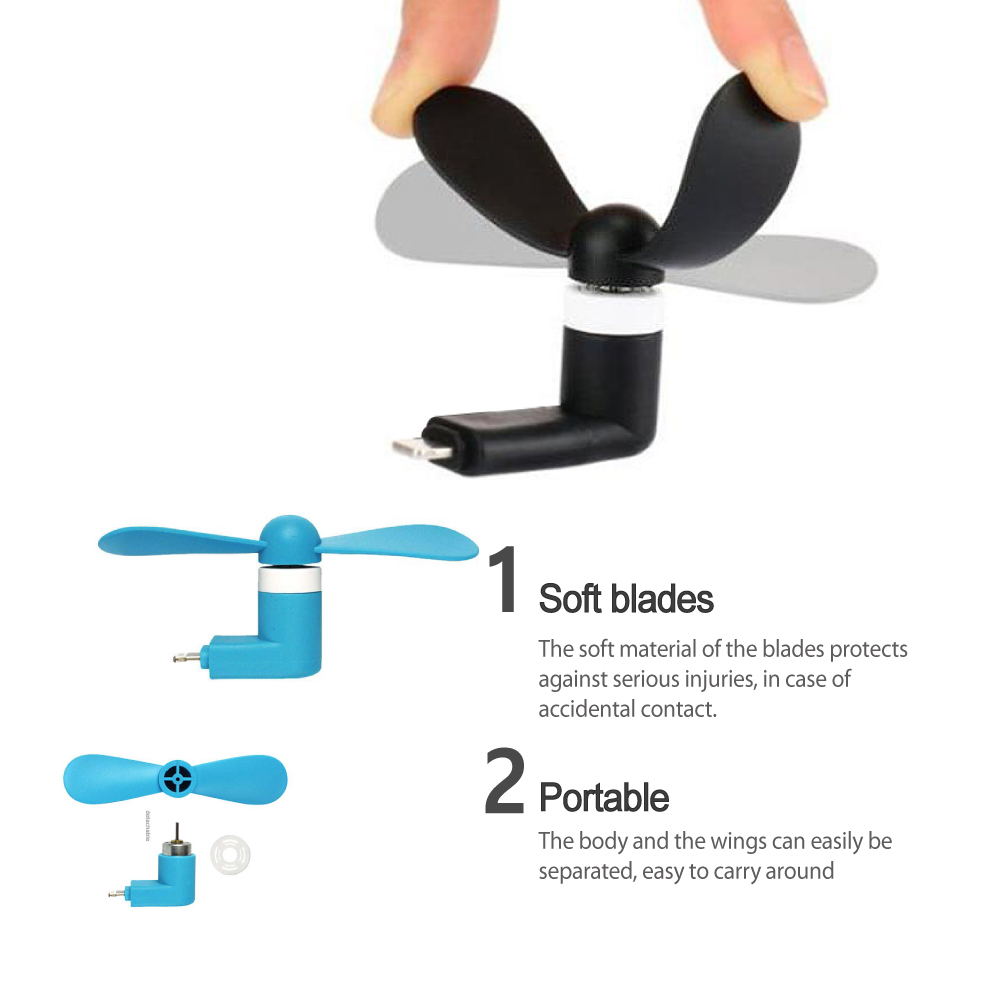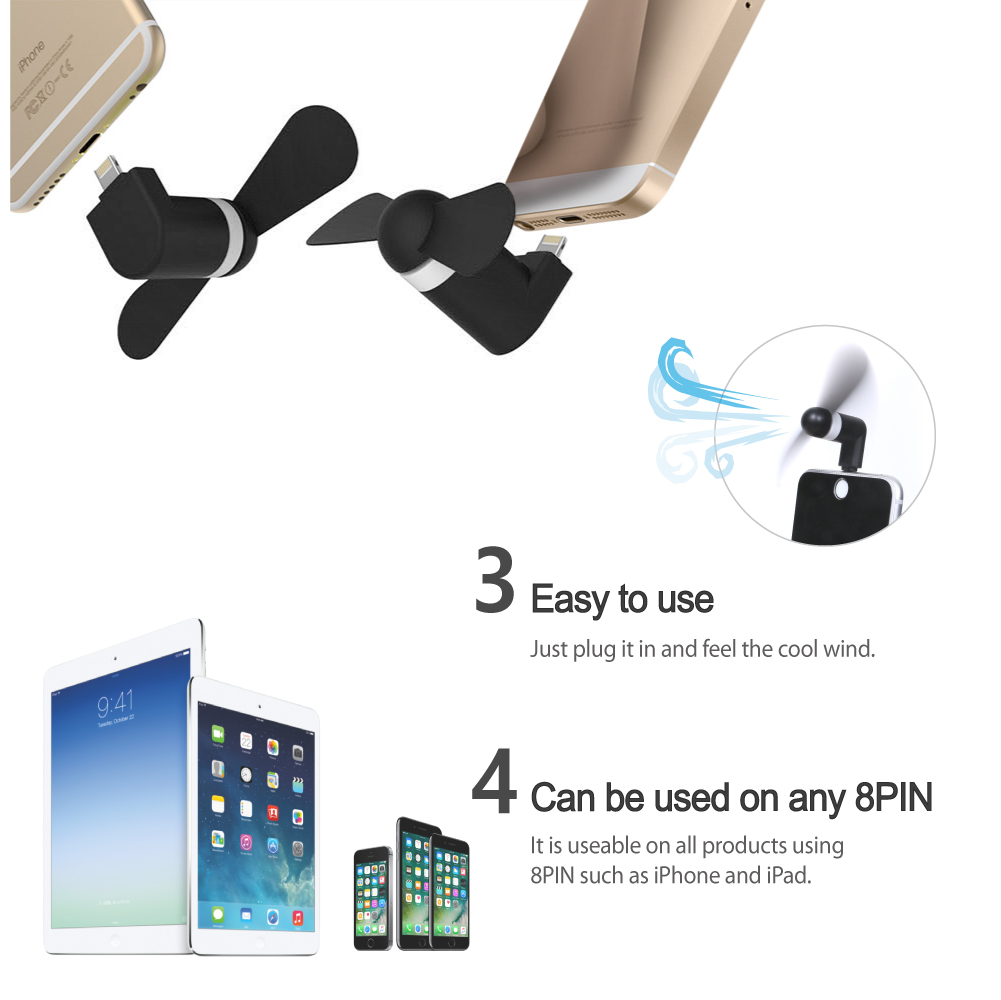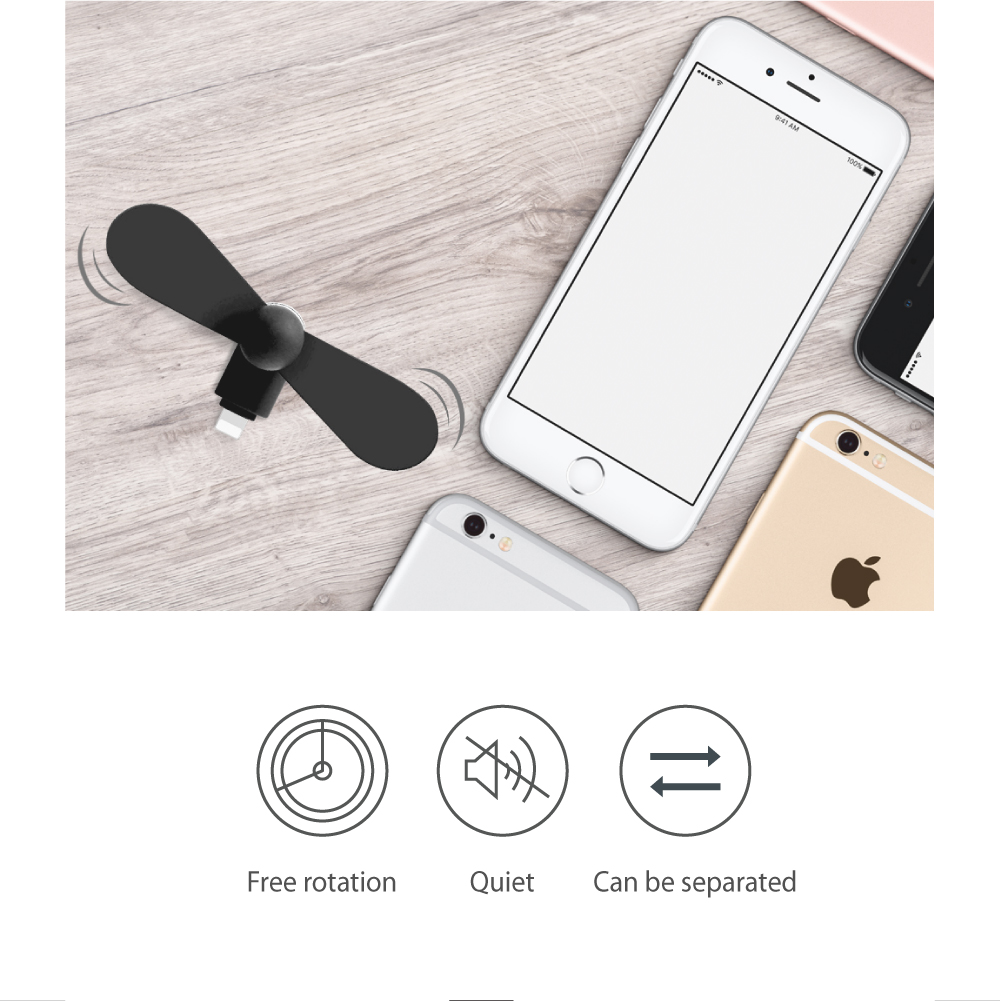 - Color:BLACK
You Might Also Be Interested
Customers Who Viewed This Item Also View
Customer Reviews
Fiona Hill
Nov 12, 2017 10:46:52 PM
best deal ever!
Best deal ever! These made fantastic gifts for my family. They got lots of laughs at first and were then fought over. They are incredible useful. My post-menopausal aunt believes they are a necessity!
Ryan Black
Oct 1, 2017 11:37:54 PM
very satisfied
Very satisfied, everything was as promised. The air flow is pretty good and it's pretty small That I can take it to anywhere I want. With reasonable price.
Kathy Park
Aug 23, 2017 7:35:00 PM
a big help to me
Does exactly what it's supposed to. These little fans are the best, I experiencing hot flashes and this little fan has been a big help to me.
Michelle Abraham
Aug 14, 2017 9:13:14 PM
very well made
Very well made little fan. It brings a lot of breezy cool air especially outside area. I like it so much, I ordered another one for my kid.
Jessica Hill
Jul 18, 2017 6:23:30 PM
worked well
Worked well, easy to use and well made product just as described and arrived on time. With great quality just plug in and it works well for you!
Eva Hudson
Mar 28, 2017 10:37:58 PM
glad to have for 2 pack
I'm glad to have this for 2 pack, one for me and one for my sister. Best deal! Fun to use this little fan and get the job done.
Harry Scott
Feb 12, 2017 10:59:02 PM
just simply plug in and it works well
Just simply plug and it turns on. I am very impressed with this fan and how well it works. Will be buying several more!
Write Your Own Review