Geeky Gifts Not From Grandma
Features & Highlights
Why you should buy this product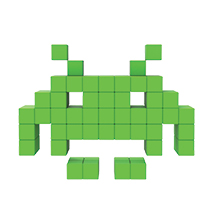 Geek's Reviewed
If you are someone who is into futuristic stuff or is a gamer geek like myself, this cellphone accessory is a must-have! The Virtual Reality Cardboard 3D Glasses DIY Tool Kit lets you enjoy virtual reality games and apps downloaded from the Google Play Store or Apple App Store. You can explore the world, ride roller coasters, and explore fictional worlds while being in your own room. Great gift for the kids and with the tons of apps available, they will be kept busy for hours!
Virtual Reality Cardboard 3D Glasses DIY Toolkit
If you would like to be one of the first EVER to experience the beginning of an upcoming virtual reality era, we have the right and affordable new gadget just for you!
Do not let the cardboard fool you - the Virtual Reality Cardboard DIY ToolKit w/ NFC was made with the purpose of providing

affordable and long hours of virtual reality entertainment and fun within your grasp!

A great way to spend bonding time with the kids!

This item features an easy do-it-yourself toolkit with magnifying lens, magnets, and velcros that can be set up within minutes.

The Cardboard REQUIRES a smartphone and applicable 3D apps.

Ideal for smaller-screen smartphones such as iPhone 6, Samsung Galaxy Nexus, Samsung Galaxy S4, HTC One, and Motorola Moto X.

Enjoy!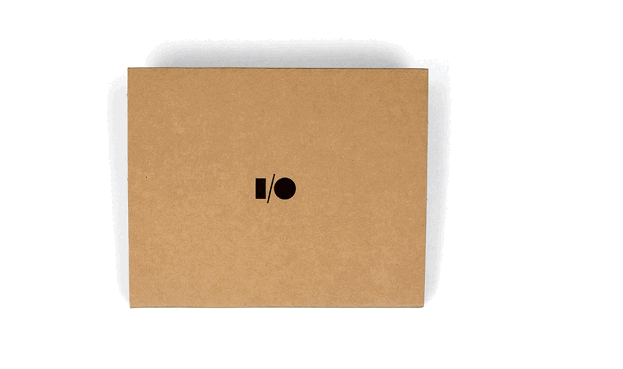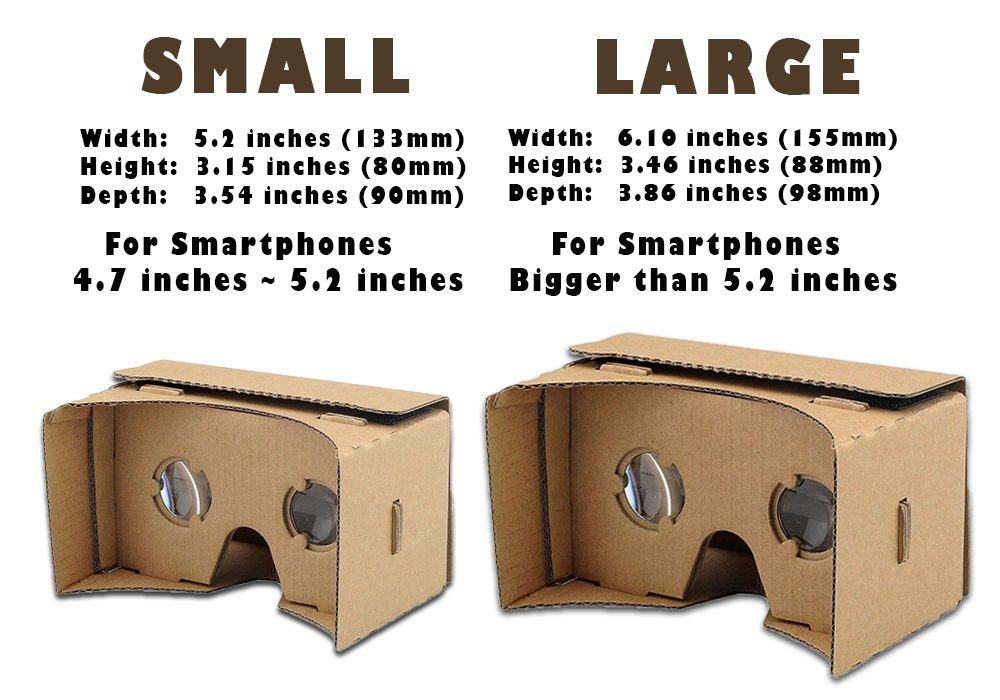 Dive City Coaster
Go on a 3D ride through Dive City - This innovative Virtual Roller Coaster ride puts you right into the experience.
Get immersed and feel the speed. Dive is Virtual Reality for everyone!
Orbulus
Travel the world, stand on Mars, experience the magic of King Arthurs Glastonbury Tor, get married, visit the Salt Flats, experience New Year's Fireworks on Hong Kong Harbour or simply chill looking at the Northern Lights.
Many more delights await.
Dive City Coaster
Welcome to Tuscany!
In this demo, you can move with a controller.
Alternatively, you can look on the ground to activate or deactivate the auto-walk.
A realistic impression is created by the use of headphones, and without disturbing ambient light.
And many, many more!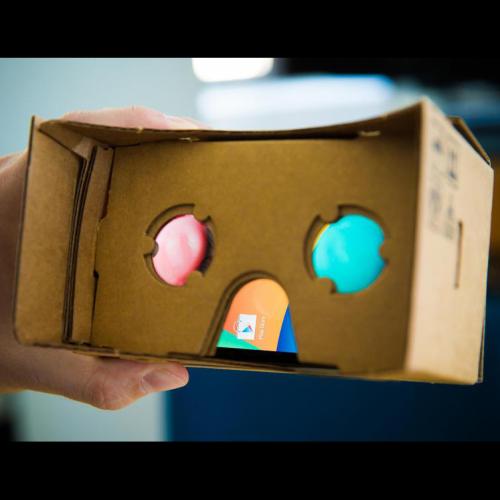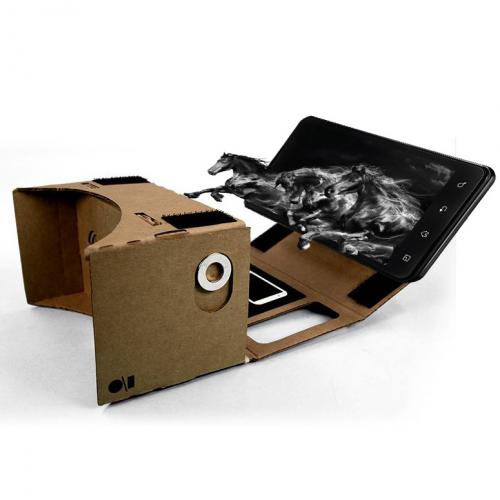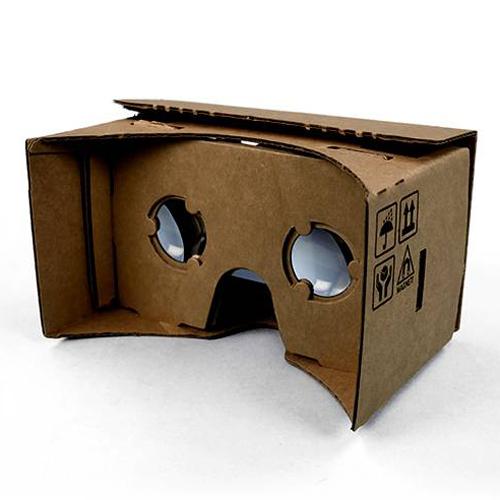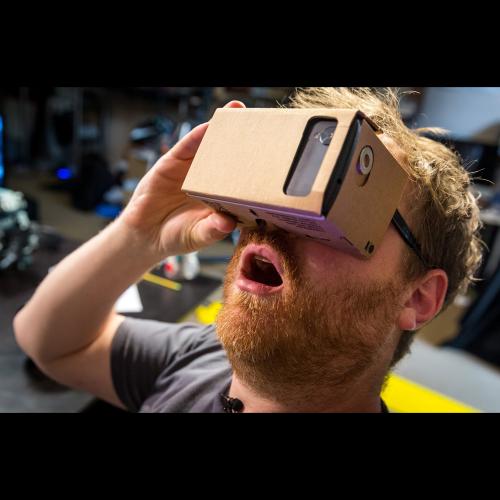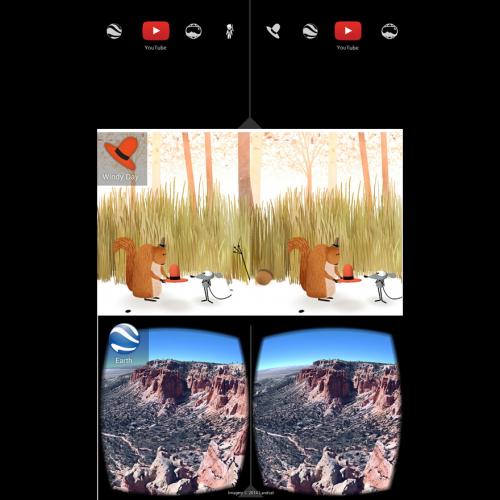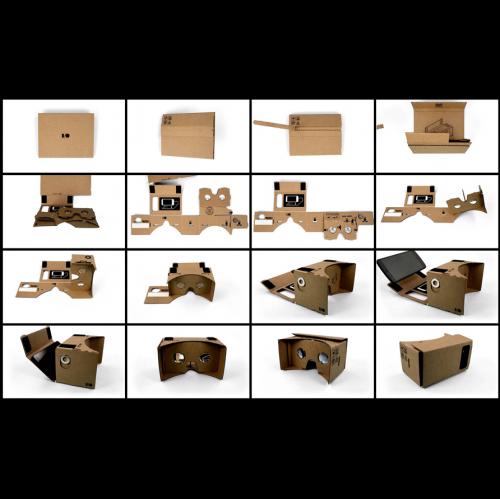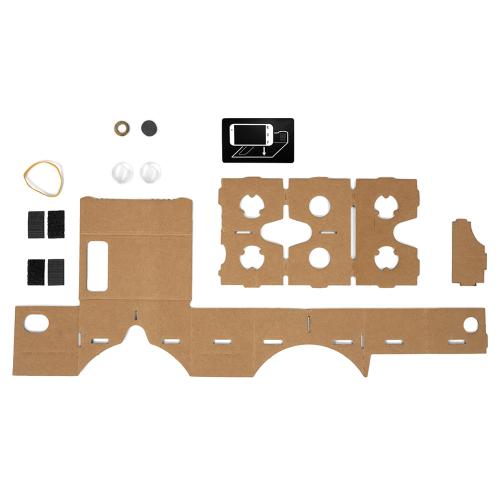 You Might Also Be Interested
Customers Who Viewed This Item Also View
Customer Reviews
Gabrielle Brown
Feb 12, 2019 9:32:57 PM
works really well!
I love this cardboard! I got it a few days ago and everything has been going great! It works really well and it feel like I'm actually in a new world! Perfect for those wanting to try out VR for the first time!

Noel Smith
Dec 19, 2018 10:41:33 PM
esary to use and so much fun!
Fun little boy! Would be a cute stocking stuffer and this cardboard VR worked extremely well. It's easy to assemble and easy to use. Importantly, it held the phone securely in place.

Arthur Morgan
Nov 15, 2018 11:15:23 PM
comfortable and easy to use
My daughter will not take them off. It looks like we're watching 3D movies. They are comfortable and easy to use. Will be purchasing a second pair so we don't have to share.

Jacky Moore
Nov 5, 2018 11:58:19 PM
have some fun!
My kids and I have fun with it! This can give a bit of a taste of what real VR systems can offer. No big deal because this is simply a play around toy anyway!
Howard
Feb 28, 2016 6:45:16 AM
Mixed feelings
My package did not contain any instructions beyond what was on the cardboard itself. This unit does not have the QR code necessary to configure the viewer with Google's VR app. I did not receive sample apps or instructions on how to get them. Also, I don't know who the manufacturer was so I could get the code that way.
So far, I tried Sports Illustrated's Swimsuit App with a iPhone 6+ and the viewer definitely worked.
Bradley
Mar 20, 2015 11:22:54 AM
Works Great, Great Geek factor
I was surprised on how well the product worked. Ran through the demo apps that came with the Cardboard add that I installed and they worked well.
Assembly was fairly easy. One change I would make is the double sided tape keeps unsticking. Minus 1/2 for that, but it gains it back in that it is DYI. More tape and it is as good as new.
Price is very good. I can't wait to see what else it can do.
Write Your Own Review